Press Release
MacIver Institute Reminds Wisconsin Why Kimberly-Clark Bailout Is a Bad Idea
"The proposed 'pay-to-stay' incentives package is a bad idea and it's poor public policy."
MADISON – The Joint Committee on Finance today will consider an incentives package for paper products manufacturer Kimberly-Clark. In response, MacIver Institute President Brett Healy issued the following statement:
"The proposed 'pay-to-stay' incentives package is a bad idea and it's poor public policy. It makes no sense to use taxpayer money to convince a company to retain workers when Wisconsin's unemployment rate remains at an all-time low. While it's never welcome news when a company announces layoffs, employers across the Badger State are in desperate need of skilled manufacturing workers.
"We were told the Foxconn package was a once-in-a-lifetime opportunity to recruit a new industry and a new business to Wisconsin.

"This incentives package would set the troubling precedent of using the Foxconn template for what amounts to a taxpayer bailout of a company struggling with long-term marketplace challenges. Wisconsin taxpayers cannot afford to give the once-in-a-lifetime Foxconn treatment to every business out there.
"This does not make fiscal common sense."
More about the Kimberly-Clark Plant Closings
Mentioned in This Press Release
Recent Press Releases by MacIver Institute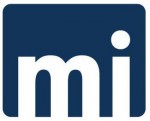 Aug 8th, 2019 by MacIver Institute
"Expanding Medicaid even further to include able-bodied individuals living above the poverty line would put an even greater weight on the taxpayer."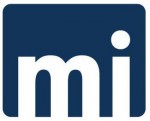 Aug 7th, 2019 by MacIver Institute
Since Gov. Evers took office in January 2019, his administration has refused to include MacIver News Service reporters on invitations to press events, which makes it harder for the news outlet's reporters to stay up-to-speed on the governor's activities.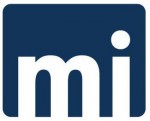 Jul 12th, 2019 by MacIver Institute
If unchanged, the ultimate impact of these policies will be higher vehicle prices and fewer choices for consumers.