Press Release
Northwestern Mutual Tower and Commons creates more jobs for city residents
We're proud to partner with Benson Industries on this important phase of our project.
Benson Industries, an international company that will build our Tower's glass façade, will lease about 83,000 square feet of space in Milwaukee's Century City Business Park on the city's northwest side. The company will hire local residents to assemble the panels of what is known as curtain wall. Mayor Tom Barrett highlighted Benson's commitment to the project and to Milwaukee in his annual State of the City Address on Monday.
We're proud to partner with Benson Industries on this important phase of our project, ultimately creating more jobs and helping further our commitment to the Milwaukee community. This partnership will provide Milwaukee workers with tools and training to help grow valuable job skills that can be utilized beyond our project.
Assembly of the glass panels for the curtain wall, many of which measure 11 feet by 14 feet, will begin by May. At least 40 people will be needed to assemble the components.
Coming Attractions
We're still taking down the atrium on the north side of our iconic Wisconsin Avenue building, and when it's completely down – by the end of March – we'll begin building the new atrium that will connect that building to The Commons. See the latest building designs on our website.
Looking ahead, the concrete foundation pour for The Tower is coming up, and April will be the start of lots of activity as we begin erecting The Tower's steel structure. Stay tuned! There's much more to come.
We Believe in Milwaukee
Building our Tower and Commons isn't the only way Northwestern Mutual believes in Milwaukee. Find out how some of our employees spent their day off working in the community on Martin Luther King Day when you visit the Build a Community page of our website, where you'll see many different ways we interact with our Milwaukee community.
To follow the progress of our Northwestern Mutual Tower and Commons, please visit our official website: http://www.northwesternmutual.com/BuildingMKE
Project Renderings
Mentioned in This Press Release
Recent Press Releases by Northwestern Mutual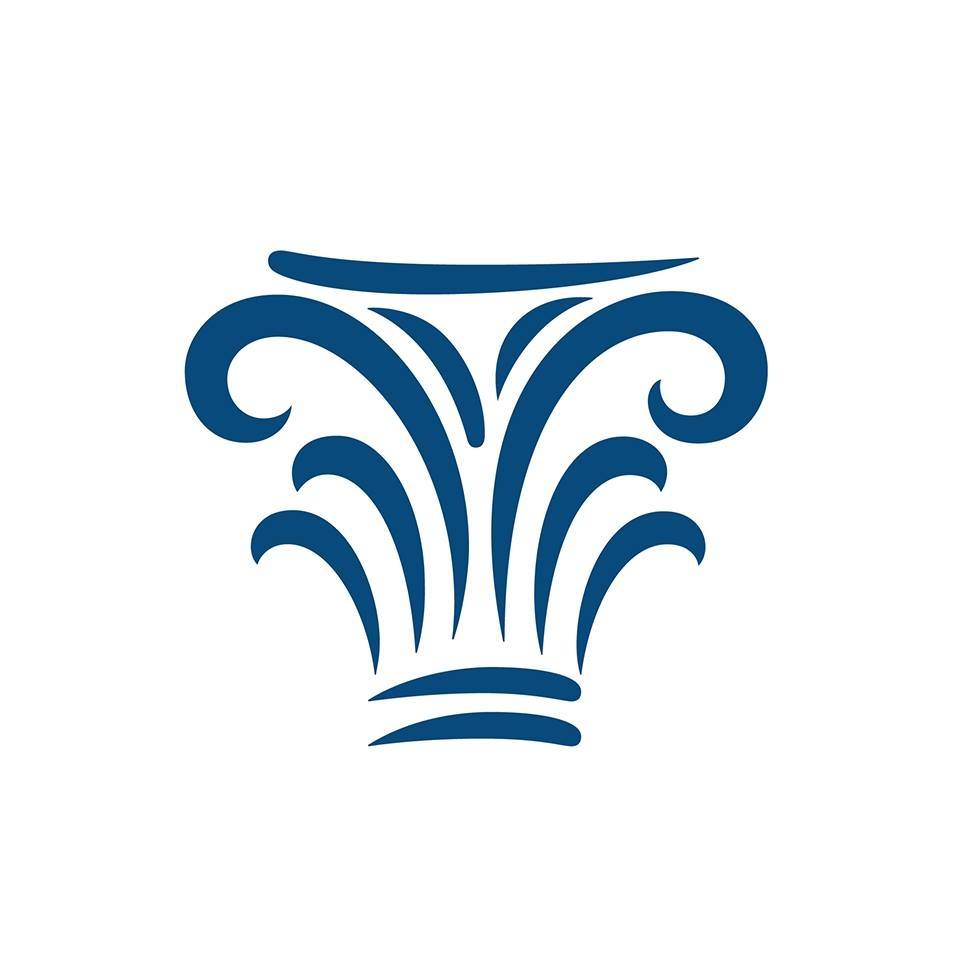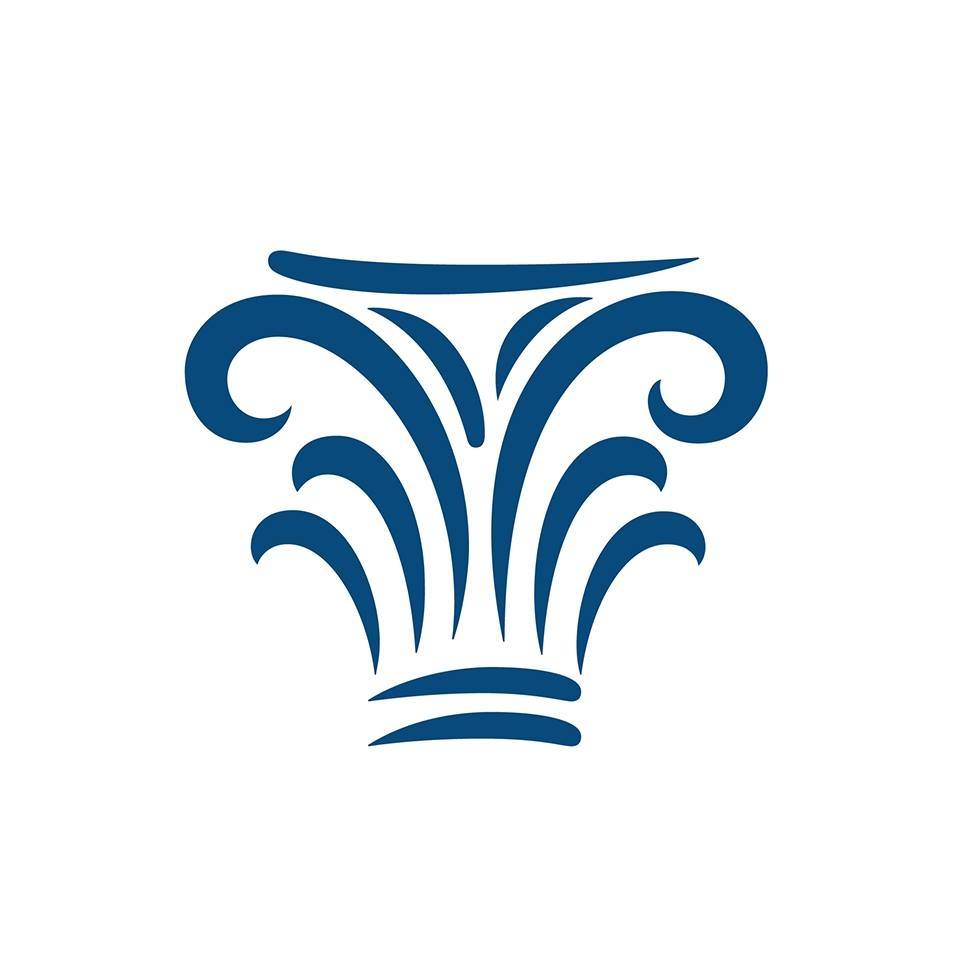 Mar 25th, 2021 by Northwestern Mutual
Funding will launch vaccination clinics in Amani and Metcalfe Park to address disparities in vaccine distribution