Press Release
Northwestern Mutual Tower and Commons: Construction & Travel Update
Wednesday and Thursday, May 27 - 28, Mason Street will be closed to through-traffic from Van Buren to Cass Street
Wednesday and Thursday, May 27 – 28, Mason Street will be closed to through-traffic from Van Buren to Cass Street. A 400-ton crane will be set up on Mason Street to transport four extra-large pieces of steel for use in construction of The Commons. One eastbound lane will be open and accessible from Van Buren so Northwestern Mutual employees can access the west gate entrance to the parking garage. The east gate entrance to the garage will be closed; employees who park on the east side of the structure should enter the garage from Wells Street.
Sidewalk will also close Thursday
For public safety reasons, the sidewalk on the north side of Mason Street between Van Buren and Cass will be closed Thursday the 28th from 8-noon, as the crane will need to swing its counterweight over the sidewalk to get the job done.
We greatly appreciate everyone's patience and apologize for this temporary inconvenience as we continue to build the future
Mentioned in This Press Release
Recent Press Releases by Northwestern Mutual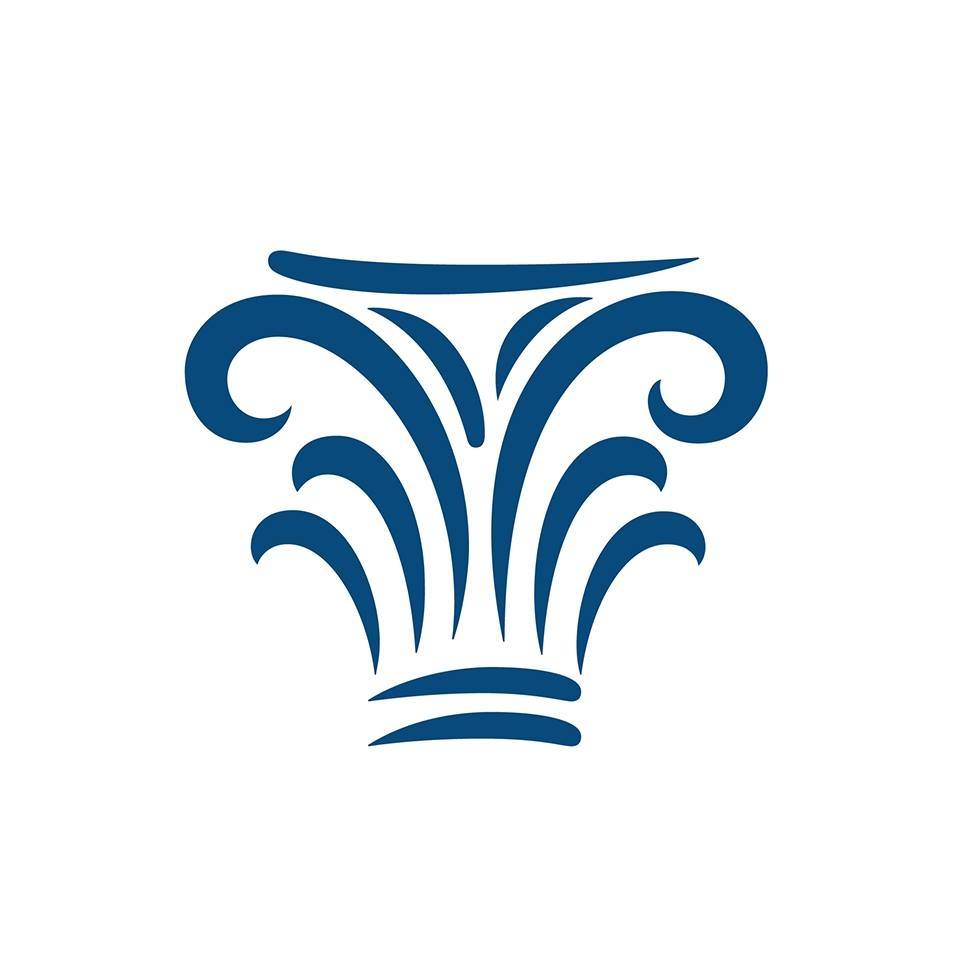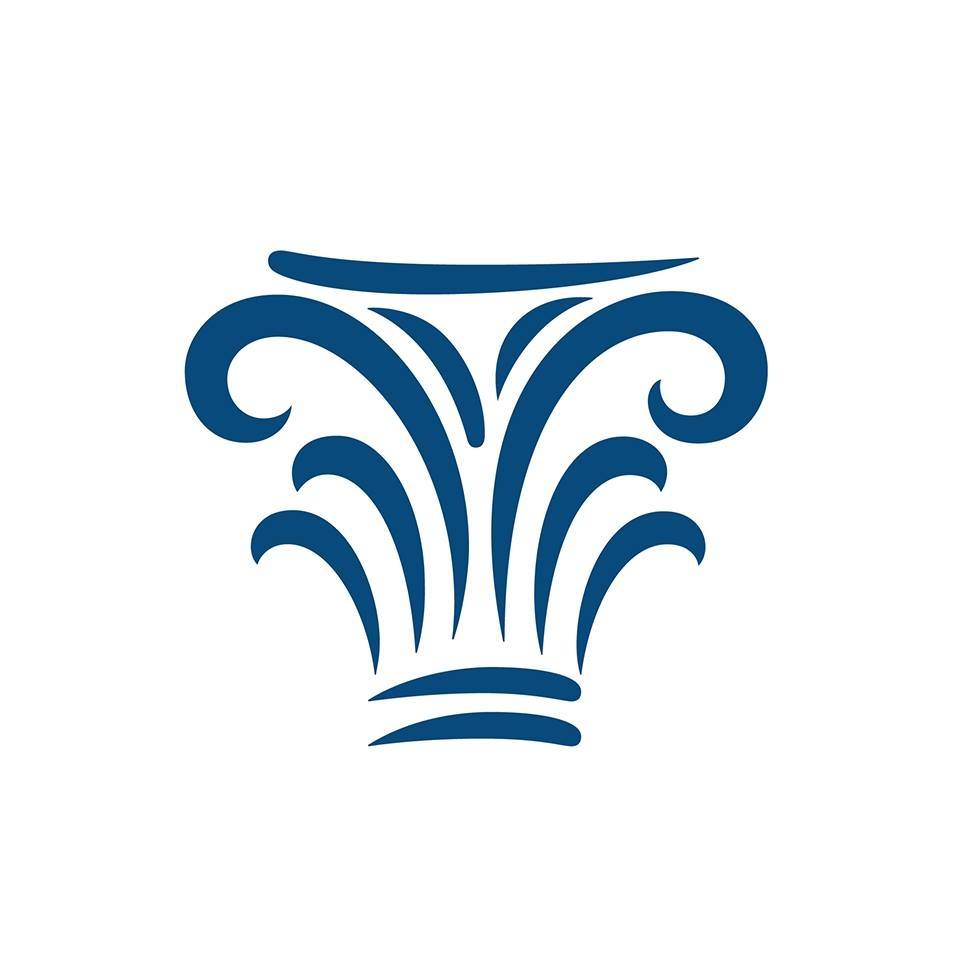 Mar 25th, 2021 by Northwestern Mutual
Funding will launch vaccination clinics in Amani and Metcalfe Park to address disparities in vaccine distribution