Press Release
Northwestern Mutual moves forward on downtown Milwaukee growth
Northwestern Mutual announces mixed-use development west of downtown headquarters and new tower.
Northwestern Mutual today announced its intentions to build a mixed use real estate development immediately west of its downtown Milwaukee campus.
The announcement follows the Milwaukee County Board of Supervisors' vote against the sale of O'Donnell Park to the company.
"Although we are disappointed by the County Board's decision, we want to acknowledge the outpouring of support we have received from all corners of the community, both today and throughout the debate," said Sandy Botcher, vice present at Northwestern Mutual and head of the company's downtown campus expansion project.
"With this missed opportunity, it is now incumbent on the County Board to find solutions to the long-overdue deferred maintenance issues at O'Donnell," said Botcher. "The board needs to make good on this morning's dialogue about better options for O'Donnell Park, including how to pay for the millions of dollars in deferred maintenance."
"For our part, our belief in Milwaukee is undiminished," she said. "We will continue to do all we can to make our community great. We will continue to partner with people who have vision and passion for the best interests of the whole community."
To that end, Botcher said Northwestern Mutual will begin work with Mayor Barrett and the Milwaukee Common Council on plans for a mixed-use real estate development adjacent to the western side of its downtown Milwaukee campus.
The company has internally developed preliminary ideas on a structure that will include up to 1,000 parking spaces for its employees, but also incorporate residential and possible retail components.
The company owns almost all of the property on the block bounded by North Van Buren, North Jackson, East Mason and East Wells streets. It also owns the block that surrounds the 611 E. Wisconsin building on the southwest corner of Van Buren Street and Wisconsin Avenue.
At this time, said Botcher, the company has no further specifics on scope, cost, location or design of the development.
Botcher took time to thank the broad coalition of community leaders and individual residents who spoke up in favor making O'Donnell Park better.
"Thanks so much to the Betty Brinn Children's Museum, Summerfest, the Milwaukee Art Museum, Discovery World, and the Milwaukee Building and Construction Trades Council and so many others," said Botcher.
(Editor's Note: Northwestern Mutual had previously acquired and demolished a building at 795 N. Van Buren St. earlier this year)
Mentioned in This Press Release
Recent Press Releases by Northwestern Mutual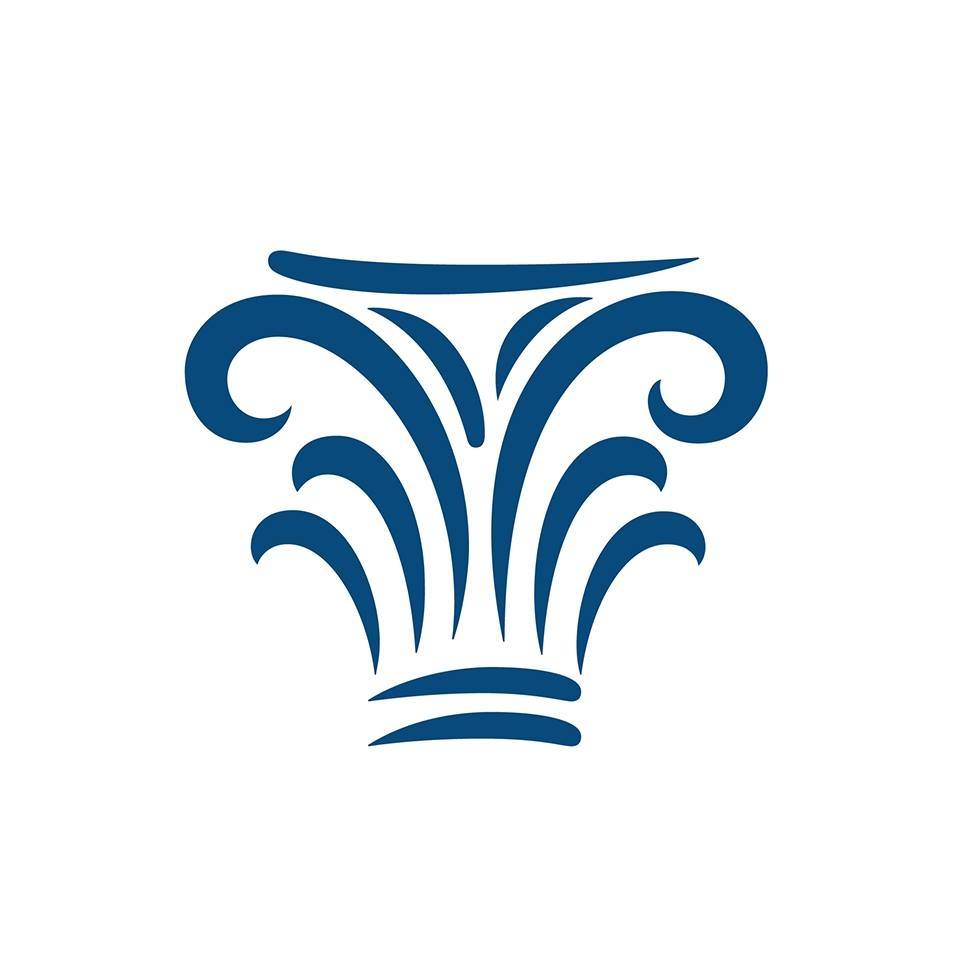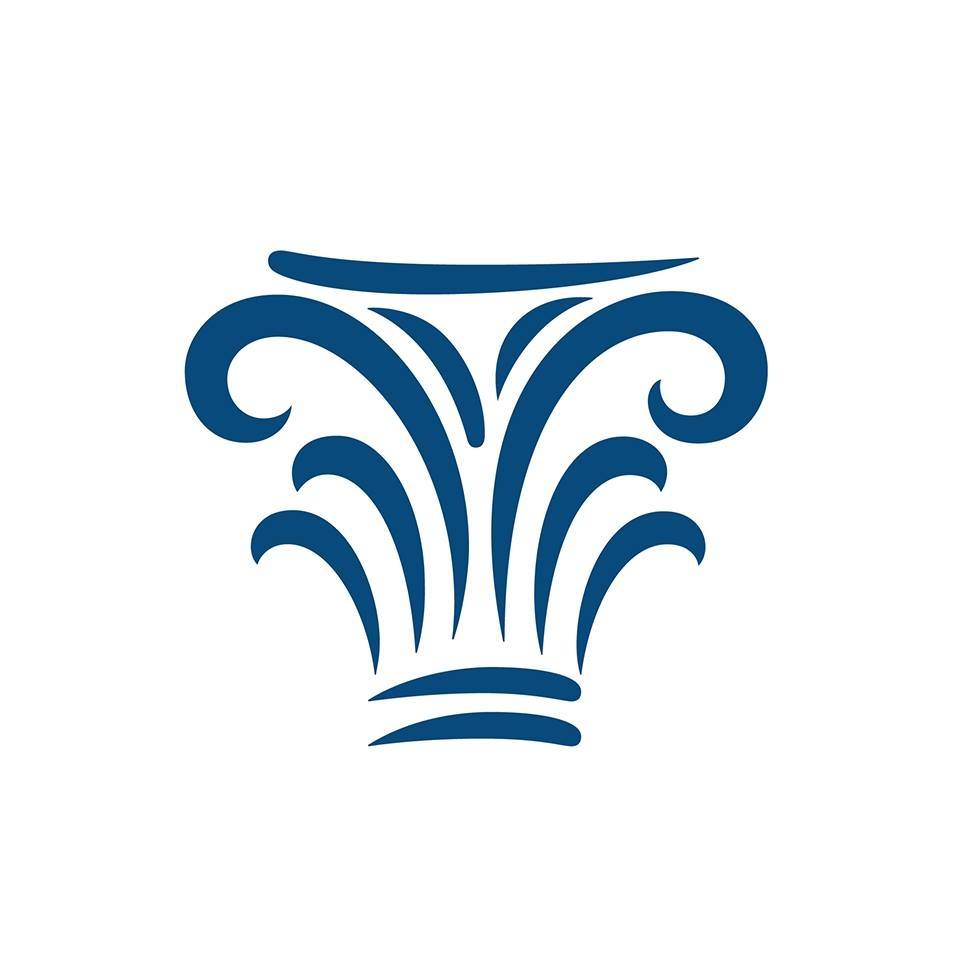 Mar 25th, 2021 by Northwestern Mutual
Funding will launch vaccination clinics in Amani and Metcalfe Park to address disparities in vaccine distribution