Press Release
New look Traveling Beer Garden live music dates announced
The live music nights, held on Friday and Saturday nights between 5-8pm, will feature a more varied line up this year
MILWAUKEE – Jazz musician Jay Anderson and jazz/folk duo Sara and Kenny will kick off a new-look Traveling Beer Garden music series tonight at Greenfield Park and Juneau Park.
The live music nights, held on Friday and Saturday nights between 5-8pm, will feature a more varied line up this year, with musicians including Gabby of Faux Fiction, Nickel and Rose, bluegrass band Pay the Devil, cello/rock group Well Known Strangers and Nashville country musician Nathan Kalish.
Trapper Schoepp and Zach Pietrini, who will be playing with their full bands at Chill on the Hill in August, will also be playing several solo performances at the Traveling Beer Garden this season.
Wednesday night keg tappings, held on the first date of each beer garden stop, will continue to feature traditional polka music.
"I'm excited to play the Traveling Beer Garden" said Gabby Kartz, vocalist/guitarist in the band Faux Fiction "it epitomizes summer in Milwaukee: beautiful scenery, an icy cold beer in hand, and good times with friends and family."
The Traveling Beer Garden live music is free to attend and presented by Klement's Sausage – the official sausage of Milwaukee County Parks.
Here's the full line up
Roll Out the Barrel Tour
Greenfield Park
May 18    Jay Anderson
May 19    Sara and Kenny
May 25    Gabby of Faux Fiction
May 26    Ethan Keller
June 1    Bryan O'Donnell
June 2    Derek Pritzl
Bender Park
June 6    Vern and the Originals
June 7     MC Smith and John Mindard
June 8    Pay the Devil
June 9    Valerie B & the Boyz
June 15    Derek Sallmann
June 16    Nickel and Rose
June 22    Gabby of Faux Fiction
June 23    MC Smith & John Minard
Grant Park
June 27    Vern and the Originals
June 29    Jay Anderson
June 30    Heather Jean Maywood
July 6    Jay Anderson
July 7    Derek Pritzl
July 13    Memory Makers
July 14    Heather Jean Maywood
Doctors Park
July 18    Vern and the Originals
July 20    Gabby of Faux Fiction
July 21    Nickel and Rose
July 27    Bryan O'Donnell
July 28    Trapper Schoepp
Aug 3    Valerie B & the Boyz
Aug 4    Ethan Keller
Juneau Park
Aug 8    Dobi the Concertina Man
Aug 10    Caley Conway
Aug 11    Nickel and Rose
Aug 17    Derek Pritzl
Aug 18    Well Known Strangers
Aug 23    Vern and the Originals
Aug 24    Derek Sallmann
Aug 25    Valerie B & the Boys
Aug 31    Trapper Schoepp
Sep 1    Zach Pietrini
Pass Me a Pint Tour
Juneau Park
May 18    Sara and Kenny
May 19    Gabby of Faux Fiction
May 25    Derek Pritzl
May 26    Jay Anderson
Kletzsch Park
May 30    Vern and the Originals
June 1    Zach Pietrini
June 2    Jay Anderson
June 8    Memory Makers
June 9    Ethan Keller
Froemming Park
June 13    Vern and the Originals
June 15    Gabby of Faux Fiction
June 16    Nathan Kalish
June 21    Bryan O'Donnell
June 22    Heather Maywood
June 23    Eric Look Band
McCarty Park
June 27    Dobi the Concertina Man
June 29    Heather Jean Maywood
June 30    Derek Pritzl
July 6    Caley Conway
July 7    Chris Lago
Jackson Park
July 11    Vern and the Originals
July 13    Gabby of Faux Fiction
July 14    Derek Pritzl
July 20    Scott Hlavenka
July 21    Jay Anderson
Lake Park
July 25    Vern and the Originals
July 26    Bryan O'Donnell
July 27    Trapper Schoepp
July 28    Ethan Keller
Aug 3    Gabby of Faux Fiction
Aug 4    Memory Makers
Hales Corners Park
Aug 10    Nickle and Rose
Aug 11    Derek Pritzl
Aug 17    Kyle Feerick
Aug 18    Heather Maywood
Currie Park
Aug 22    Vern and the Originals
Aug 24    Bryan O'Donnell
Aug 25    Derek Sallmann
Aug 31    Sara and Kenny
Sep 1    Gabby of Faux Fiction
Mentioned in This Press Release
Recent Press Releases by Milwaukee County Parks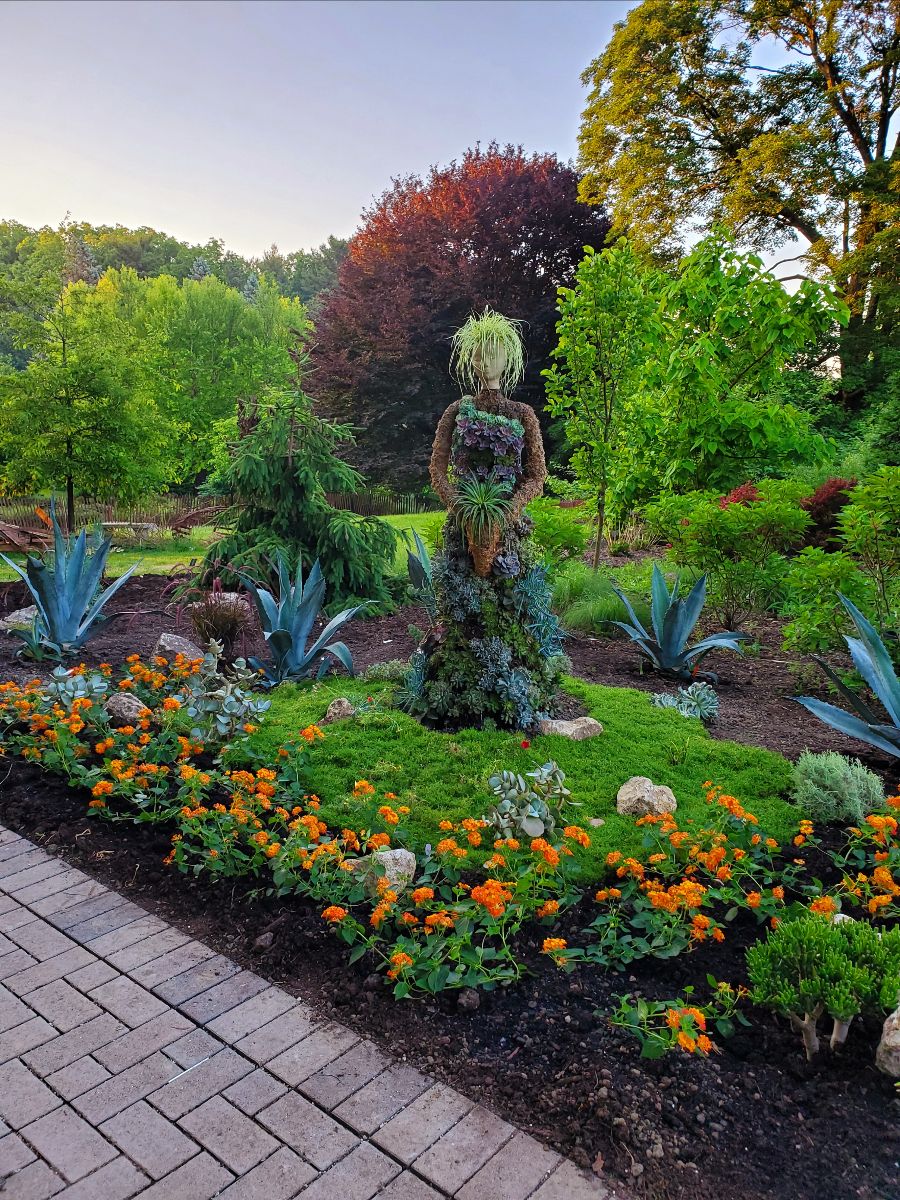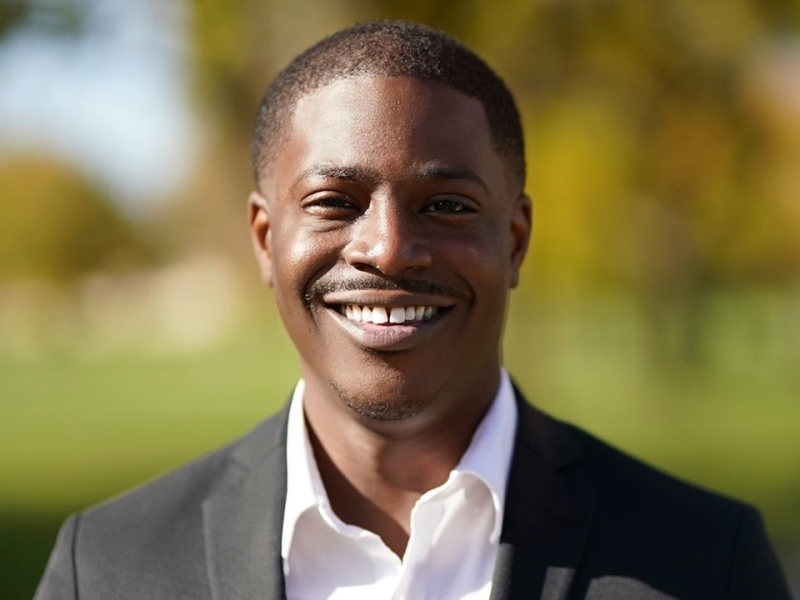 Jul 3rd, 2020 by Milwaukee County Parks
Milwaukee County & Partners Announce the "Love Your Parks" Campaign to Build a Path to Support the Equitable, Long-term Sustainability of the Parks System