Press Release
New $0 Deductible Health Plans Introduced
Wisconsin health consumers will save over $209 million
Statewide: At news conferences in four cities yesterday Citizen Action of Wisconsin announced that for 2017 some major insurance carriers in Wisconsin will be offering new health plans designed by the federal government to provide immediate relief from skyrocketing prescription drug prices and other medical costs. The announcement took place in Appleton, Wausau, Milwaukee, and Madison.
Deductibles jumped 40% this year in Wisconsin, yet the Walker Administration has refused to take any meaningful steps to address high medical prices. To fill the gap, advocates and state legislators took matters into their own hands by directly lobbying Wisconsin health insurance companies to adopt new Federal plans designed to combat high deductibles.
The savings generated because of the introduction of these new plans are dramatic. The average health consumer purchasing insurance on the Affordable Care Act marketplace stands to save $1,462 Rx deductibles and $3,482 on other high value medical services. Overall Citizen Action of Wisconsin estimates the new plans will save Wisconsin health consumers over $209 million per year in lower deductibles.
At the Capitol news conference Senator Jon Erpenbach and Representative Melissa Sargent represented Democratic legislators who joined Citizen Action in asking Wisconsin health insurers to offer "Low Out-of- Pocket" plans.
These new health plans will have the following common features:
$0 deductibles for prescription drugs (generic, brand name and specialty)
$0 deductible for Primary Care Visits to Treat an Injury or Illness
$0 deductible for Specialist Visits
$0 deductible for Mental/Behavioral Health and Substance Abuse Disorder Outpatient
Manageable co-pays that do not differ company to company.
Four companies have so far confirmed to Citizen Action their intention to introduce "Low Out-of-Pocket" health plans on the Affordable Care Act marketplace for 2017.
Molina Healthcare
Common Ground Healthcare Cooperative
Group Health Cooperative of South Central WI
Network Health
"The introduction of new cost saving health plans in Wisconsin shows it is possible to use the tools provided by the health care reform law to make tangible progress on medical and prescription drug affordability," said Robert Kraig, Executive Director of Citizen Action of Wisconsin. "Even more progress on skyrocketing health care costs would be possible if Governor Walker and conservatives in the State Legislature would cease their efforts to sabotage health reform, and join health advocates in working to guaranteed quality affordable health care in Wisconsin."
Chart:
Average Current 2016 Deductibles by County (reduced to $0 for some services in "Low Out of Pocket" Health Plans)
| | | |
| --- | --- | --- |
| Counties With Plans | Average Rx Deductible* | Average Medical Deductible* |
| 42 County Average** | $1,462/year | $3,482/year |
| Brown County | $1,464 | $3,422 |
| Dane County | $634 | $3,311 |
| Kenosha County | $1,480 | $3,580 |
| Manitowoc County | $1,464 | $3,422 |
| Marathon County | $1,284 | $3,457 |
| Milwaukee County | $1,952 | $3,702 |
| Oneida County | $1,284 | $3,457 |
| Outagamie County | $1,781 | $3,521 |
| Racine County | $1,952 | $3,702 |
| Rock County | $618 | $3,266 |
| Shawano County | $1,346 | $3,363 |
| Sheboygan County | $1,464 | $3,422 |
| Waukesha County | $1,562 | $3,404 |
| Winnebago County | $2,023 | $3,523 |
| Wood County | $1,284 | $3,457 |
* – Average deductible based on all silver plans available in county 2016 individual market without cost sharing
** – 42 county weighted average shows what the average resident in these 42 counties that will feature Low Out-of-Pocket health plans currently see for deductibles. Weighted by total enrollment.
More information on the features of the new health plans, and on savings in each Wisconsin County, can be found here.
Mentioned in This Press Release
Recent Press Releases by Citizen Action of Wisconsin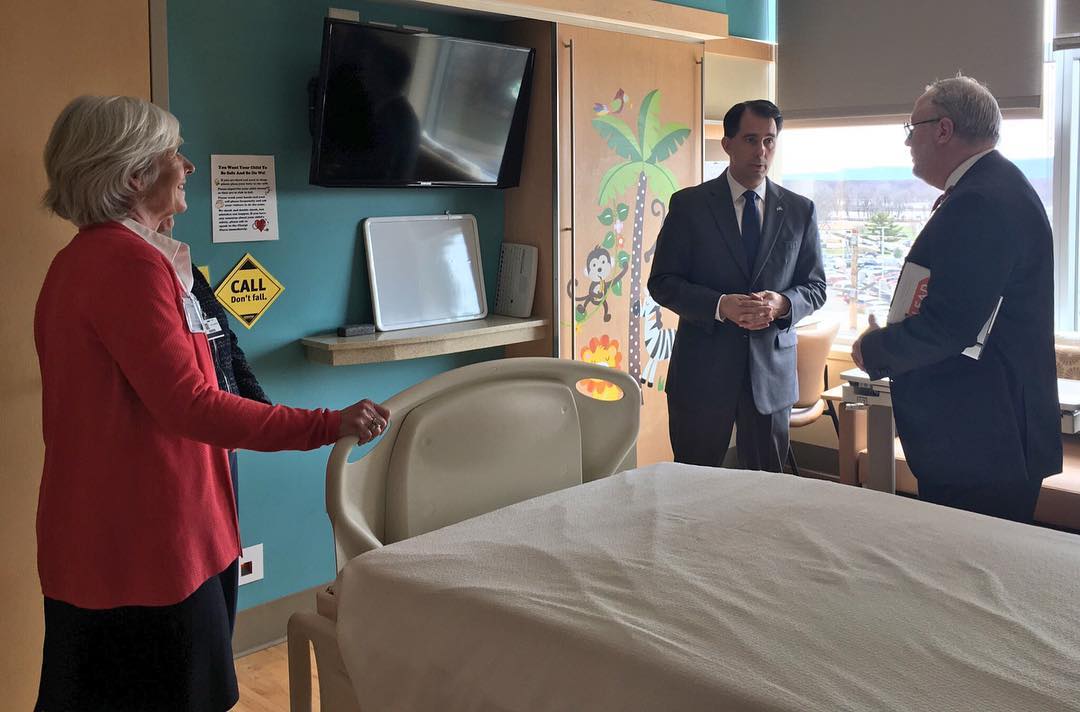 Jan 5th, 2018 by Citizen Action of Wisconsin
Doctors, nurses, healthcare professionals, and advocates question Governor's handling of healthcare in his administration's latest BadgerCare waiver proposal.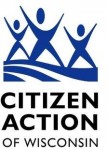 Dec 20th, 2017 by Citizen Action of Wisconsin
Report finds continuing regional disparities on cost, inflation, and quality. Rate of health care inflation was more than 15x higher before Affordable Care Act