Recent Press Releases Referencing Outagamie County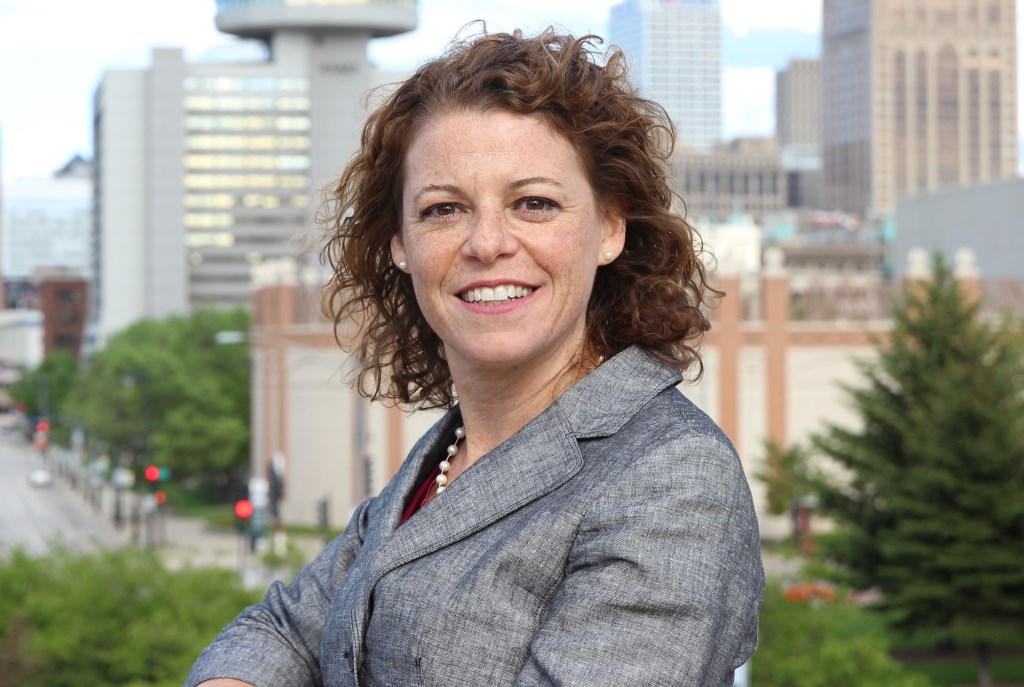 Feb 1st, 2018 by Rebecca Dallet
"The endorsement of these Wisconsin leaders gives this campaign the momentum to win on April 3rd."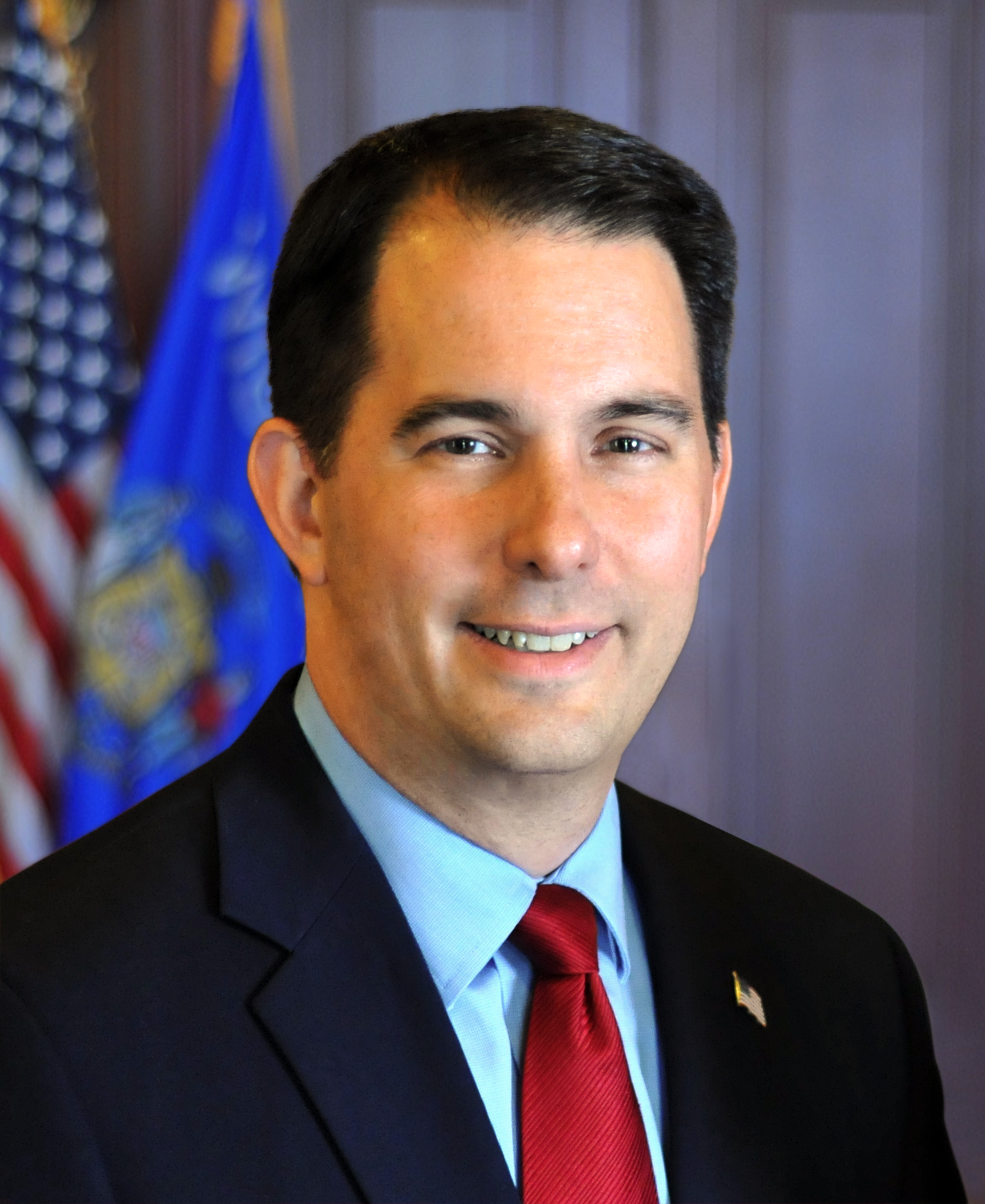 Jul 10th, 2017 by Gov. Scott Walker
Schneider dedicates time to protecting child victims and victims of domestic violence.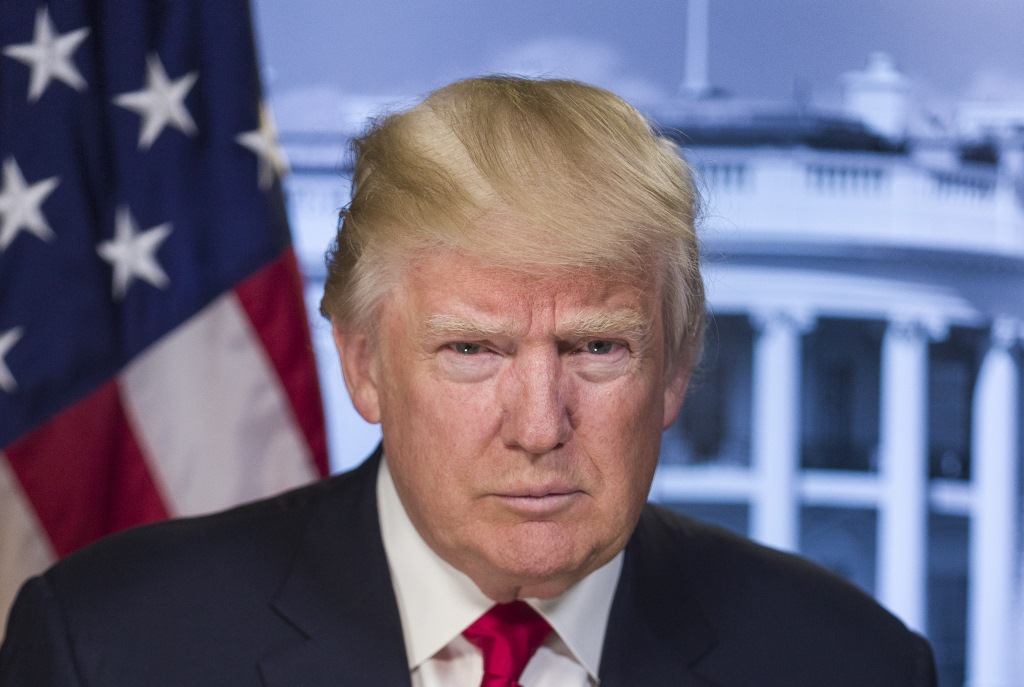 Apr 13th, 2017 by Citizen Action of Wisconsin
Trump threatened to stop paying insurers cost-sharing-reduction payments that reduce deductibles, co-pays, and out-of-pocket maximums for moderate income enrollees.