Recent Press Releases Referencing Outagamie County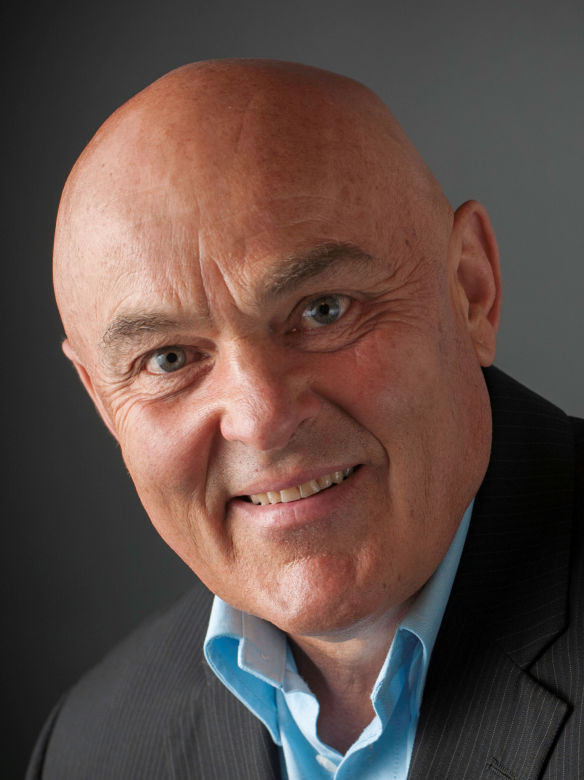 Jan 22nd, 2020 by State Rep. Dave Considine
This afternoon, the Wisconsin State Assembly met to vote on a number of bills, including some regarding mental health.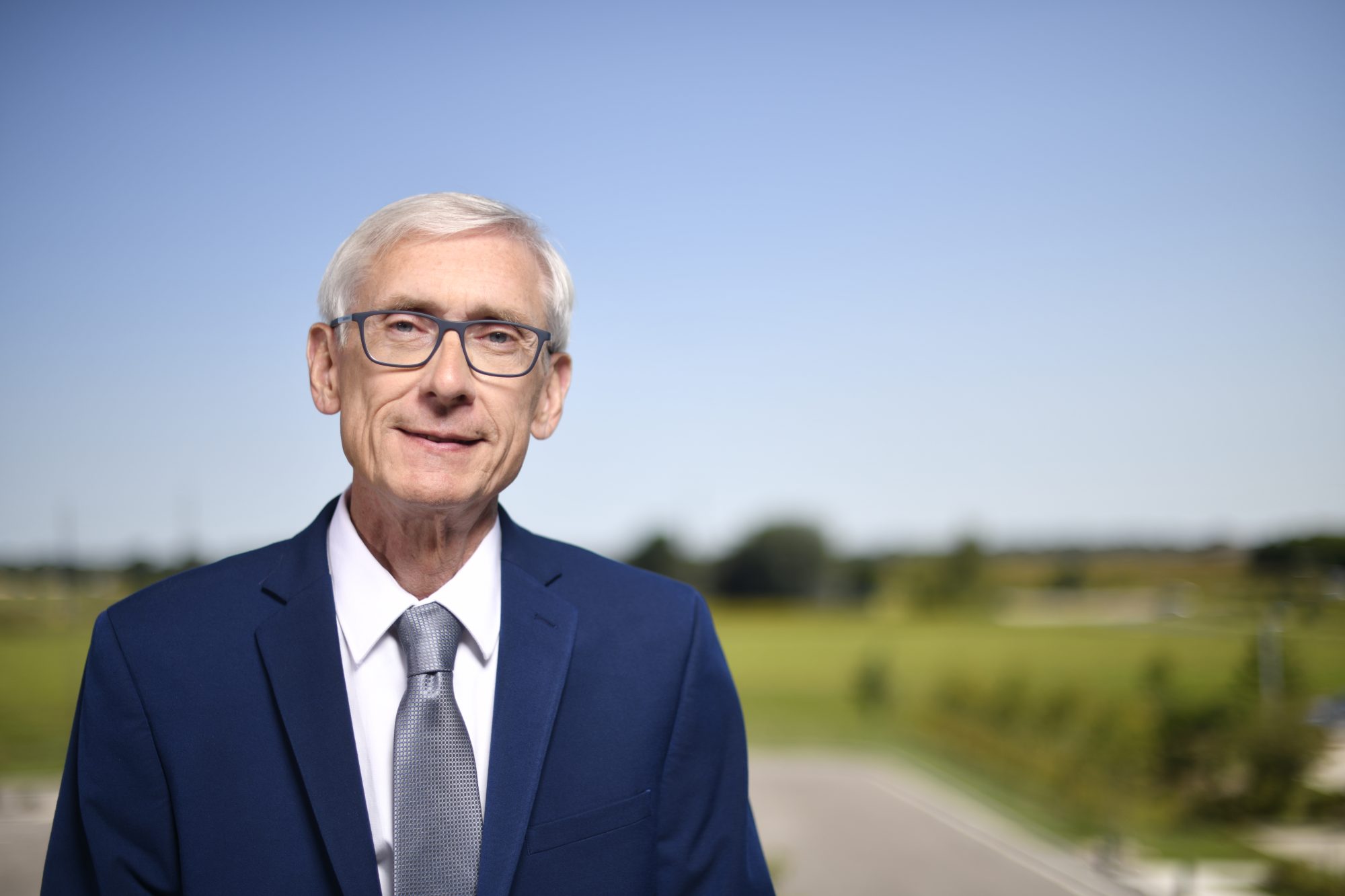 Sep 4th, 2019 by Gov. Tony Evers
"I am excited to recreate the Juvenile Justice Commission as a space for discussing innovations and best practices that Wisconsin should adopt across the entire spectrum of the juvenile justice system."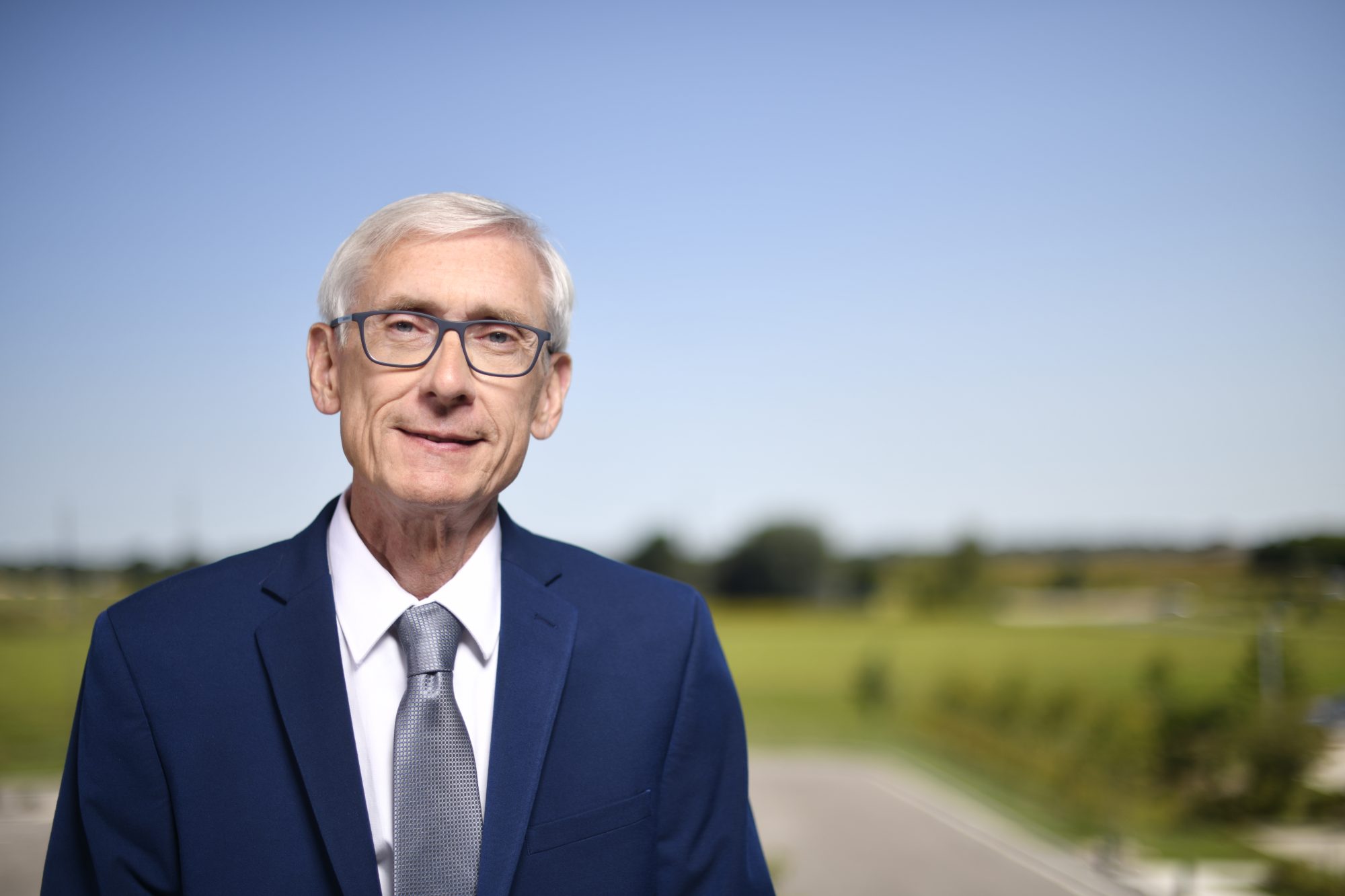 Aug 23rd, 2019 by Gov. Tony Evers
$39.5 million capital investment in service and operations will create 171 jobs