Press Release
Mortenson Construction Enters Energy Storage Market
Global utility-scale, grid-connected battery storage is forecasted to grow to 12 GW by 2024 according to a recent industry study.
Milwaukee, WI – (December 9, 2015) – Mortenson Construction, a recognized leader in energy and transmission infrastructure in North America, announced it is entering the energy storage market. The company will serve various roles in the engineering, construction and integration of energy storage systems interconnected to local energy grids and behind-the-meter commercial applications.
Global utility-scale, grid-connected battery storage is forecasted to grow to 12 GW by 2024 according to a recent industry study. Driving this activity is increasing renewable energy generation, supportive policies and regulations, and growth of smart grids and energy infrastructure. Storage systems can provide near instantaneous injections of power to facilities and infrastructure without the inefficiencies of bringing additional power generation online. In addition, these systems can help facility owners manage energy demand charges.
"With steady growth in wind and solar energy and next generation smart grids, there's a need for reliable construction partners in the energy storage market," said Mark Donahue, vice president and general manager at Mortenson. "Through this added capability, Mortenson will be able to provide a turn-key service to our customers who need a concrete solution for their energy storage needs and who also demand the service and dedication for which Mortenson is known."
Mortenson's energy storage business will be led by Brent Bergland, general manager at Mortenson. Bergland has more than 14 years of experience in renewable energy markets for the company and helped lead some of the Mortenson's global work in Canada and Australia, and its expansion into the high voltage transmission market.
About Mortenson
Founded in 1954, Mortenson is a U.S.-based, family-owned construction and development services company. As one of the nation's top builders, Mortenson provides a complete range of construction services, including planning, program management, preconstruction, general contracting, construction management and design-build. The company also is a leader in real estate development, developing all asset types.
Mortenson's Milwaukee office has been a staple in the Milwaukee community for 25 years and has built landmark projects such as 1000 N Water Street, Kilbourn Tower, and the Harley-Davidson Museum, along with many high profile healthcare facilities for Froedtert Hospital such as their Clinical Cancer Center and current Center for Advanced Care.  Currently, we are working with customers including Uline, Kohl's, and S.C. Johnson. Mortenson's Milwaukee operation employs more than 110 craftworkers and 100 professional team members. In addition to Milwaukee, Mortenson has offices in Minneapolis, Chicago, Denver, Iowa City, Phoenix, Portland, San Antonio, and Seattle with international operations in Canada. For more information, visit mortenson.com.
Mentioned in This Press Release
Recent Press Releases by Mortenson Construction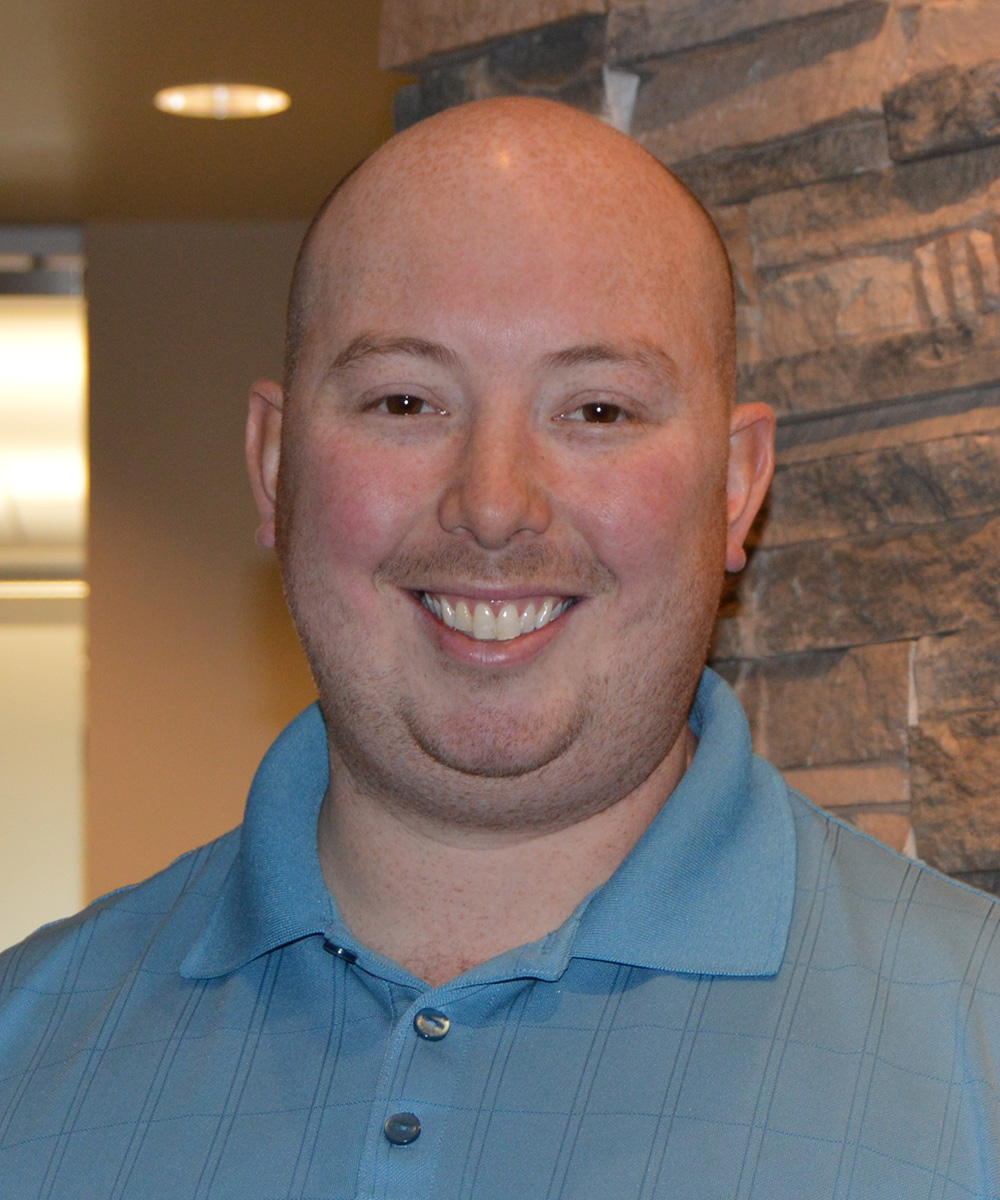 May 15th, 2017 by Mortenson Construction
Founded in 1954, Mortenson is a U.S.-based, privately held development and construction services company.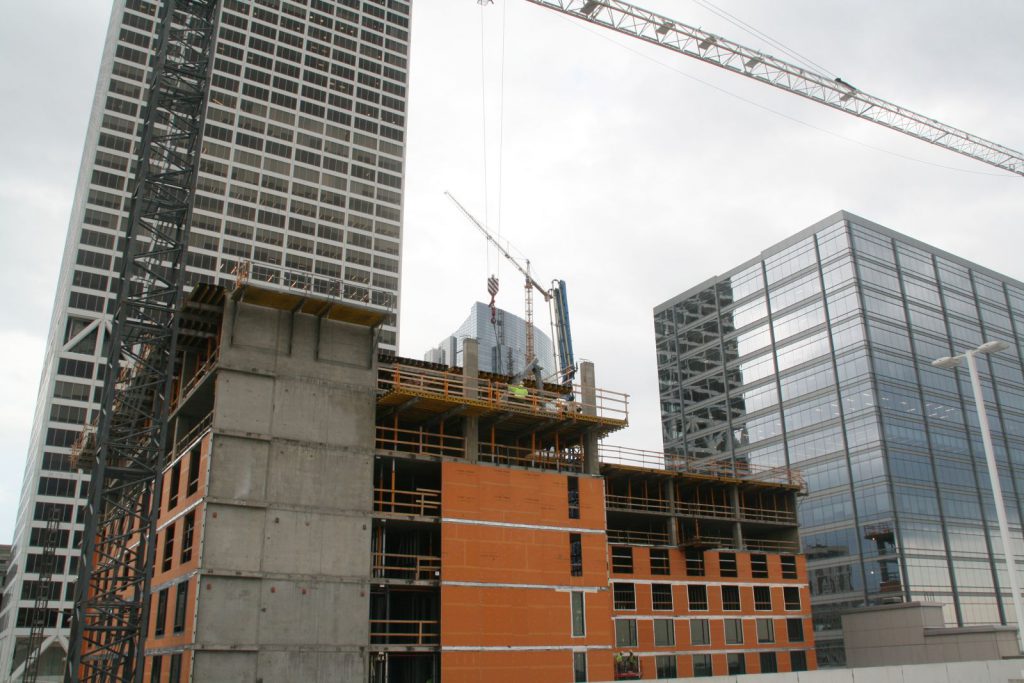 Feb 21st, 2017 by Mortenson Construction
Building owners should plan on a 4% annual increase in project costs in the coming year.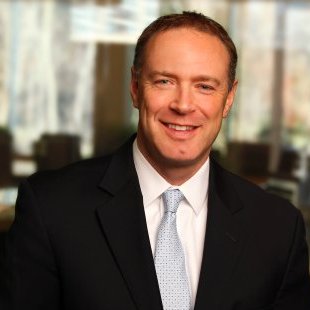 Nov 18th, 2016 by Mortenson Construction
He has been involved in major local developments totaling more than 2.6 million square feet.