Press Release
Mixed Media Assemblage Artist Jaymee Harvey Willms featured as February Artist in Residence at the CCC
The artist will be at the Center demonstrating her artwork on Tuesdays: February 2, 9, 16 & 23 from 10 am – 4 pm.
CEDARBURG, Wisc. (Jan. 21, 2016) – The Cedarburg Cultural Center is proud to announce it will be hosting assemblage artist Jaymee Harvey Willms for the month of February as its Artist in Residence.
Willms was born and raised in Maplewood, MN. From her father she inherited a natural love of objects and rarely throws anything away. She received her BFA from the University of South Dakota in painting and art history. From there she went to the State University of New York, Albany for her MFA in sculpture. Jaymee has worked as an Artist in Residence in hospitals, schools and nursing homes. She has taught art to every age group – from toddlers' classrooms to universities. She now lives and works in Jackson, WI.
The artist will be at the Center demonstrating her artwork on Tuesdays: February 2, 9, 16 & 23 from 10 am – 4 pm. There is no charge to stop in, visit with the artist, see her artwork in person, and be inspired by her creative process.
In addition, Willms will be teaching a special "Collaborative Family" workshop on Saturday, March 5 from 10 am – 1 pm, entitled "Upcycled Assemblage." Most supplies are included, but families should bring bag lunches or snacks, along with any special or meaningful items to upcycle into something new! Cost of the workshop is $25 for CCC Member Family and $32 for Non-Member Families. A short lunch break is included in the three-hour workshop.
Details about the artist and her workshop and how to register may be found on the Center's website at: cedarburgculturalcenter.org/artistinresidence.html or by calling 262-375-3676.
The Center's Artist in Residence program is graciously sponsored by the Townsend Foundation and the Greater Milwaukee Foundation's Mary L. Nohl Fund.
ABOUT THE CEDARBURG CULTURAL CENTER
Located in the heart of historic downtown Cedarburg, the Cedarburg Cultural Center has been the cultural hub of the community for 30 years. We are the Center for Art, Music and History in Ozaukee County. We provide a gathering place to celebrate community, the arts, and local heritage. A free gallery with frequently changing exhibits surrounds the Center's performance space, which features music, theatre, comedy and educational presentations. Our classrooms, galleries, and restrooms are wheelchair accessible. The Cedarburg Cultural Center is free and open to the public Tuesday through Saturday 10 a.m. to 5 p.m. and noon to 4 p.m. on Sundays.
Mentioned in This Press Release
Recent Press Releases by Cedarburg Cultural Center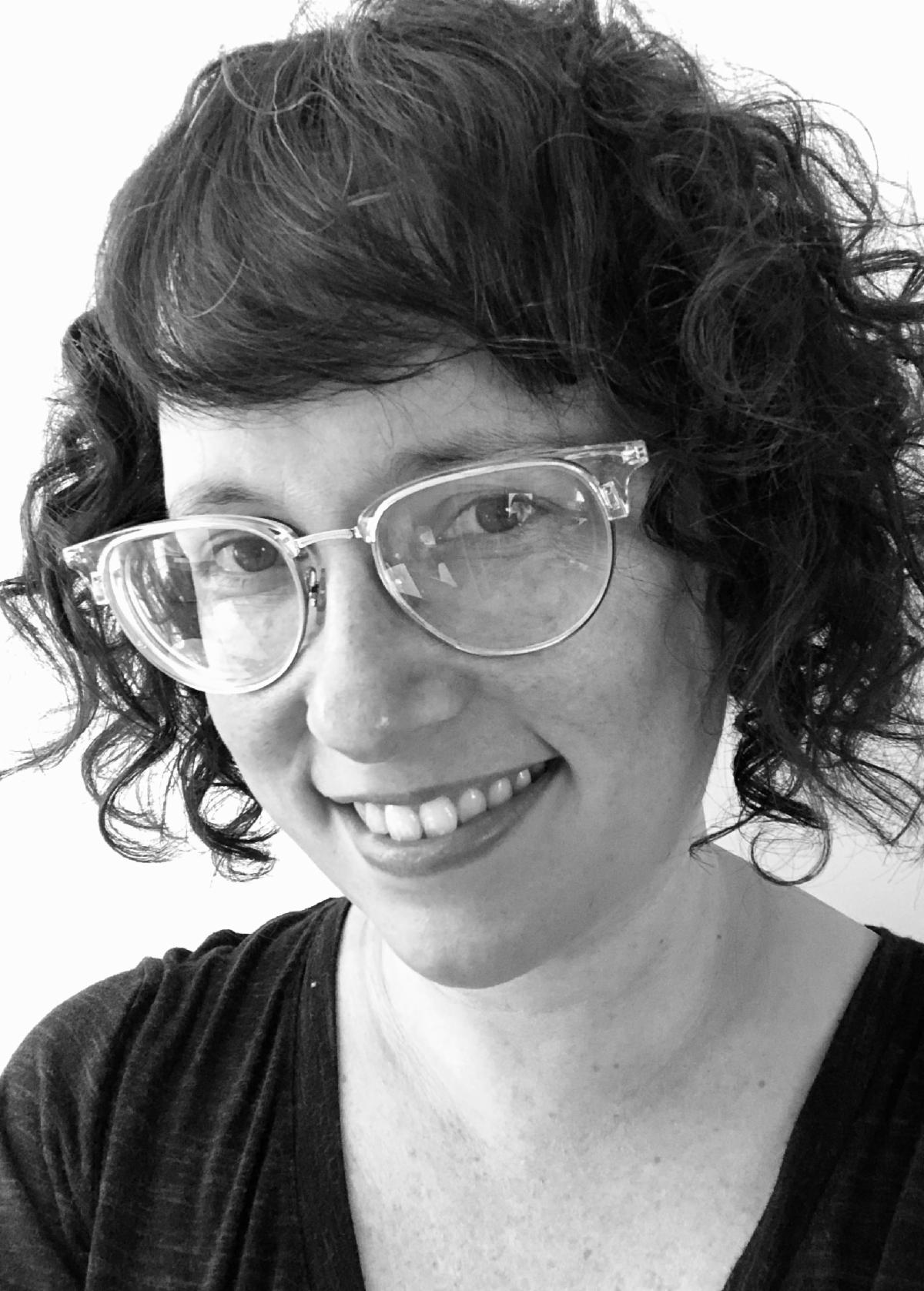 Jan 30th, 2020 by Cedarburg Cultural Center
Her "Particle Landscape" paintings have an unmistakable and immediately recognizable style. "They exist at the intersection of memory and imagination"-Williams-Brusbardis.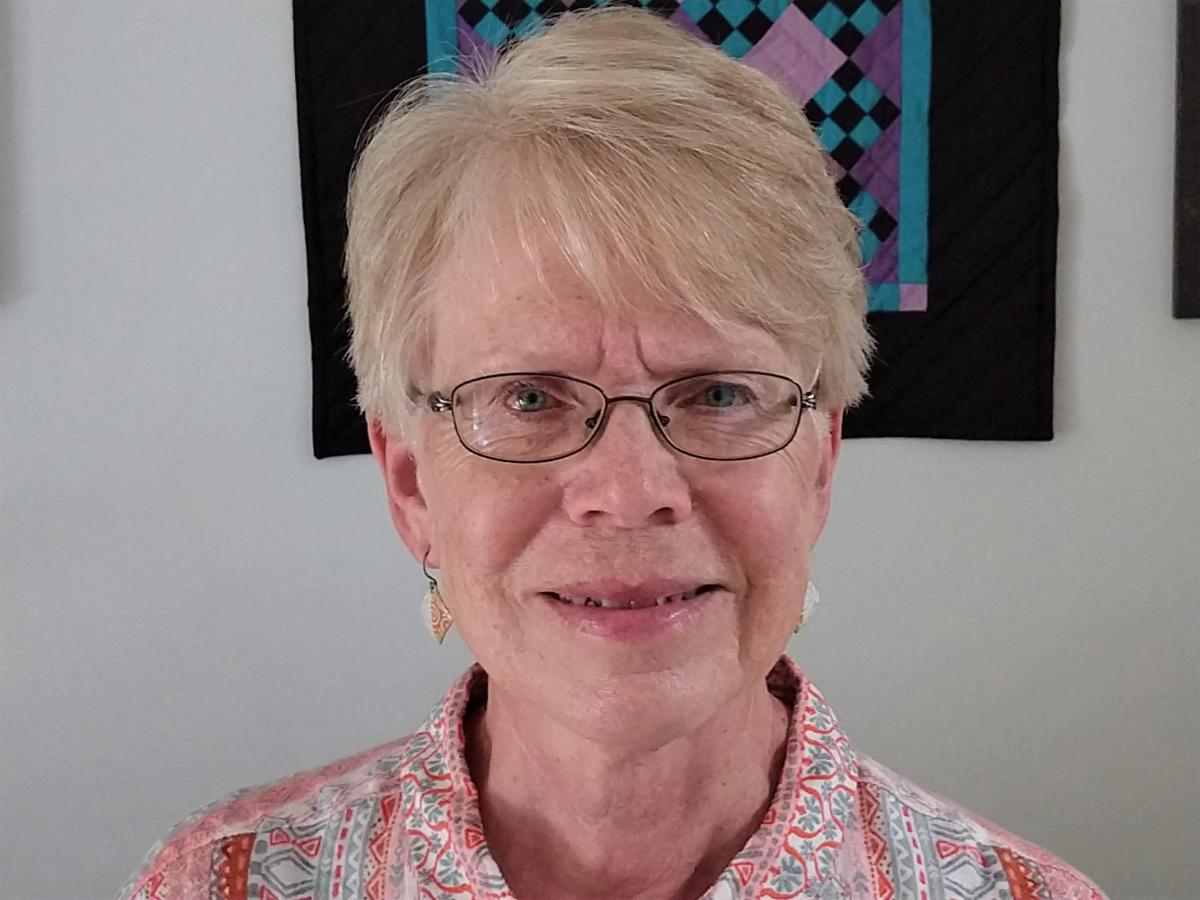 Dec 16th, 2019 by Cedarburg Cultural Center
Artist offers workshop intended as an opportunity for individuals or family members to come together for a day of artistry.