Press Release
Milwaukee Public Library's Board of Trustees Approves Entering Negotiations with Grohmann Museum to Loan 'The Bookworm'
Museum will give $1 million to the library for rights to display the painting
MILWAUKEE – The Milwaukee Public Library (MPL) Board of Trustees approved a plan to begin negotiations with the Milwaukee School of Engineering's Grohmann Museum to loan a library-owned painting titled "The Bookworm" by German artist Carl Spitzweg.  The agreement will enhance the public's access to the painting, allow it to be displayed alongside other works by Spitzweg and enhance library services through a $1 million gift to the library.
Under the approved motion, MPL will negotiate with the Grohmann Museum to loan the painting to the Museum, where it will be displayed in a secure manner as part of a to-be-established 'Carl Spitzweg Collection'.  The Museum will ensure increased public access to the painting and offer Milwaukee Public Library cardholders free access to the entire museum collection during designated times.
The Grohmann Museum will make a gift of $1 million to the library.  The Board of Trustees is responsible for approving any formal agreement with the Grohmann Museum.
The approved motion adopted by the Board of Trustees states:
"The library staff and the city attorney's office will formally enter into negotiations with the Grohmann Museum to provide greater access and resources to support the conservation of "The Bookworm".  The framework for the negotiations, as directed by the Board of Trustees, include an institutional loan agreement granting free access to Milwaukee Public Library cardholders; the Grohmann will maintain, protect, preserve and secure the painting; the Grohmann and MPL will work together on a display sharing the history of the painting, its provenance and its impact; and, finally a gift of $1 million will be made to MPL."
Background on MPL's "The Bookworm" and the Grohmann Museum
MPL acquired the Carl Spitzweg painting as a gift from René Von Schleinitz who willed "The Bookworm" to the library in 1972. Von Schleinitz gave other Spitzweg works to the Milwaukee Art Museum. The painting has remained on display in the Central Library's Richard E. and Lucile Krug Rare Books Room except when loaned for special exhibits to the Milwaukee Art Museum, Grohmann Museum and museums in Germany and Switzerland. The painting is one of three versions painted by Spitzweg. 
The Grohmann Museum is home to the most comprehensive art collection dedicated to the evolution of human work. The collection titled the Eckhart G. Grohmann "Man at Work" includes more than 1,000 paintings and sculptures from 1580 to the present donated by Dr. Eckhart Grohmann. Most of the paintings are by German and Dutch artists. The Museum intends to create a Carl Spitzweg Gallery to further enhance Milwaukee's reputation as an art destination.
Mentioned in This Press Release
Recent Press Releases by Milwaukee Public Library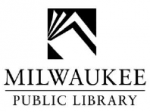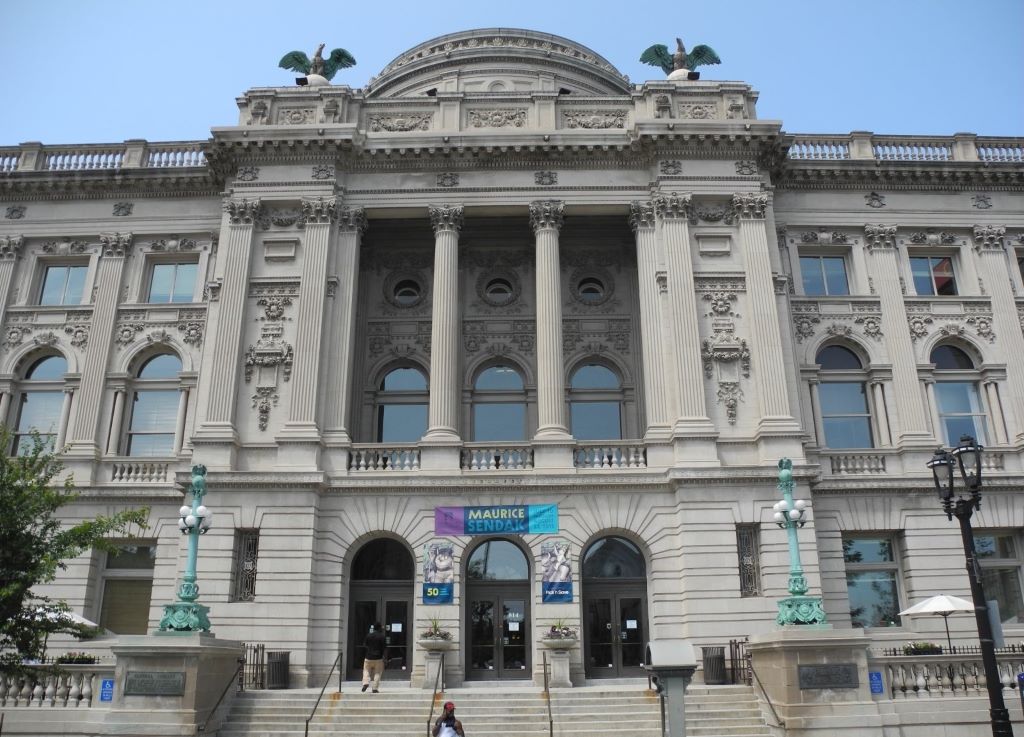 Jun 20th, 2017 by Milwaukee Public Library
Residents will connect with high-quality opportunities and employers on Thursday, June 22