Photos
Content referencing Eckhart Grohmann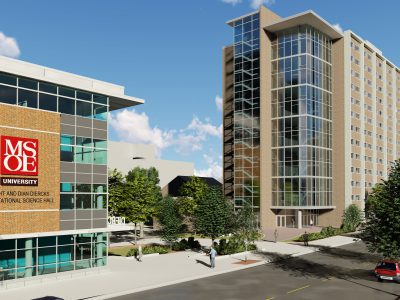 Eyes on Milwaukee
Aging Johnson Hall will become Hermann Viets Tower, gain glassy, southern addition.
Apr 29th, 2019 by Jeramey Jannene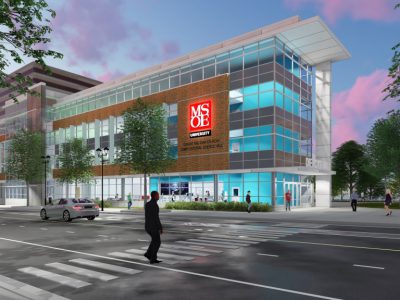 Eyes on Milwaukee
Four-story academic building to be funded by largest alumni gift in school history.
Oct 23rd, 2017 by Jeramey Jannene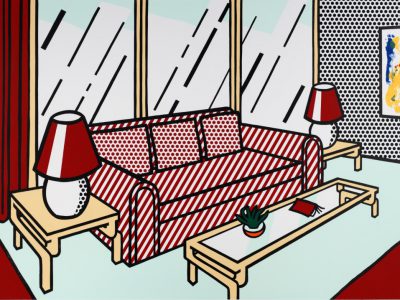 Art
"Milwaukee Collects" at Milwaukee Art Museum offers great works by local collectors.
Mar 10th, 2017 by Michael Horne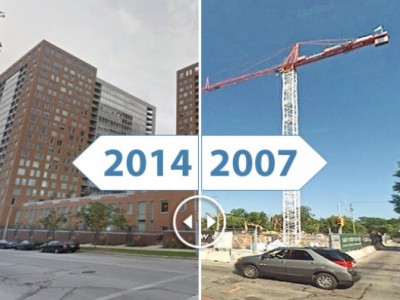 Eyes on Milwaukee
Think Milwaukee moves slowly? These dramatic interactive images will change your mind.
Apr 8th, 2016 by Jeramey Jannene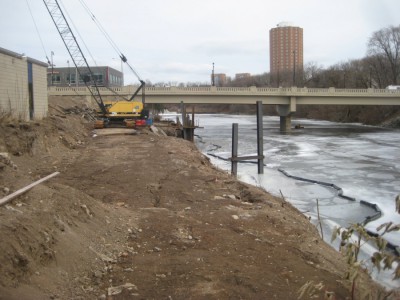 Friday Photos
The $19.5 million, 133-unit apartment complex along the river will fill in one of the last developable pieces of land on the Beerline.
Dec 12th, 2014 by Michael Horne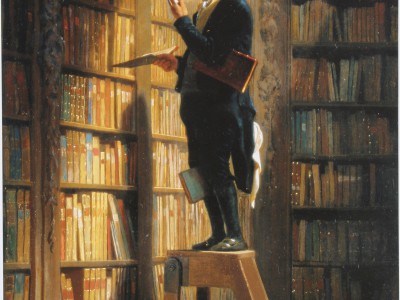 Press Release
Museum will give $1 million to the library for rights to display the painting
May 29th, 2014 by Milwaukee Public Library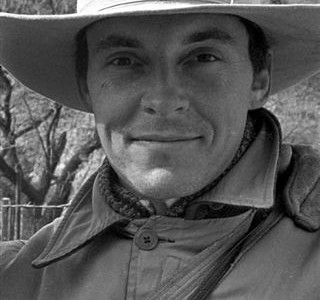 City People
Inspired by people at work, Brozek has for decades captured laborers of all kinds in his photos.
Nov 5th, 2013 by Judith Ann Moriarty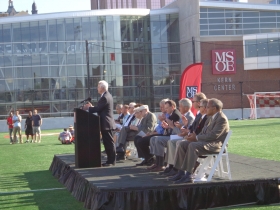 MSOE unveils parking garage, athletic field complex.
Aug 25th, 2013 by Michael Horne

Whitney Gould took an early retirement buyout from Journal Communications a little over a month ago.  Her send off column was titled "Retiring, not tiring of quality design." Ever since moving to Milwaukee three years ago I've enjoyed her reporting on issues involving building design. My views began to disagree with hers when she started […]
Dec 22nd, 2007 by Jeramey Jannene

The Roundup
The nonprofit Spirit of Milwaukee is undertaking an image rebranding for the community.
Jan 10th, 2005 by Michael Horne

The Roundup
Although the Gary George – OIC-GM connections are well documented, particularly those that have led to the convictions of George, Mark Sostarich and Carl Gee, recently-released audit information and other source documents indicate that perhaps the OIC-George connection needs to be further investigated. Nobody is accusing anybody of wrongdoing, but perhaps investigators should dig a […]
Nov 15th, 2004 by Michael Horne

The Roundup
The City of Mequon told a local man who tried to register and vote at City Hall last week that he was "too late."
Nov 1st, 2004 by Michael Horne