Press Release
Milwaukee Marriott Downtown to Officially Open its Doors Tomorrow
New Downtown hotel ready ahead of schedule to accommodate Summerfest visitors and other guests
MILWAUKEE (June 25, 2013) – The Milwaukee Marriott Downtown, the new, full-service hotel, today announced that it will officially open to the public on Wednesday, June 26 – weeks ahead of the anticipated mid-July opening. The hotel's restaurant, Millioke – Meat. Cheese. Beer., as well as the adjoining full-service Starbucks and upscale jeweler, Schwanke-Kasten, will also open for business on Wednesday.
"This is a very exciting time for Milwaukee and for everyone involved with the Milwaukee Marriott Downtown," said Jeffrey S. Hess, the hotel's general manager. "Being able to open ahead of schedule to accommodate Summerfest and the busy summer season in Milwaukee is a testament to all of the hard work put forth by our construction and design crews, staff and partners. We are thrilled to begin welcoming guests to this beautiful new space and look forward to making the hotel and restaurant a destination for locals and visitors alike."
Rooms at the hotel have already been reserved for Wednesday night, Hess said, and the Marriott anticipates greeting its first guests on Wednesday morning. Room reservations can be made online at www.marriott.com/mkedn or by calling 1-877-224-1990. Information for group bookings and events can be found online or by calling 414-278-5999. Hess said the new hotel already has booked a number of corporate groups and has received numerous inquiries about weddings and other special events.
"This hotel is truly a unique addition to downtown Milwaukee – blending modern luxury with the historic façades and architectural elements of the dilapidated buildings that once stood in its place," Hess said. "We hope our hotel and restaurant guests can feel the history and spirit of Milwaukee throughout the building."
The $54 million Milwaukee Marriott Downtown fronts North Milwaukee Street and East Wisconsin Avenue and was constructed around the existing Johnson Bank building. The hotel was designed by Milwaukee-based architecture and design firm Kahler Slater and incorporates a majority of the existing 19th century Wisconsin Avenue buildings that originally stood on the site and their historic façades. It will have 205 guest rooms, meeting and banquet space, a pool and fitness center, a Concierge Lounge, and a full range of hotel services and amenities.
"This hotel offers all of the luxury that comes with Marriott's strong international brand along with smart design in a high-profile location," said George Meyer, Kahler Slater CEO. "Guests familiar with other Marriott properties will recognize the brand's signature features and enjoy discovering this hotel's many unique design elements."
The new Milwaukee Marriott Downtown has hired nearly 130 local residents to work throughout the hotel and restaurant. Staff have undergone extensive training over the past several weeks in preparation for opening.
"We are all looking forward to welcoming guests and providing them with the best possible stay in downtown Milwaukee," Hess said.
The hotel is managed by White Lodging Services Corp. of Merrillville, Ind.
About Marriott Hotels
With 500 hotels and resorts in nearly 60 countries around the world, Marriott Hotels is evolving travel through every aspect of the guest's stay, enabling the next generation to Travel Brilliantly.
Boldly transforming itself for mobile and global travelers who blend work and play, Marriott leads the industry with innovations, including the Greatroom, Future of Meetings and Mobile Guest Services that elevates style & design and technology. All Marriott hotels participate in the award winning Marriott Rewards frequent travel program that allows members to earn hotel points or airline miles for every dollar spent during each stay. For more information, visit www.MarriottHotels.com.
To join the ongoing Marriott conversation, like us on Facebook (Facebook.com/Marriott) and
follow us on Twitter (Twitter.com/Marriott, @Marriott).
About Kahler Slater
Founded in 1908, Milwaukee-based Kahler Slater began as a regional provider of architecture and interior design services and has grown to become a global, award-winning team of Experience Designers. With three offices in the United States and Singapore, Kahler Slater is a team of creative problem-solvers who work with visionary clients seeking better experiences and environments for themselves and the people they serve. Follow Kahler Slater online at www.kahlerslater.com and on Twitter at @KAHLERSLATER.
White Lodging Services Corporation was established in 1985 and is headquartered in Merrillville, Ind. White Lodging is a fully integrated hotel ownership, development and operations company – a recognized leader that has defined and cultivated the ability to achieve consistent, sustainable growth among mid-to large-scale hotels across the country. Its current portfolio consists of more than 160 hotels in 20 states and encompasses representation of the following leading brands: Preferred Hotels, Marriott International, Inc., Hilton Worldwide, Hyatt Global, Starwood Hotels and Resorts, InterContinental Hotel Group and Carlson Hotels Worldwide.
For more information about White Lodging, please visit www.whitelodging.com or call (219) 472-2861.
Evan N. Zeppos: 414-491-6610 or ezeppos@laughlin.com
Brenna Sadler: 414-270-7266 or bsadler@laughlin.com
Mentioned in This Press Release
Recent Press Releases by Press Release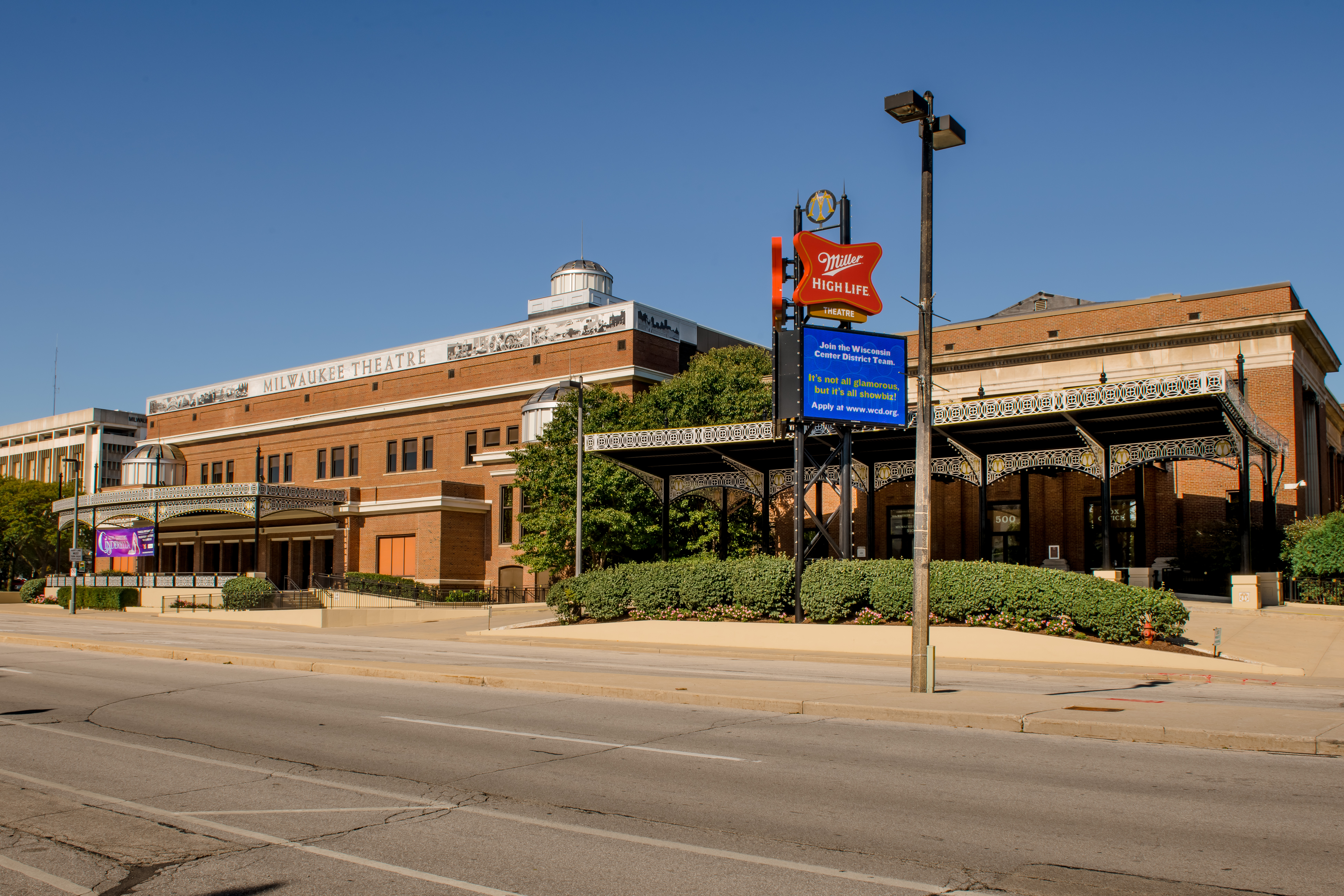 Sep 1st, 2022 by Press Release
Auditions take place Friday, September 16