Press Release
Milwaukee Construction Cost Index
Mortenson Releases Construction Cost Index Report
Milwaukee – (February 5, 2016) – Mortenson Construction released its quarterly Construction Cost Index report for Milwaukee along with five other metropolitan areas in the U.S.  According to the report, the record construction activity the Milwaukee market experienced in 2015 was flat over the last two quarters, falling in line with the national average. The Milwaukee cost index values increased by about 1% in the past year. The report also cites that local, non-residential construction employment declined in 2015 after steady growth in 2014.
Despite increases in many building components, the Milwaukee construction cost index plateaued in the last half of 2015 and construction employment growth has been flat.
Due to increases shown in the Milwaukee cost index along with an increase in national construction costs, Mortenson experts believe construction pricing in Milwaukee will rise consistent with historic norms as the volume of construction activity levels out. Looking ahead, costs are expected to increase 3 – 4% in 2016.
"There continues to be a lot of activity in the construction industry; however, the average project size is decreasing relative to recent years," says Doug Heinrich, chief estimator of Mortenson's Wisconsin operations. "Construction employment is leveling out and price escalation will continue to be more inline with long-term averages. We believe this should help our customers accurately plan for increases next year."
Prices of building materials and components in Milwaukee that experienced the highest cost increase in the fourth quarter (vs. Q3 2015) included: Floor & Wall Tile and Acoustical Ceilings. The majority of other categories experienced flat or declining costs.
Mortenson tracks and reports on six metropolitan areas in the U.S. including Chicago, Denver, Minneapolis, Milwaukee, Phoenix, and Seattle. The Mortenson Construction Cost Index is calculated quarterly by pricing representative non-residential construction projects in various metropolitan areas. It is part of a portfolio of industry insights and market studies provided by Mortenson.  The Construction Cost Index is available for download at http://www.mortenson.com/cost-index.
About Mortenson Construction
Founded in 1954, Mortenson is a U.S.-based, privately held development and construction services company. As one of the nation's top builders, Mortenson provides a complete range of services, including planning, program management, preconstruction, general contracting, construction management, and design-build. Mortenson's development services include feasibility analysis, financing and ownership, site acquisition, project planning, project implementation, and property and facility management.
Mortenson's Milwaukee office has been a staple in the Milwaukee community for more than 25 years and has built landmark projects such as 1000 N Water Street, Kilbourn Tower, and the Harley-Davidson Museum, along with many high profile healthcare facilities for Froedtert Hospital such as their Clinical Cancer Center and Center for Advanced Care.  Currently, we are working with customers including Kohler Company, Uline, Acuity Insurance, and Marquette University. Mortenson's Milwaukee operation employs more than 110 craftworkers and 100 professional team members. In addition to Milwaukee, Mortenson has offices in Minneapolis, Chicago, Denver, Iowa City, Phoenix, Portland, San Antonio, and Seattle with international operations in Canada. For more information, visit mortenson.com.
Mentioned in This Press Release
Recent Press Releases by Mortenson Construction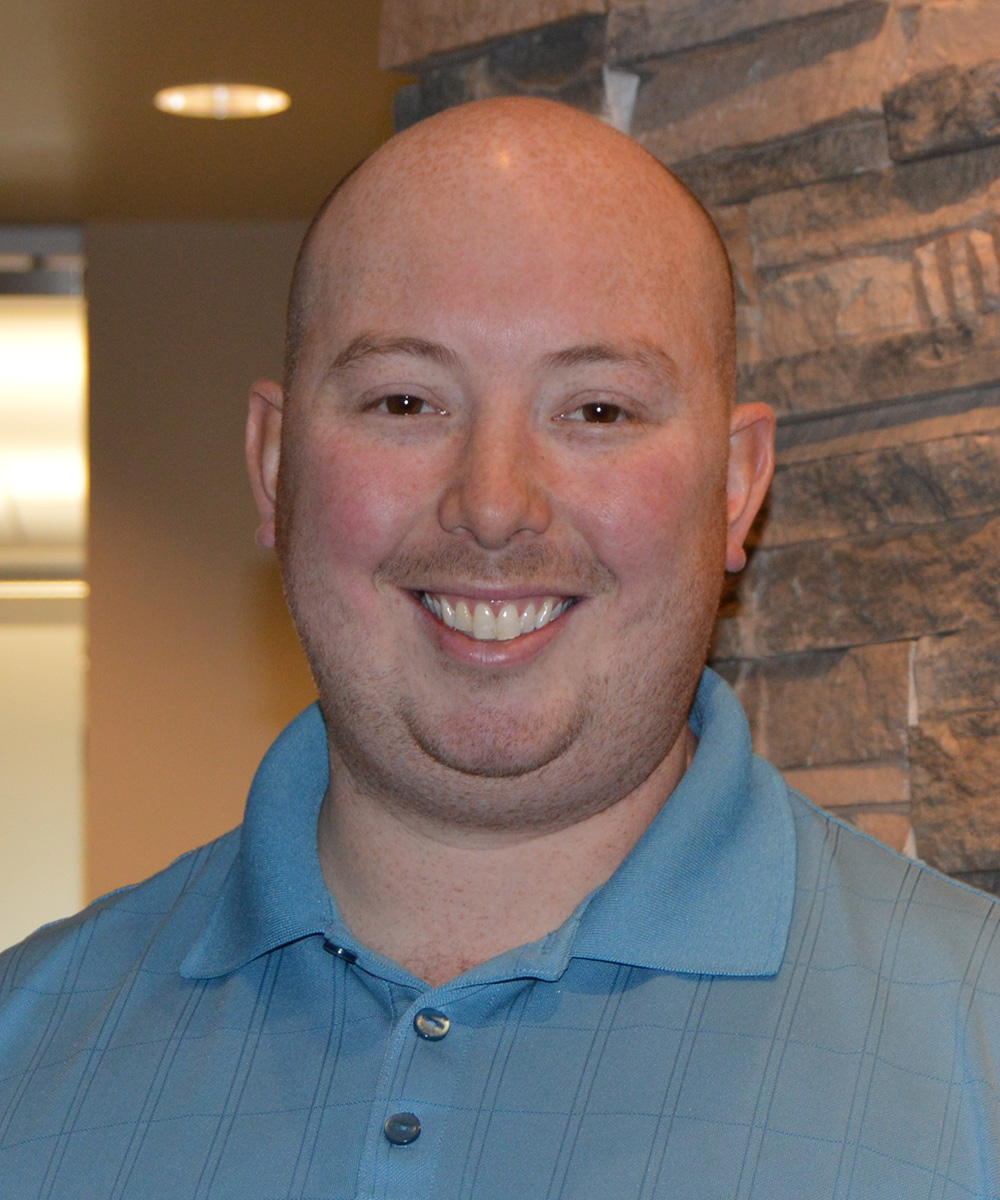 May 15th, 2017 by Mortenson Construction
Founded in 1954, Mortenson is a U.S.-based, privately held development and construction services company.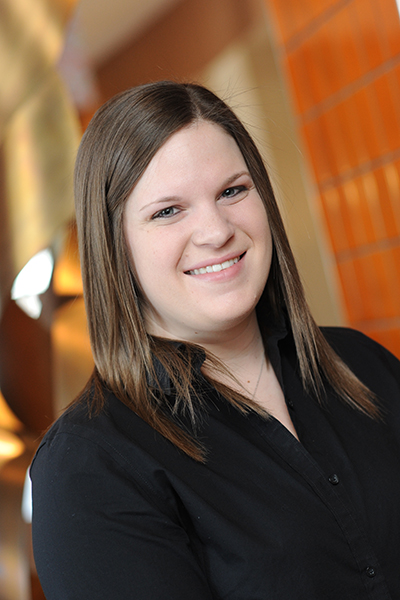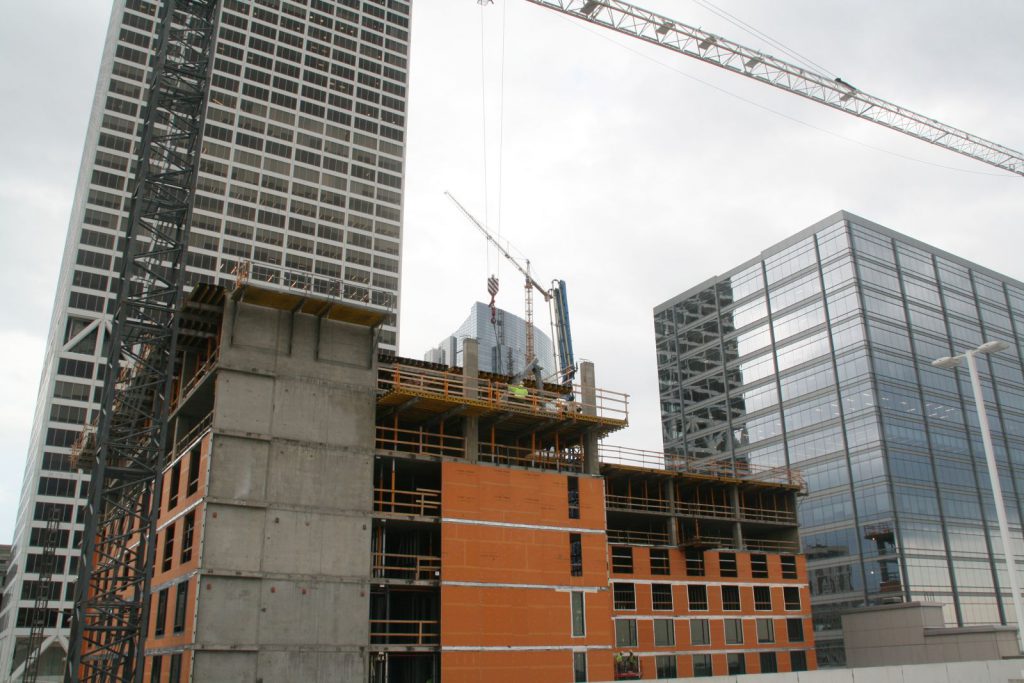 Feb 21st, 2017 by Mortenson Construction
Building owners should plan on a 4% annual increase in project costs in the coming year.