Press Release
Mayor's budget cuts deep, fall short
Statement of Alderman Tony Zielinski September 24, 2019
The Mayor has given us a very difficult budget. It cuts public safety, public services and increases taxes. Part of the reason why we are in this mess is that instead of cultivating relationships with state government, the Mayor has continuously kicked them in the teeth. And then he wonders why they are not exactly running to help us!
In the Mayor's budget, fees for the average Milwaukee home will go up $22, and it includes a $37 property tax increase for the average homeowner.
Not what our property taxpayers want to hear. Ouch.
The streetcar is taking at least $1.5 million that we desperately need for public safety and other city services. The state does not trust providing the Mayor with the resources we so desperately need. They see him as someone who has been willing to prioritize the streetcar seemingly over everything else.
I've seen the Mayor's refusal to work harder at establishing better ties with legislators in Madison, and where it has brought us. That's why I have been working continuously to establish stronger city-state ties to help us get the resources we need.
We are now seeing the result of the Mayor's reckless years-long mission to put the streetcar first and to ignore or play catch-up on everything else.
When it comes to continually rising taxes and fees, city residents can rightfully point the finger at the Mayor.
More about the 2020 Milwaukee Budget
Mentioned in This Press Release
Recent Press Releases by Jeramey Jannene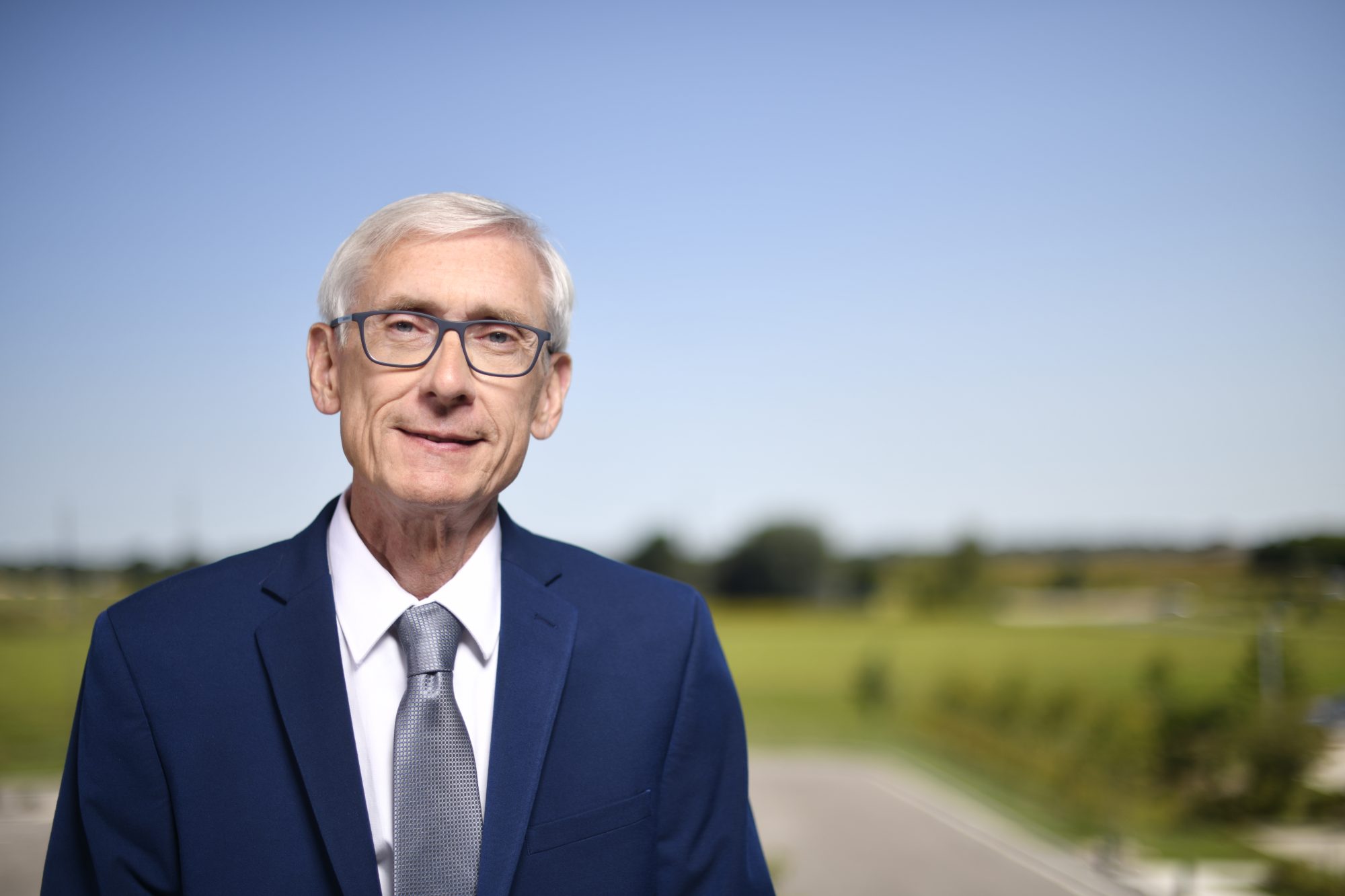 Mar 6th, 2019 by Jeramey Jannene
The funding will come through a non-state grant program that provides state bonding support for non-profit or local government projects that have a statewide public purpose.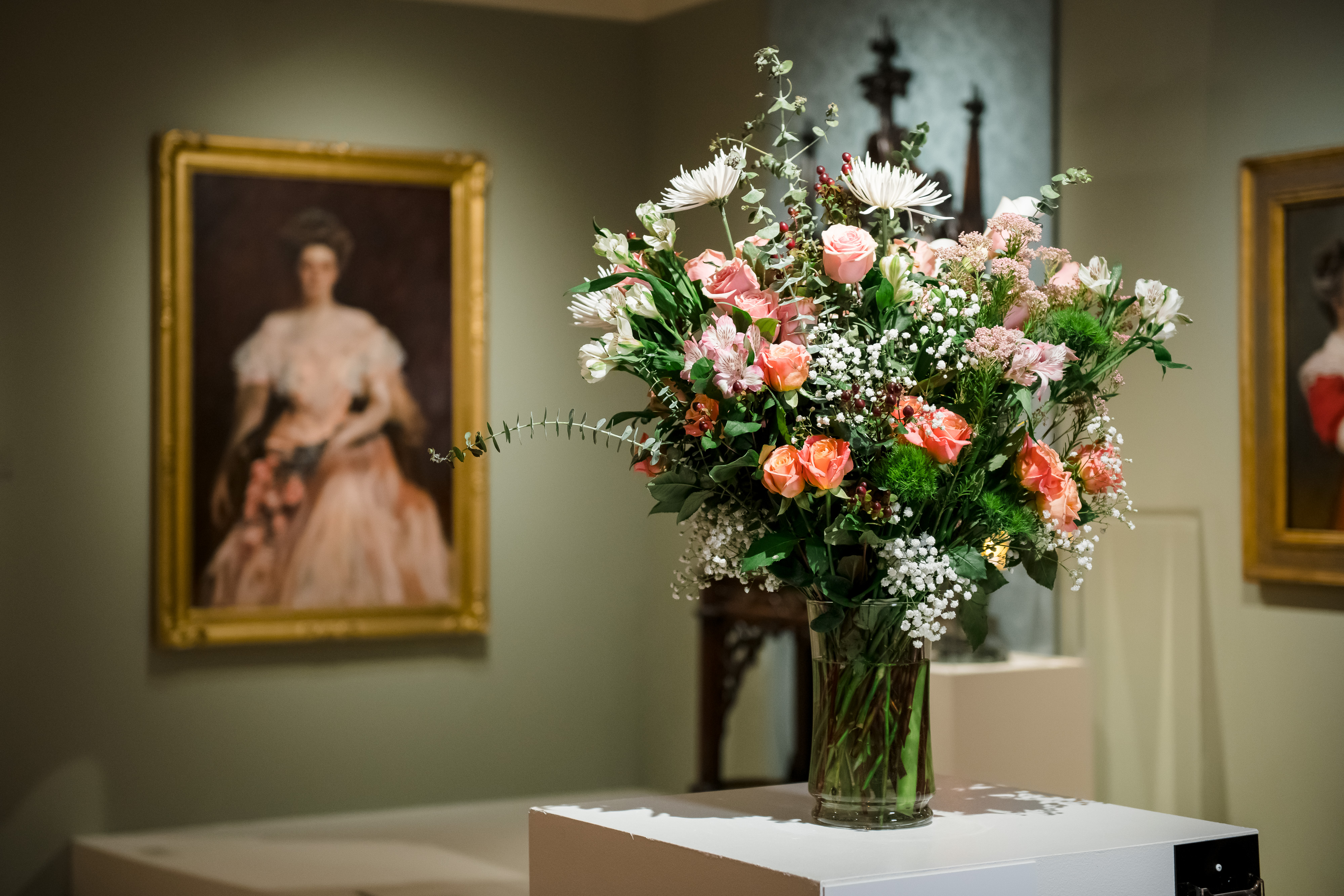 Mar 5th, 2019 by Jeramey Jannene
The Museum's popular annual event returns April 11–14 with art-inspired floral arrangements, workshops, lectures, a fashion show and family-friendly activities.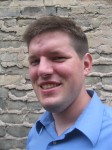 Sep 11th, 2013 by Jeramey Jannene
Statement from Evan Goyke (D-Milwaukee) on September 11th, 2013