Press Release
Mayor Tom Barrett Applauds Passage of Bill Prohibiting Straw Purchasing
Senate Bill 408 criminalizes gun purchases on behalf of felons and acting as 'human holster'
MILWAUKEE – Today, Thursday, March 28, Senate Bill 408 was signed into law. The legislation criminalizes the act of straw purchasing, which is purchasing a weapon on behalf of a prohibited possessor, and the act of serving as a human holster, which is knowingly furnishing a weapon to a prohibited possessor. Mayor Tom Barrett applauds the passage of the bill.
"The passage of SB 408 is a positive step forward in keeping our city, and the state, safe by making sure guns don't end up in the wrong hands," said Mayor Tom Barrett. "We are thankful to Senator Alberta Darling for her efforts in leading the passage of this bill."
The City of Milwaukee registered in support of SB 408 on September 17, 2017 and has since worked to push the bill through the legislature. The City provided supportive testimony, including testimony from members of the Milwaukee Police Department, during the public hearings before the State Assembly and State Senate.
On February 20, 2018, the Wisconsin State Legislature unanimously passed SB 408. The bill was sponsored by Senators Alberta Darling, Van Wanggaard, Tim Carpenter, Jon Erpenbach, and Frank Lasee. It was co-sponsored by representatives Joe Sanfelippo, Jimmy Anderson, Janel Brandtjen, Edward Brooks, Cindi Duchow, James Edming, Bob Gannon, Mike Kuglitsch, Keith Ripp, Mike Rohrkaste, and Jeremy Thiesfeldt.
More about the Gun Violence
Mentioned in This Press Release
People
:
Alberta Darling
,
Bob Gannon
,
Cindi Duchow
,
Ed Brooks
,
Frank Lasee
,
James Edming
,
Janel Brandtjen
,
Jeremy Thiesfeldt
,
Jimmy Anderson
,
Joe Sanfelippo
,
Jon Erpenbach
,
Keith Ripp
,
Mike Kuglitsch
,
Mike Rohrkaste
,
Tim Carpenter
,
Tom Barrett
,
Van Wanggaard
Recent Press Releases by Jeramey Jannene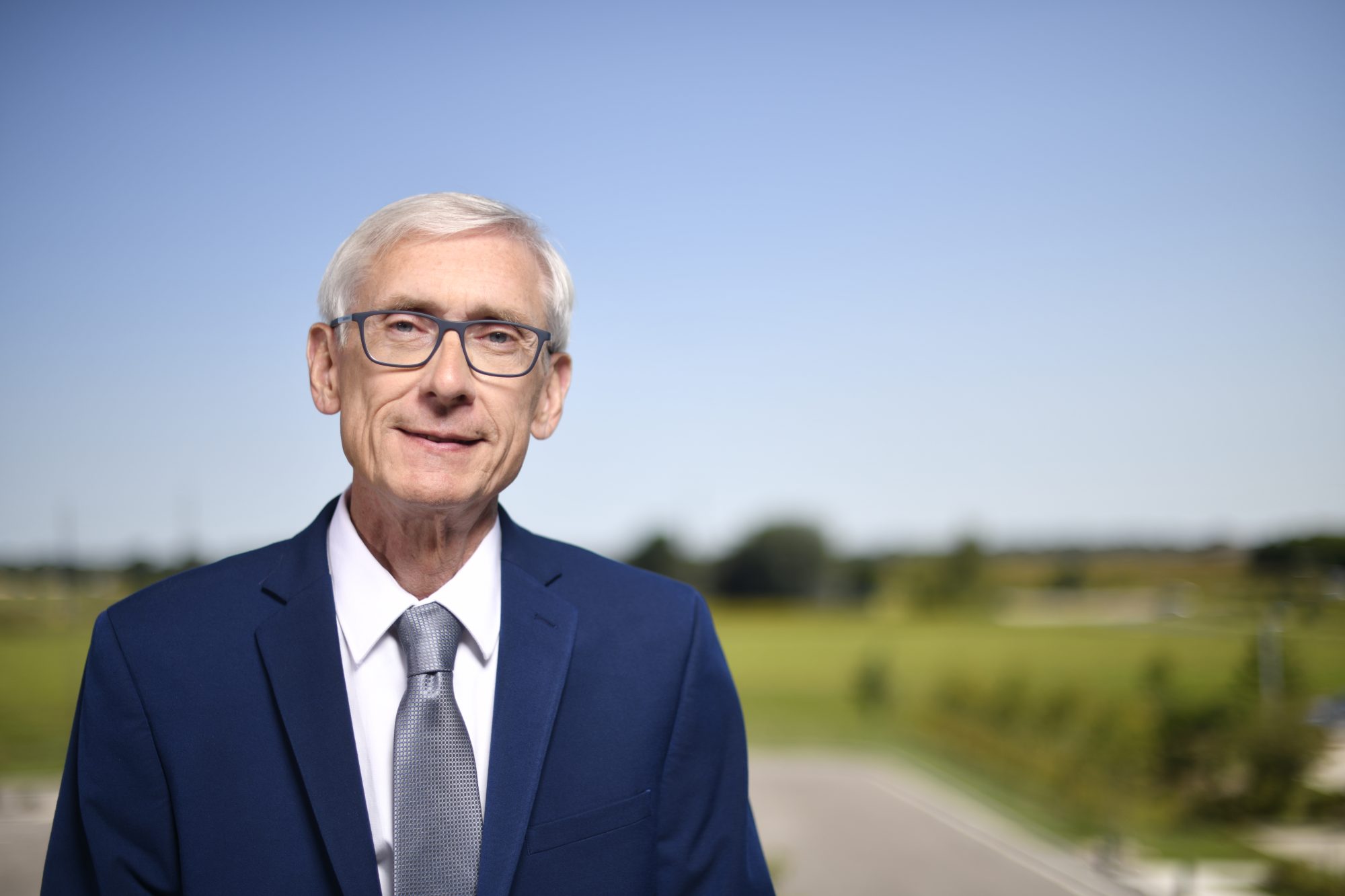 Mar 6th, 2019 by Jeramey Jannene
The funding will come through a non-state grant program that provides state bonding support for non-profit or local government projects that have a statewide public purpose.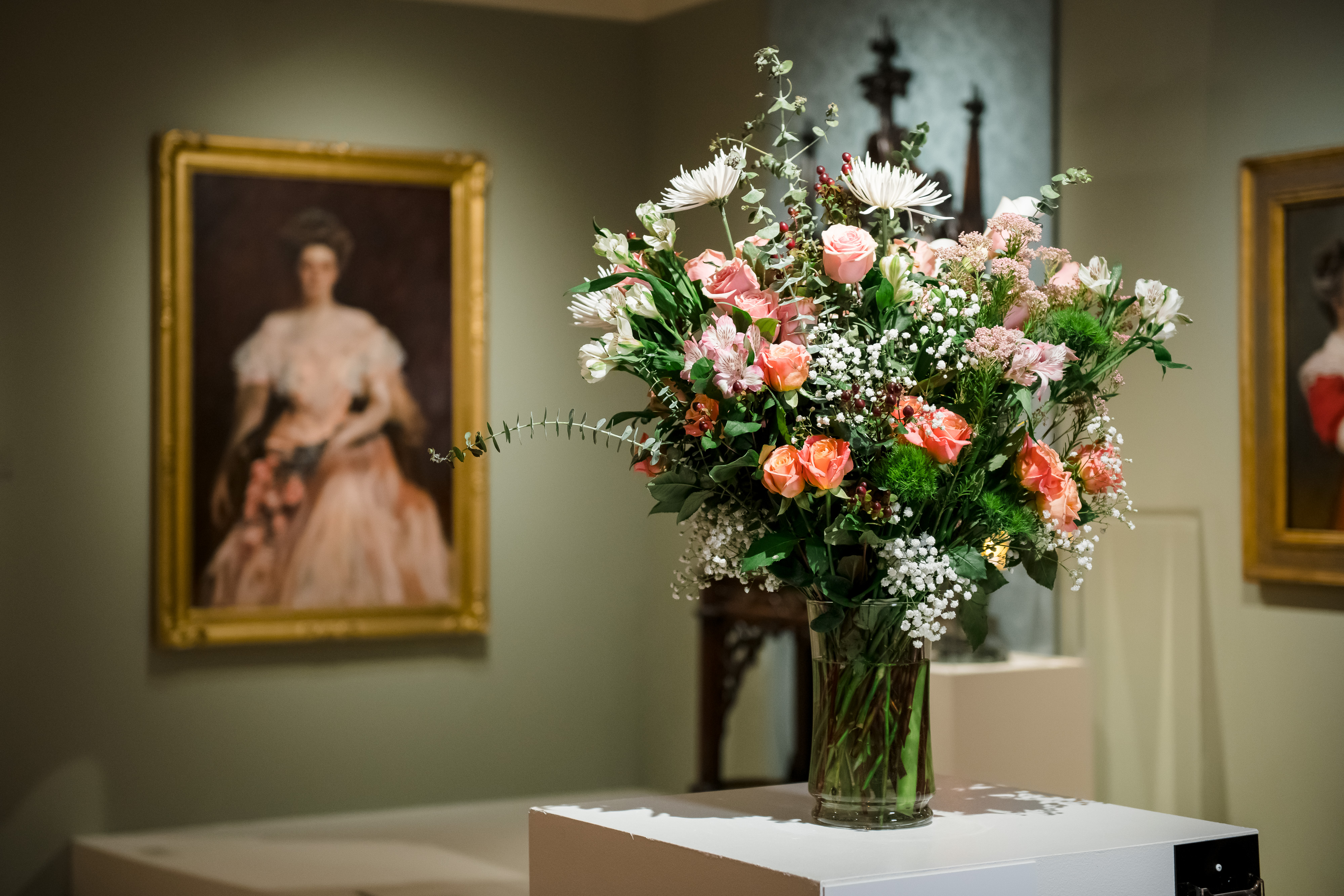 Mar 5th, 2019 by Jeramey Jannene
The Museum's popular annual event returns April 11–14 with art-inspired floral arrangements, workshops, lectures, a fashion show and family-friendly activities.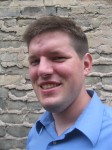 Sep 11th, 2013 by Jeramey Jannene
Statement from Evan Goyke (D-Milwaukee) on September 11th, 2013