Press Release
Mayor Barrett Responds to Alderman Donovan's Transit Option
Mayor Barrett released the following statement in regard to Alderman Donovan's transit option press release today
"Although this is a last-minute attempt to delay, once again, the streetcar vote, I'm glad to see that Alderman Donovan is finally engaged in the public transit conversation.
"It is interesting that Alderman Donovan chooses to highlight Helsinki, Finland.  Helsinki has a population of 600,000 and a metro population of 1.4 million; a population size very similar to Milwaukee.  What Helsinki has that Milwaukee does not is an extensive multimodal, public transit system that includes a streetcar system [tram] with ten plus lines and more than 50 million passenger rides a year, a subway system, inter-city trains, buses [including minibuses] and a robust bicycle program.
"The Helsinki extensive multi-modal system includes connecting the City's streetcar system, bicycle program, inter-city rail system, buses, including the minibuses, through the "mobility on demand" program. The goal is to make public transit connections easy and seamless; a laudable goal that I fully support and why I fought and will continue to fight for multi-modal public transit options and increased mobility in Milwaukee, which includes: improved bus system, enhanced bike system, investments in our local roads and the streetcar project."
Mentioned in This Press Release
Recent Press Releases by Mayor Tom Barrett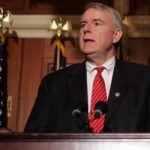 Jul 23rd, 2019 by Mayor Tom Barrett
"Today's decision makes it far more difficult for those benefits to ever fully reach the residents of Bronzeville, Walker's Point and all of our other great neighborhoods."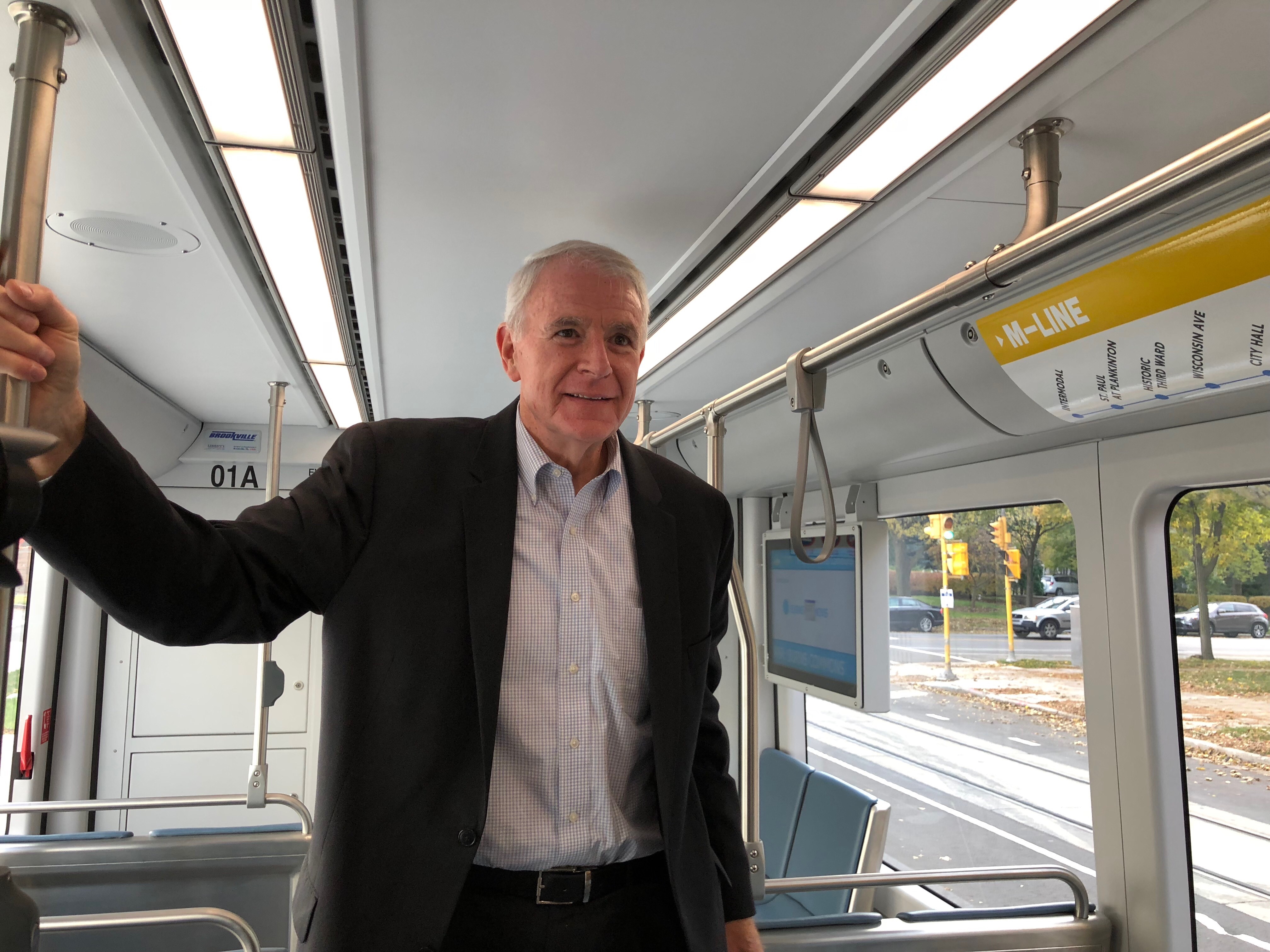 Jul 16th, 2019 by Mayor Tom Barrett
Streetcar averaging 3,821 riders per day since Summerfest kicked off June 26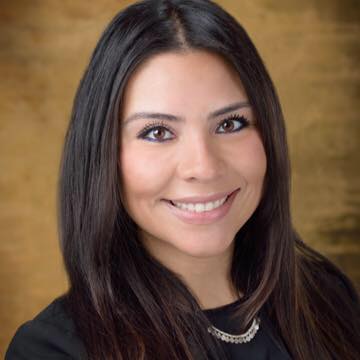 Jul 5th, 2019 by Mayor Tom Barrett
Most recently, Aldrete has served as President and CEO of Hispanic Professionals of Greater Milwaukee.