Press Release
Matt Flynn Releases His 16-Point Economic Plan for Wisconsin
Democratic challenger vows to undue Walker's wage-killing policies and restore investment in Wisconsin
(Milwaukee) – Democratic gubernatorial candidate Matt Flynn released his 16-point plan to increase jobs and wages today at a press conference at TJM Innovations in Milwaukee.
"The slow growth of jobs and wages during the seven years of the Walker Administration has wreaked enough hardship," said Flynn. "The patience of Wisconsin voters has worn thin."
Flynn continued, "When he ran for office in 2010, as the nation was slowly recovering from the Great Recession, he declared Wisconsin was in a state of emergency. Eight years later, the nation has recovered, but Wisconsin is lagging behind. Because of the counter-productive 'supply-side' economics he has implemented, our economy continues to seriously underperform the nation and our potential."
Flynn's plan includes raising the minimum wage, reversing Walker's anti-union policies, and new investments in infrastructure, education, healthcare, and small businesses. It also calls for greater local control for counties, municipalities, and school districts.
Matt Flynn is a Navy veteran, attorney, and former Chair of the Democratic Party of Wisconsin. He attended law school at the University of Wisconsin–Madison.
For additional information, visit www.ForwardWithFlynn.com.
Forward With Flynn
Mentioned in This Press Release
Recent Press Releases by Matt Flynn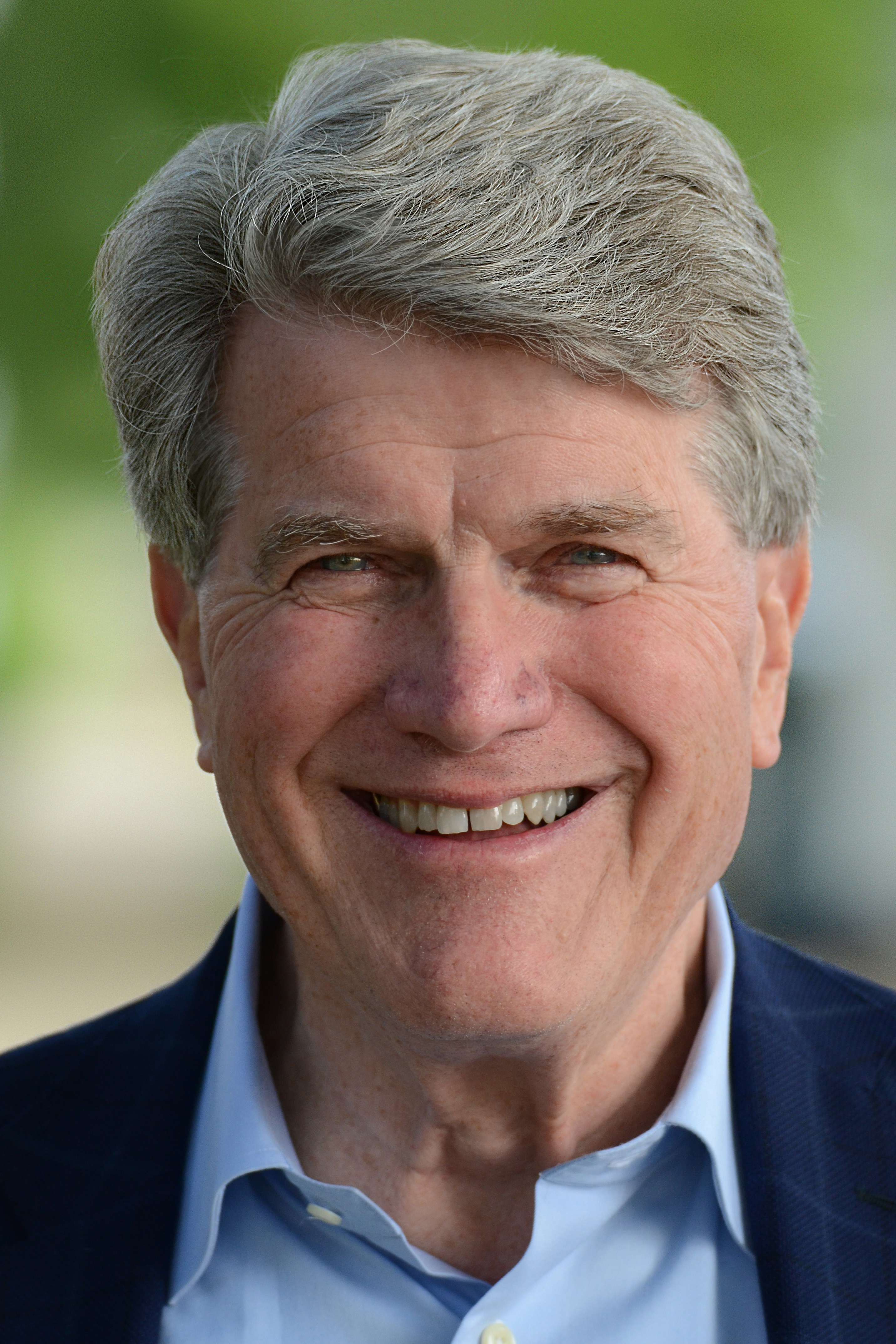 Jul 25th, 2018 by Matt Flynn
"Philanthropic organizations in Wisconsin support tens of thousands of people every year."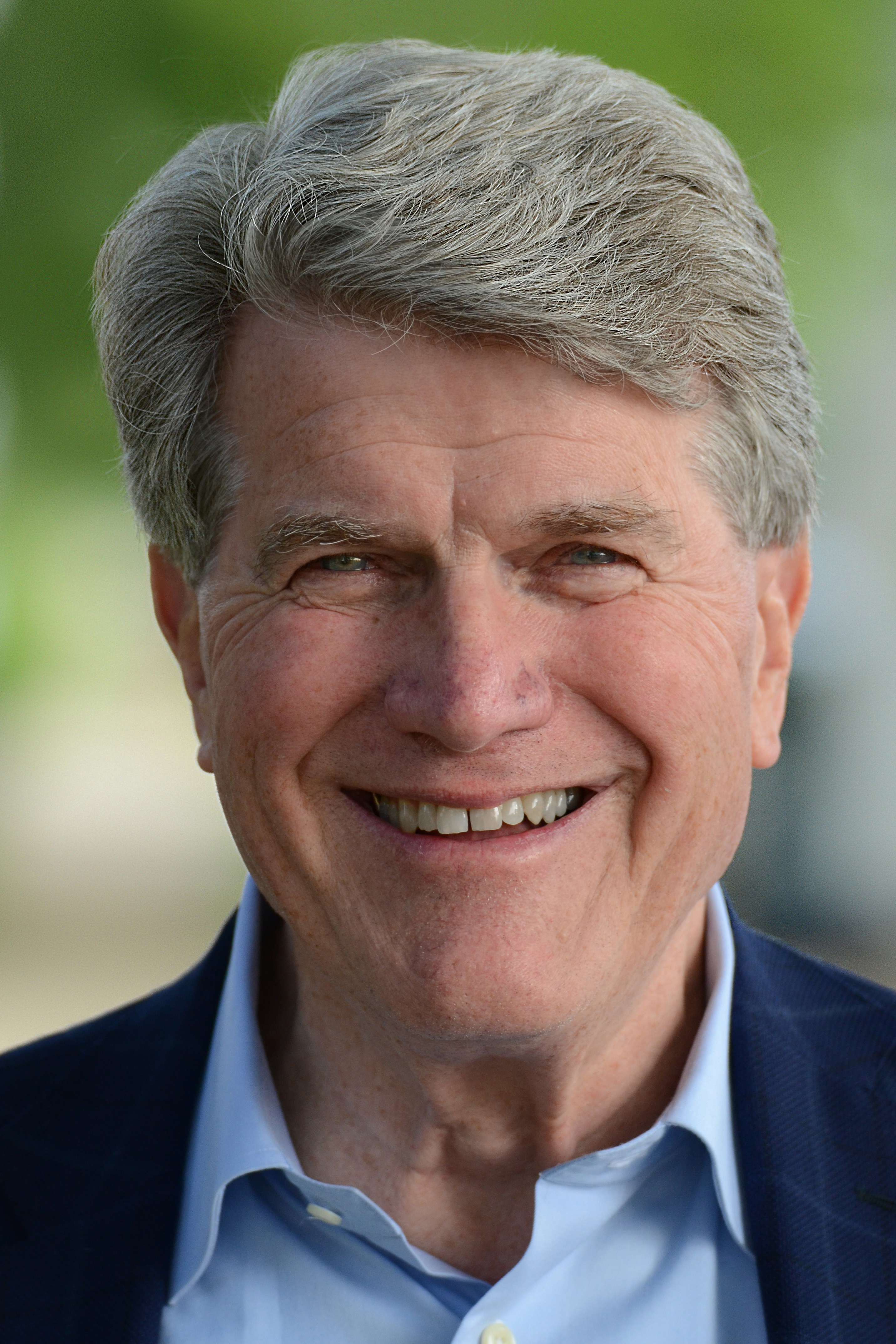 Jul 23rd, 2018 by Matt Flynn
Retired Archbishop Rembert Weakland confirmed that neither Flynn nor any lawyers were involved in transfers of abusive priests.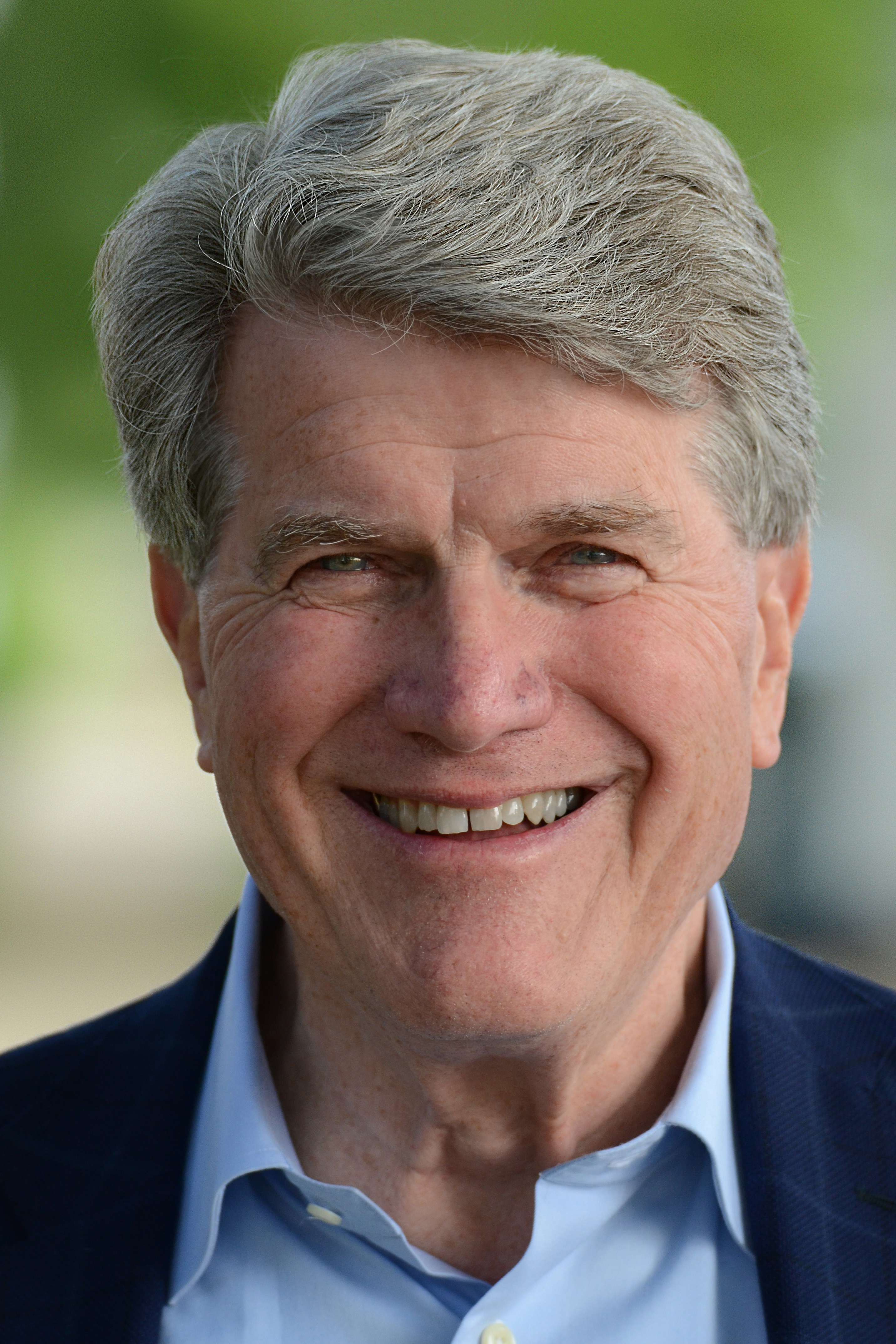 Jul 17th, 2018 by Matt Flynn
Democratic challenger has raised nearly $700,000 since the start of the campaign