Press Release
Matt Flynn Announces Plan to Create New Office of Non-Profit Liaison
"Philanthropic organizations in Wisconsin support tens of thousands of people every year."
(Milwaukee) – Democratic gubernatorial candidate Matt Flynn today announced a plan to create a new office of a Non-Profit Liaison to support philanthropic causes in Wisconsin.
"Philanthropic organizations in Wisconsin support tens of thousands of people every year," said Flynn. "Providing education, health services, affordable housing, and many others, many people couldn't survive without their support. As a result, it is time to work more closely with these organization by creating an office specifically tasked with working with them.
"Most non-profits know what they need and know how best to address the problems they tackle. Rather than stepping on toes, it is vital that the government works with them to provide what support and funding it can.
"Given the significant growth of the non-profit sector in Wisconsin over the past forty years, which now includes more than 30,000 registered charitable organizations, it requires a cabinet-level position devoted entirely to the health of the non-profit sector in the state. Rather than dealing with numerous state agencies, non-profit organizations should be able to communicate with one state leader, appointed by the governor, who will focus on their collective needs and goals.
"By creating this position, I would be publicly recognizing, on a sustained basis, the important contributions that these non-profit organizations make by giving the non-profit sector a direct line of communication to me as governor and a seat at the governor's table."
Matt Flynn is a Navy veteran, attorney, and former Chair of the Democratic Party of Wisconsin. He graduated from law school at the University of Wisconsin–Madison.
For additional information, visit www.ForwardWithFlynn.com.
Forward with Flynn.
Mentioned in This Press Release
Recent Press Releases by Jeramey Jannene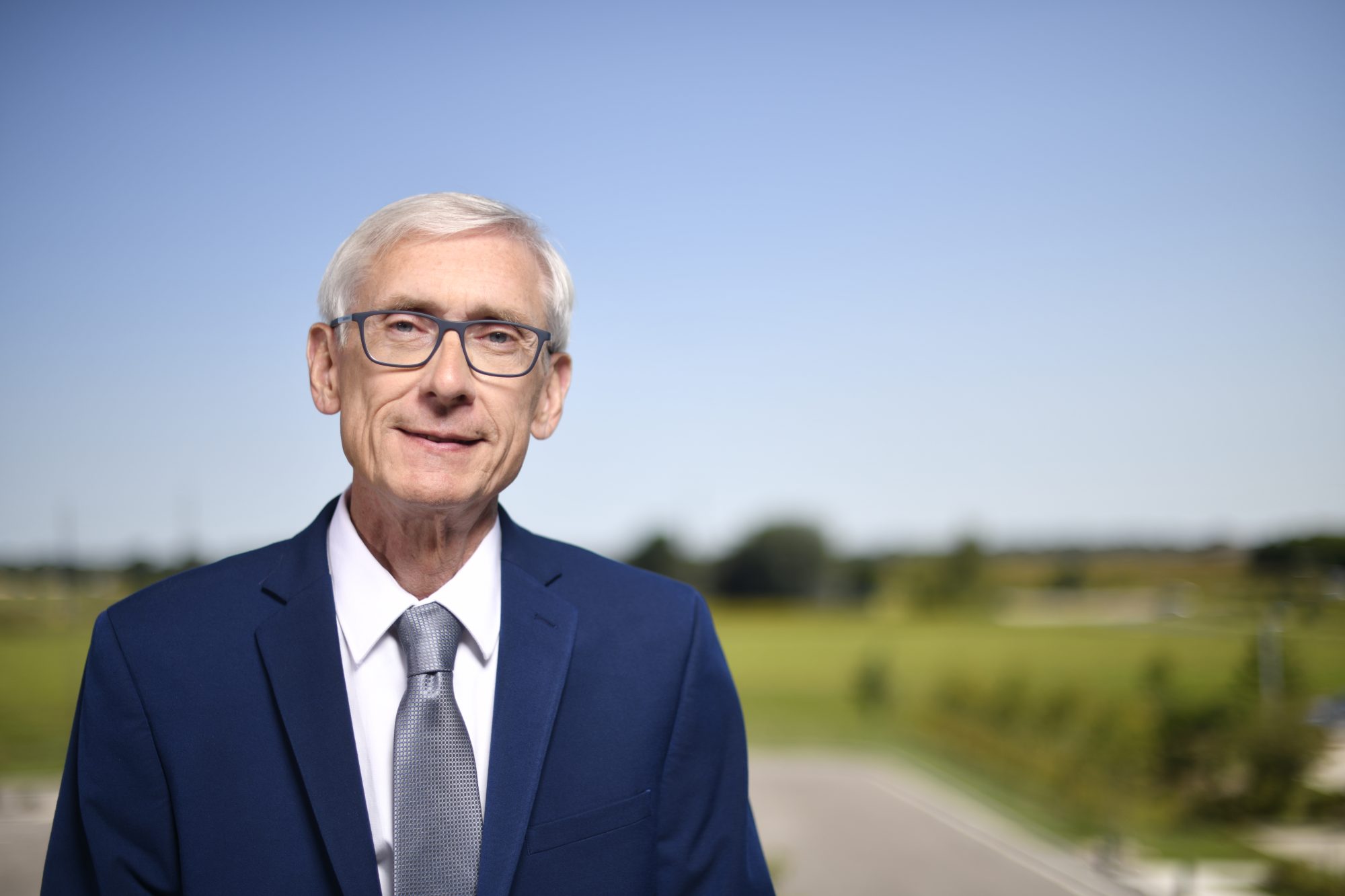 Mar 6th, 2019 by Jeramey Jannene
The funding will come through a non-state grant program that provides state bonding support for non-profit or local government projects that have a statewide public purpose.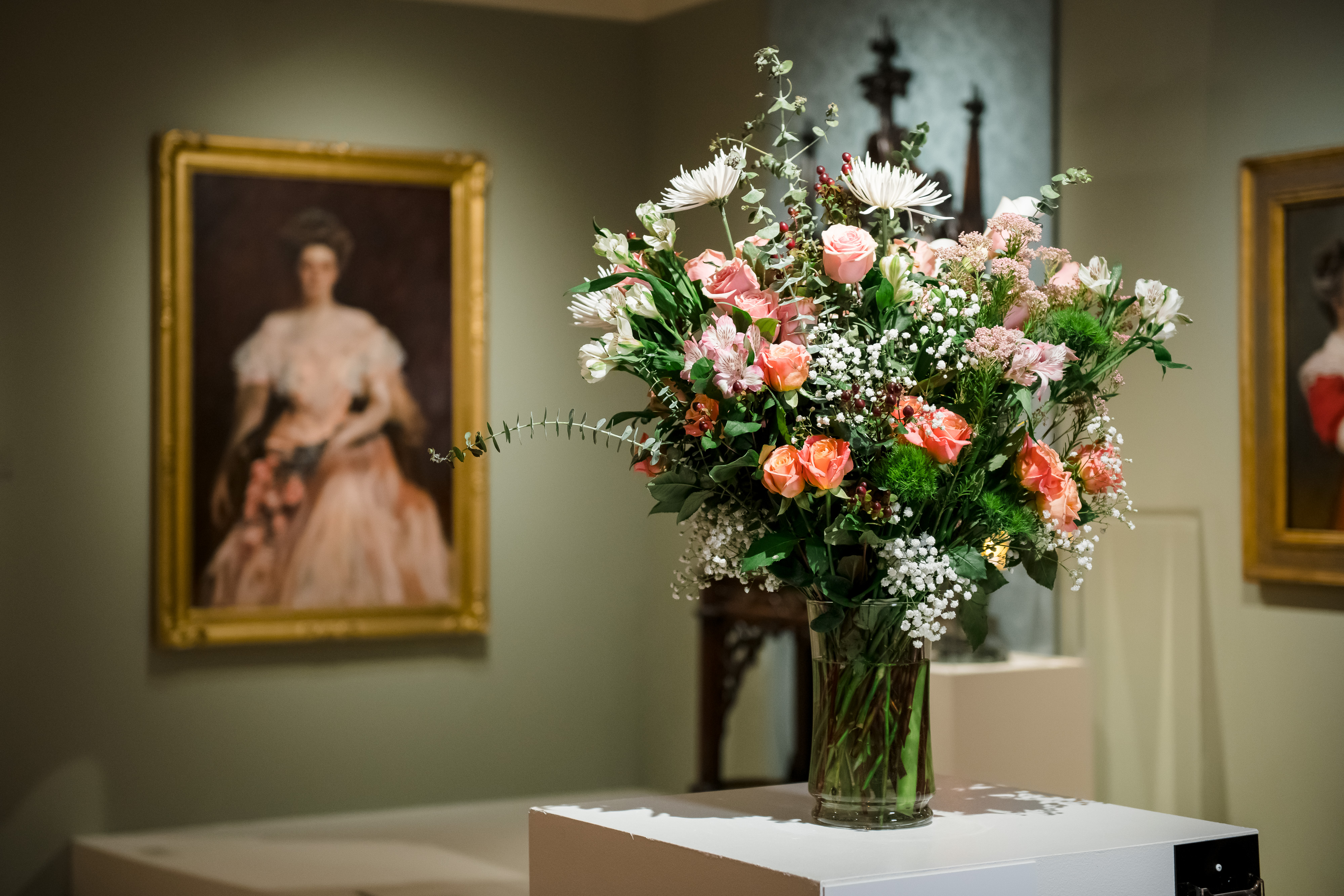 Mar 5th, 2019 by Jeramey Jannene
The Museum's popular annual event returns April 11–14 with art-inspired floral arrangements, workshops, lectures, a fashion show and family-friendly activities.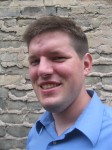 Sep 11th, 2013 by Jeramey Jannene
Statement from Evan Goyke (D-Milwaukee) on September 11th, 2013