Press Release
Matt Elder Receives Endorsement from Milwaukee Area Labor Council for Milwaukee's Aldermanic 5th District
"I am honored to receive the endorsement of the Milwaukee Area Labor Council."
Milwaukee, WI – Matt Elder, Aldermanic candidate for the Milwaukee's 5th District, today announced the endorsement of the Milwaukee Area Labor Council in his bid for the Special Election Primary being held on August 14th, 2018.
"I am honored to receive the endorsement of the Milwaukee Area Labor Council. My campaign is about serving the residents of District 5 and truly being a voice for the neighborhood and a vessel that works to address the issues that impact our community on a daily basis. We need to get back to neighborhood politics and get back to focusing on the betterment of the public and the people that reside within our great city. At the end of the day, we are all in this together," states Elder.
More information is available at vote4eldermke@gmail.com or www.vote4eldermke.wixsite.com/district5.
Matt Elder, 33, is a resident of Cooper Park on Milwaukee's west side. Matt brings forth varied experiences from both the public and private sectors. Matt worked as a Legislative Aide for State Representative Rosemary Marshall, a Denver Representative, where he helped with constituent issues, legislation and regulatory research and collaborated with various interest groups. Matt got his start in the policy world when he worked as a Field Coordinator for the Every Child Matters campaign during the 2008 election season. In this position, Matt tirelessly advocated for early childhood policies and initiatives at the local, state and federal level. For the past 8 years, Matt has worked in the field of healthcare, specifically in government affairs, where he has advocated for underserved populations receiving government health benefits such as Medicaid. In one position at the Colorado Health Care Association, Matt was Director of Governmental Affairs and lobbied to protect funding for senior citizens in nursing homes. Matt is currently a Government Programs Analyst for Dohmen Life Science Services in the Third Ward.
Mentioned in This Press Release
Recent Press Releases by Matt Elder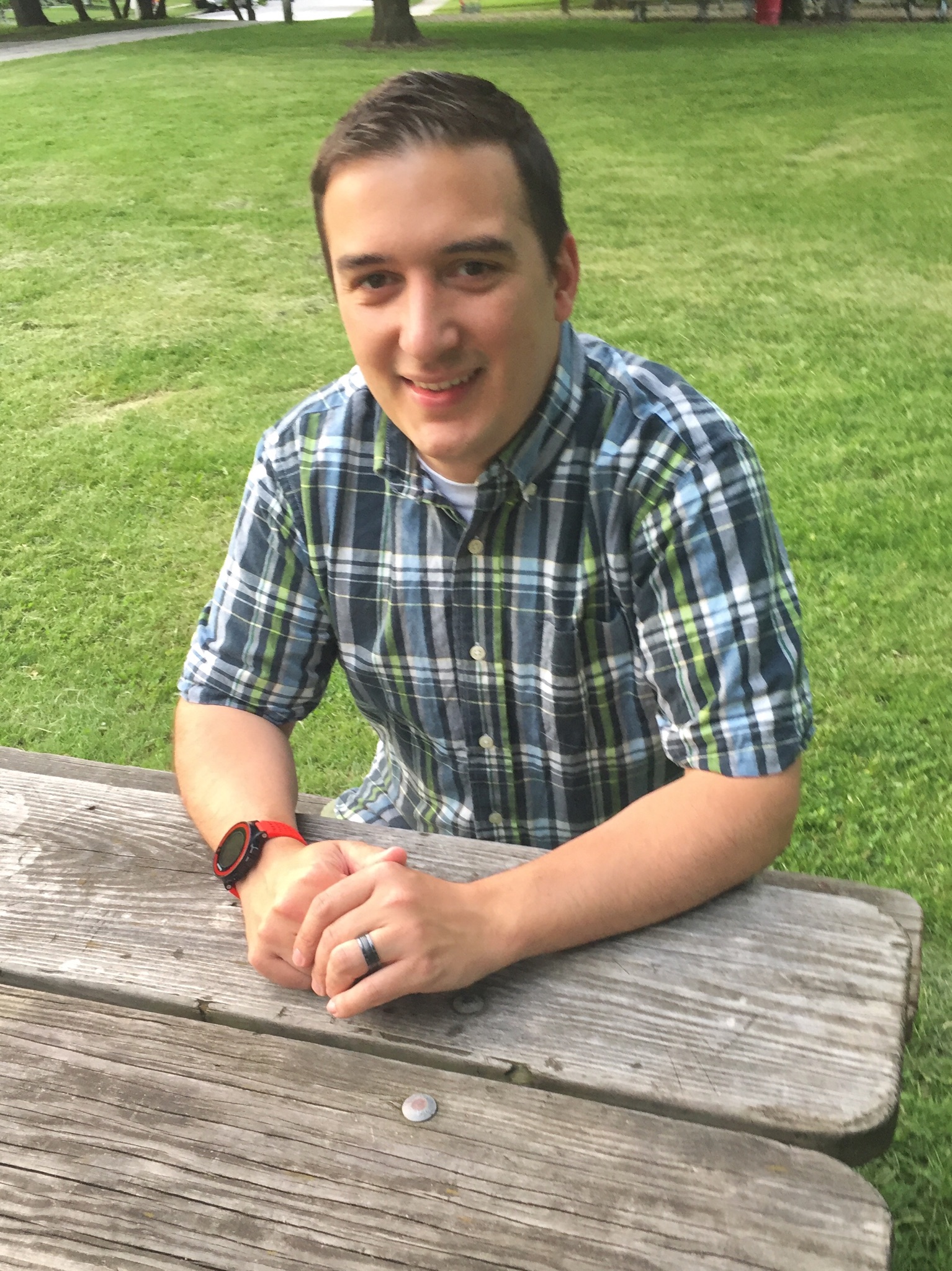 Oct 25th, 2018 by Matt Elder
"It's great to know the firefighters have got my back in this very competitive race."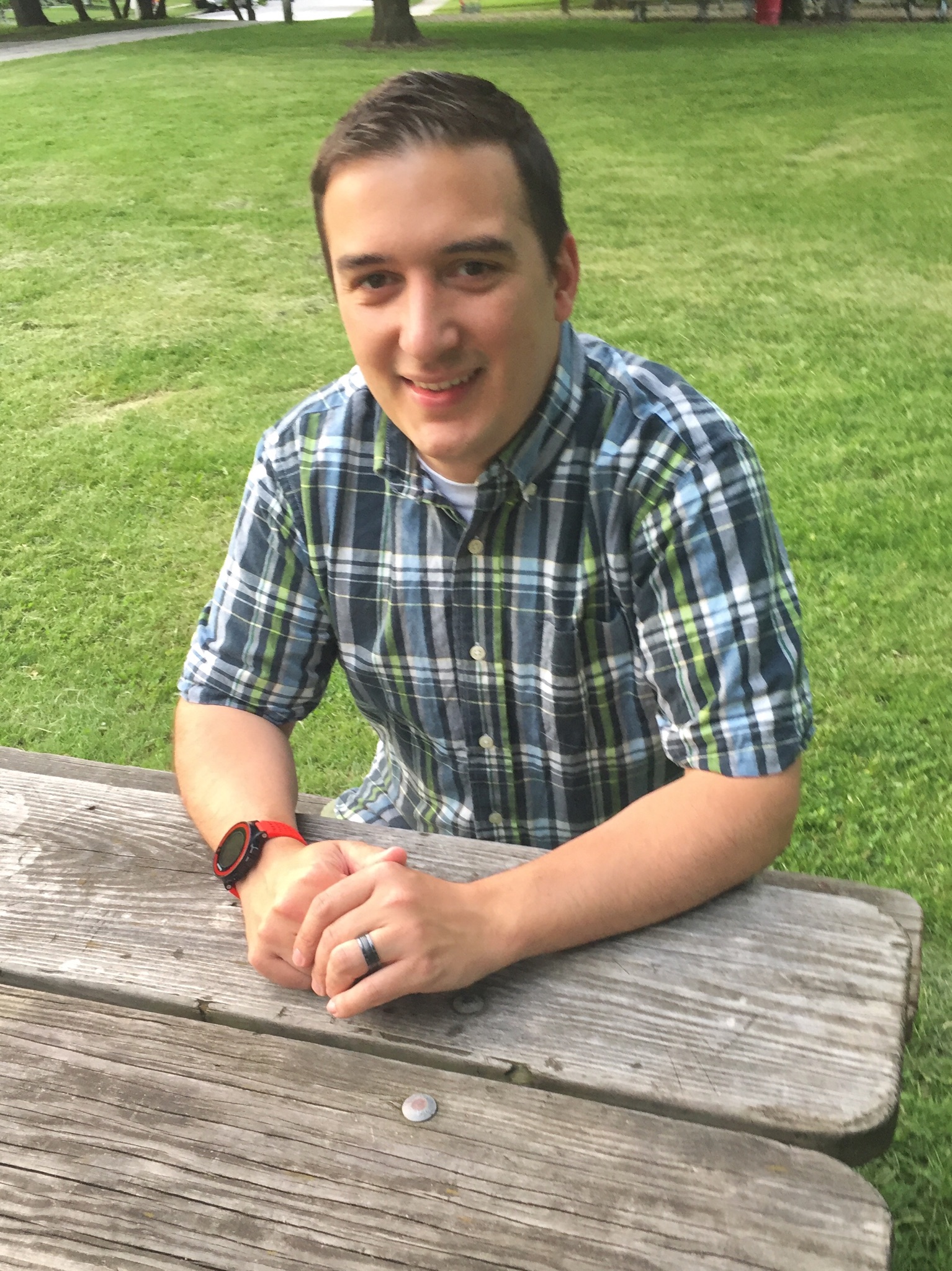 Oct 16th, 2018 by Matt Elder
"I'm grateful for the support of the Milwaukee Police Association, and am happy to accept their endorsement of our campaign."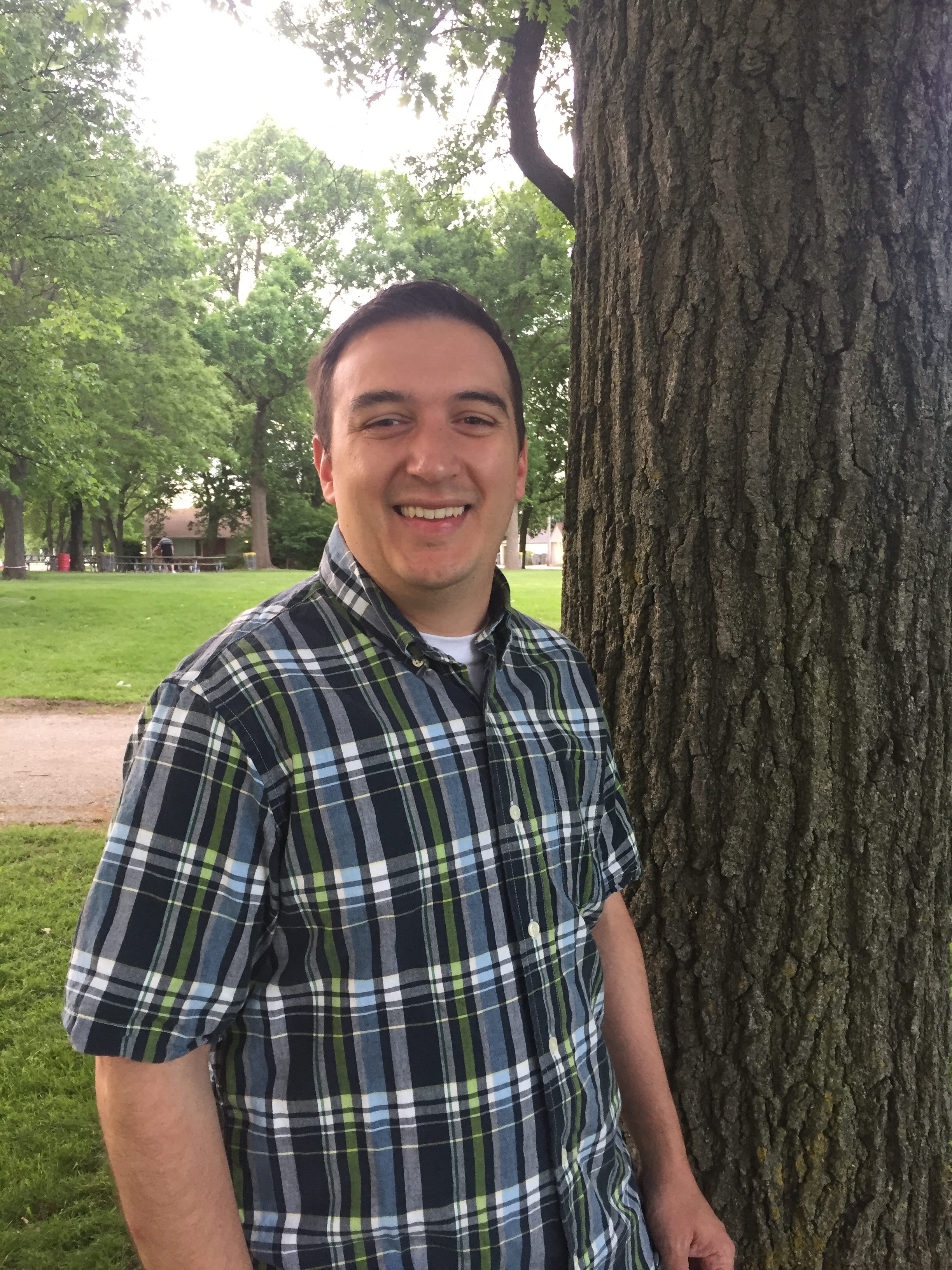 Jun 8th, 2018 by Matt Elder
"To me, local government is the last bastion of civility in government."