Photos
Recent Press Releases Referencing Cooper Park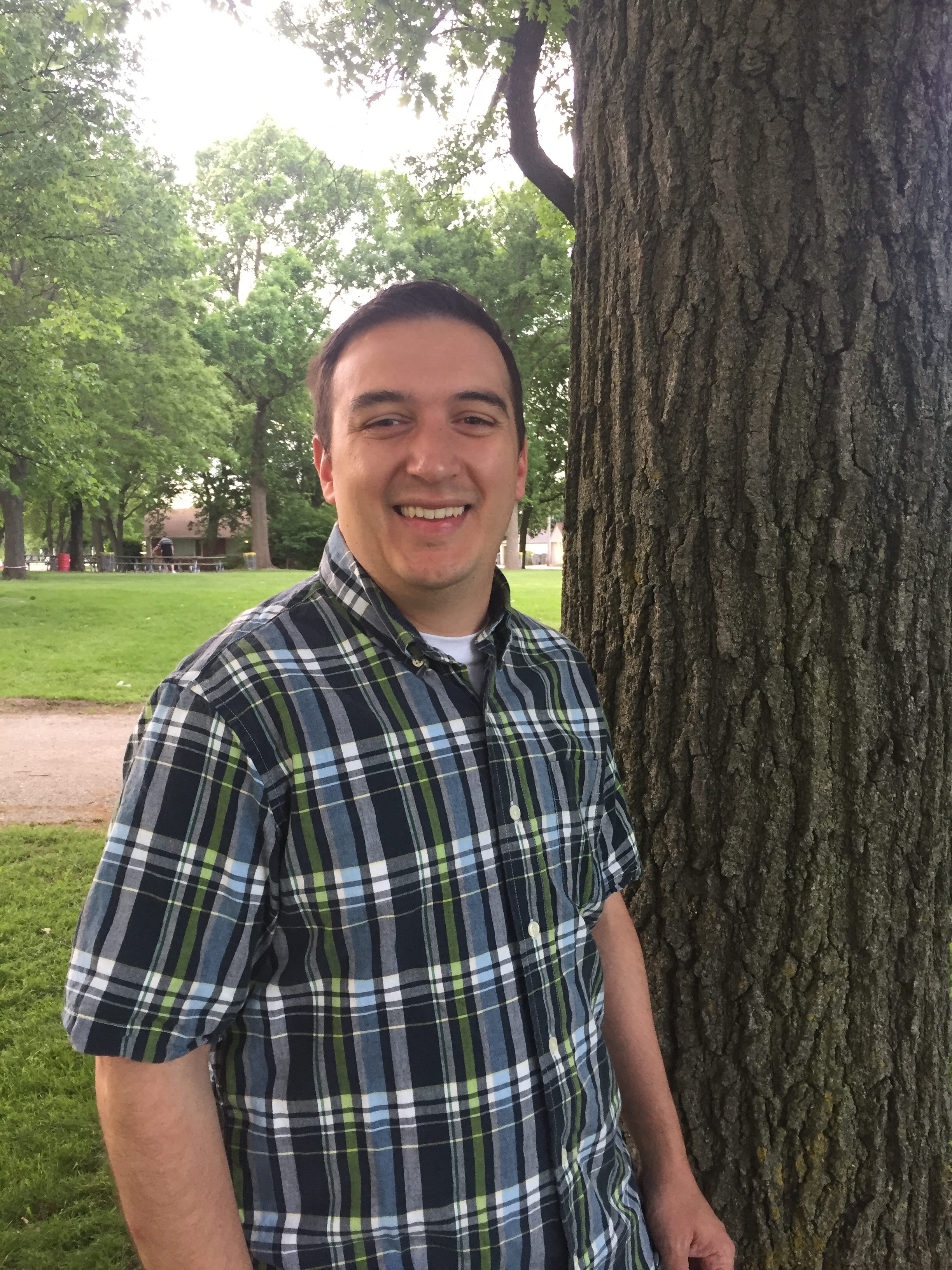 Aug 3rd, 2018 by Matt Elder
"I am honored to receive the endorsement of the Milwaukee Area Labor Council."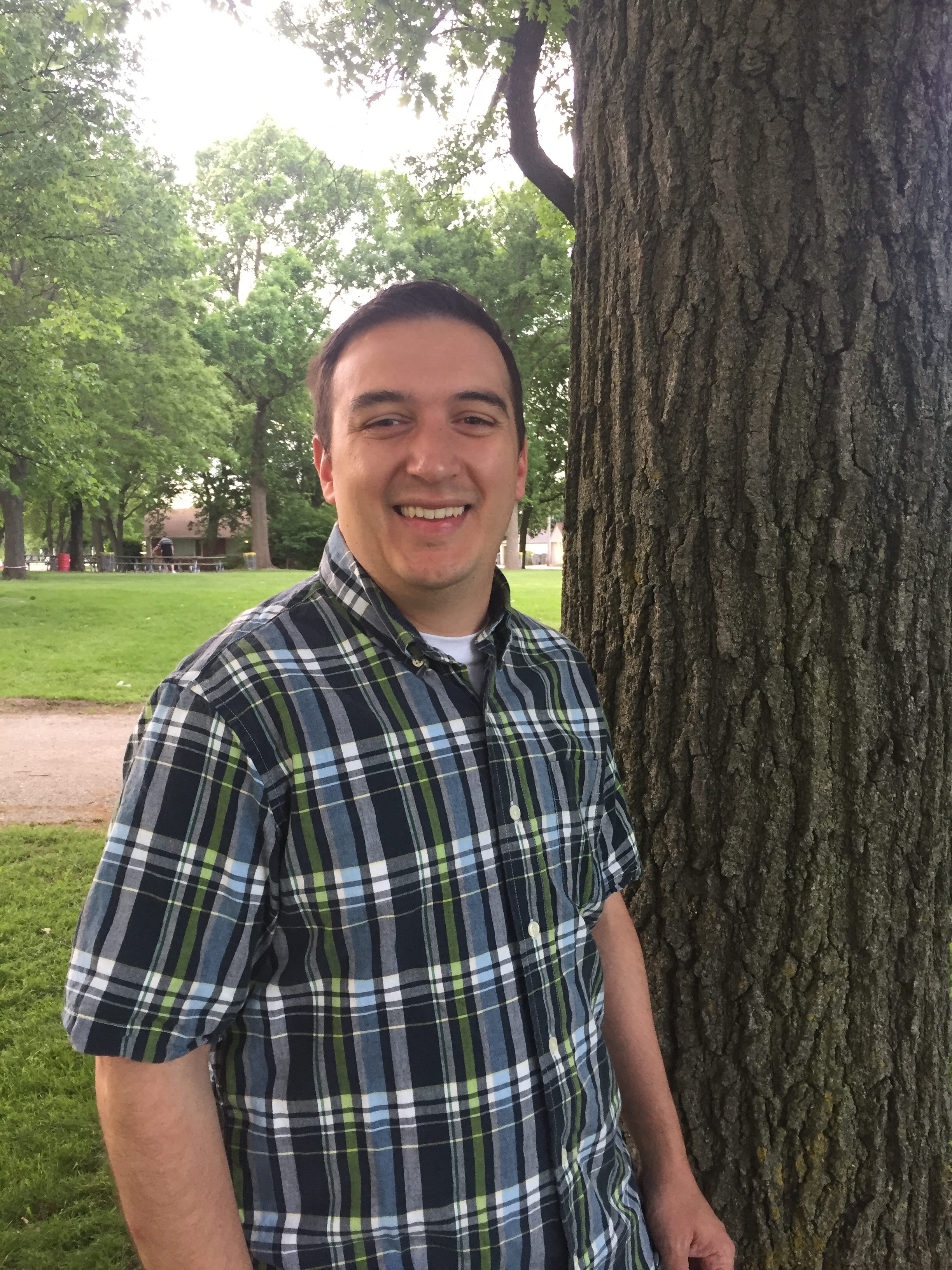 Jun 8th, 2018 by Matt Elder
"To me, local government is the last bastion of civility in government."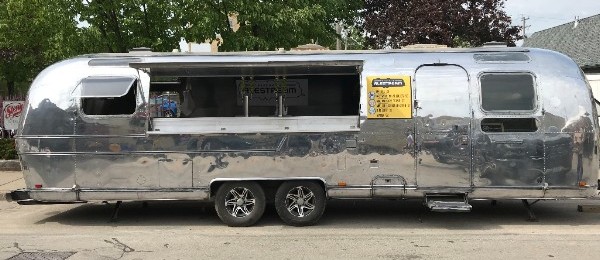 Jun 8th, 2018 by Milwaukee County Parks
The Milwaukee County Parks operated beer garden will feature craft beers from Good City Brewing, MKE brewing and Third Space Brewing.