Photos
Recent Press Releases Referencing Cooper Park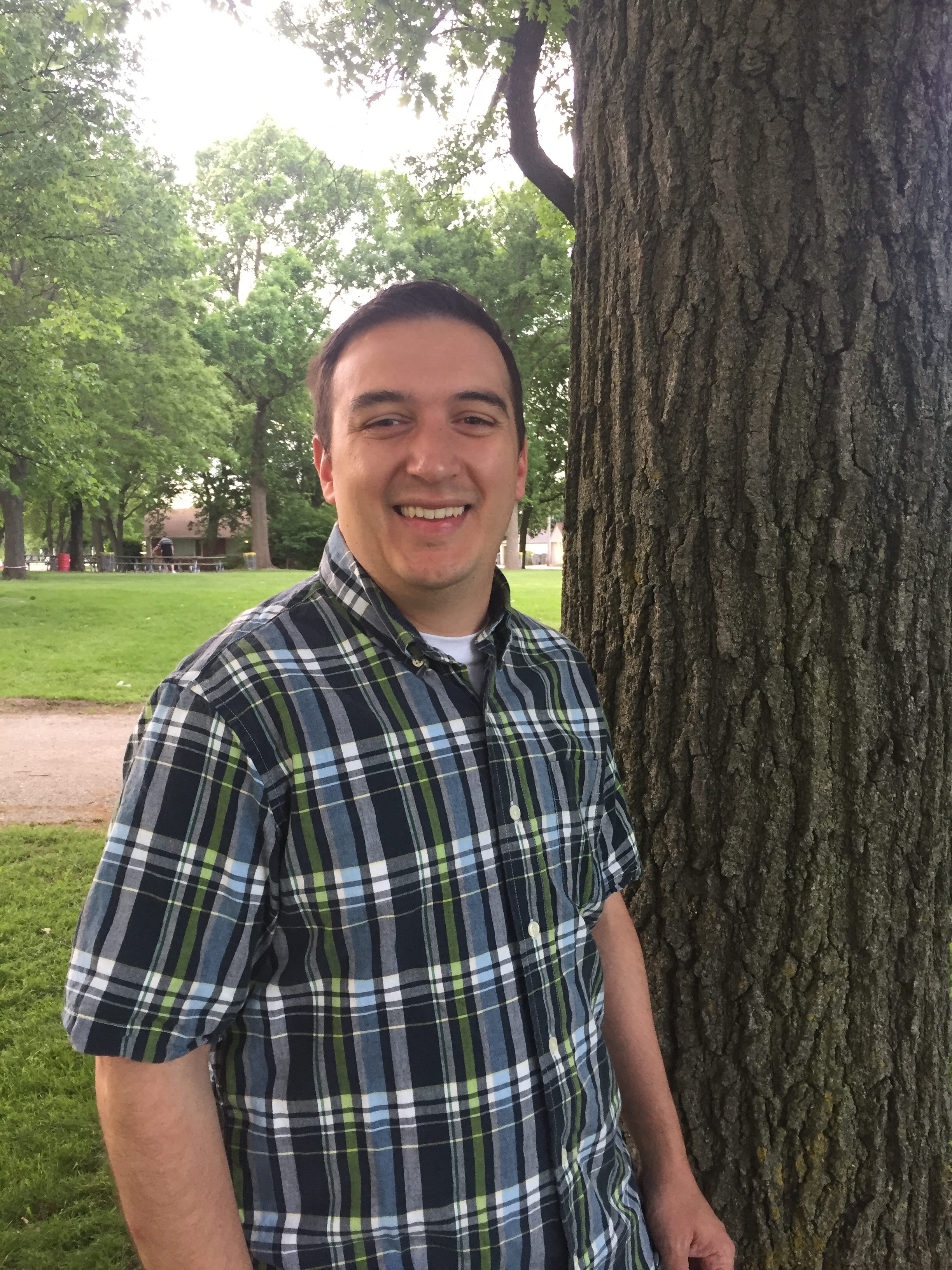 Jun 8th, 2018 by Matt Elder
"To me, local government is the last bastion of civility in government."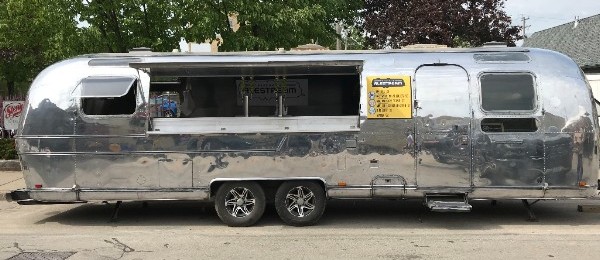 Jun 8th, 2018 by Milwaukee County Parks
The Milwaukee County Parks operated beer garden will feature craft beers from Good City Brewing, MKE brewing and Third Space Brewing.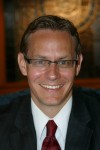 Nov 30th, 2015 by Ald. Jim Bohl
During the past several weeks, residents have provided input on ways we can help revitalize the Burleigh Street and Lisbon Avenue business corridors (between N. 68th and N. 93rd Streets) and plan for their future.