Press Release
Marquette Students Launch Holiday Pop-Up Shop with Gifts from Local Consumer Goods Startups
Marquette students are responsible for running all aspects of the business.
MILWAUKEE- Nest Holiday Pop-Up Shop opens its doors in a central location this November 17th at 157 S. 1st Street – attracting holiday shoppers looking for unique gifts. The temporary retail location will act as a showcase for consumer product startups local to Milwaukee and is conceived and managed by students in "Blue and Gold Ventures," Marquette University's student-run business program.
Nest Holiday Pop-Up will showcase more than 12 consumer product startups, with products focused on the upcoming holiday season – gifts include healthy snacks, custom cards, living jewelry, and some surprises for gift giving.
A part of the Marquette Student-Run Business program, which helps students learn business skills and leadership by running various enterprises. Marquette students are responsible for running all aspects of the business including marketing strategy, created financial projections, and leveraged community members to drive support towards this initiatie.
"Understanding what goes into running a retail location has changed my entire view of entrepreneurship,"
Jack Toner
said. Jack is a senior at Marquette double majoring in Finance and Business Economics with a minor in Biological Sciences. He is also the Student Director of Nest and is responsible for hiring staff, recruiting entrepreneurs, and making sure the business is running smoothly. "I think I am getting a lot of value out of my education, but this real world experience has been an invaluable compliment to what I'm learning in the classroom."
In addition to normal retail operations, Nest hopes to host events dedicated to showcase specific groups of entrepreneurs in the industry. These will run after hours, and will be supported and promoted by the students within the program. Nest has also partnered with Startup Milwaukee's TANGIBLE program, hosting a shopping event for the public on Small Business Saturday, November 24th to help give visibility to emerging consumer product entrepreneurs in the Milwaukee area. Startup Milwaukee TANGIBLE is a program underwritten by Husch Blackwell and focuses on supporting consumer product entrepreneurs in Southeast Wisconsin
"Through partnering with Marquette's Student Run Business program's Nest incubator we seek to build a support network for the next generation of consumer product entrepreneurs here in Milwaukee" said Matt Cordio, founder and president of Startup Milwaukee. "The Milwaukee area has a rich history of consumer product entrepreneurship we're home to global brands such as Harley-Davidson, Miller and Johnson Controls we know that the next generation of consumer product entrepreneurs can have a lasting impact on moving Milwaukee's economy forward."
Details on the November 24th, Small Business Saturday event here: https://www.eventbrite.com/e/startup-milwaukee-tangible-celebrates-small-business-saturday-tickets-52544615359?utm-medium=discovery&utm-campaign=social&utm-content=attendeeshare&aff=escb&utm-source=cp&utm-term=listing
Some of the startups showcased include:
Zyn
Cream City Caramels
Green Earth Terrarium
Artery Ink
MKE Shotski
Entrepreneurs who are interested in the program are encouraged to still apply. "We want to be inclusive and act as a catalyst that helps as many entrepreneurs get noticed as we can," Jack Toner continued.
Additional details about the Nest Holiday Pop-up can be found on their website, www.nestmilwaukee.com.
Mentioned in This Press Release
Recent Press Releases by Startup Milwaukee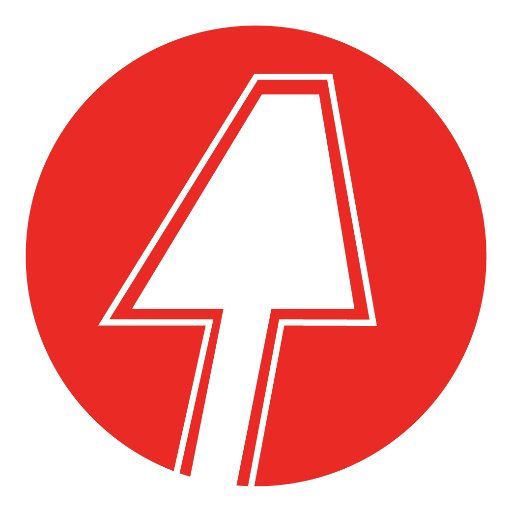 Oct 3rd, 2019 by Startup Milwaukee
The premier showcase of resources available to entrepreneurs will return November 11 – 17th, 2019

Nov 19th, 2018 by Startup Milwaukee
Marquette students are responsible for running all aspects of the business.