Press Release
Lowlands Group Expands Lowlands Brewing Collaborative with Release of New Seasonal Saison Series
Group announces new collaboration with Door County Brewing Co.
Milwaukee, WI – May 22, 2017 – Lowlands Group today announces an expansion of the Lowlands Brewing Collaborative, which brings the world's best brewers together in a celebration of "bier culture." Door County Brewing Co. is the latest addition to the collaboration, which also includes Brouwerij Van Steenberge and Brouwerij The Musketeers—two Belgian breweries—as well as Central Waters in Amherst, WI.
"We knew we wanted to offer a saison-style beer for the summer, it was just a matter of finding the right fit in a new collaborator," says Dan Herwig, brand and marketing director at Lowlands Group. "Door County Brewing just gets us. We understand where they are coming from and vice versa. Their focus on Belgian-style farmhouse ales is super unique, and just happened to be the exact style we were looking to collaborate on with someone."
Lowlands Group is opening its eighth restaurant in Brookfield, WI this May and Door County Brewing Co. is currently expanding its brewing operations just down the road from its current location in Bailey's Harbor. The groups had been in talks regarding a collaboration for some time, and say the timing seemed right.
The Seasonal Saison Series will offer constantly-rotating saisons each season, the first of which is brewed by Door County Brewing and named Summer17. It's described as a well-balanced saison brewed with Pilsner and rye malts, Fuggle and Golding hops, and is spiced with lemongrass, lime zest and grains of paradise. In addition, Door County's Belgian yeast strains add complexity while still resulting in an approachable beer that has fruity, zesty and floral notes, perfect for summer.
"We couldn't be more excited to collaborate with Lowlands Group on a style of beer that we are so passionate about," says Danny McMahon, head brewer of Door County Brewing Co. "Our saison uses a handful of very unique ingredients but we were able to use them in a way that they all work in great harmony, where no one component overpowers another. This saison is complex, yet quaffable enough to be the perfect patio pounder for summer."
"The thing we like best about working with Door County Brewing is the fact that it's a family affair," says Herwig. "When we talk with them, it's like talking to the family brewers we work with in Belgium regularly. We're really happy for their continued success and are proud to see such strong family brewing traditions continue to grow in Wisconsin."
All of the biers the Collaborative produces—including the new Seasonal Saison Series Summer17—are available exclusively at the Lowlands Group Grand Cafés. The Summer17 Saison will also be available at Door County Brewing's tap room. A complete listing of the Collaborative's biers is available at www.lowlandsbrewing.com.
About Lowlands Group
Lowlands Group owns and operates eight grand cafés in Wisconsin including: Café Benelux, Café Bavaria, and Café Centraal, as well as five Café Hollanders located on Downer Avenue, the Village in Wauwatosa, Hilldale in Madison, Mequon and Brookfield. It's European-inspired Cafés feature from-scratch cooking and an impressive selection of Belgian beers. The company prides itself in its passion for cycling, bringing neighborhoods together and giving back to the community. More information can be found at lowlandsgroup.com.
The group also operates the Lowlands Brewing Collaborative; a celebration of beer culture that brings the world's best brewers together to create unique beers available exclusively at the Lowlands Grand Cafés. Learn more at lowlandsbrewing.com.
About Door County Brewing Co.
Door County Brewing Co. is a family-owned craft brewery established in 2012 by John, Angie, Danny and Ben McMahon in Baileys Harbor, WI on the Door Peninsula. The Brewery focuses on Belgian, French and American-influenced styles and in late 2016, announced it would be expanding into a larger facility to continue their growth. Learn more at doorcountybrewingco.com.
Mentioned in This Press Release
Recent Press Releases by Lowlands Group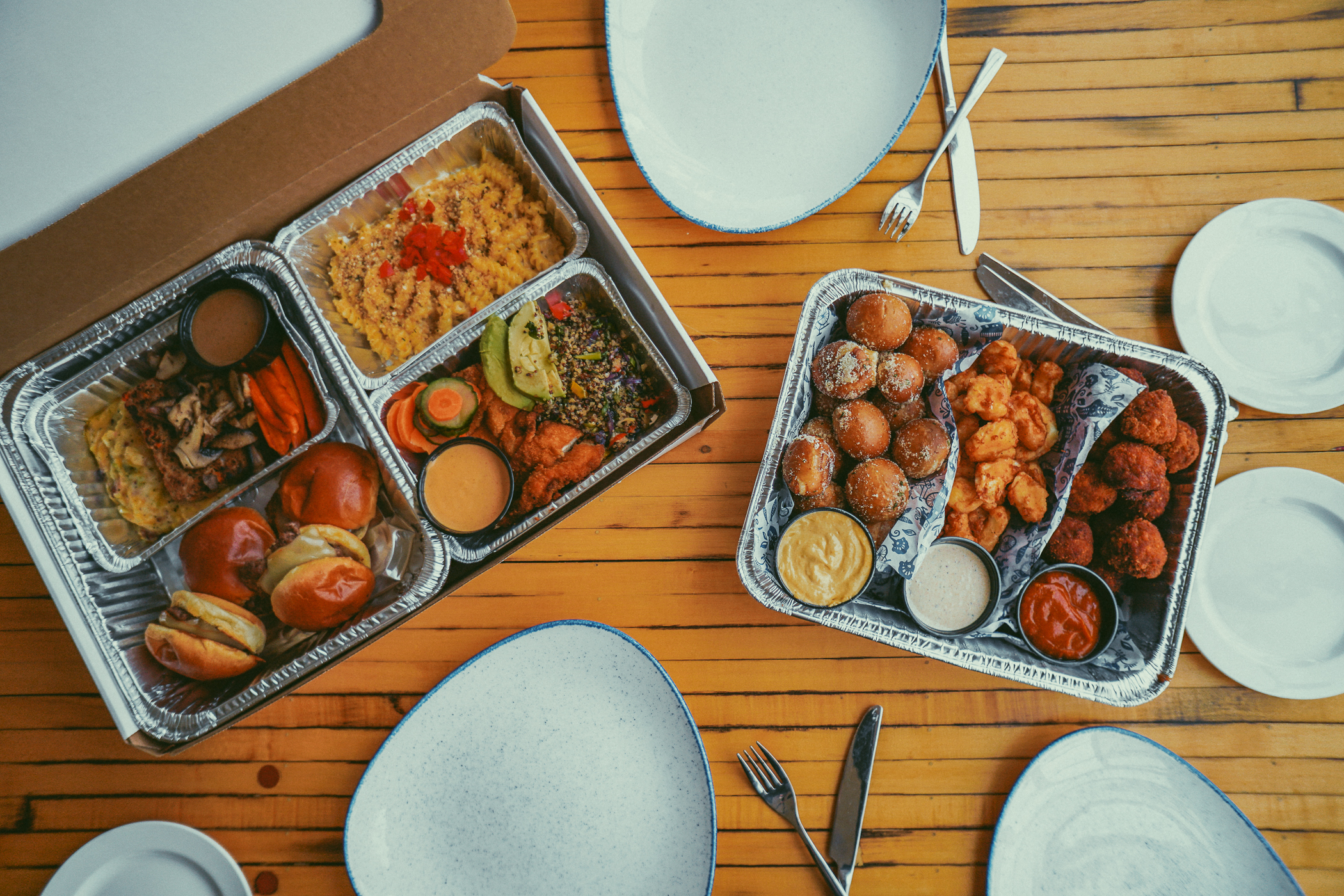 Dec 16th, 2020 by Lowlands Group
As part of rollout, restaurant group donates 1,000 meals to frontline healthcare workers in partnership with the Medical College of Wisconsin; Free access to holiday shows from UPAF "Snackuterie™ & a Show"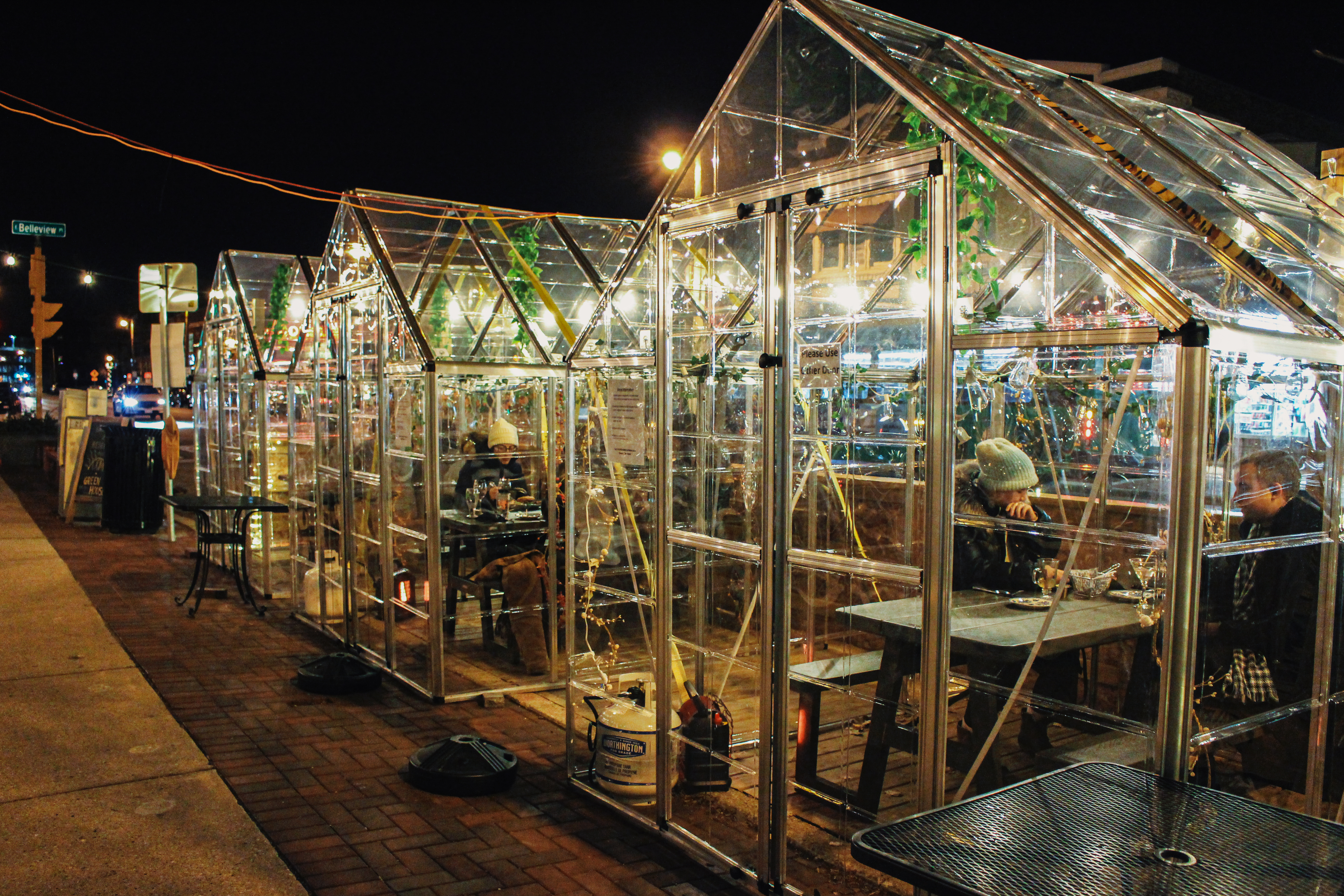 Dec 4th, 2020 by Lowlands Group
All Milwaukee restaurants to offer heated outdoor dining with enhanced safety measures; Reservations open this Saturday at noon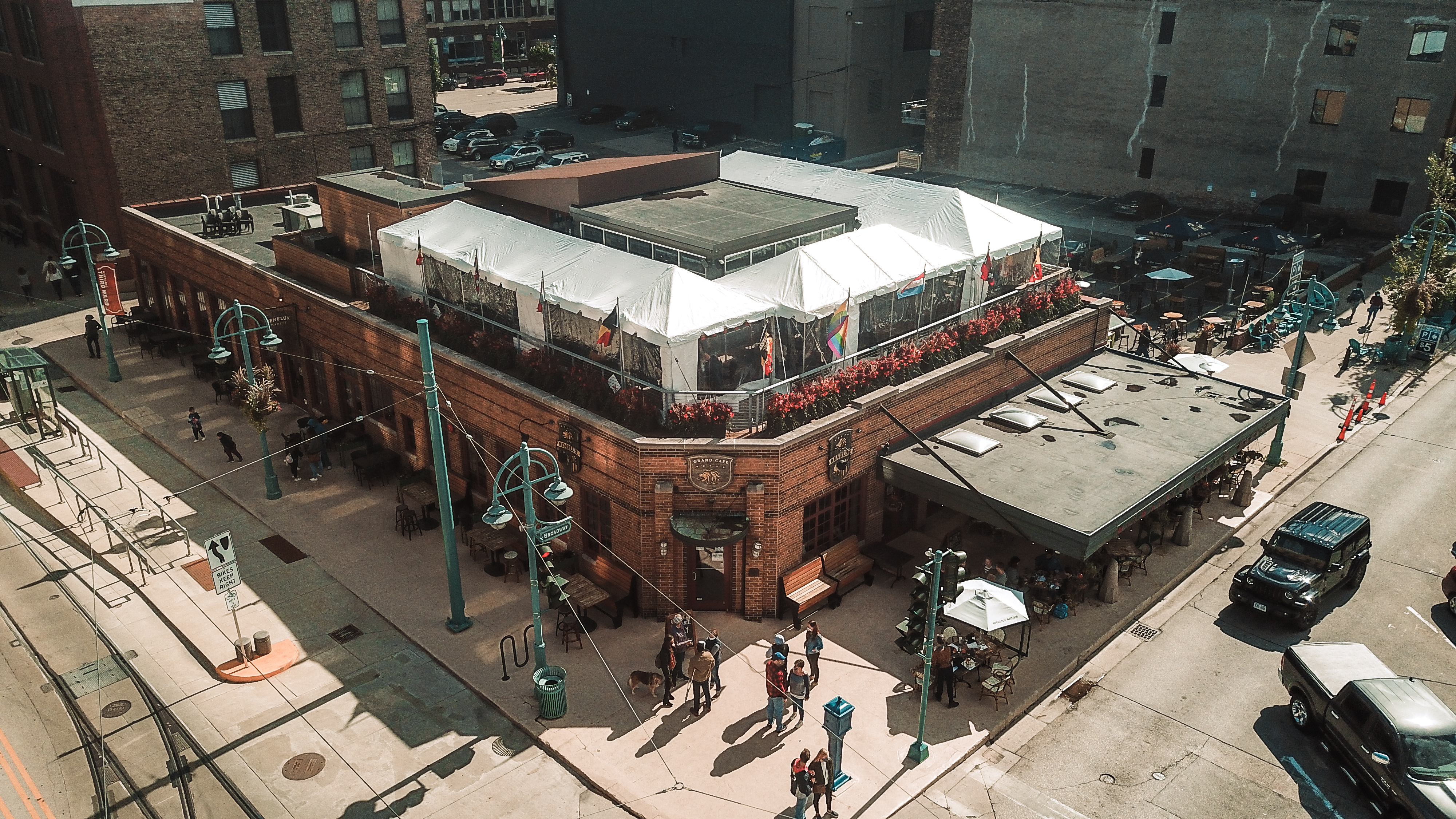 Oct 5th, 2020 by Lowlands Group
Monthlong celebration on Café Benelux rooftop with heated tents, live music, and exclusive bier