Press Release
Lower Speed Limits & Active Streets Coming to the East Side
East Side businesses are open and ready to serve you!
Milwaukee, WI – The passage of the Active Streets for Businesses program is bringing more changes than expanded dining in the street. The program is also the reason speed limits on E North Avenue and N Farwell Avenue will be lowered from 30mph to 25mph.
The Active Streets for Businesses program passed Council on Tuesday, June 16th, with great coordination and joint efforts from several City Departments and Business Improvement Districts. The program will allow operators to expand outdoor dining into the street without a formal parklet, as is usually required. Several BIDs are finding ways to assist their businesses in building out these areas. The East Side BID is repurposing its 92 concrete planters to create barriers for outdoor dining in front of participating businesses.
The program has several requirements, one of which is that only roadways with speed limits of 25mph or lower are able to participate. The East Side BID immediately noticed the need to adjust, as the main corridors had speed limits of 30mph. The BID worked with Alderman
Kovac
and DPW to lower the speed limits, at least temporarily. Beginning on Thursday, speed limits on E North Ave. from the Milwaukee River to E Water Tower Road, and on N Farwell Ave from E Bradford Ave. to
Brady Street
, have been lowered from 30mph to 25mph. These are set to expire with the Active Streets for Businesses plan on November 15th but the BID, as well as several businesses and residents, hope the lower speed limits will become permanent.
"We're thrilled to have expanded outdoor dining and lower speed limits coming so immediately. This is an extremely walkable area, and lowering the speed limits will make it even more pedestrian-friendly. Our businesses are working closely together to take advantage of the Active Streets program quickly as well. It's been really gratifying to see so much support for this and everyone working together," says Liz Brodek, Executive Director of the East Side BID.
Tim Gokhman, Director of New Land Enterprises, owner of Crossroads Collective, and East Side BID Board Treasurer, agrees, "This is the epitome of what a BID should be doing. This is the continuation of the visible creation of a district. Were it not for a BID and director that is able to aggregate options and support of business owners, or even know that this is possible and needed, this project would not be moving forward as it is. People go to districts, there is something for everyone to do – you'll be happy and I'll be happy. As much as having the actual businesses are important, it's also important to have the infrastructure around it to see and remember it. To me, having multiple parklets lining North Ave, that's the visual cue that we're looking for."
Several East Side bars and restaurants are open and already offer outdoor dining on patios, sidewalk cafes, and parklets, as well as indoor options. Expanded outdoor options through the Active Streets for Businesses program will be coming in the next several days.
Mentioned in This Press Release
Recent Press Releases by East Side BID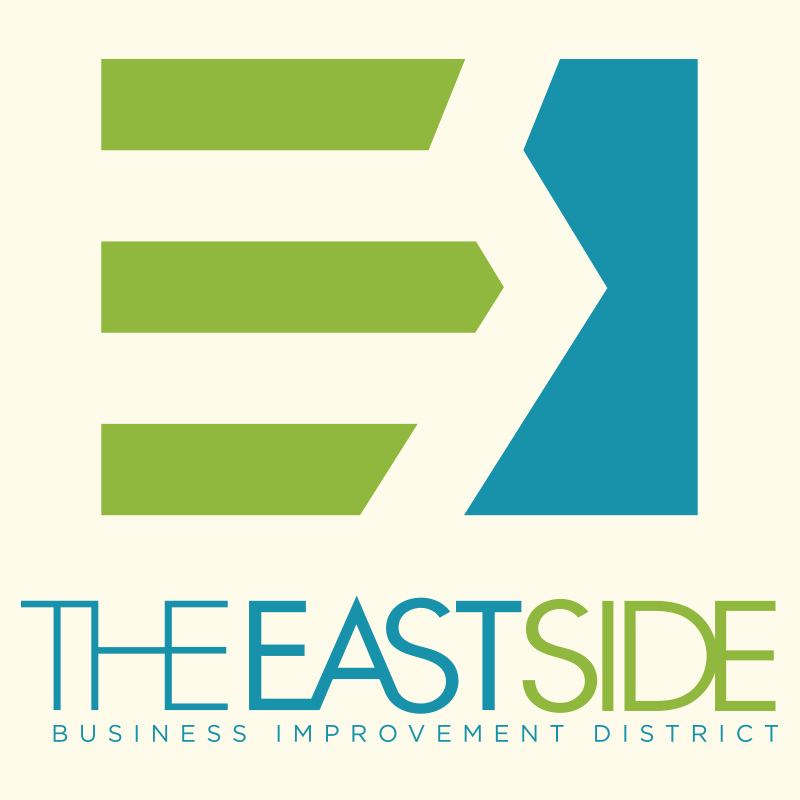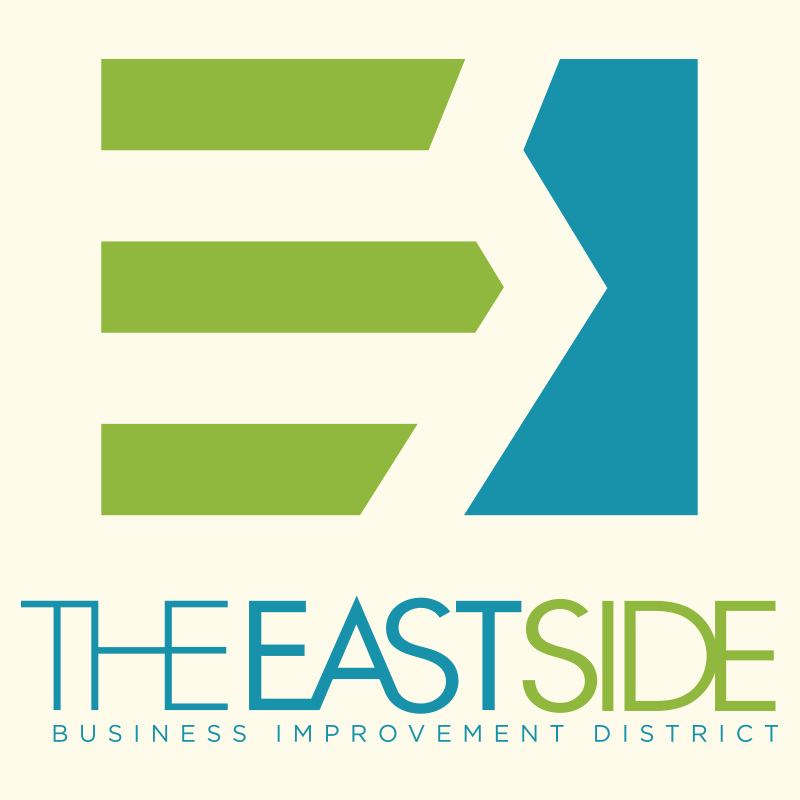 Oct 16th, 2020 by East Side BID
Reserve your table to enjoy drinks and music in the East Side Art Lot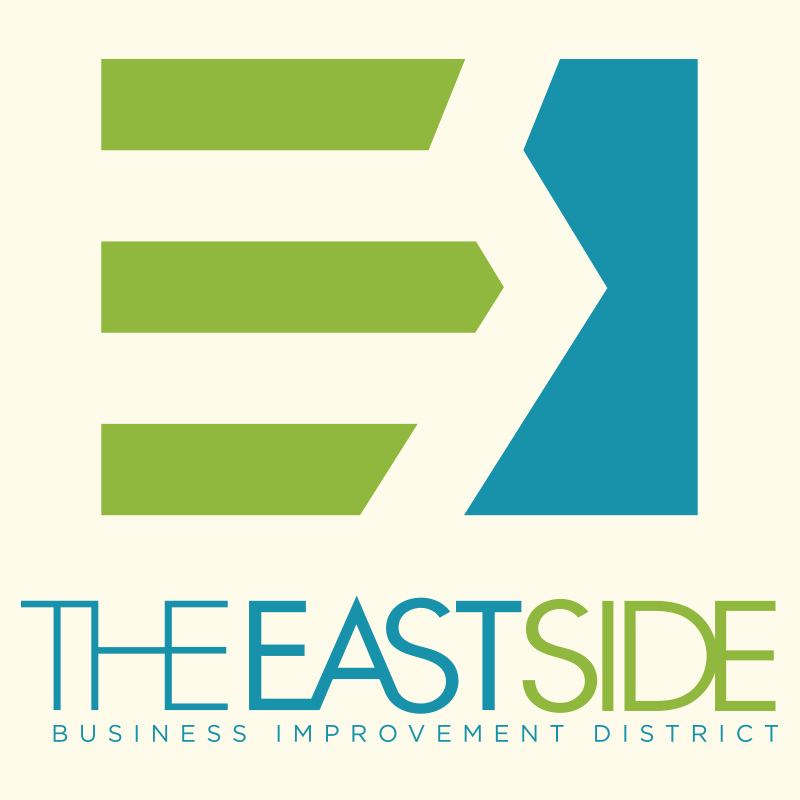 Oct 8th, 2020 by East Side BID
A day of pumpkins, paint, hot drinks, and music is coming to the East Side Art Lot