Press Release
Listening to Mitchell, an interactive public art project of image and sound by Sonja Thomsen and Adam Carr, coming to Milwaukee's Historic Mitchell Street
Seven block temporary public artwork excavates street's present through the act of listening
There is no other place in Milwaukee like Mitchell Street. In the most densely populated area of the city, the street has remained one of Milwaukee's most animated and diverse corridors. From its commercial heyday in the 1950s to its eclectic present, this mainstreet has been home to countless stories of grand commercial success and decline as successive waves of immigrants made their way on the street.
From June to September 2014, Historic Mitchell Street will be alive with image and sound, gleaned from artists Sonja Thomsen and Adam Carr's eighteen-month conversation with the
street. Listening to Mitchell's photographs, audio, and map will guide visitors through a web of collective experience throughout the seven block corridor from 5th to 12th Street, the Modjeska Theater to St. Stan's. Photographs of souvenirs uncovered during the research process become artifacts of place, reflect experience of time, and represent the street's tangled cultural identity. The installed images, ranging in scale from twenty foot murals on building exteriors to five-inch photographs on checkout counters, foreground the commercial corridor's ever-present personal narratives. By dialing 414-921-2622, the audience can listen in on discussions constructed from the street's many voices, touching on prompts like "We refuse to grow up," "Same language," "Different rhythm," "South Side Story," and more. Throughout the summer months, the temporary public artwork will grow with more images and conversations on the street. The labyrinthof experiences suggested by Listening to Mitchell's many parts is the artwork itself. José Pérez, Alderman of the 12th District, which includes Historic Mitchell Street, has said, "Listening to Mitchell is a fantastic spark to begin the process of rethinking our own histories and future.
"To create this multifaceted project, Thomsen & Carr spent a year and a half in development, interviewing over 50 residents, business owners, and community leaders. Since the artists' first proposal in October 2012, the area's Business Improvement District (Mitchell Street BID #4) has been an enthusiastic collaborator, integral to the project. Listening to Mitchell builds on Thomsen & Carr's first collaboration, here, mothers are, which transposed family narrative onto a foreclosed home in the Amani neighborhood on Milwaukee's north side. The socially-engaged
practice of Listening to Mitchell further stretches and complements the interests of both artists, subsuming Thomsen's fascination with perception and scale, and Carr's attraction to the power of voice.
Kicking off a second phase of the installation, Listening to Mitchell will transform a vacant storefront with an audio installation that re-contextualizes the conversations heard on Mitchell Street. Thomsen & Carr have partnered with acoustic and audiovisual consultants Ryan Biziorek and Shane Myrbeck from the international design firm Arup to create a new sonic space created for the piece. Visitors will be "fully immersed in a composed soundscape as they have likely never been before," said Myrbeck. Biziorek adds, "We are excited to be working alongside Sonja and Adam to create a unique audio installation that will complement the impactful visual artwork." The audio installation will spur dialogue amongst community members leading into a variety of programming and conversations, led by Thomsen & Carr, at locations on Historic Mitchell Street. The audio installation will open July 11th with an opening ceremony from 6-8pm on 8th and Mitchell and run through August.
Polly Morris, chair of the Public Art Subcommittee of the City of Milwaukee Arts Board, has said, "We are delighted to provide Sonja and Adam with an opportunity to expand the model and methodology for community-engaged art-making they first developed with here, mothers are. Artists like Thomsen and Carr allow us to understand ourselves, our neighborhoods, our history, and our aspirations in new ways. The 'listening' in Listening to Mitchell also involves seeing, and like ethnographers, the artists have unearthed their material — stories and images — through close involvement with the Mitchell Street neighborhood over an extended period of time."
---
Project support
Current supporters of Listening to Mitchell are City of Milwaukee Arts Board, Greater Milwaukee Foundation's Mary L. Nohl Fund, Zilber Family Foundation, Arup, the Chipstone Foundation, Business Improvement District #4 Mitchell Street, /City of Milwaukee Neighborhood Improvement Development Corporation/, Astor Street Foundation, Arts@Large, Communicor, Signarama Milwaukee Downtown, Burton & Mayer
About Arup
Arup is an independent firm of designers, planners, engineers, consultants and technical specialists offering a broad range of professional services. Founded in 1946, Arup first came to the world's attention with the structural design of the Sydney Opera House, followed by its work on the Centre Pompidou in Paris. While best known for these and many other large-scale engineering feats, Arup has made valuable contributions to an equally rich array of artworks.
Arup's acoustic consultants are on the cutting edge of audio research, development, modeling and applications using ambisonics and 3D audio. We maximize the effectiveness of sound and video installations using tools such as our proprietary SoundLab, which allows artists to preview the sound of their work before it is built. Arup acousticians also work with clients through the installation process, bringing to fruition an artistic vision that is carefully integrated within the installation environment to optimize the sonic impact.
Artists
Sonja Thomsen (b. 1978) is a Milwaukee-based artist whose multifaceted practice includes sculpture, interactive installation, photography and site-specific public art. Her projects make tangible, the experience of seeing and elusiveness of knowledge. Since earning an MFA in photography at the San Francisco Art Institute (2004), she has worked with the Reykjavik Museum of Photography, New Mexico Museum of Art, Madison Museum of Contemporary Art, and the Center for Photography at Woodstock, among others. In 2011 she was awarded the Mary L. Nohl Fellowship for Individual Artists. Thomsen's work resides in the collections of the Milwaukee Art Museum, Reykjavík Museum of Photography and the Midwest Photographers Project at Museum of Contemporary Photography. She is a member of the international photography collective Piece of Cake and co-director of The Pitch Project gallery.
Adam Carr (b. 1984) is a Milwaukee-based media producer and cultural field worker. He graduated from Carleton College in 2007 with a degree in Mathematics and Philosophy. Between 2008 and 2011, he was producer at public radio station 88Nine RadioMilwaukee, creating nearly 1000 short-for radio stories on a wide variety of topics. Currently, he finds work at the intersection of community and communication with recent projects including work with the Milwaukee Neighborhood News Service, Milwaukee Art Museum, United Way, Reagan High School, LISC Milwaukee, Arts@Large, the Greater Milwaukee Committee, Plaid Tuba, Artists Working in Education, and the Zeidler Center for Public Discussion.
Mentioned in This Press Release
Recent Press Releases by Press Release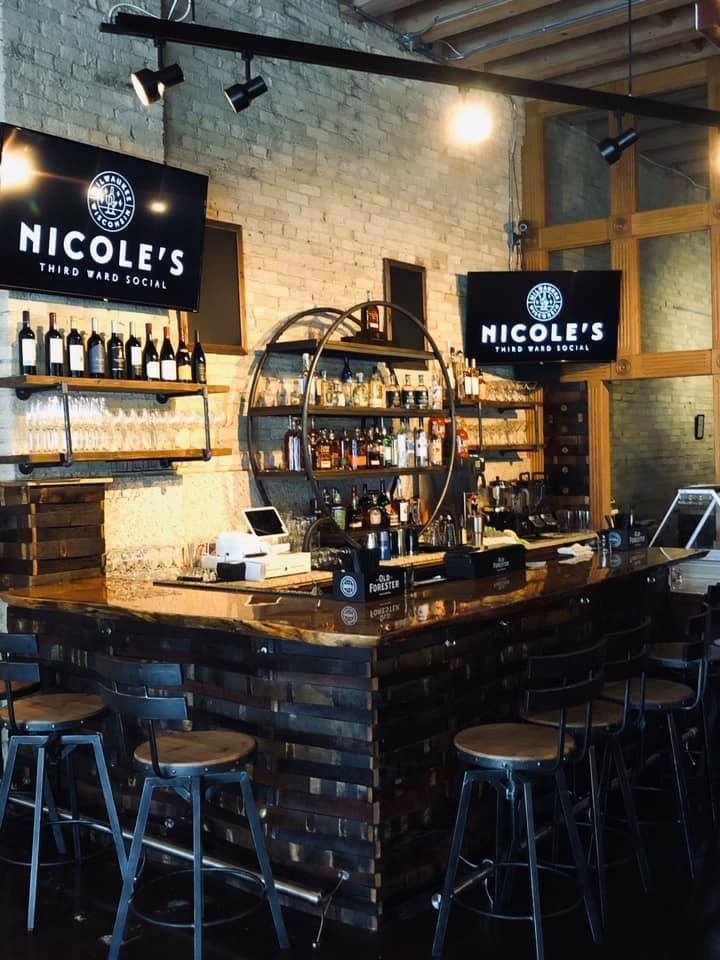 Mar 28th, 2020 by Press Release
Milwaukee-based companies to offer a simple Thank you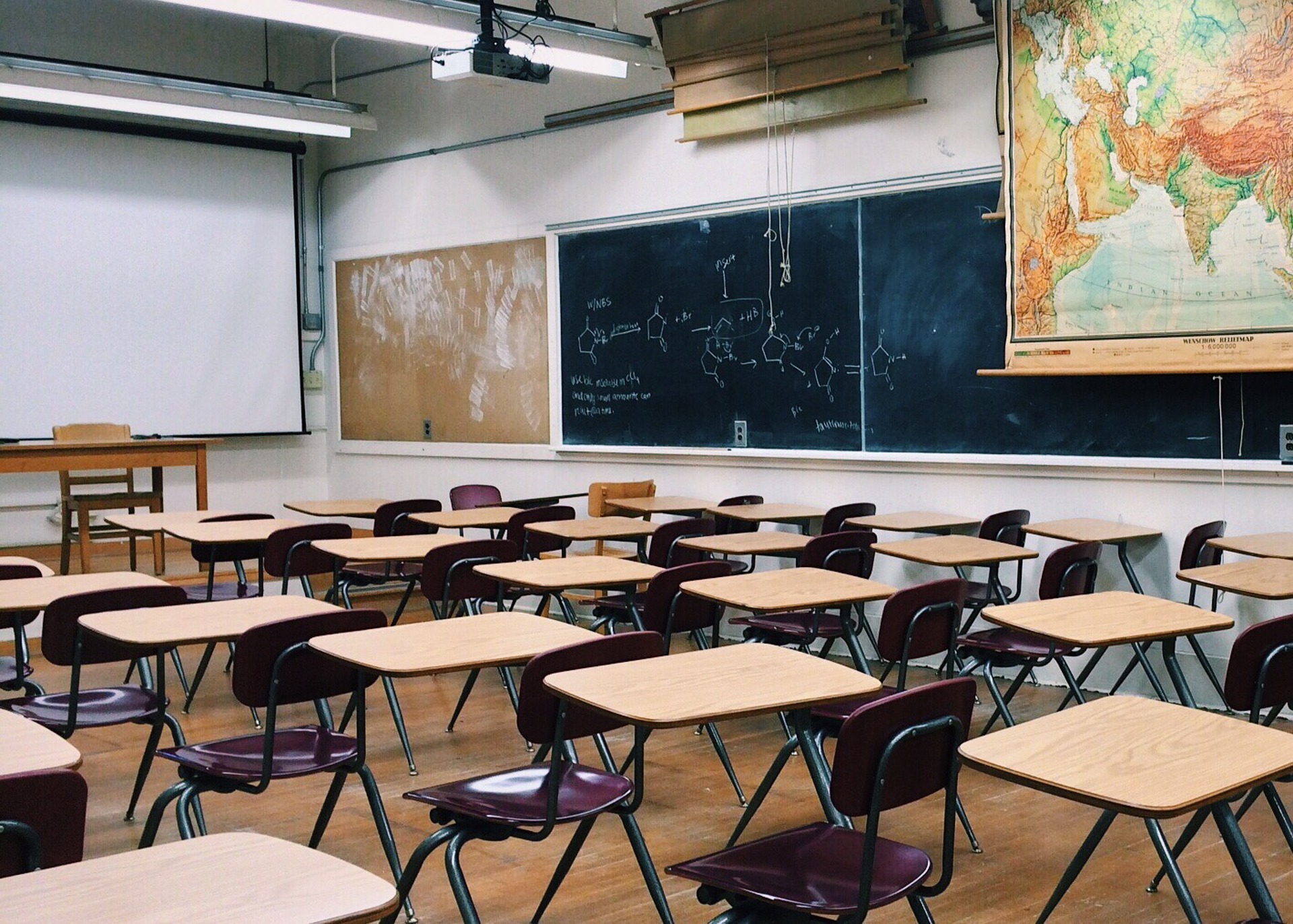 Mar 13th, 2020 by Press Release
Schools closed starting Monday, March 16, 2020