Press Release
Laughlin Constable Taps Former HavasMedia Exec as New EVP of Media
Chicago resident Vanessa Watts to develop and execute media strategy
Chicago, Ill. (May 25, 2017) – Laughlin Constable announced today that it has hired Vanessa Watts, formerly of HavasMedia, as its Executive Vice President of Media in charge of developing and executing media strategy to define the future direction of client business.
"Vanessa has a wealth of experience delivering full media service to clients and pushing them to do innovative work," says Mat Lignel, CEO and President of Laughlin Constable, which is based in Milwaukee and Chicago. "Vanessa brings a deep grasp of the media landscape and collaboration to this newly created Media EVP role."
Watts joins Laughlin from HavasMedia in Chicago, where she led the agency's new business efforts and worked on Sears Holdings, Reynolds Consumer Products and Valspar Corporation. Her 20 years of experience include stints in Australia, long tenures at prestigious global networks such as BBDO, DDB and Havas and a portfolio of clients ranging from challenger brands to large national brands.
Laughlin Constable has long offered media planning and buying as part of the services it offers clients, unlike many other independent agencies, because it allows the agency to deliver the right ideas in the right context to consumers.
As EVP of Media, Watts will lead a team of media planners and ensure all initiatives are closely tied to clients' business needs and strategic drivers. "Laughlin Constable is a combination of great talent and culture," Watts said. "LC was one of the first independent agencies to launch its own trading desk, signaling to me that this was a team committed to delivering strong, creative and spot-on solutions to its clients."
Watts resides in Chicago and also has a property in Green Lake, Wis.
About Laughlin Constable
Laughlin Constable is a 4A's Top 25, integrated, proudly Midwestern advertising agency, independent since 1976. With offices in Chicago and Milwaukee, Laughlin Constable leverages creativity and technology to take brands From Now to Next®. Its annual billings are in excess of $280 million. The agency's clients include: Wisconsin Department of Tourism, Bon-Ton Stores, Sears Auto Centers, Lung Cancer Alliance, Medela, Northwestern Medicine, Acuity, ManpowerGroup, Master Lock, Paris Presents and Fram Group. For more information, please visit Laughlin.com, www.Facebook.com/LaughlinConstable or follow LC on Twitter @LaughlinAgency.
Mentioned in This Press Release
Recent Press Releases by Laughlin Constable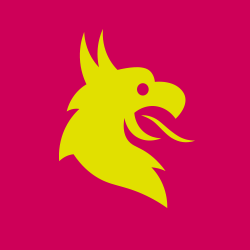 Aug 28th, 2020 by Laughlin Constable
Agency will serve as Chicago and Milwaukee affiliates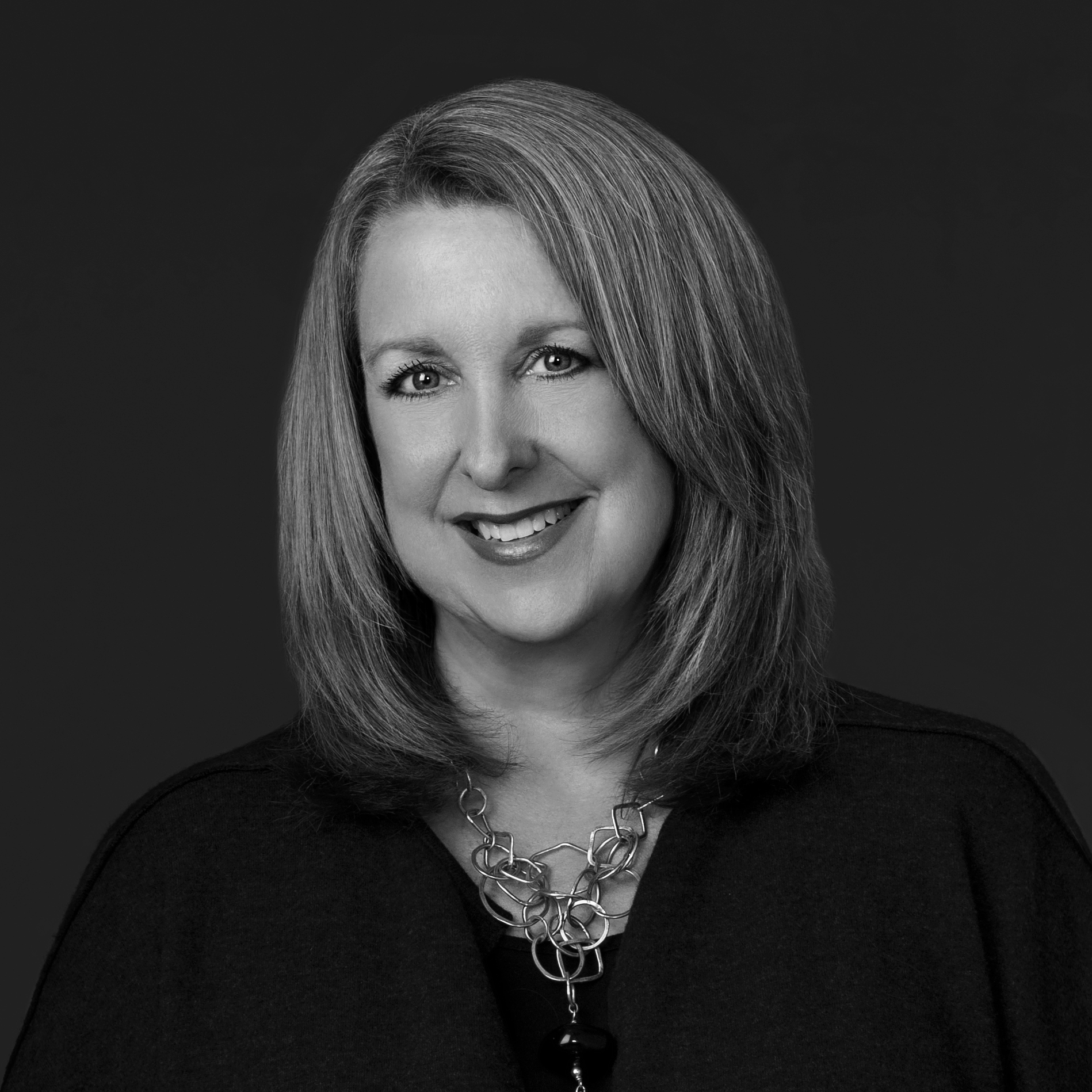 Oct 8th, 2018 by Laughlin Constable
Bennett arrives at LC from newly independent TM Advertising in Dallas where she has spent the past three years as Chief Creative Officer.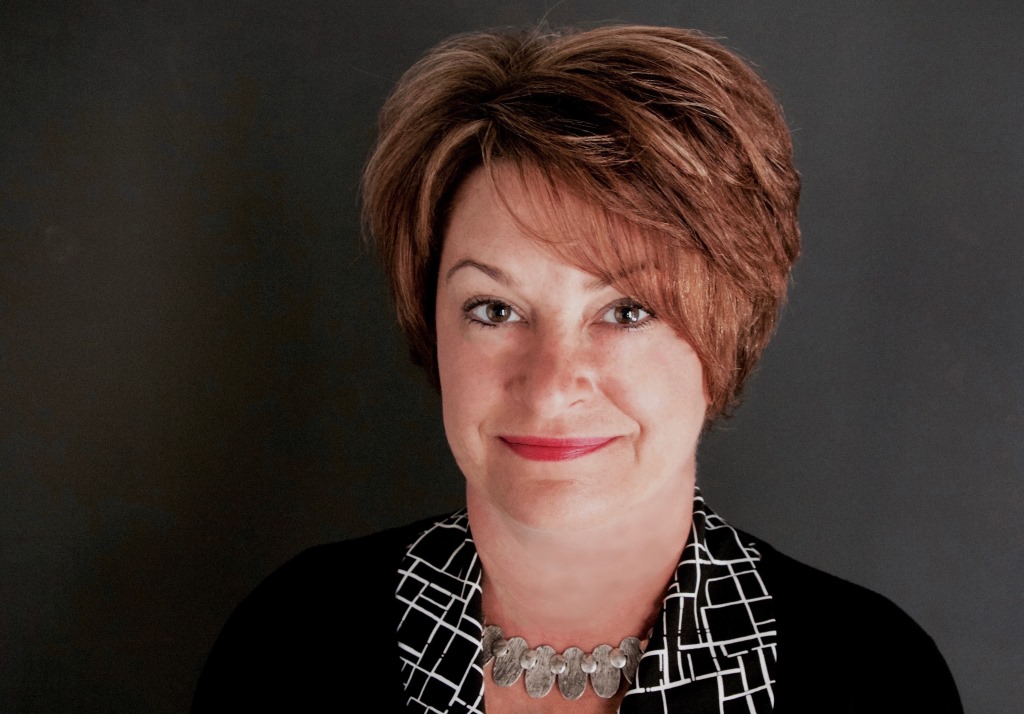 Jun 29th, 2017 by Laughlin Constable
Naidl joined Laughlin Constable in July 2012 after having served in progressive leadership roles over 18 years with Zeppos & Associates.