Press Release
Keller Williams – Milwaukee North Shore expands again with addition of Gallagher Kies & Company
Gallagher Kies & Company will be led by Founder Molly Gallagher and include Eileen Nelson, Julie Bulgrin and Maggie Drane.
Whitefish Bay, WI (October 24, 2017) – Gallagher Kies & Company has joined Keller Williams Realty – Milwaukee North Shore, one of the fastest-growing real estate companies in Milwaukee. Gallagher Kies & Company will be led by Founder Molly Gallagher and include Eileen Nelson, Julie Bulgrin and Maggie Drane.
Shorewood-native, Molly Gallagher, one of Shorewood's top agents in the Multiple Listing Service (MLS), is an expert in luxury, older East Side, Shorewood and North Shore homes and has an eye for design and staging. She enjoys working with families who might need help moving their parents from their family home to condos or a retirement home, and also helping younger families find a historic architectural gem. Gallagher and her husband Peter Kies and their blended family of eight kids call the East Side their home. She is also involved with Lake Park Friends, the Historic Water Tower Neighborhood, sits on the Retail Advisory Board in the Village of Shorewood and drives the elderly for Shoreline Interfaith.
"Each Gallagher Kies & Company team member believes in providing exceptional service, which is a hallmark for Keller Williams," said Maureen Stallé, founding owner and operating partner for Keller Williams Realty – Milwaukee North Shore. "Their experience in selling and buying luxury East Side homes, condos and duplexes in the Brady and Astor area along with Mequon homes, will be a great addition to our Whitefish Bay office."
While the Gallagher Kies & Company is a new partnership, the team has years of real estate experience and one of the highest average sales compared to other real estate agents. Gallagher identified strong partners for her team who are experts in many Greater Milwaukee neighborhoods. The "& Company" part of the team includes:
Eileen Nelson, a Mequon resident who has been selling real estate for more than 14 years, specializes in Mequon. She has a consistent ranking as a top-producing agent in MLS and has been recognized for such honors as Top Sales Leader, President's Silver Circle Award winner and M Magazine's Top REALTOR®award for several years running. Nelson's corporate relocation clients have lauded her professionalism. Nelson is involved with curriculum adoption for the Mequon Thiensville schools and has also been involved with their theater programs for many years.
Julie Bulgrin, a 25-year experienced negotiator, luxury residential specialist and a duplex and townhouse expert, who focuses on Brady and Astor in Milwaukee's East Side. For the past 20 years, Bulgrin has made the North Shore and the East Side of Milwaukee her home. In addition to the East Side, Bulgrin serves Downtown / Third Ward,  Bay View, and other key areas in Greater Milwaukee and enjoys working with clients who are interested in single family and investment properties.
Maggie Drane has worked in real estate for a number of years and enjoys remodeling and designing homes. She grew up in River Hills and Mequon along with her five (of 13) siblings who also sell real estate, and currently lives in Whitefish Bay. Drane and her husband keep busy with their five kids who are active in Whitefish Bay schools, Whitefish Bay sports and their community.
"I am so excited for our new company to join Keller Williams," said Gallagher. "I am proud of my team's commitment and dedication to real estate and their understanding of all of the emotions and nuances of the process. Given our commitment to our clients and KW's formula for success, this partnership will surely be beneficial for our future clients."
The Gallagher Kies & Company team may be reached at 414-622-0701 or via email at molly@gkandcompany.com.
About Keller Williams Realty – Milwaukee North Shore and Keller Williams, Inc.
Keller Williams Franchise Owners Maureen and Rick Stallé opened the Keller Williams Realty – Milwaukee North Shore office in Whitefish Bay in October of 2014. Today, the Whitefish Bay location is home to a powerful leadership team, coaching 130 agents to success, using the proven Keller Williams model.
Austin, Texas-based Keller Williams Realty, Inc. is the world's largest real estate franchises by agent count more than 150,000 associates nationally and with over 800 KW offices across the Americas, Europe, Africa and Asia. In 2017 Training Magazine named the company as the No. 1 training organization across all industries in the world.
The company has grown exponentially since the opening of the first Keller Williams Realty office in 1983 and continues to cultivate an agent-centric, education-based, technology-driven culture that rewards associates as stakeholders.
For more information about Keller Williams Realty, or to search for homes for sale visit: http://www.kwmilwaukeenorthshore.com/
Mentioned in This Press Release
Recent Press Releases by Keller Williams Realty, Inc.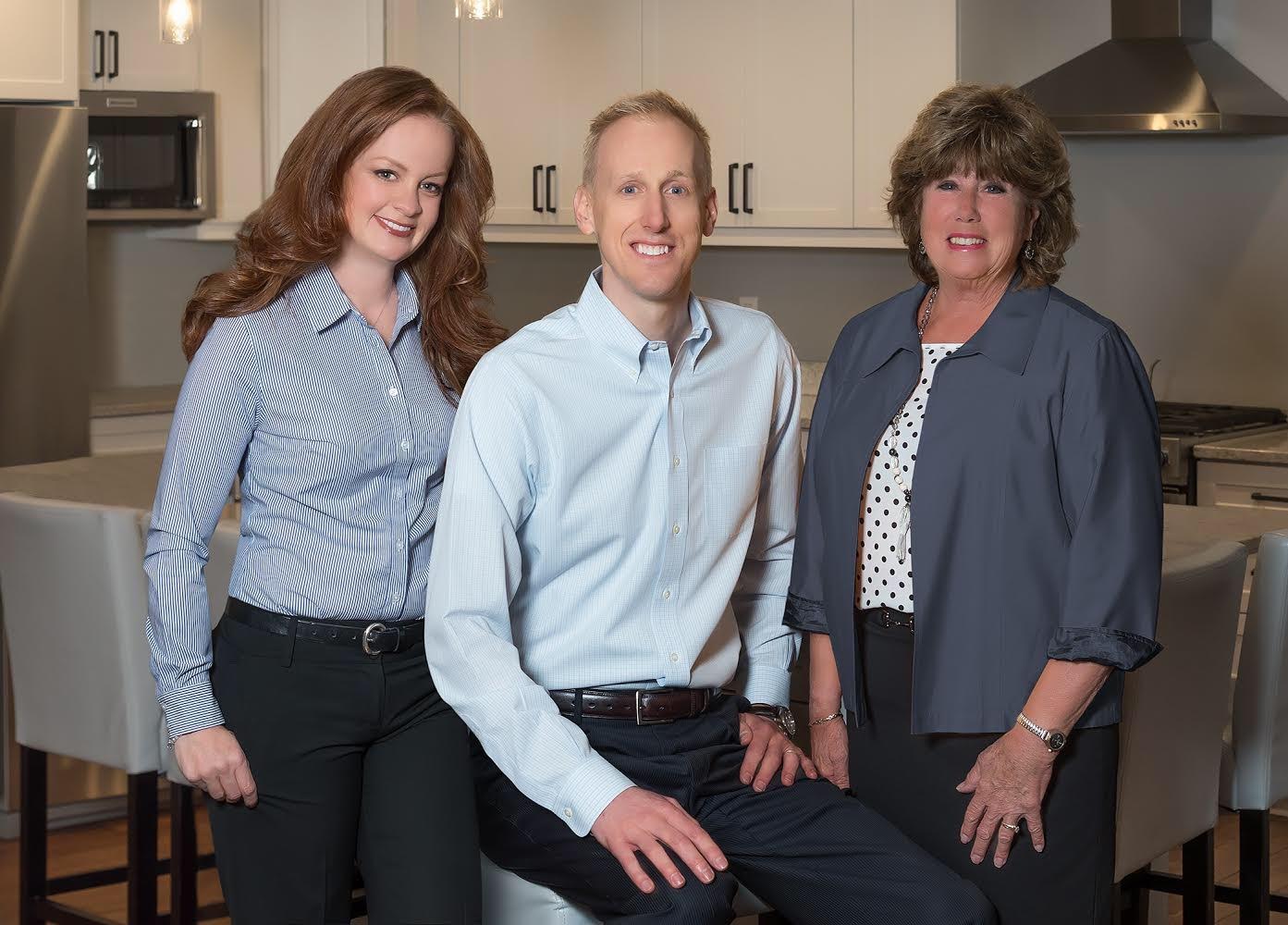 Sep 12th, 2018 by Keller Williams Realty, Inc.
In 2017, while with Shorewest Realtors, they sold nearly 50 homes for approximately $12 million in sales.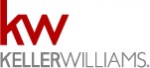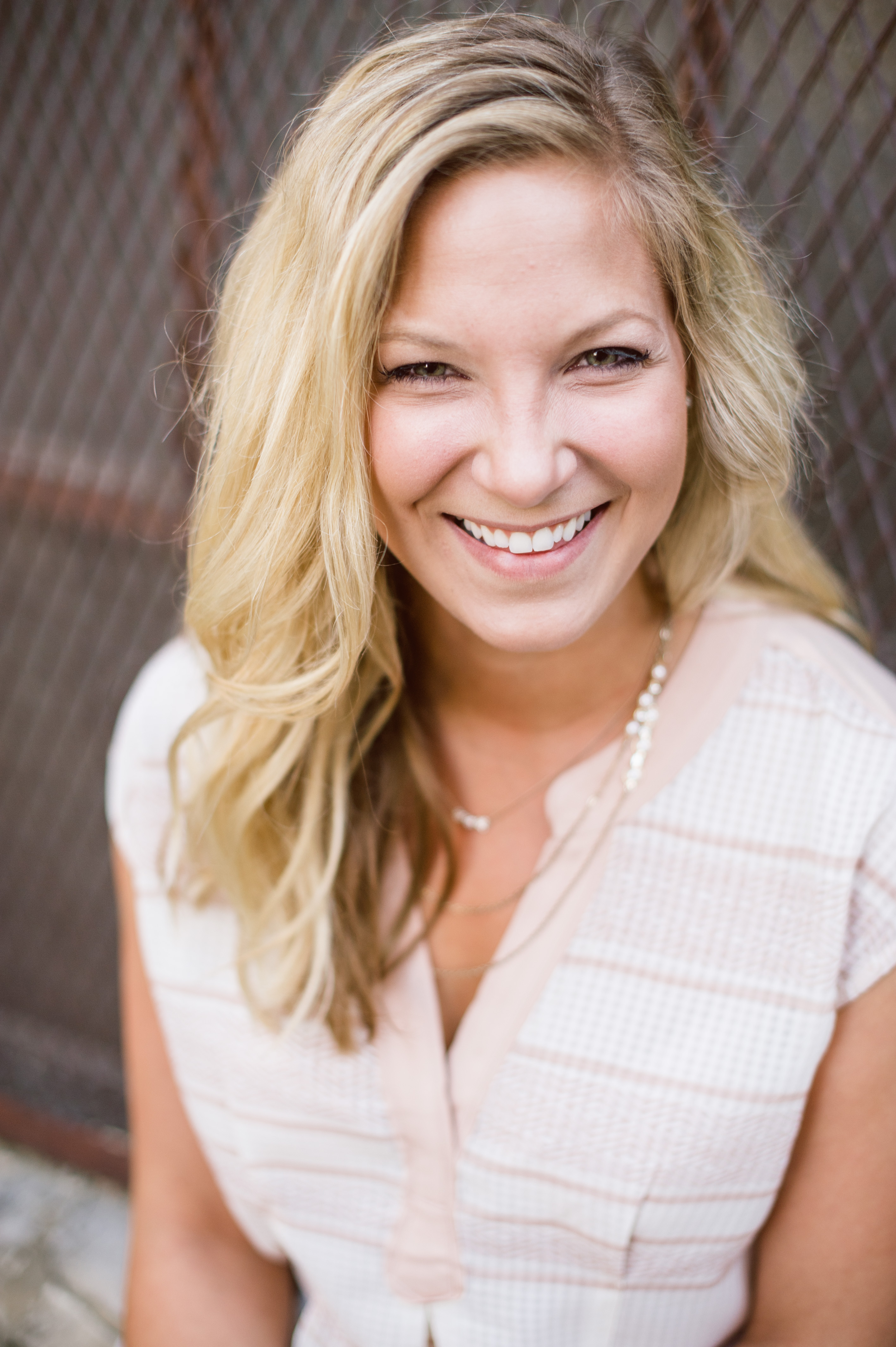 May 11th, 2017 by Keller Williams Realty, Inc.
"I chose Keller Williams because of its reputation for integrity and its agent-centric business model," says Sarah Riordan.