Recent Press Releases Referencing Historic Water Tower Neighborhood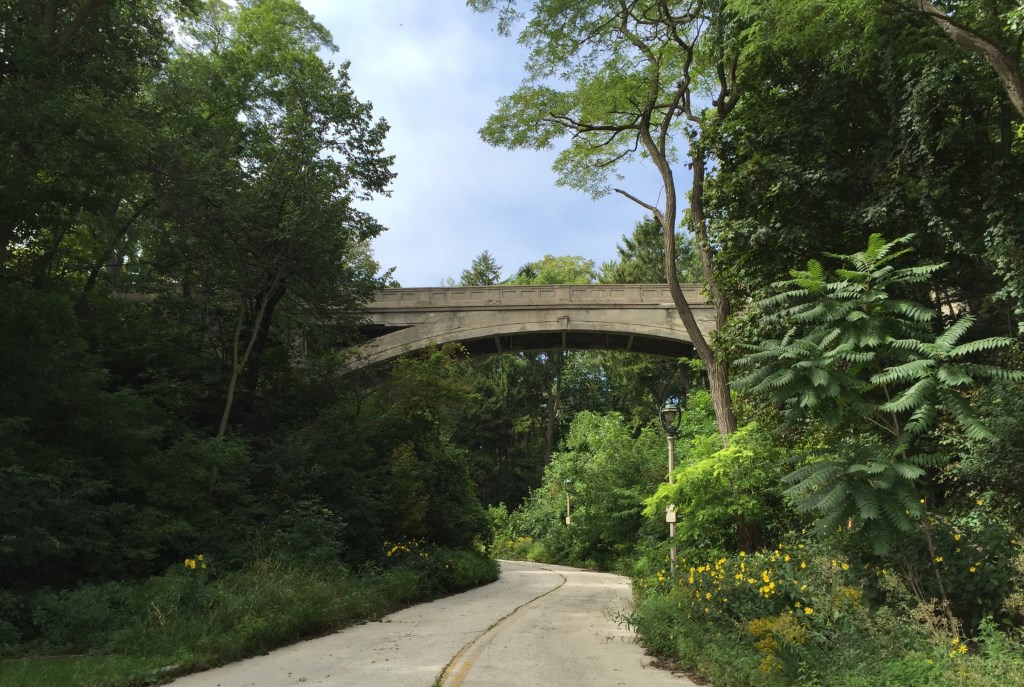 Feb 8th, 2018 by Milwaukee County Parks
The goal of the project is to preserve the historical character of Lake Park by replacing the bridge with a structure that closely matches its original architecture and design.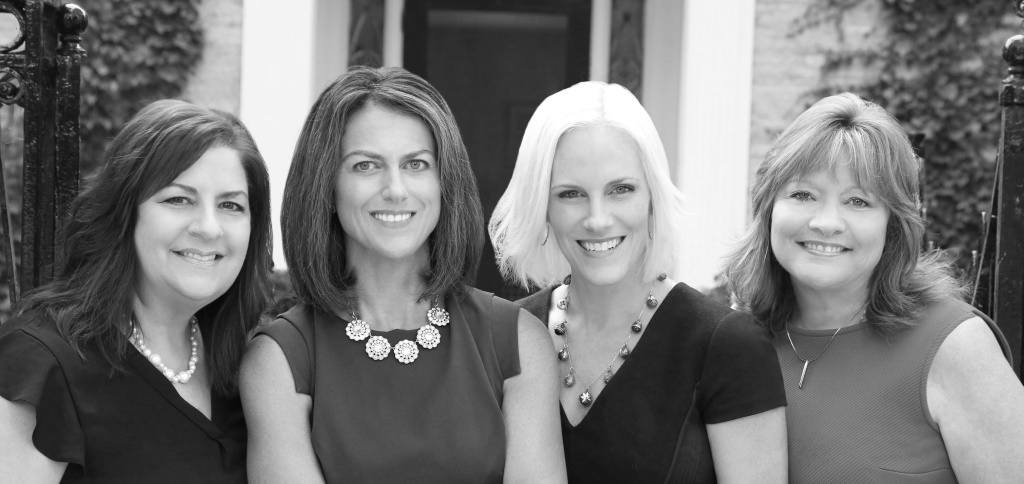 Oct 24th, 2017 by Keller Williams Realty, Inc.
Gallagher Kies & Company will be led by Founder Molly Gallagher and include Eileen Nelson, Julie Bulgrin and Maggie Drane. May 27th, 2014 by Press Release
The four Democratic candidates for Wisconsin Assembly District 19 will discuss their positions and take questions from voters at a candidate forum 5:30 p.m. to 7:30 p.m. Thursday June 5 at St. Mark's Episcopal Church, 2618 N. Hackett Avenue.