Press Release
HSA Bank Expands at Schlitz Park and Extends Lease
HSA Bank is located on the second floor of Schlitz Park's RiverCenter building.
Milwaukee, May 9, 2018 – Schlitz Park announced today that HSA Bank®, a division of Webster Bank, N.A. (NYSE: WBS) and a leading provider of consumer-directed health accounts, has extended the lease on its 57,517 square foot existing space and will expand its Schlitz Park location by 10,725 square feet. The expansion will be home to HSA Bank's growing Milwaukee-based team, and is expected to be ready for occupancy this summer.
"The expansion of our Milwaukee office showcases our commitment to continued growth in the consumer-directed healthcare space," said Chad Wilkins, executive vice president, Webster Bank, and president, HSA Bank. "The new space will enable team members to better support our 2.6 million members nationwide."
HSA Bank is located on the second floor of Schlitz Park's RiverCenter building at 1515 N. RiverCenter Drive. It first moved into 16,000 square feet of space at Schlitz Park in August 2014 and cited the convenient downtown location, aesthetics, free parking and plentiful amenities of the riverfront office complex as key to attracting new employees. Since then, HSA Bank has nearly tripled its Milwaukee employee count to 335, totaling 625 employees across the country including those in the Sheboygan, Wis. office and remote staff.
"Webster is excited to see that our continued growth in HSA Bank has enabled us to secure additional space and to work with Schlitz Park on this premier downtown Milwaukee location. We find this location and the Milwaukee market to be a strategic location for us," said
Michael O'Connor
, head of corporate real estate, Webster Bank.
"It's been exciting to watch the success of HSA Bank in downtown Milwaukee and welcome their growing number of employees to Schlitz Park," said Gary Grunau, Schlitz Park's co-developer.  "Success stories like HSA Bank's is why Schlitz Park has invested millions of dollars in our facilities, outdoor spaces and amenities."
Founders 3 Real Estate Services' Ned Purtell, partner, and Jenna Maguire, broker associate, represented Schlitz Park, and JLL's Drew Saunders, managing director & Integrated Portfolio Services lead, and Dan Jessup, executive vice president, represented HSA Bank in negotiating the latest HSA Bank Schlitz Park lease. The HSA Bank lease extension and expansion is the first of several leasing announcements Schlitz Park expects to make in the coming months.
About Schlitz Park:
More than 4,200 employees work in Schlitz Park, home to major Milwaukee organizations including US Bank, UMB Fund Services, Aurora Health Care and others that provide financial services, health care, employment, education, technology and other important services.  Schlitz Park is owned and managed by The Brewery Works, Inc., the organization formed by the families that purchased the Schlitz Park property in 1983.
About HSA Bank:
HSA Bank is a trusted leader in consumer-directed healthcare (CDH), focusing on Health Savings Accounts (HSAs) for over two decades and serving as both the bank and administrator. Discover how we can support your benefits strategy with our comprehensive account-based health benefit solutions that include HSAs, Flexible Spending Accounts (FSAs), Health Reimbursement Arrangements (HRAs), and Commuter Benefits. With a reputation for outstanding service and thought leadership in the CDH space, we offer one platform and one portal for all of our members. HSA Bank inspires over 2.6 million members and more than 35,000 employer groups to own their health by making it easy to access, understand, and afford healthcare. As of March 31, 2018, HSA Bank had $6.9 billion in total footings comprising $5.5 billion in deposit balances and $1.4 billion in assets under administration through linked investment accounts. HSA Bank is a division of Webster Bank, N.A., Member FDIC.
Mentioned in This Press Release
Recent Press Releases by Schlitz Park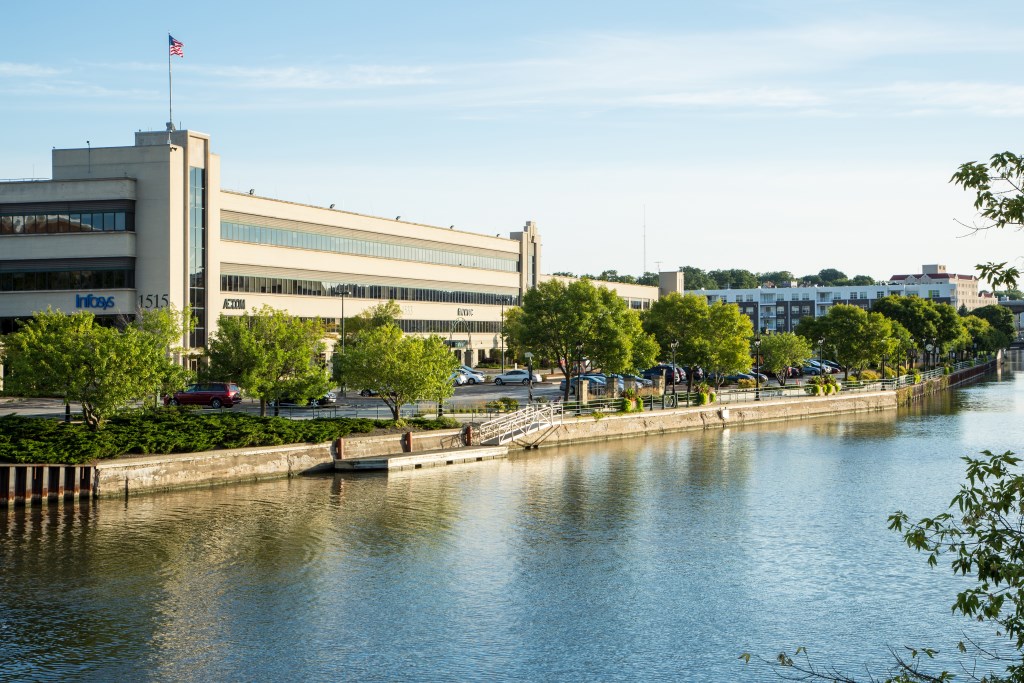 Jun 13th, 2018 by Schlitz Park
National General Insurance to Move to Schlitz Park's RiverCenter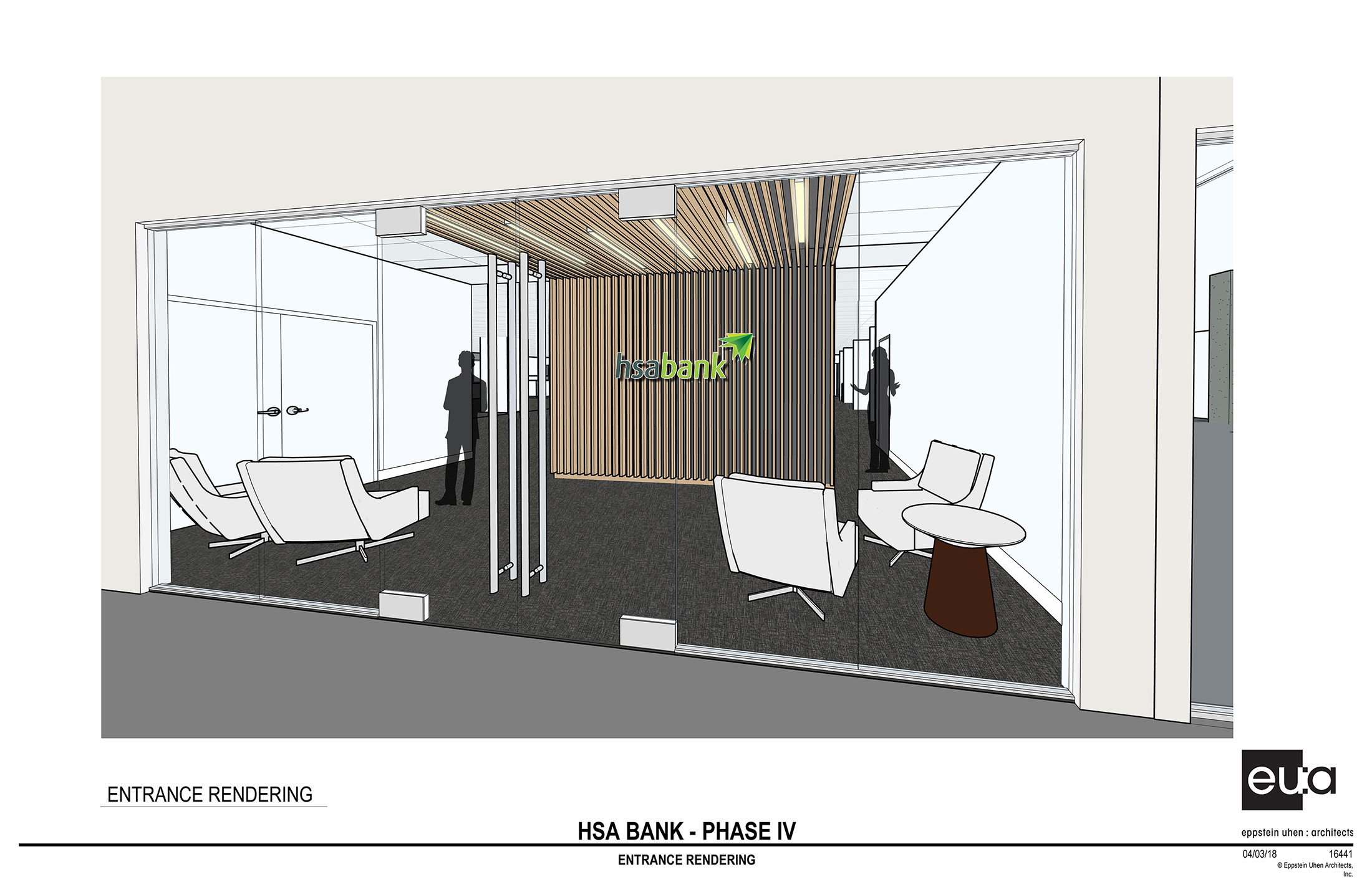 May 9th, 2018 by Schlitz Park
HSA Bank is located on the second floor of Schlitz Park's RiverCenter building.