UMB Fund Services is a financial firm.
Firm located in Schlitz Park. Formerly located at 803 W. Michigan St.
Recent Press Releases Referencing UMB Fund Services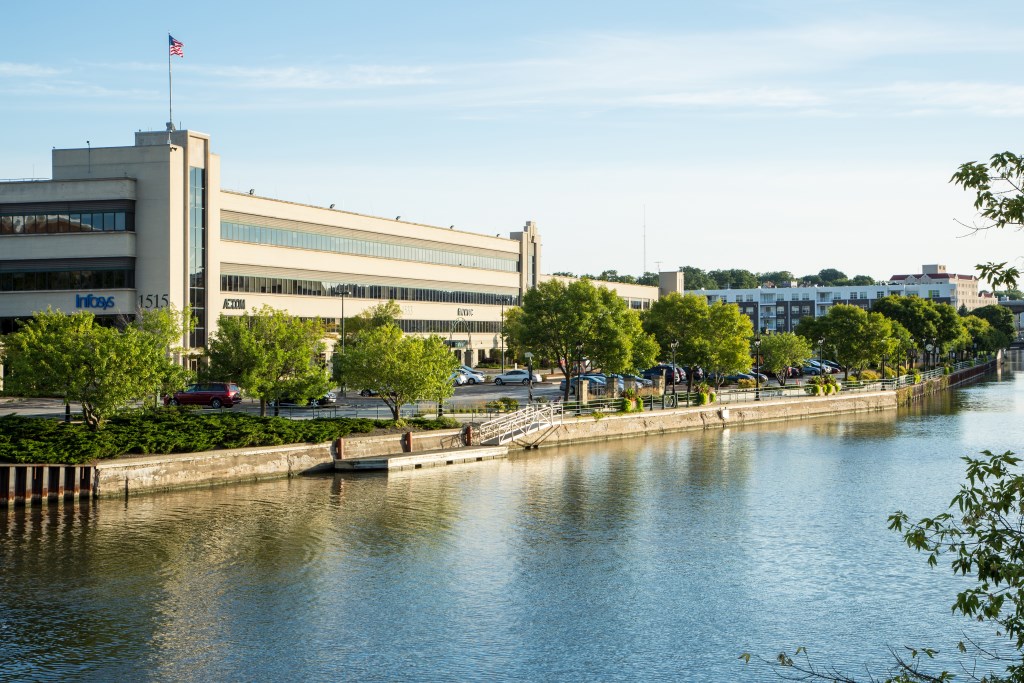 Jun 13th, 2018 by Schlitz Park
National General Insurance to Move to Schlitz Park's RiverCenter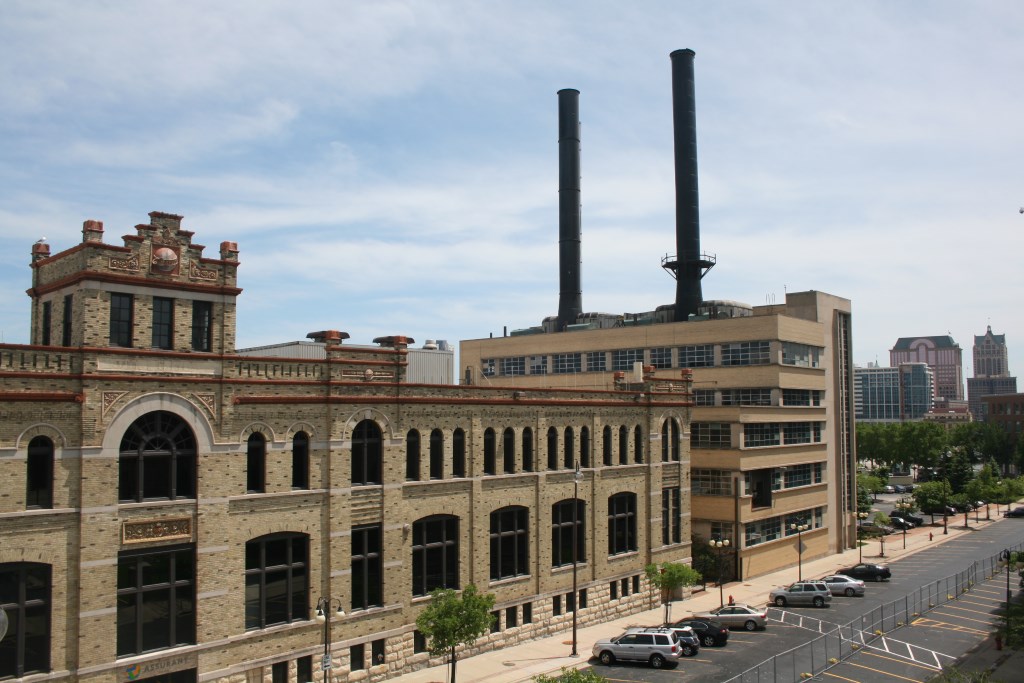 Jun 5th, 2018 by Schlitz Park
The iCare expansion is one of several existing and new leasing announcements Schlitz Park expects to make this summer.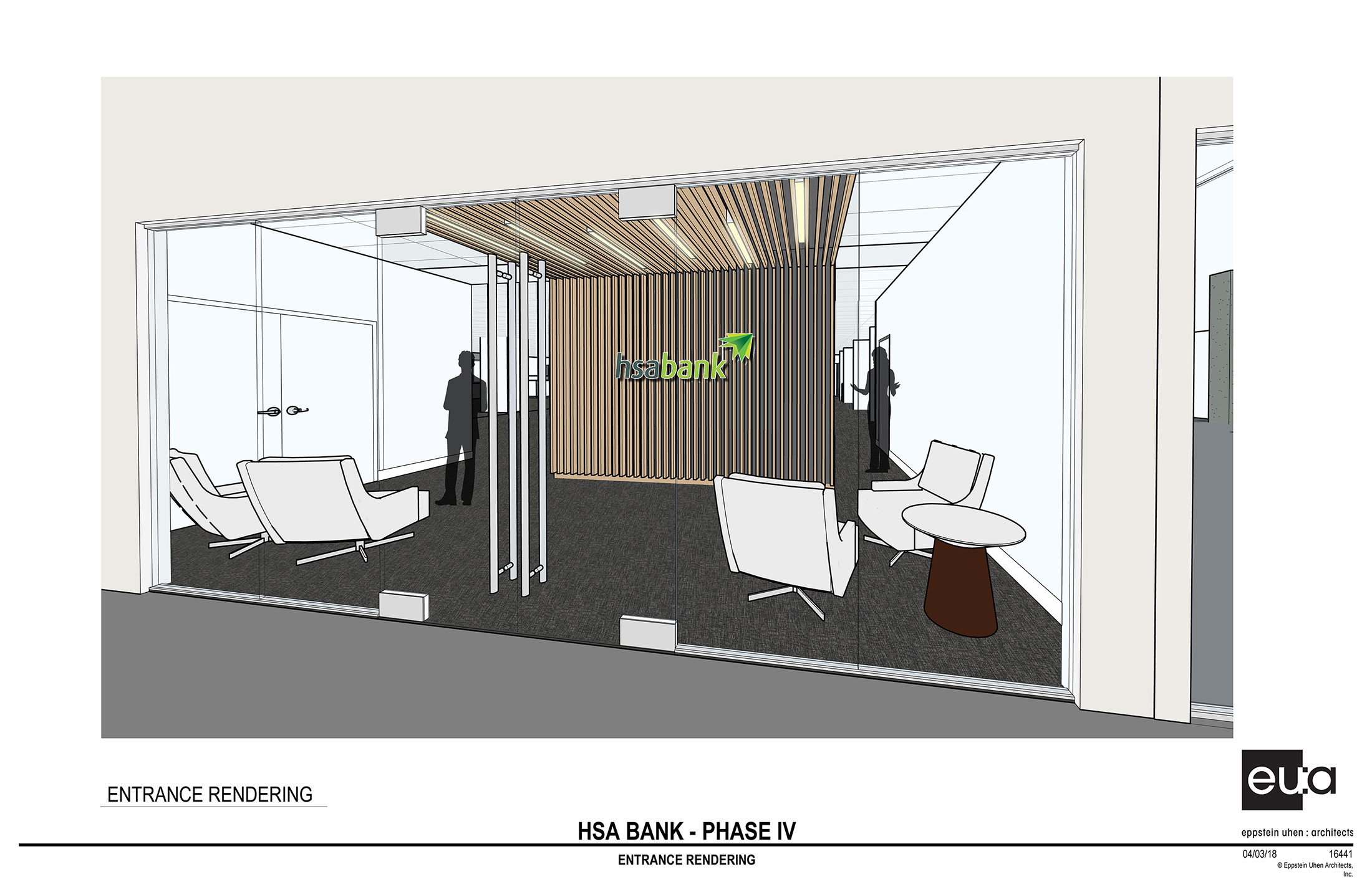 May 9th, 2018 by Schlitz Park
HSA Bank is located on the second floor of Schlitz Park's RiverCenter building.