Press Release
Herb Kohl endorses Judge Joe Donald for Supreme Court
"I am honored to have the support of a tremendous leader like Senator Kohl in my race for the high court," said Judge Donald.
MILWAUKEE—Former U.S. Senator Herb Kohl added his name to the growing list of supporters of Judge Joe Donald for Supreme Court today.
"Judge Joe Donald has served the public honorably for more than 25 years, and has the deep, broad experience in the law required to be an effective member of the Wisconsin Supreme Court," said Senator Kohl. "He understands the role of the judiciary as an independent branch of government, not to be seen as another prize for ideologues from any side. It's time to restore civility, independence, and respect to the state's Supreme Court, and we can start by electing Judge Joe Donald this April."
"I am honored to have the support of a tremendous leader like Senator Kohl in my race for the high court," said Judge Donald. "He had broad support across Wisconsin because he didn't approach problems ideologically, and that's similar to what I intend to do on the Court.
"We need the Court to be independent, fair, and just," continued Judge Donald. "We need to follow the U.S. and Wisconsin Constitutions and the laws of our state, with a deep and compassionate understanding of how these laws work in the real world, and approach controversies with an open mind, not with an agenda."
Judge Donald is a widely respected jurist who has presided over hundreds of jury trials in both civil and criminal court. His campaign announced in July that it had raised more than $109,000 in the last two weeks of June.
"I'm going to keep making the case to Wisconsin voters that we need a fair and independent judge on the state's highest court—someone who is not beholden to any special interests or political party," said Judge Donald. "I'm confident that Wisconsin voters will hear my message and join our effort."
Judge Donald was appointed to the court by Gov. Tommy Thompson in 1996, and has been re-elected four times in Milwaukee County without opposition. He is currently assigned to general felonies in the Criminal Division and serves as Deputy Chief Judge. He previously served in civil/probate, homicide, sexual assault, and as chief judge of Children's Court, and before being appointed to the bench served as a municipal prosecutor.
Judge Joe Donald is seen as an innovative leader in the law, and served as the first presiding judge in Milwaukee's drug treatment court, a program he helped create. The court seeks to break the cycle of poverty, crime, and drugs; lowers taxpayer costs; and improves the health and life of abusers, their victims, and their families.
Judge Donald is deeply involved in the community, and serves as a commissioner for the Housing Authority of the City of Milwaukee and as a member of the Urban Day School Board. He is a former member of the Milwaukee Child Welfare Partnership Council; the Governor's Task Force to Enhance Probation and Parole; and the Judicial Selection Committee. He also served on the Marquette Law School Alumni Board and the Mother of Good Counsel Endowment Board, and his commitment to education led him to serve on boards for Milwaukee Area Technical College, Milwaukee School of Art & Design and Harambee Community School.
Judge Donald earned his law and bachelor's degrees from Marquette University after graduating Shorewood High School. He grew up in Milwaukee and attended Harambee Community School. Joe is married to Ann Donald, and they have three grown children. Joe and Ann are members of Mother of Good Counsel parish and are long-time Milwaukee residents.
Mentioned in This Press Release
Recent Press Releases by Joe Donald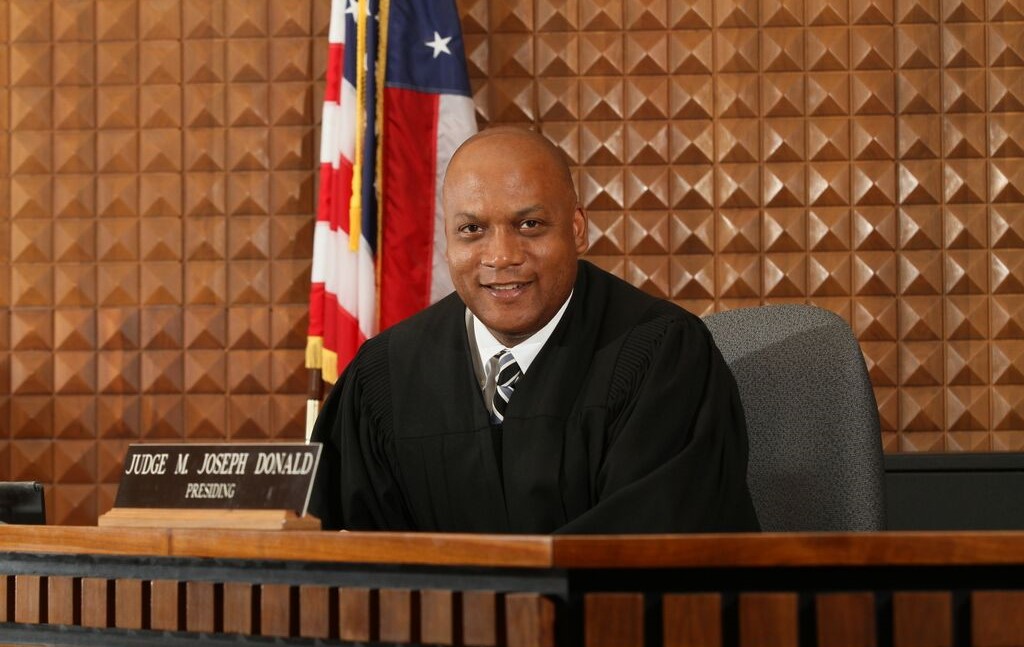 Feb 3rd, 2016 by Joe Donald
"My campaign doesn't have the help of unlimited, special interest money because I'm not interested in pursuing their partisan agenda."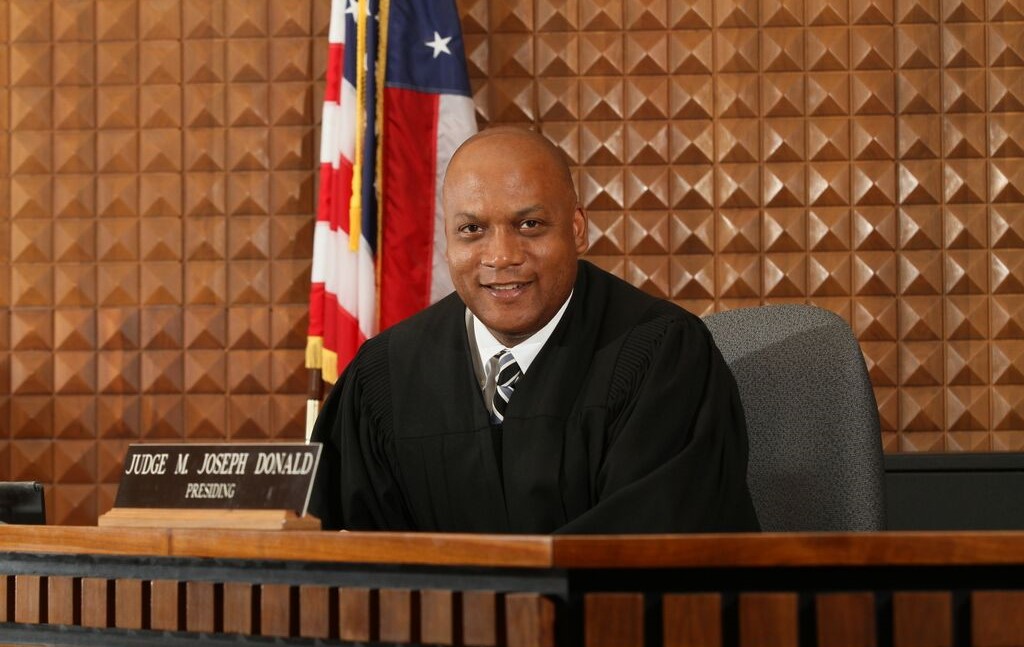 Feb 1st, 2016 by Joe Donald
Asks other candidates to join in new pledge to forgo special interest money & partisan help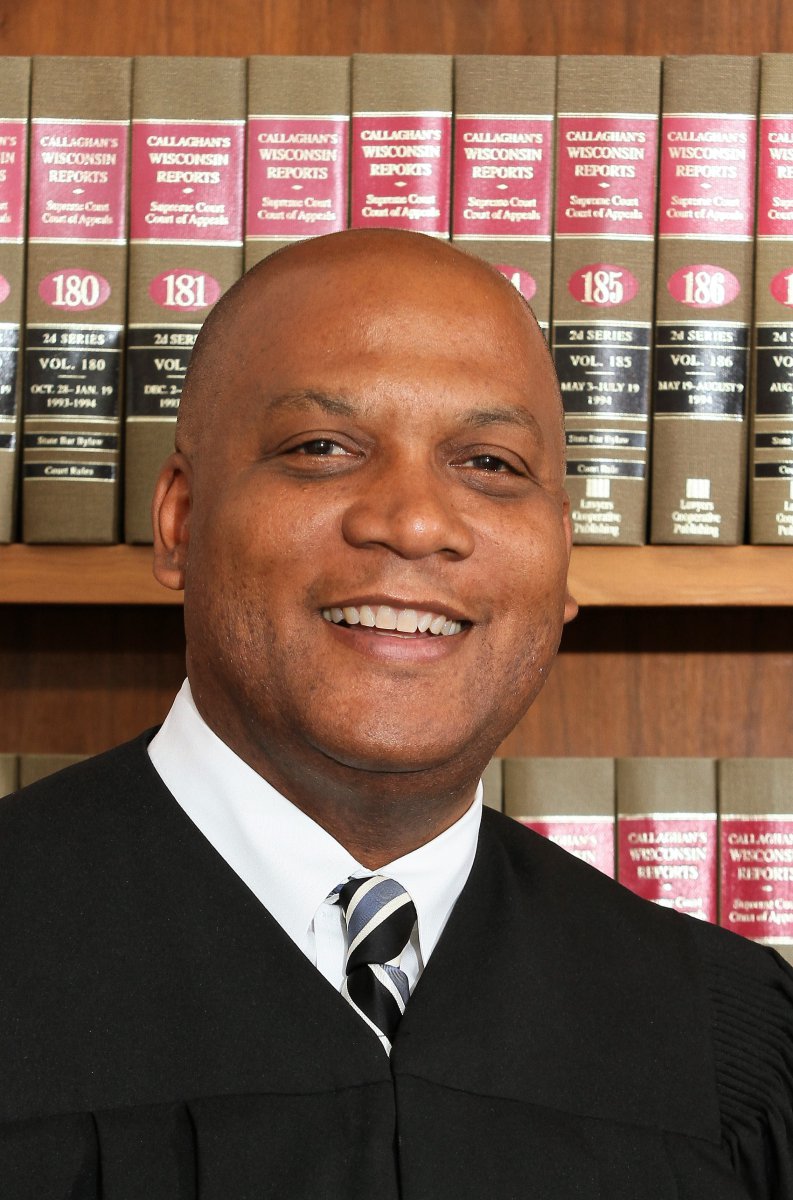 Dec 30th, 2015 by Joe Donald
"Judge Donald is exactly the independent voice we need on our state's Supreme Court," said Congresswoman Moore.