Press Release
Congresswoman Gwen Moore endorses Judge Joe Donald
"Judge Donald is exactly the independent voice we need on our state's Supreme Court," said Congresswoman Moore.
MILWAUKEE—U.S. Congresswoman Gwen Moore today added her name to the strong and growing list of supporters of Judge Joe Donald's candidacy for the Wisconsin Supreme Court.
"Judge Donald is exactly the independent voice we need on our state's Supreme Court," said Congresswoman Moore. "The Court has been hijacked by special interests and it is time to give the court back to the people. Joe understands the importance of an independent Supreme Court and the correct role of a Justice. I respect his dedication to the law and know that he will restore dignity to our state's highest court."
"I am deeply honored to have the support of Congresswoman Moore," said Judge Donald. "She has been a leader in our community for decades, and she cares deeply about working men and women. I intend to earn the support of working people from every corner of this state, and I am glad to have the Congresswoman's help to reach voters."
Judge Joe Donald was appointed to the Milwaukee County Circuit Court by Governor Tommy Thompson and is serving in his twentieth year on the bench. He has presided over hundreds of trials and earned a reputation as a fair and impartial judge who doesn't let ideology play a role in his decisions. Judge Donald was instrumental in creating the Drug Treatment Court in Milwaukee County, an alternative court that helps address the underlying issues sending people into the criminal justice system and trying to break the cycle of dependency and incarceration.
"The people of Wisconsin want independent judges, ones who will look at the facts of the case, the rule of the law, and the constitution," said Judge Donald. "We don't want judges with a political ideology, and that's why I'm the best candidate."
Judge Joe Donald launched his campaign in June and immediately gained attention for a well-organized campaign that raised $109,000 in its first two weeks. He has earned support from hundreds of judges, prosecutors, public safety organizations, attorneys, elected officials, and community leaders, from all points on the political spectrum. A full list is available at joedonaldforjustice.com.
"Judge Donald is seen as a leader in the community as well as the law," said Congresswoman Moore. "I'm proud to be on his team."
Joe graduated from Shorewood High School, and earned his bachelor's and law degrees from Marquette University. Joe and Ann Donald have three grown children who all still live close to home.
Mentioned in This Press Release
Recent Press Releases by Joe Donald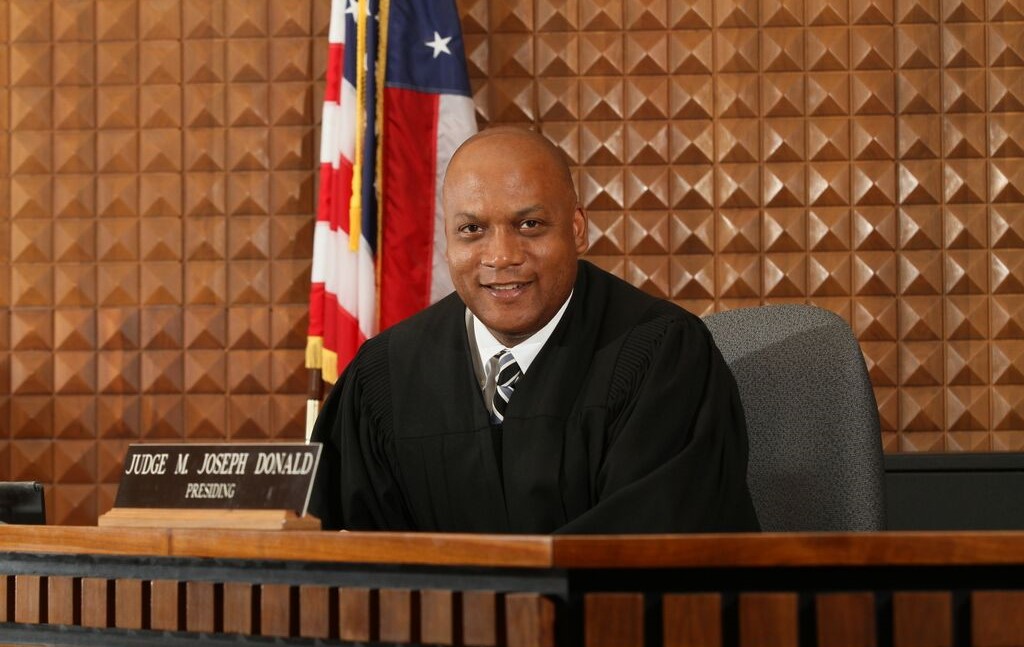 Feb 3rd, 2016 by Joe Donald
"My campaign doesn't have the help of unlimited, special interest money because I'm not interested in pursuing their partisan agenda."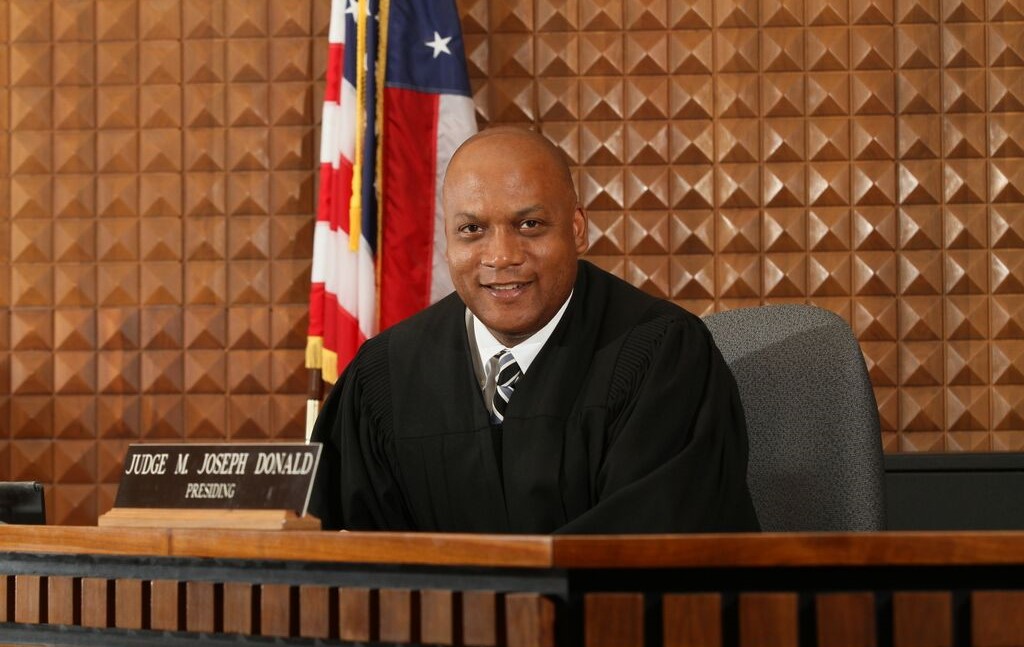 Feb 1st, 2016 by Joe Donald
Asks other candidates to join in new pledge to forgo special interest money & partisan help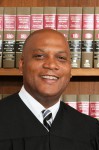 Dec 18th, 2015 by Joe Donald
"Judge Joe Donald is a dedicated public servant who has consistently put politics aside to deliver justice fairly," said County Executive Chris Abele.