Press Release
Donald Campaign Releases First Digital Ad
"My campaign doesn't have the help of unlimited, special interest money because I'm not interested in pursuing their partisan agenda."
MILWAUKEE – Judge Joe Donald, candidate for the Wisconsin Supreme Court, today released his first online ad of the campaign. The ad can be found here.
"The influence of partisan politics and special interest money is poisoning our judicial system," said Judge Joe Donald. "For justice to be delivered fairly, the Supreme Court cannot be another partisan battleground, and I am running to restore the independence that has been lacking on our state's highest court.
"My campaign doesn't have the help of unlimited, special interest money because I'm not interested in pursuing their partisan agenda. My opponents may embrace this kind of politics, but I do not, and if voters are looking for a true change on the Supreme Court, then I believe I am the right candidate to deliver that change this election."
Mentioned in This Press Release
Recent Press Releases by Joe Donald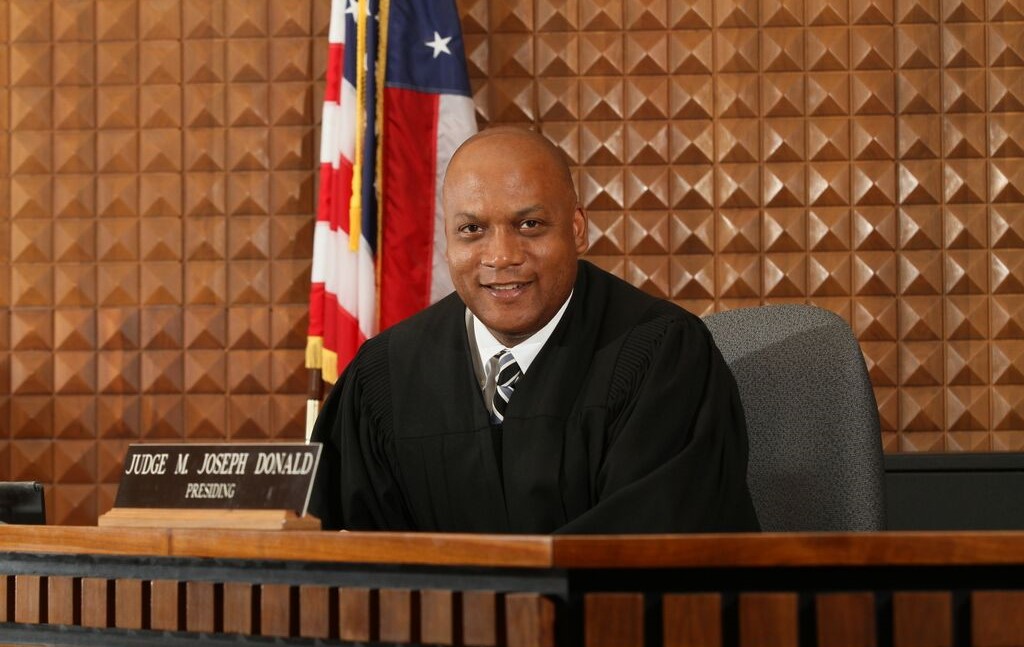 Feb 1st, 2016 by Joe Donald
Asks other candidates to join in new pledge to forgo special interest money & partisan help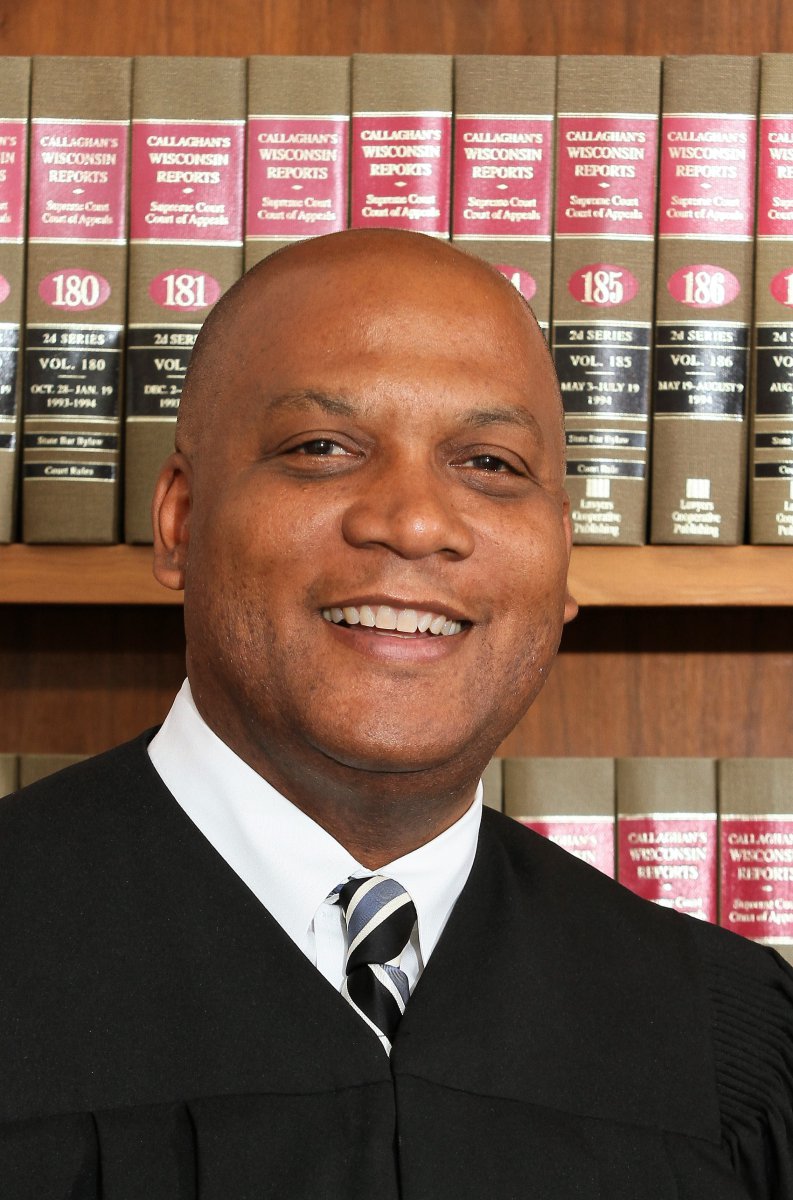 Dec 30th, 2015 by Joe Donald
"Judge Donald is exactly the independent voice we need on our state's Supreme Court," said Congresswoman Moore.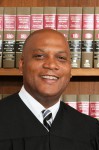 Dec 18th, 2015 by Joe Donald
"Judge Joe Donald is a dedicated public servant who has consistently put politics aside to deliver justice fairly," said County Executive Chris Abele.