Press Release
From Surreal to Sublime to Spiritual, Santini's Artistry Shows More than Brushstrokes
Michael Santini is Dec Artist in Residence at the Cedarburg Cultural Center
CEDARBURG, Wisc. (Nov. 18, 2015) – The Cedarburg Cultural Center is proud to announce it will be hosting Mequon artist Michael Santini for the month of December as its Artist in Residence.
Michael Santini's oil paintings and drawings immediately call to mind the skill and mastery of the Dutch Masters while evoking the marvelous imagination of the Surrealists.  His true craft reveals hidden subtleties in light and shadow while expressing the bold clarity of color and line. Santini draws upon such skill to render works that express his contemporary observations with ageless narratives and uphold the quintessential spirit maintained by our greatest painters.
Along with his personal style and unique conceptual landscape, Santini's masterpieces are visually stunning as they portray the constant spiritual and worldly struggle between good and evil. Through clever and thoughtful symbolism, he illustrates this concept. "As in reality," Santini says, "the elements and characters in my work exist within a constant, yet ever-changing boundary, rearranging themselves in each new piece.  This is a framework of juxtapositions where repetition, symmetry and position continually respond and evaluate the essence of life." Each of Santini's works is profound yet universal in exploring principles and values of hope, choice, accountability, contemplation, and political and spiritual strife.
Michael Santini received a Bachelor of Arts degree from Salem College in West Virginia in 1968.  His artwork has been exhibited for nearly 40 years, with his first international show taking place in Paris, France in 1975. Santini's works are part of premier private collections worldwide, he has won numerous awards, accepted many significant commissions, and is widely published.  Mr. Santini currently paints in a historic Wisconsin farmhouse, where he lives with his wife, Roberta.
The artist will be at the Center demonstrating his painting on Tuesdays and Thursdays: December 1, 3, 8, 10, 15, 17, 22 & 29 from1-4 pm and Wednesdays: December 2, 9, 16, 23 & 30 from 10 am – 3 pm.
There is no charge to stop in, visit with the artist, see his artwork in person, and be inspired by his creative process.
In addition, Santini will be teaching a special workshop on Saturday, January 9 from 10 am – 2:30 pm entitled "Borders and Elements: Creating a Unique Composition."  Santini will lead students in creating a unique composition based on three items and experiment with borders like those in Santini's paintings and drawings.  Participants will draw their compositions in detail, and transfer it to canvas to later create an intriguing painting.   The one-day workshop is open to students aged 18 & older and includes a half-hour lunch.  Supplies are included, but students are encouraged to bring a bag lunch or snack.
Cost of the workshop is $45 for CCC Members and $56 for Non-Members.
Details about the artist and his workshop and how to register may be found on the Center's website at: cedarburgculturalcenter.org/artistinresidence.html or by calling 262-375-3676.
The Center's Artist in Residence program is graciously sponsored by the Townsend Foundation and the Greater Milwaukee Foundation's Mary L. Nohl Fund.
ABOUT THE CEDARBURG CULTURAL CENTER
Located in the heart of historic downtown Cedarburg, the Cedarburg Cultural Center has been the cultural hub of the community for 30 years. We are the Center for Art, Music and History in Ozaukee County. We provide a gathering place to celebrate community, the arts and local heritage. A free gallery with frequently changing exhibits surrounds the Center's performance space, which features music, theatre, comedy and educational presentations. Our classrooms, galleries and restrooms are wheelchair accessible. The Cedarburg Cultural Center is free and open to the public Tuesday through Saturday 10 a.m. to 5 p.m. and noon to 4 p.m. on Sundays.
Mentioned in This Press Release
Recent Press Releases by Cedarburg Cultural Center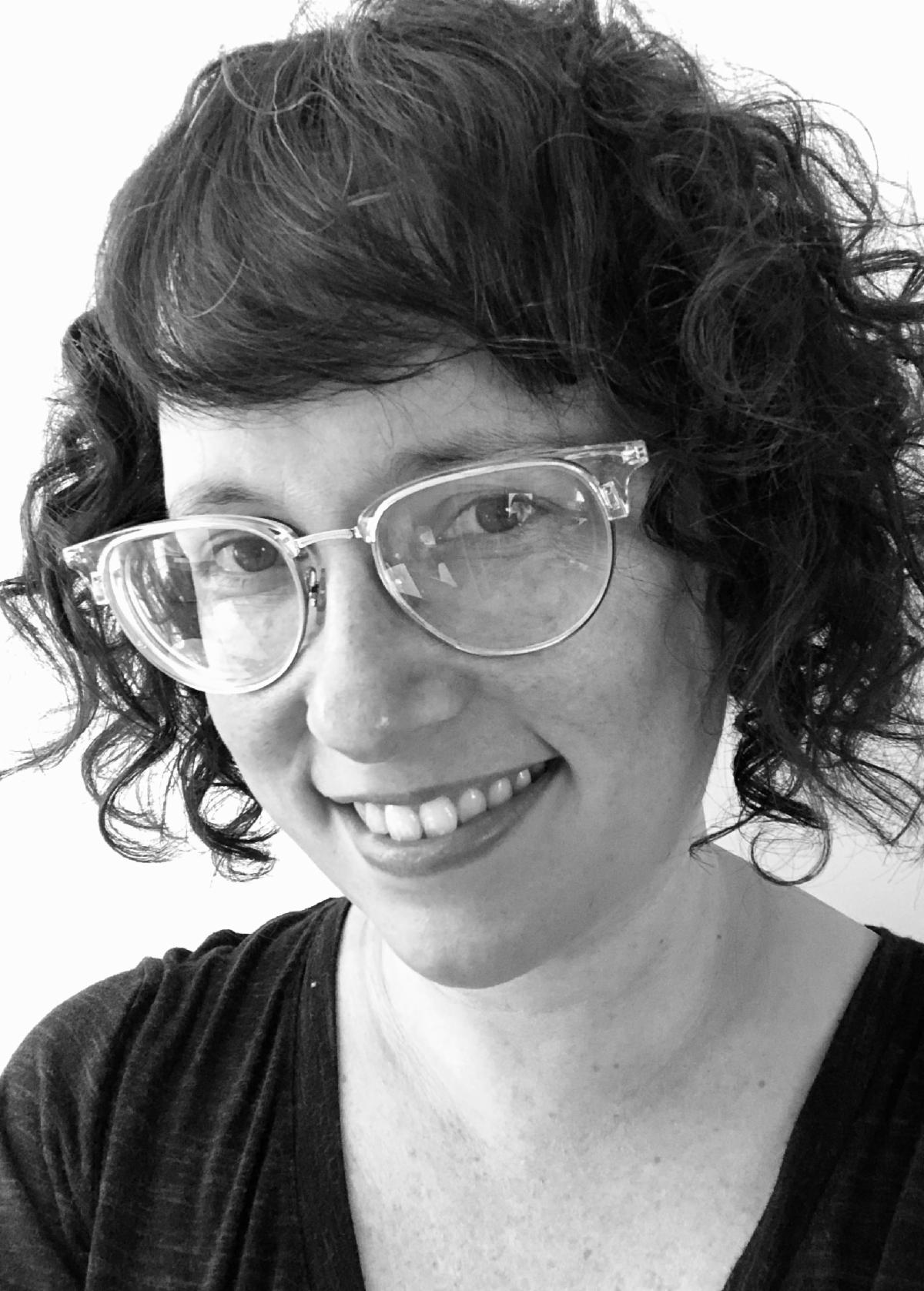 Jan 30th, 2020 by Cedarburg Cultural Center
Her "Particle Landscape" paintings have an unmistakable and immediately recognizable style. "They exist at the intersection of memory and imagination"-Williams-Brusbardis.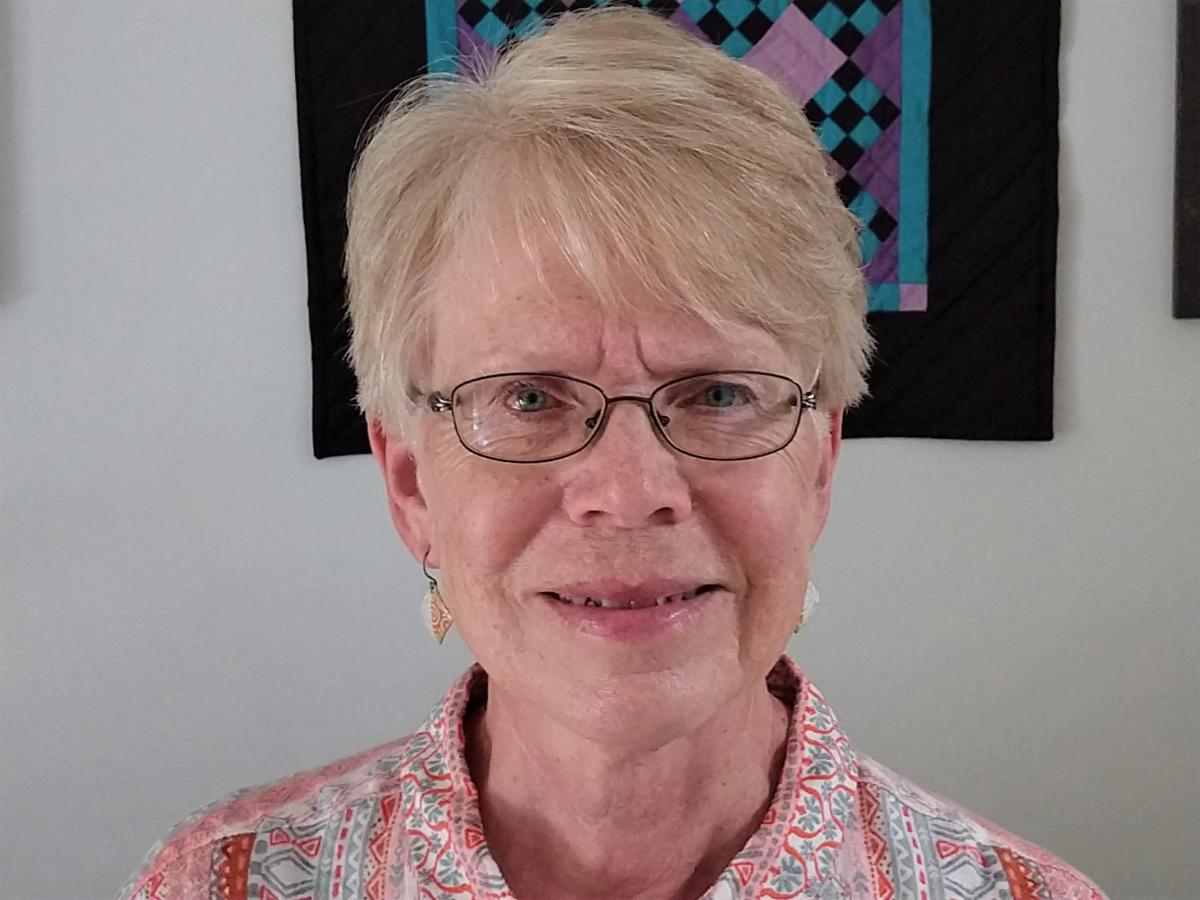 Dec 16th, 2019 by Cedarburg Cultural Center
Artist offers workshop intended as an opportunity for individuals or family members to come together for a day of artistry.