Press Release
Former County Supervisor Steve F. Taylor Decides Against Entering Race for Milwaukee County Executive
Taylor Will Head Up the Newly Formed ROC Foundation
Franklin, WI (December 5, 2019) – Franklin Alderman and former County Supervisor Steve F. Taylor announced today he will not be a candidate for Milwaukee County Executive nor any other office during this election cycle.
"I'm very appreciative to those who have been encouraging me to run this past month," Taylor said. "I never shy away from a challenge, and anyone who has been paying attention over the past decade is fully aware of the financial hurdles facing Milwaukee County. However, there comes a time when new opportunities present themselves and the next chapter begins. I'm pleased to announce that I have accepted a position as Executive Director of the newly formed ROC Foundation, an exciting opportunity that combines giving back to the community with my passion for public service."
The ROC Foundation's mission is to provide support and unique experiences for children and young adults in sports, recreation, education, employment, and wellness through a robust network of like-minded businesses and supporters. While partnered with ROC Ventures, the ROC Foundation is an independent 501(c)(3) organization governed by a Board of Directors, deriving its income from donations, fundraising, partnerships, and endowments to create impactful outcomes in the communities where we live, work, and play.
"To be able to provide impressionable kids and young adults opportunities that they normally wouldn't be afforded will be very rewarding," Taylor said. "Having the resources of ROC Ventures at my disposal will allow me to touch the lives of so many deserving individuals and organizations."
Alderman Taylor was first elected in 2008 as Franklin Alderman, and in 2012 as Milwaukee County Supervisor. Throughout his 6-year tenure on the County Board he was repeatedly chosen by his peers to be 2nd Vice-Chairman. During his time in office he served on several committees, boards, and commissions including a 3-year stint as Chair of the County's Economic and Community Development Committee.
Steve Taylor 4 Milwauke County
Mentioned in This Press Release
Recent Press Releases by Steve F. Taylor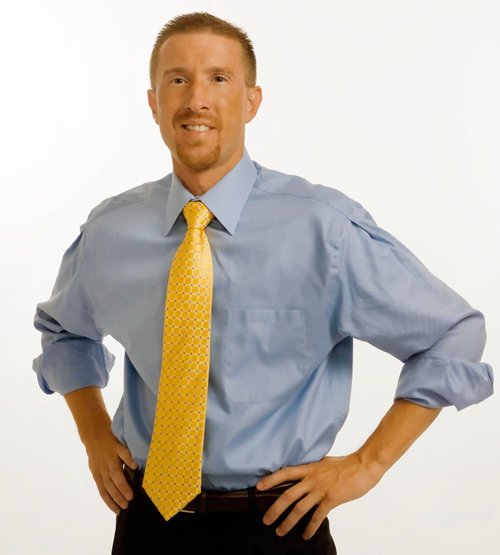 Dec 5th, 2019 by Steve F. Taylor
Taylor Will Head Up the Newly Formed ROC Foundation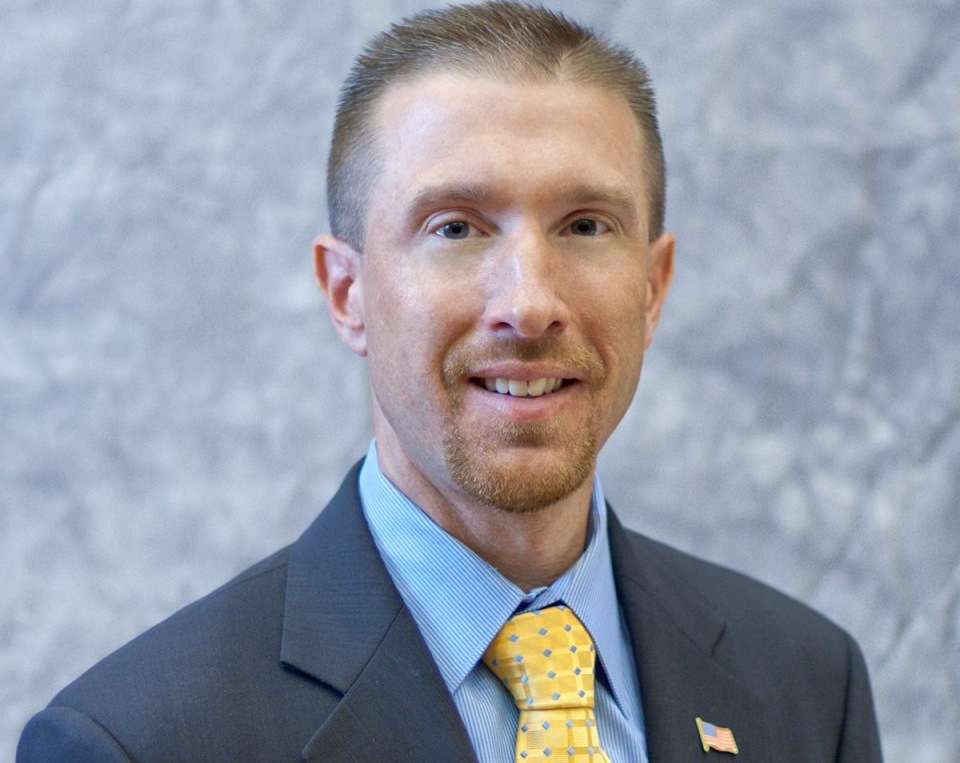 Apr 12th, 2018 by Steve F. Taylor
Shares Ryan's Concerns about Divisions Wrought by Identity Politics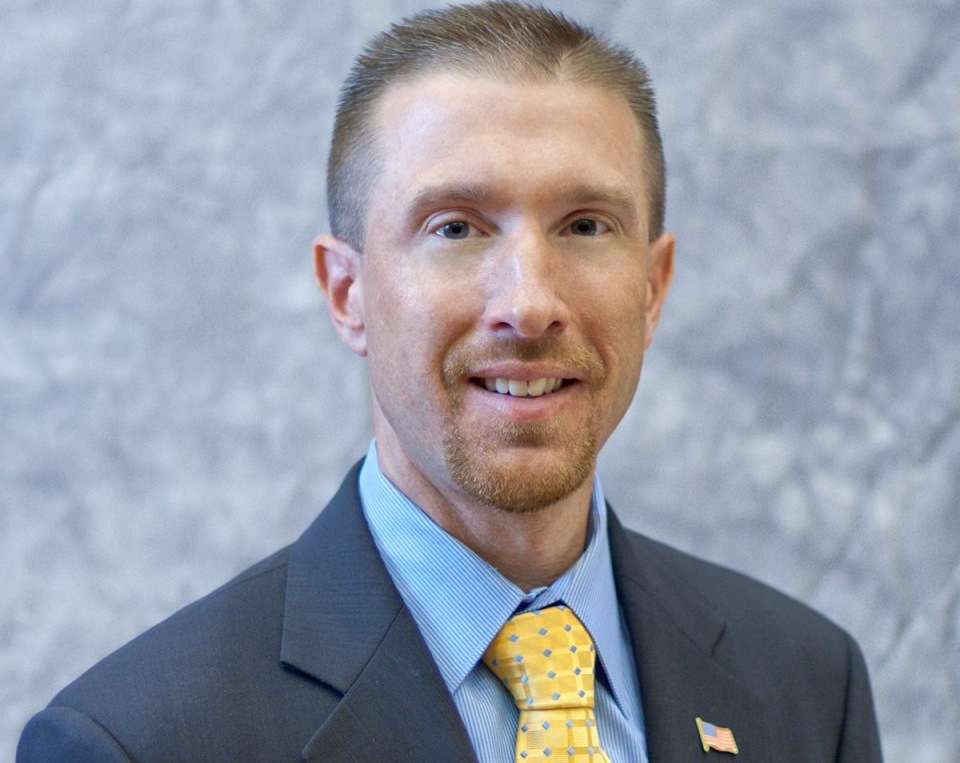 Mar 22nd, 2018 by Steve F. Taylor
"The land swap between Milwaukee County and Capstone Quadrangle is a win-win for everybody involved."