Press Release
Flynn Campaign Displays Fundraising Strength – Raises Over $350,000 in 82 Days, Has Nearly $305,000 on Hand
Matt Flynn says his strong fundraising emphasizes why he is the best candidate to take on Scott Walker in November
(Milwaukee) — Matt Flynn raised money for only 82 days in 2017, following his announcement on October 10th. Today his campaign submitted its first fundraising report to the Wisconsin Ethics Commission's Campaign Finance Information System.
The report covers October 10th, when Flynn announced, through December 31st. It shows Flynn raised a formidable $350,510.57. The Flynn campaign was also frugal, ending 2017 with $304,971.81 in reserve for the primary and general elections later this year.
Since he began raising funds after the October 10th campaign announcement, Flynn raised an average of $4,274.52 per day.
"We are pleased with our fundraising in 2017, and excited to continue gathering support in 2018," said Flynn. "I am grateful to our supporters, and I am encouraged by their generosity. Their contributions will help us fight for higher wages, better access to healthcare, better education, good roads, clean water, and most importantly, clean government. After eight years of rampant corruption and dirty politics under Scott Walker, we are going to clean house and move Wisconsin Forward again."
Matt Flynn is a Navy veteran, attorney, and former Chair of the Democratic Party of Wisconsin. He attended law school at the University of Wisconsin–Madison.
Forward With Flynn
Mentioned in This Press Release
Recent Press Releases by Matt Flynn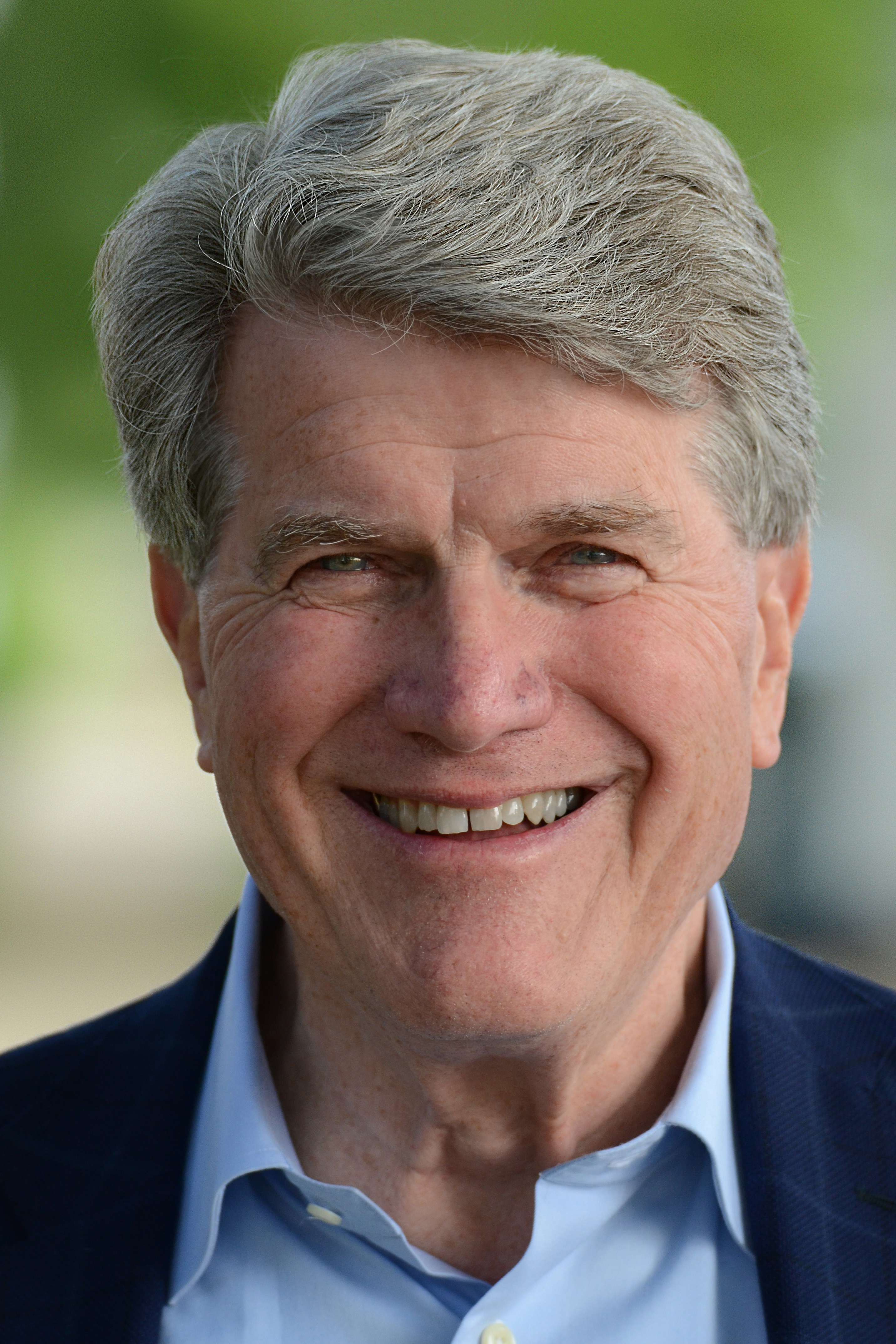 Jul 25th, 2018 by Matt Flynn
"Philanthropic organizations in Wisconsin support tens of thousands of people every year."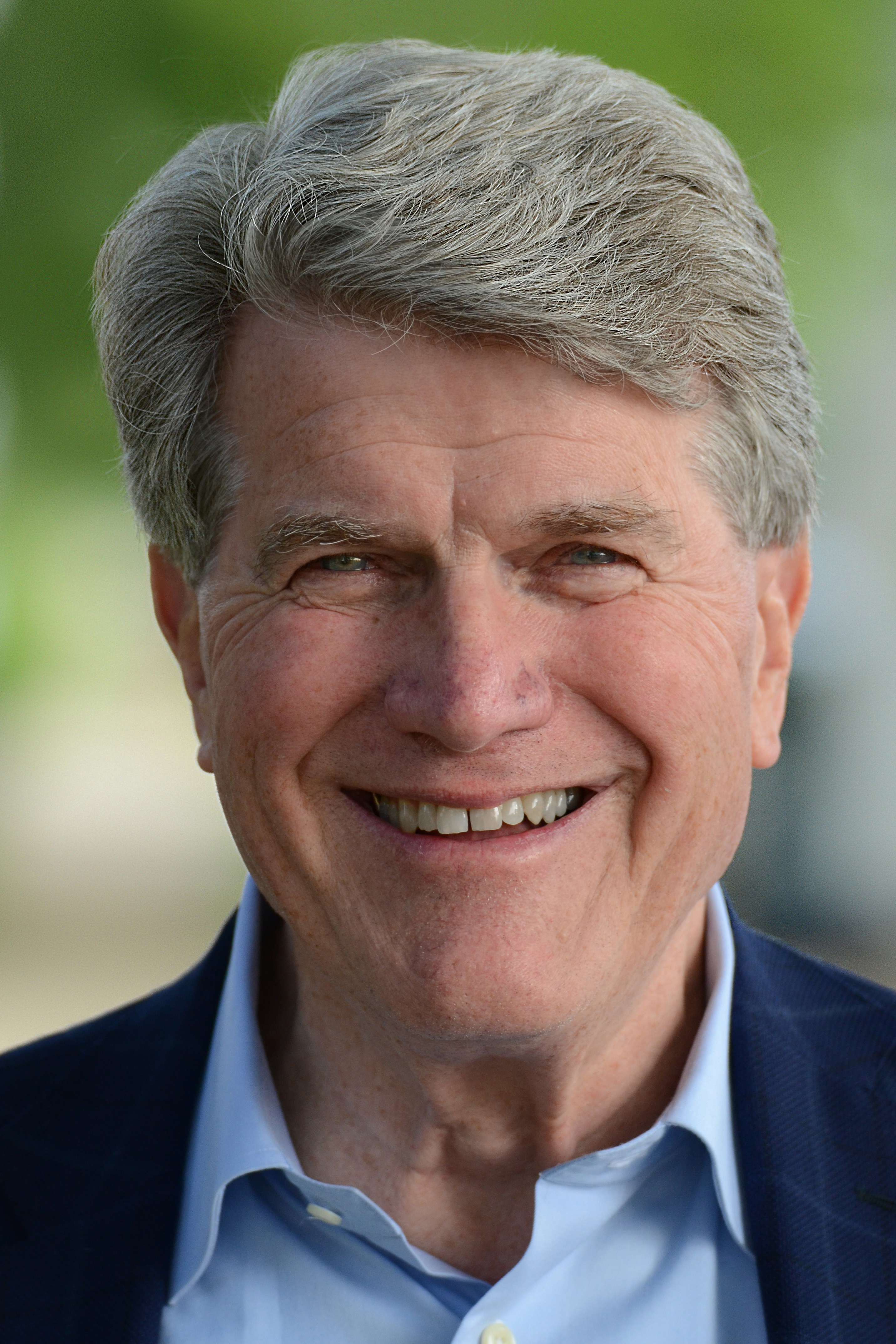 Jul 23rd, 2018 by Matt Flynn
Retired Archbishop Rembert Weakland confirmed that neither Flynn nor any lawyers were involved in transfers of abusive priests.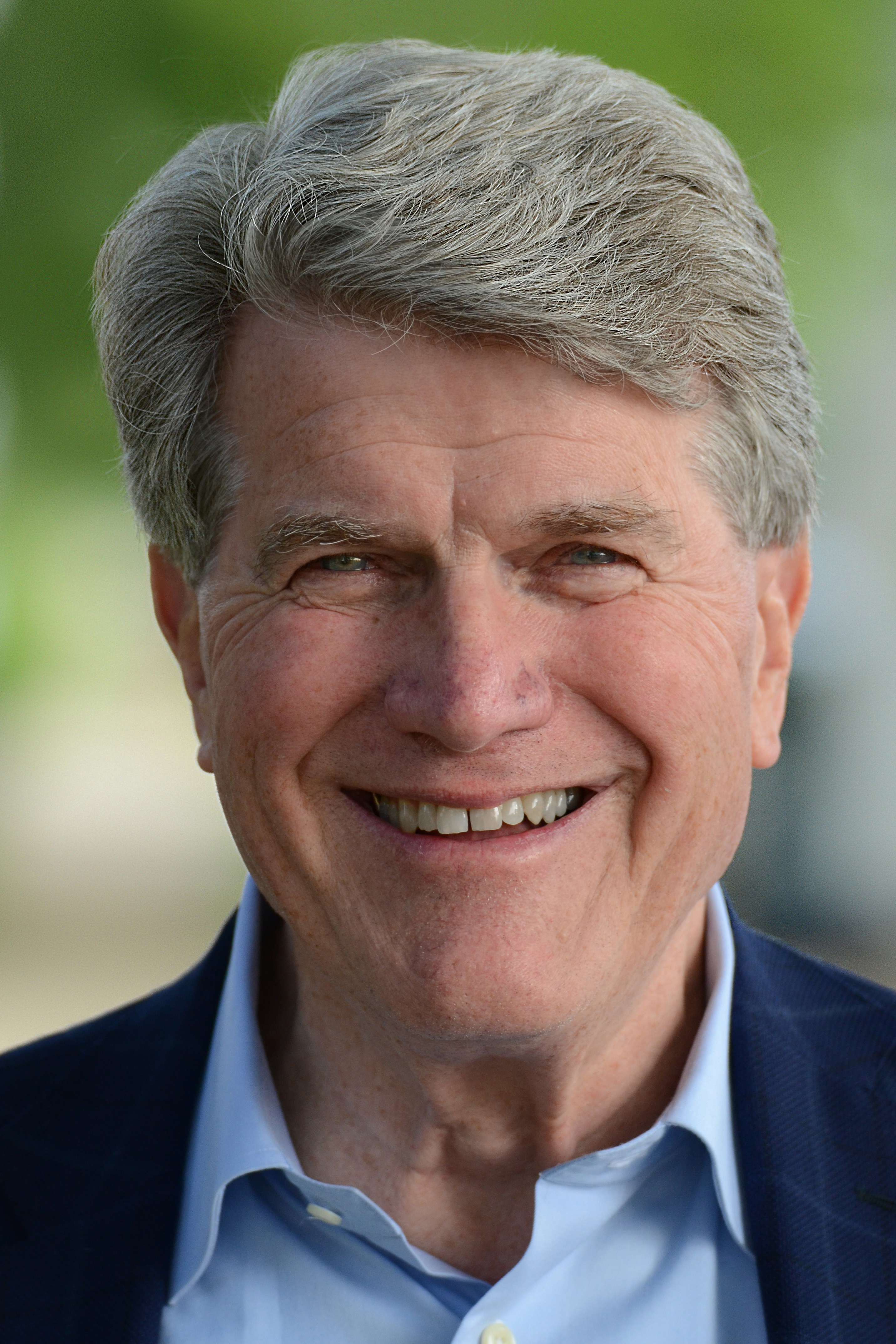 Jul 17th, 2018 by Matt Flynn
Democratic challenger has raised nearly $700,000 since the start of the campaign