Press Release
Faythe Levine to discuss Kiki Smith as part of Sculpture Milwaukee lecture series
Kiki Smith is an important American artist who often deals with issues of the female body, weaving myth and fairy tales into her work.
The second lecture in the Sculpture Milwaukee Talk series will be Wednesday, July 25 at 6 p.m. at the Hilton Hotel, 509 W. Wisconsin Avenue.
Artist and curator Faythe Levine will discuss the Kiki Smith sculpture, Seer (Alice II), 2005, positioned in front of the new Northwestern Mutual Tower and Commons on Wisconsin Avenue.
Happy Hour is in the Hilton's Monarch Lounge from 5 to 6 p.m., followed by the lecture in the Empire Room. The event is free. After the lecture, participants will be invited to walk down Wisconsin Avenue to view the sculpture.
Pre-registration is requested at https://www.eventbrite.com/e/sculpture-milwaukee-artist-lecture-seriesfaythe-levine-tickets-46168146168?aff=SculptureMke or through sculpturemilwaukee.com.
Faythe Levine is currently Assistant Curator at John Michael Kohler Arts Center, Sheboygan. She is the author of Handmade Nation: The Rise of DIY Art, Craft and Design as well as the producer of a documentary film of the same name. Levine also founded and ran the craft fair, Art vs. Craft, in Milwaukee. In 2013 Levine and her co-director/author Sam Macon produced her second documentary Sign Painters about the trade and tradition of hand painted lettering in America in conjunction with a companion book published in 2012 by Princeton Architectural Press.
Kiki Smith is an important American artist who often deals with issues of the female body, weaving myth and fairy tales into her work. Smith, who was born in 1954, has cultivated her multi-disciplinary practice since the 1980s. She works in sculpture, printmaking, photography, drawing and textiles. Growing up helping her father, American Minimalist sculptor Tony Smith, produce cardboard models for his geometric sculptures, was an experience which helped cultivate her awareness of process and formalism.
The human form, especially the female body, became central to Smith's work in the eighties. She also began to focus on themes of loss and death through her depiction of the body's internal organs, cellular structures and the nervous system. Much of her work coincides with autobiographical events in her life such as the loss of a sister and many friends to AIDS and the death of her parents. Smith may be best known, however,  for her refashioning of famous women of history, from Lilith and the Virgin Mary to Little Red Riding Hood and Alice.
Smith's work has been the subject of over 25 solo museum exhibitions worldwide. Her work is included in numerous public and private collections, including the Milwaukee Art Museum, the Metropolitan Museum of Art, MoMA, the Solomon R. Guggenheim Museum, and the Tate Gallery.
The Sculpture Milwaukee lecture series is sponsored by Guardian Fine Arts Services and Portrait Society Gallery, Milwaukee.
Mentioned in This Press Release
Recent Press Releases by Portrait Society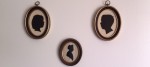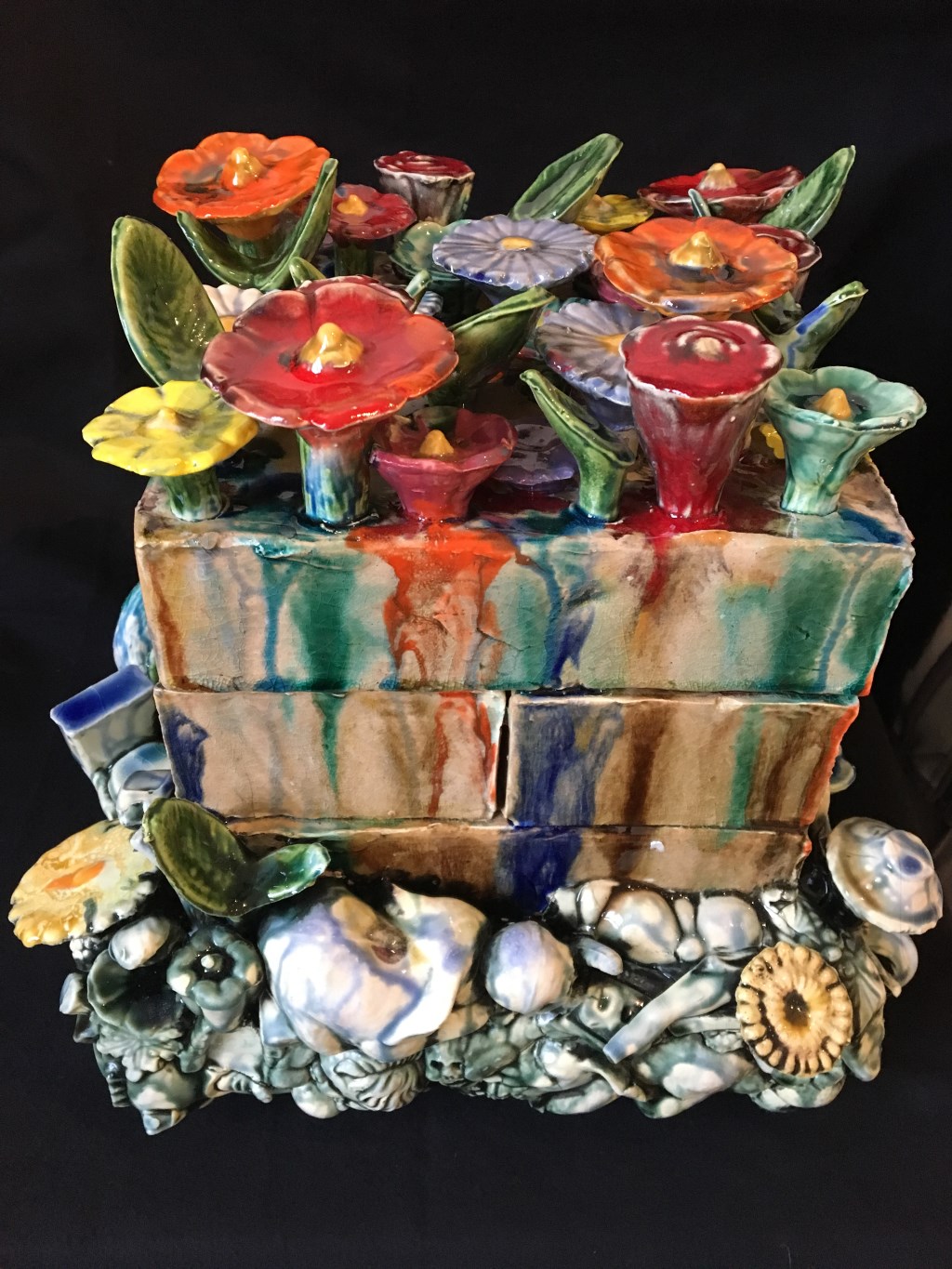 Nov 13th, 2017 by Portrait Society
November 24 through December 30, 2017. OPENING RECEPTION: Saturday, November 25, noon to 5 p.m.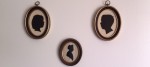 May 26th, 2017 by Portrait Society
Her drawings, often done in series, are about being a black woman in America.