Photos
Content referencing Faythe Levine
Press Release
Urban sculpture experience on display through Oct. 21 along Wisconsin Avenue
Jul 18th, 2018 by Sculpture Milwaukee
Press Release
Kiki Smith is an important American artist who often deals with issues of the female body, weaving myth and fairy tales into her work.
Jul 6th, 2018 by Portrait Society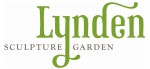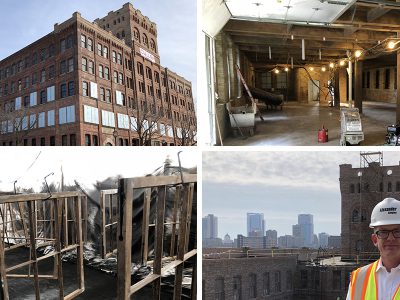 Eyes on Milwaukee
Massive downtown factory becoming 132 apartments.
Mar 29th, 2018 by Jeramey Jannene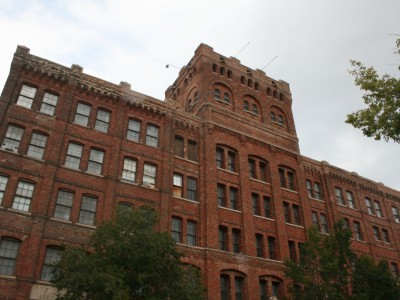 Plats and Parcels
But one of the two new buildings being developed generated grr-ipes from Matt Wild and Mary Louise Schumacher. Dare we disagree?
Mar 10th, 2015 by Dave Reid
City Business
How a couple fell in love and started their own eco-friendly printing store.
Sep 8th, 2014 by Lisa Bonvissuto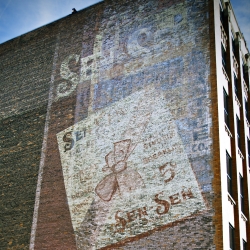 Plenty Of Horne
A bit of fake Milwaukee history, some questionable MATC ads, and debunking a war on pot.
Jan 16th, 2013 by Michael Horne