Press Release
Annual ceramic show, Stacked, opens Nov. 25
November 24 through December 30, 2017. OPENING RECEPTION: Saturday, November 25, noon to 5 p.m.
Portrait Society Gallery's annual ceramic exhibition is geared toward small and affordable works for holiday purchases. This year's theme is "Stacked." We are stacking the odds that our more than 20 individual artists fearlessly explore the compositional challenges of the vertical realm with both functional and sculptural works in piled up formations. Solid and teetering, repetitive and reaching toward the sky, "stacking" is one of the first things a toddler does around 18 months of age as motor skills develop. This most deeply engrained primal motion of the human hand continues to reverberate through our lives. The urge to build from the ground up is powerful, as evidenced in the earliest form of architecture, the Mesopotamian ziggurat, one layer on top of another.
In addition to the ceramic artists, the walls will be equally abundant with stacks of two-dimensional work and special projects. Fun, boisterous and packed with amazing deals, Portrait Society's annual holiday show is the place to find unusual, hand-made gifts.
Ceramic artists include: Jill Sebastian, Michael Ware, Ian Connors, Joann Daley, Karen Gunderman, Ethan Kastner, Christopher Davies-Benevides, Kathy Corbin, Nicholas Frank, Debbie Kupinsky and Craig Clifford, Lisa Marie Barber, Meghan Sullivan, Jessica Laub, Saskia de Rooy.
Two-dimensional artists include: Pat Hidson, Tom Bamberger, Steve Burnham, Cassie Marie Edwards, Melissa Johnson, Dan Herro and Ariana Huggett.
Mentioned in This Press Release
Recent Press Releases by Portrait Society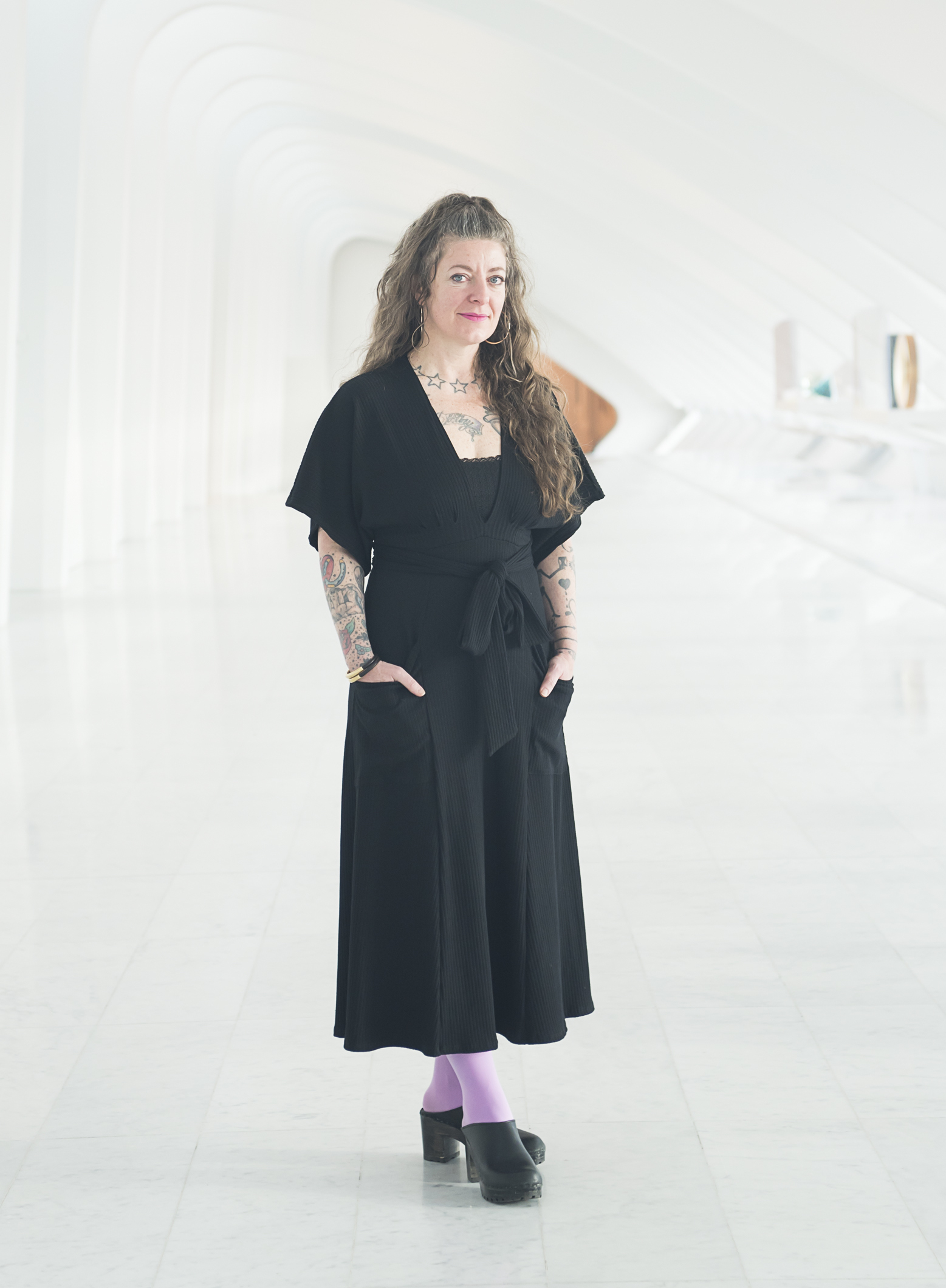 Jul 6th, 2018 by Portrait Society
Kiki Smith is an important American artist who often deals with issues of the female body, weaving myth and fairy tales into her work.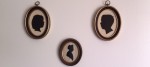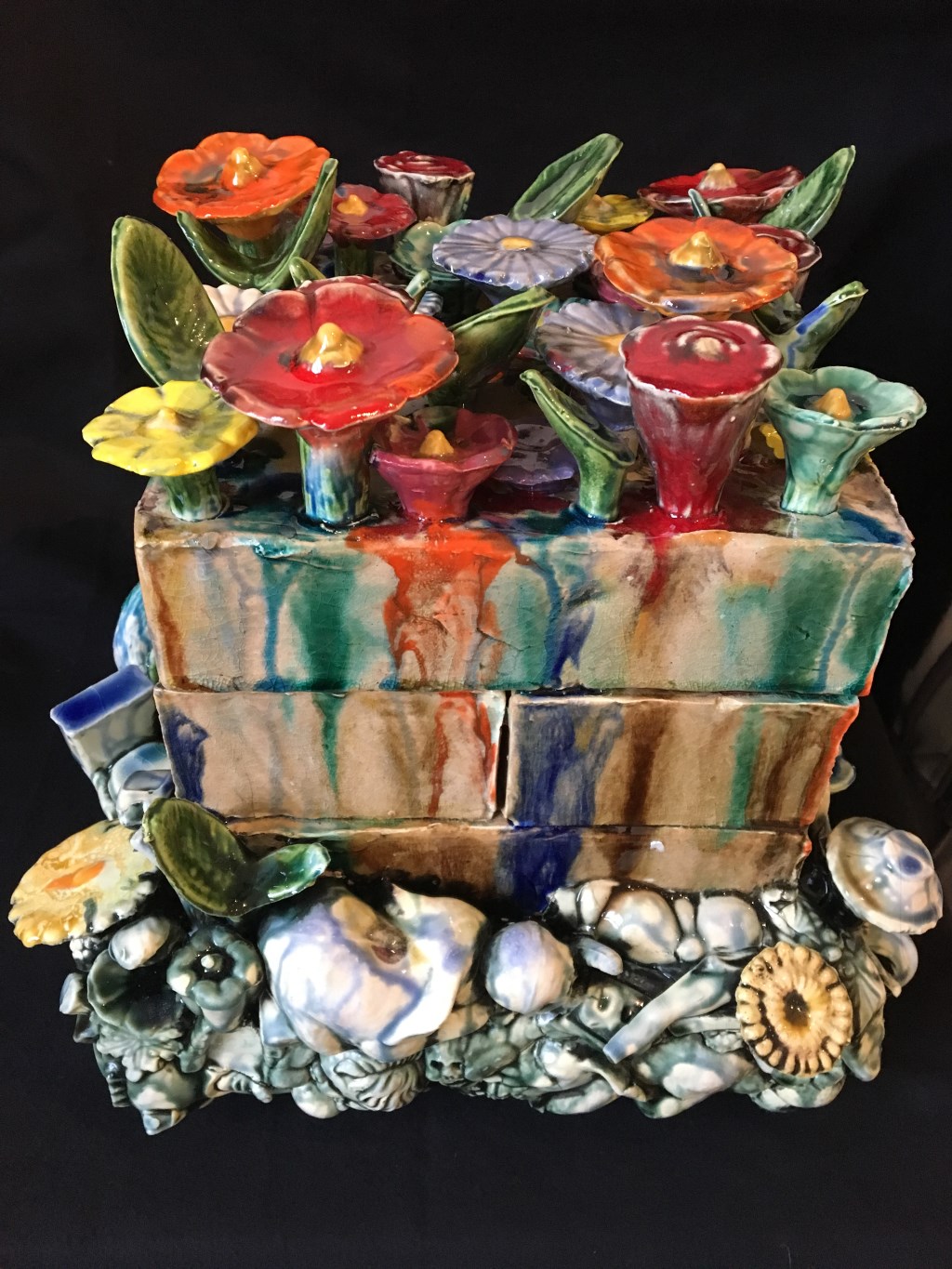 Nov 13th, 2017 by Portrait Society
November 24 through December 30, 2017. OPENING RECEPTION: Saturday, November 25, noon to 5 p.m.