Press Release
Earnell Lucas Statement On Officer Shooting In The Third Ward
Milwaukee County Sheriff and candidate for mayor of Milwaukee Earnell Lucas statement
Earnell Lucas, Milwaukee County Sheriff and candidate for mayor of Milwaukee, today issued the following statement regarding today's altercation resulting in an off-duty detective being shot:
"Today is a stark reminder of the current state of our city. For far too long, we have seen crime and violence plague our neighborhoods and threaten our basic ways of life.
"In broad daylight, in the middle of the afternoon in the Third Ward, an off-duty Milwaukee Police detective broke up an attempted robbery. The detective, who happened to be on the scene, attempted to do his sworn duty to protect our community.
"Sadly, this altercation resulted in the detective being shot by the suspect during the commission of the crime. I offer my prayers and comfort to the detective and his family.
"As a former Milwaukee police officer, I remember well that cold New Year's Day in 1982 when I responded to a call that resulted in me being shot in the face. But this detective was not on duty – he was simply enjoying his time off and, yet, responded to the situation at hand and put his life on the line to do what was right. We are all thankful for his action and his dedication to our community.
"Our city needs real leadership to address the crime and violence that has begun to overtake our daily lives. This is no longer something that happens in the dead of night on 'the other side of town.' It is happening everywhere, at all hours, to everyone. We can no longer sit idly by and allow our city to be overtaken by those who don't fear consequences and believe they are infallible.
"Let me make one thing clear: as mayor, addressing violent crime in Milwaukee will be my top priority. Unless we address and solve this issue, we will never have safe streets, calm and peace, or investment from families and businesses who wish to be a part of Milwaukee.
"We must take action, and we must take action immediately – for us, our friends and family, and for our collective future."
Mentioned in This Press Release
Recent Press Releases by Earnell Lucas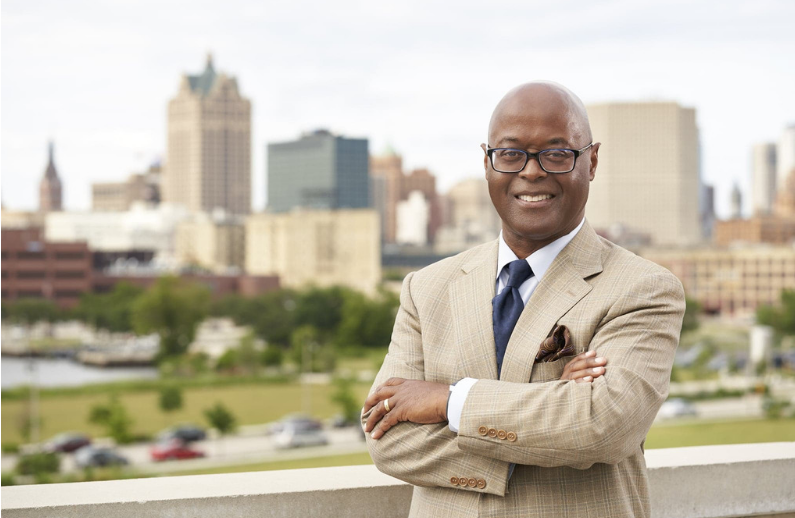 Jan 25th, 2022 by Earnell Lucas
Lucas calls to remember legacy Stinson left behind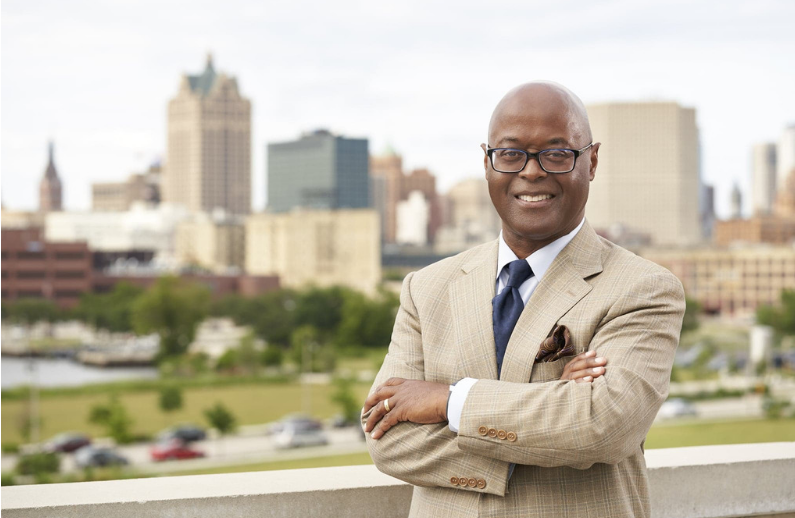 Jan 24th, 2022 by Earnell Lucas
Lucas pledges to maintain order, preserve peace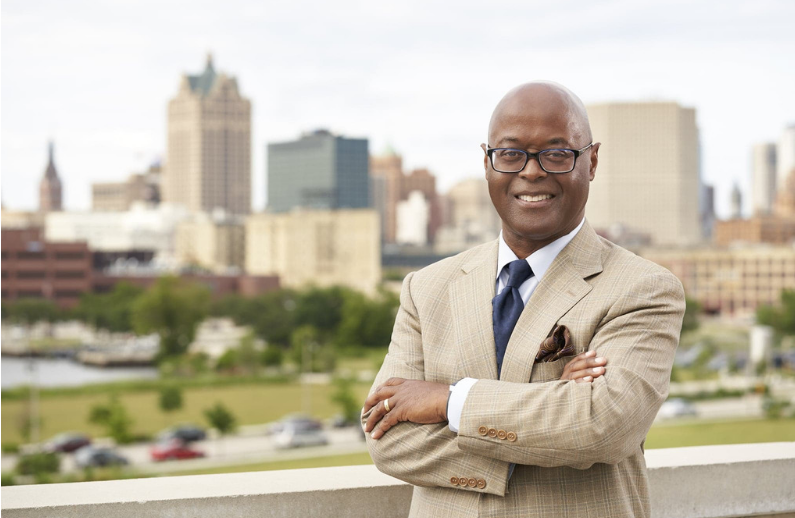 Jan 17th, 2022 by Earnell Lucas
Lucas pledges to adhere to Dr. King's legacy