Press Release
Another Brave Police Officer Steps Up For Us!
Milwaukee's "people problem" worries me.
Kathy and I are praying for the off-duty Milwaukee Police detective shot yesterday in the Third Ward. This individual lived up to the definition of HERO and I hope to one day shake his hand to thank him for his service, bravery, and sacrifice to our city's residents. I ask that you keep the officer, his family, friends, and co-workers in your prayers this evening.
I don't intend to politicize this tragic shooting but I must comment that listening to Acting Mayor Cavalier Johnson on the news this evening has me hearing more of the same—blame "access to guns" when it comes to Milwaukee's out-of-control violence, rather than responsibility with the individuals using the guns.
Folks, Milwaukee doesn't have a gun problem—it has a people problem.
People who don't respect our laws.
People who don't respect societal norms.
People who don't respect the sanctity of life.
People who don't respect other peoples' property.
People who don't respect our police officers.
That's what Milwaukee's mayor should be saying on the news right now—not blaming poverty, guns or politicians in Madison for our city's violent streets. The problem lies with particular
individuals—individuals who are at the root of Milwaukee's violence, and until they are dealt with harshly under the law, the robberies, carjackings, shootings and murders will continue to plague our streets.
Mentioned in This Press Release
Recent Press Releases by Bob Donovan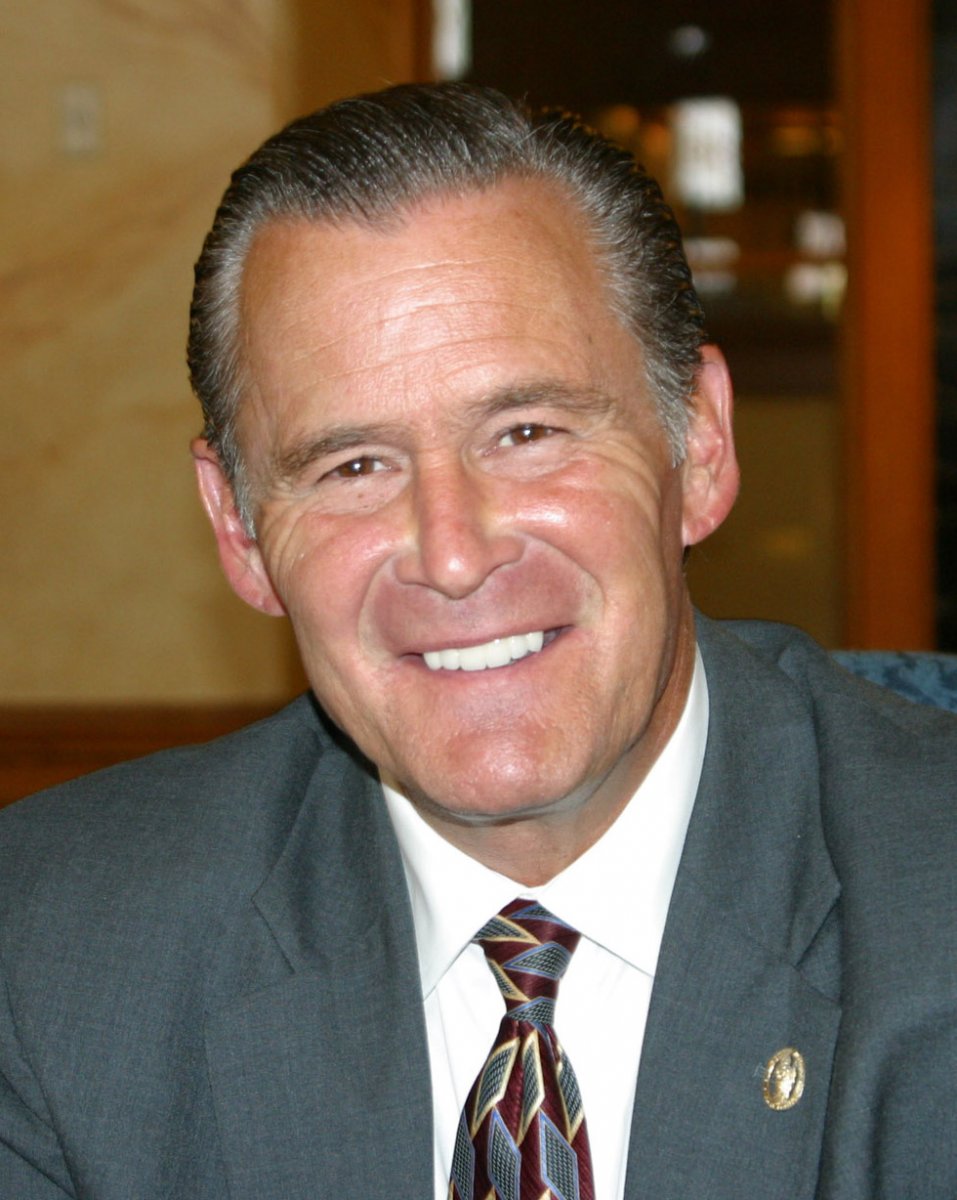 Jan 14th, 2022 by Bob Donovan
Milwaukee's "people problem" worries me.