Press Release
Earnell Lucas Statement On Martin Luther King, Jr. Day
Lucas pledges to adhere to Dr. King's legacy
MILWAUKEE – Earnell Lucas, Milwaukee County Sheriff and candidate for mayor of Milwaukee, today issued the following statement regarding Dr. Martin Luther King, Jr. Day:
"Today is a day of great remembrance for one of our nation's greatest heroes, Dr. Martin Luther King, Jr. For decades, generations have been taught about his legacy and the importance of his message. To this day, every American knows his name.
"Today we reflect on the life, legacy, and impact made by Dr. Martin Luther King, Jr. Dr. King had a dream and a vision of a world where all men, women, and children would be judged by the content of their character. It was a vision of unity, caring, and inclusion. It is a vision that we share for our city, our nation, and this world.
"As Milwaukee's next mayor, I will accept Dr. King's challenge and work day in and day out to make Milwaukee a place where we all feel safe, where all will prosper, and where everyone, regardless of their situation in life, neighborhood, or ethnicity will be valued and respected. That is what we all deserve. That would make Dr. King proud, and he would know well the responsibility that is on our shoulders.
"When the news came down that Dr. Martin Luther King, Jr. had been assassinated, one of our legendary American leaders, Robert Kennedy said, 'In this difficult day, in this difficult time for the United States, it is perhaps well to ask what kind of a nation we are and what direction we want to move in. For those of you who are black – considering the evidence there evidently is that there were white people who were responsible – you can be filled with bitterness, with hatred, and a desire for revenge. We can move in that direction as a country, in great polarization – black people amongst black, white people amongst white, filled with hatred toward one another. Or we can make an effort, as Martin Luther King did, to understand and to comprehend, and to replace that violence, that stain of bloodshed that has spread across our land, with an effort to understand with compassion and love.'
"As mayor, I will live and act on the legacy of Dr. King – a uniter who wants the greater good for all Americans, for every person across this country, and for anyone who believes in our collective future."
Mentioned in This Press Release
Recent Press Releases by Earnell Lucas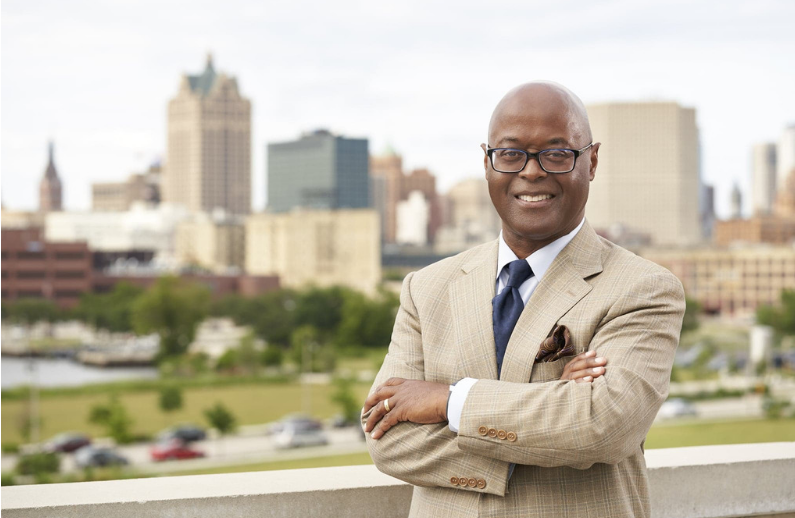 Jan 25th, 2022 by Earnell Lucas
Lucas calls to remember legacy Stinson left behind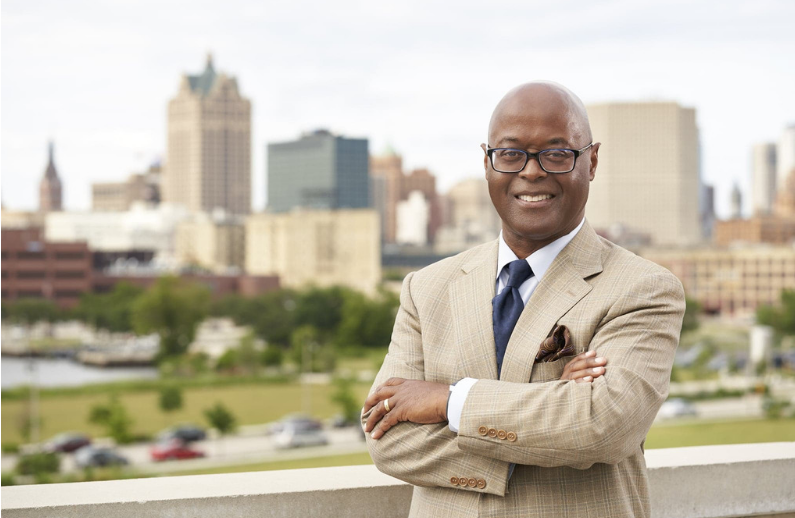 Jan 24th, 2022 by Earnell Lucas
Lucas pledges to maintain order, preserve peace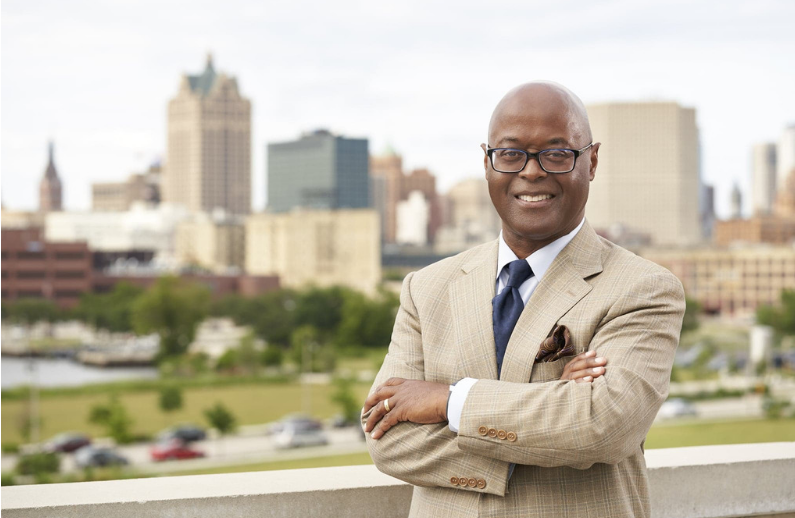 Jan 17th, 2022 by Earnell Lucas
Lucas pledges to adhere to Dr. King's legacy