Press Release
Early Music Now Announces New Executive and Artistic Director
Early Music Now has appointed Charles G. Grosz as its new Executive and Artistic Director.
Early Music Now, Milwaukee's pre-eminent presenter of Medieval, Renaissance, and Baroque music, has announced the appointment of Charles G. Grosz as its new Executive and Artistic Director. Mr. Grosz will take the place of Charles Q. Sullivan who is retiring after 16 years with EMN.
In announcing the appointment of Mr. Grosz, EMN's current Board President Katherine Lambert said how pleased the EMN Board is to have found someone with the broad range of experience and skills—both non-profit management and musical—that Mr. Grosz brings. Most recently, Mr. Grosz has served as Executive Director of the Wisconsin Philharmonic where he was responsible for development of the concert season, artist selection and negotiation of artist contracts, grant writing and fundraising, audience development, venue selection, hiring and managing staff, volunteer recruitment and training, and coordination of outreach activities. As a professional double bass player who understands the challenges faced by musicians on tour and away from home for long periods of time, Mr. Grosz looks forward to welcoming musicians from all over the world who come to Milwaukee to perform as part of Early Music Now's concert season.
For the coming year, Katherine W. Lambert will continue as Early Music Now Board President. Ms. Lambert is a trust and estates attorney who opened her own firm in 2011, and has been active on the board and committees of Early Music Now for 16 years. Philip H. Lucht, an Associate at the law firm of Kohner, Mann & Kallas, continues his role as Vice President. Donald A. Cress, retired Dean of the College of Letters and Sciences at the University of Wisconsin-Parkside and a past Early Music Now Board President, will step into the role of Treasurer; and collaborative cellist and teacher Alicia K. Storin will continue as Secretary.
Continuing their service on the board are Teresa L. Crain, instrumentalist and volunteer; Timothy Sterner Miller, Senior Lecturer in Music History and Literature at the University of Wisconsin-Milwaukee; Daniel A. Paprocki, a music professor and professional clarinetist; Fidel Antonio Perez, string teacher at St. Robert School in Shorewood and founder of Camerata Milwaukee; Nancy K. Peterson, Partner in the law firm of Quarles & Brady; Anjali Rameshbabu, Center Manager and Research Associate for the Oregon Healthy Workforce Center; Jill D. Robertson, Assistant Vice President at BMO Harris Equipment Finance Co.; Donald R. Stacy, a retired financial executive; and Caen Thomason-Redus, professional flutist and Director of Community Programs for the Detroit Symphony Orchestra.
At its first meeting of the fiscal year on July 18th, the Board welcomed Charles Grosz to his new role and expressed great appreciation to Charles Sullivan for his outstanding management of the organization over the last sixteen years. The Board also reviewed the results of the 2016-2017 celebratory 30th Anniversary season noting record attendance (mostly full houses), consistent rave reviews, and positive financial results.
EMN now looks forward to its 31
st
Season with a projected balanced budget of $308,900. Series and individual tickets are on sale for a season that includes vocal ensemble Cappella Pratensis (Netherlands) celebrating the 500
th
Anniversary of the Reformation, a concert of Spanish-influenced dance music by La Poeme Harmonique (France); a "Mediterranean Christmas" performed by The Boston Camerata with Sharq Arabic Music Ensemble; the Flanders Recorder Quartet (Belgium), an Early Music Now favorite coming to Milwaukee for the last time; a return visit by Ensemble Caprice (Canada) for a program of Baroque music; and The Queen's Six (England) coming to Milwaukee from Windsor Castle on their first American tour.
EMN's staffing includes new Executive & Artistic Director, Charles G. Grosz, and Sarah M. Stefanko, Operations Director.
Early Music Now was founded in 1986 by Thallis Hoyt Drake, is the only presenter in Wisconsin, and one of the few in the entire country, to focus exclusively on historically informed, period instrument performances of music composed before 1800. Adding the tagline "Across Borders – Across Time," in recent seasons EMN has also explored music from non-Western cultures, as well as including both very early and more recent music chosen to create a rich historical context.
Early Music Now is widely regarded in the world of early music as one of the most creative and successful organizations in the United States, enabling it to attract the very finest early music ensembles from around the world. In addition to presenting both established and emerging artists from the North American continent, EMN season programming has included performer/educators from Argentina, England, Estonia, France, Germany, Scandinavia, and Spain.
For further information about Early Music Now, visit EarlyMusicNow.org.
Mentioned in This Press Release
People
:
Alicia Storin
,
Anjali Rameshbabu
,
Antonio Perez
,
Caen Thomason-Redus
,
Charles G. Grosz
,
Charles Q. Sullivan
,
Daniel A. Paprocki
,
Donald A. Cress
,
Donald R. Stacy
,
Jill D. Robertson
,
Katherine Lambert
,
Nancy K. Peterson
,
Philip H. Lucht
,
Sarah M. Stefanko
,
Teresa L. Crain
,
Thallis Hoyt Drake
,
Timothy Sterner Miller
Recent Press Releases by Early Music Now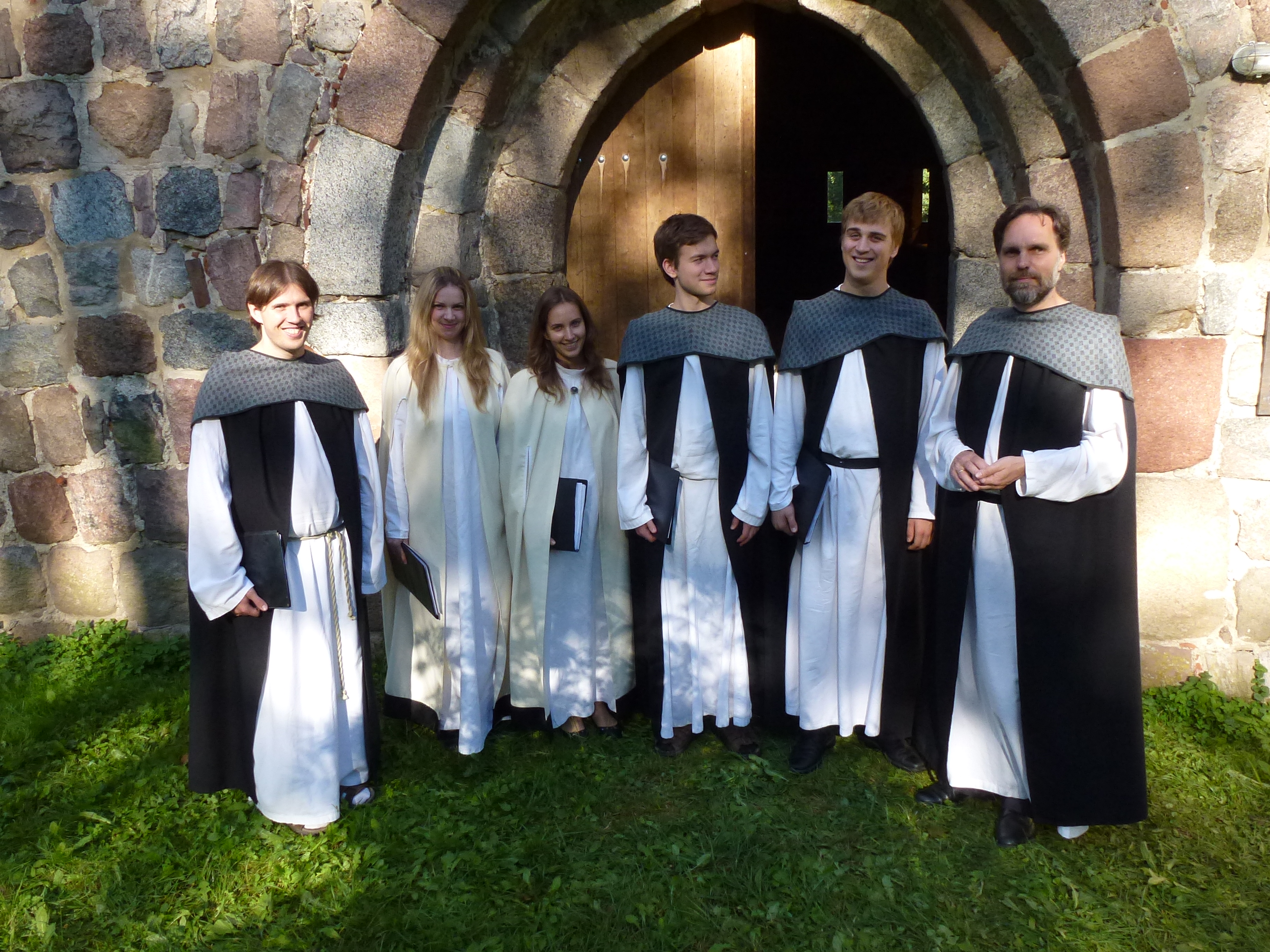 Aug 22nd, 2018 by Early Music Now
Milwaukee's premier presenter of early music continues innovative programming.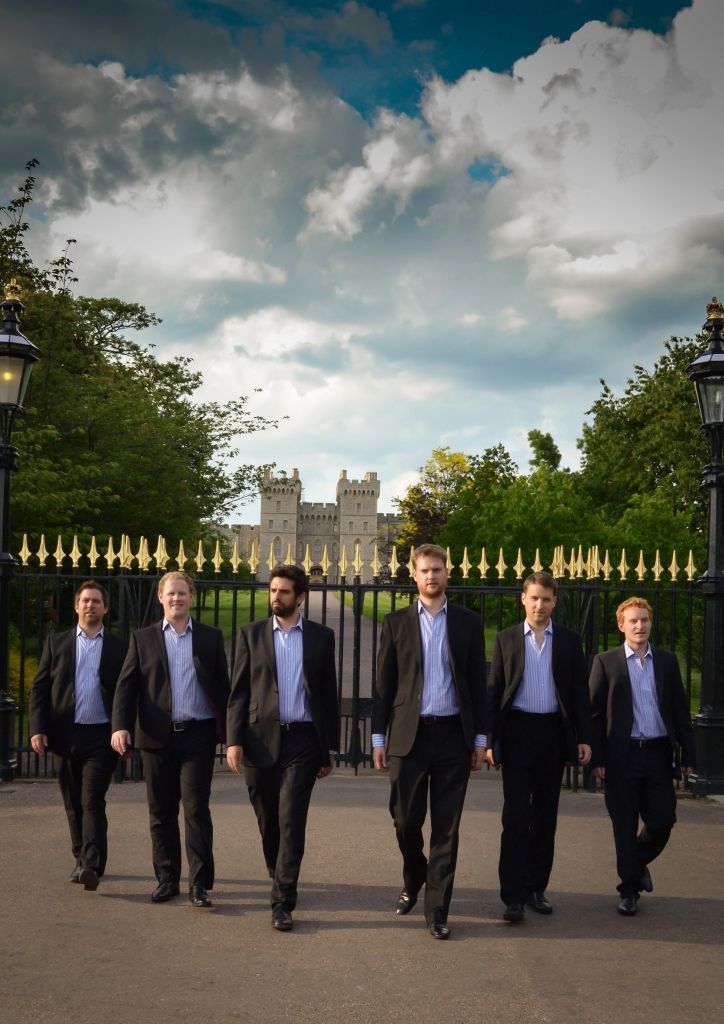 Apr 4th, 2018 by Early Music Now
As an ensemble, The Queen's Six have performed to critical acclaim at music festivals in the UK and Spain.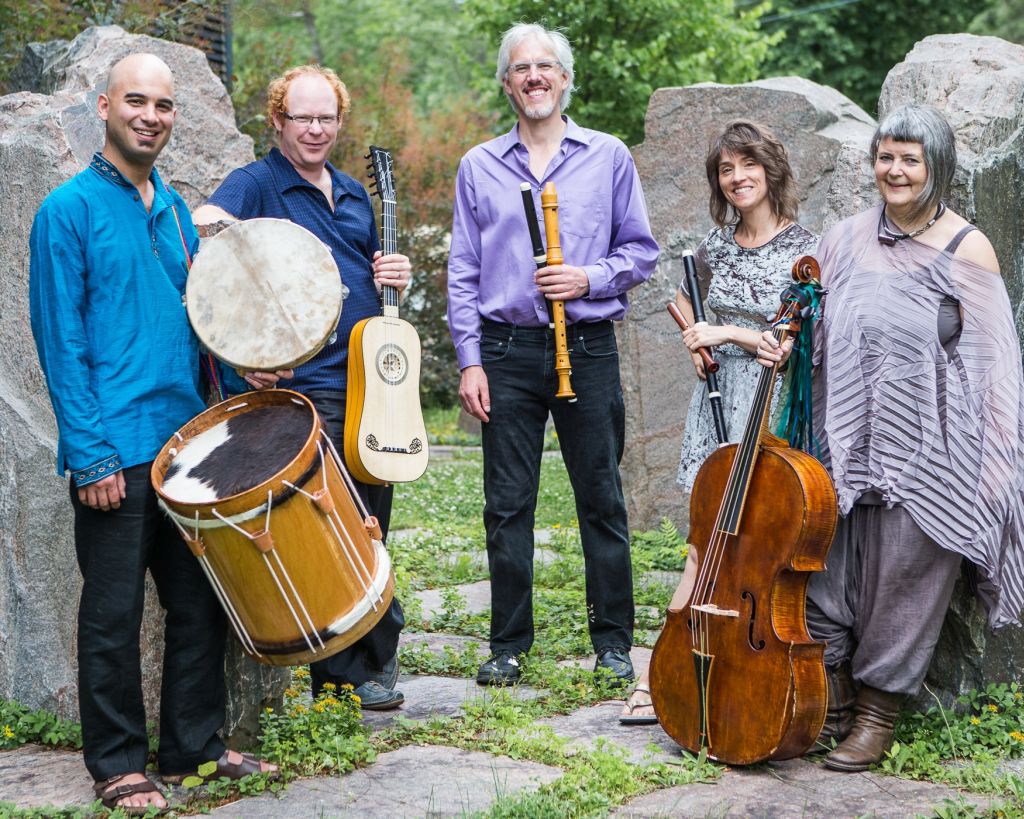 Mar 2nd, 2018 by Early Music Now
For over 20 years, Ensemble Caprice has received national and international acclaim for its performance of early music.