Press Release
Early Music Now 30th Anniversary Includes Three Debut Performances
Music from Appalachia and the Colonial Americas, and a Baroque murder mystery
Early Music Now continues its celebration of 30 years presenting world-class performances of Medieval, Renaissance, and Baroque music in Milwaukee landmark buildings. With its customary mix of well-established audience favorites and artists new to Milwaukee, EMN creates lively connections with the past through historically informed performances of music composed before 1800.
As in past seasons, international artists and programs also reach Across Borders – Across Time, each event providing a different perspective on the scope of early music, offering new sounds and fresh perspectives on our diverse cultural heritage.
The first half of the season presented three world-class ensembles already familiar to Milwaukee audiences – from England, France, and the United States – each representing a different musical period and genre.
The second half of the season presents three outstanding ensembles making their first appearances in Milwaukee – in fact, one will be making its North American debut! With artists from Cuba, Canada, and the United States, the historic progression continues with colonial music from the Hispanic Americas, Appalachian music with its roots in the British Isles, and a French Baroque musical murder mystery!
A four-day Milwaukee residency represents the culmination of the dream of an extraordinary ensemble from Cuba to finally appear in America. Ars Longa de La Habana has been performing to rave reviews throughout Europe and Latin America since 1994. Due to the relaxing of U.S. relations with Cuba, Early Music Now has the honor of presenting their U.S. debut performance at 5:00 on Saturday, February 18, 2017 at the Helene Zelazo Center for the Performing Arts (UWM). This 16-member ensemble will present "Gulumbá, Gulumbé: Resonances of Africa in the New World" – a program of 17th- and 18th-century music from the colonial period in the Americas, resonating with strong influences from African culture. The program includes music of Fernández, Salgado, de la Rocca, and of course, Anónimo (17th century), performed with viola da gamba, flautas dulces, chirimías, sacabuche, bajón, Baroque guitar, chamber organ, and harpsichord.
Another Milwaukee debut performance comes from Cleveland – members of the Baroque orchestra Apollo's Fire will bring their award-winning program "Sugarloaf Mountain" to the UWM Zelazo Center on Saturday, March 18, at 5:00. Subtitled "An Appalachian Gathering," this program explores music with its roots in the British isles that long ago mingled with Southern hymns and African spirituals in the hills of Virginia; performed by voices, hammered dulcimer, harpsichord, fiddle, wooden flutes, lute, guitar, banjo, and cello.
The season concludes at St. Paul's Episcopal Church at 7:30 on Saturday, April 22nd, with an investigation of the murder of composer Jean-Marie Leclair (1697-1764) and an exploration of his music. "Who Killed Leclair?" will be performed by the young Montreal ensemble Infusion Baroque, Grand Prize winners in the 2014 Early Music America Baroque Performance Competition.
Details programs and notes for each of the concerts are available at EarlyMusicNow.org.
Tickets are available for Tier 2 and Tier 3 seating (Tier1 seating is sold out). Individual senior/adult tickets are $46 in Tier 2 or $29 in Tier 3. Student tickets are $15 in Tier 2 or $10 in Tier 3. All prices include sales tax and all applicable fees. A 20% discount is available for groups of ten or more.
Tickets may be ordered online at EarlyMusicNow.org, by phone at 414.225.3113, or by mail at Early Music Now, 759 North Milwaukee Street #420, Milwaukee 53202. A printable order form is available on the website. All orders will be delivered via email as "print-at-home" tickets, with the option of choosing email or mail receipts to be redeemed at Will Call.
Early Music Now is an Affiliate Member of the United Performing Arts Fund. EMN's staffing includes Charles Q. Sullivan, now beginning his 16th season as Executive & Artistic Director, and Sarah M. Stefanko, Operations Director.
Early Music Now was founded in 1986 by Thallis Hoyt Drake, is the only presenter in Wisconsin, and one of the few in the entire country, to focus exclusively on historically informed, period instrument performances of music composed before 1800. Adding the tagline "Across Borders – Across Time," in recent seasons EMN has also explored music from non-Western cultures, as well as including both very early and more recent music chosen to create a rich historical context.
Early Music Now is widely regarded in the world of early music as one of the most creative and successful organizations in the United States, enabling it to attract the very finest early music ensembles from around the world. In addition to presenting both established and emerging artists from the North American continent, EMN season programming has included performer/educators from Argentina, China, England, Estonia, France, Germany, India, Scandinavia, and Spain.
For further information about Early Music Now, visit EarlyMusicNow.org.
Mentioned in This Press Release
Recent Press Releases by Early Music Now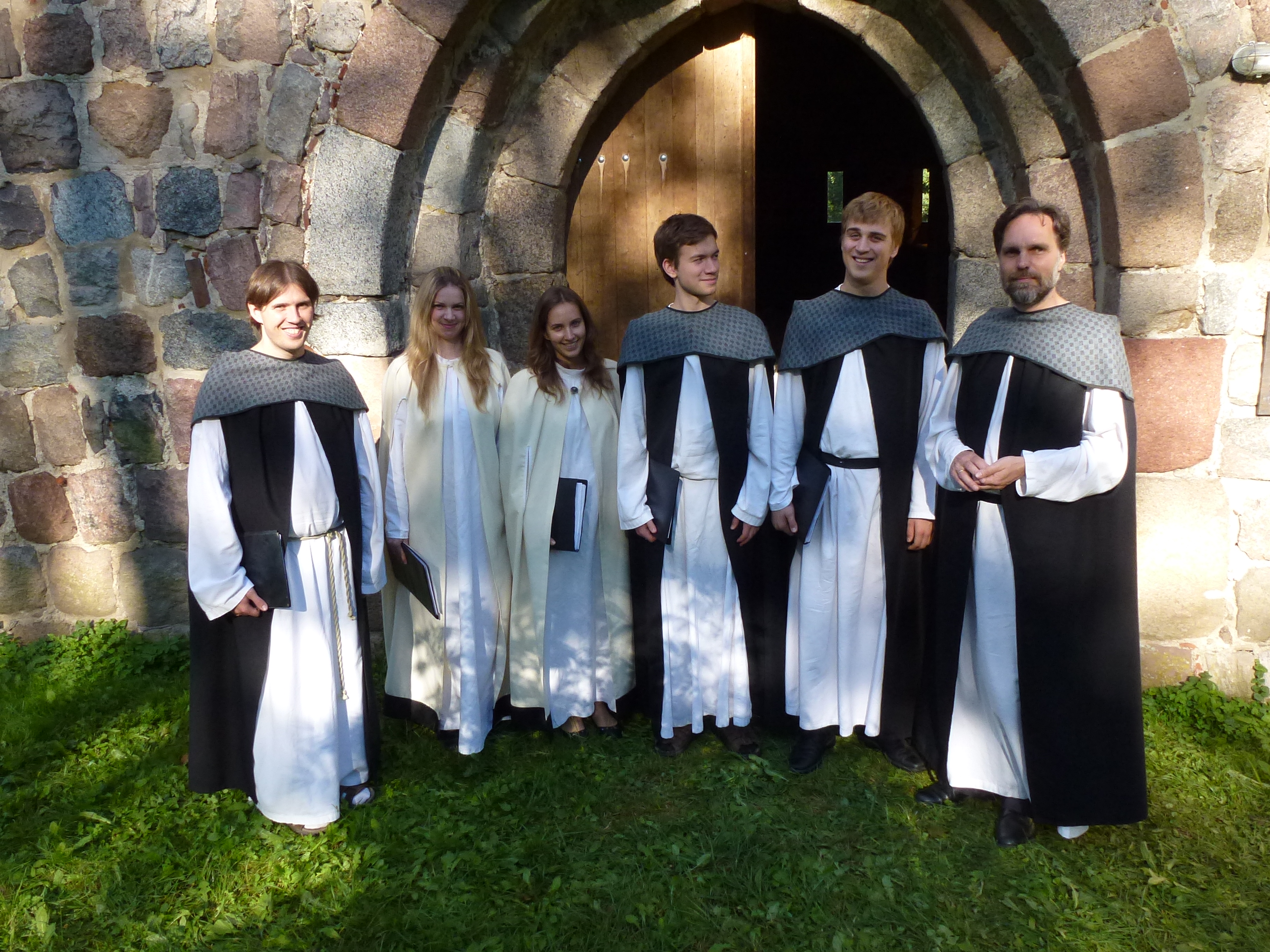 Aug 22nd, 2018 by Early Music Now
Milwaukee's premier presenter of early music continues innovative programming.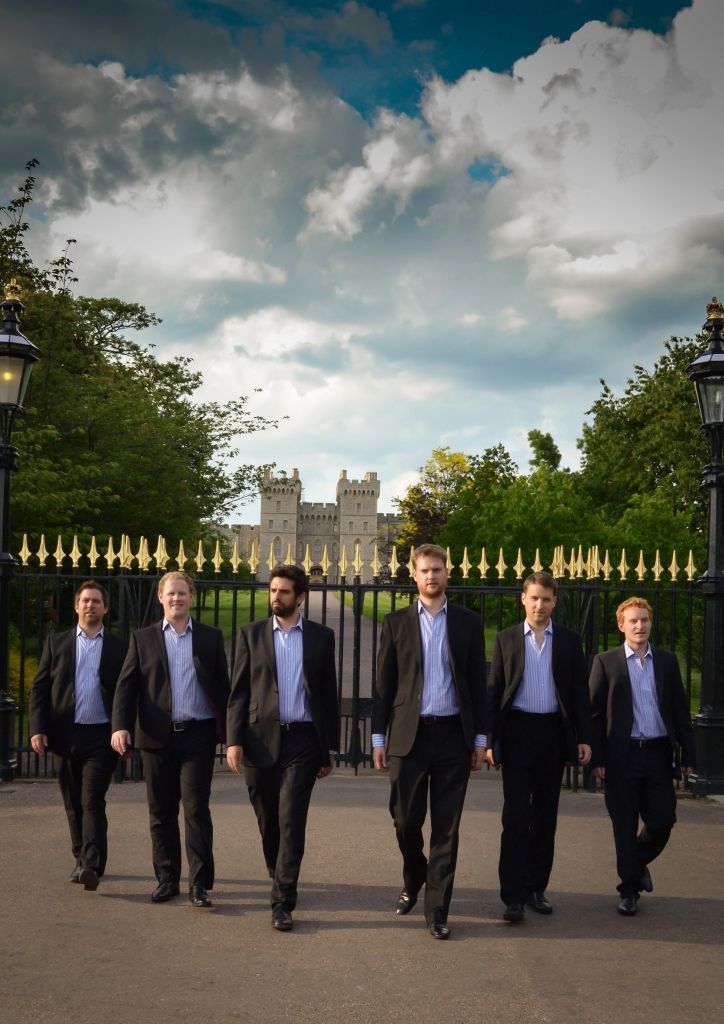 Apr 4th, 2018 by Early Music Now
As an ensemble, The Queen's Six have performed to critical acclaim at music festivals in the UK and Spain.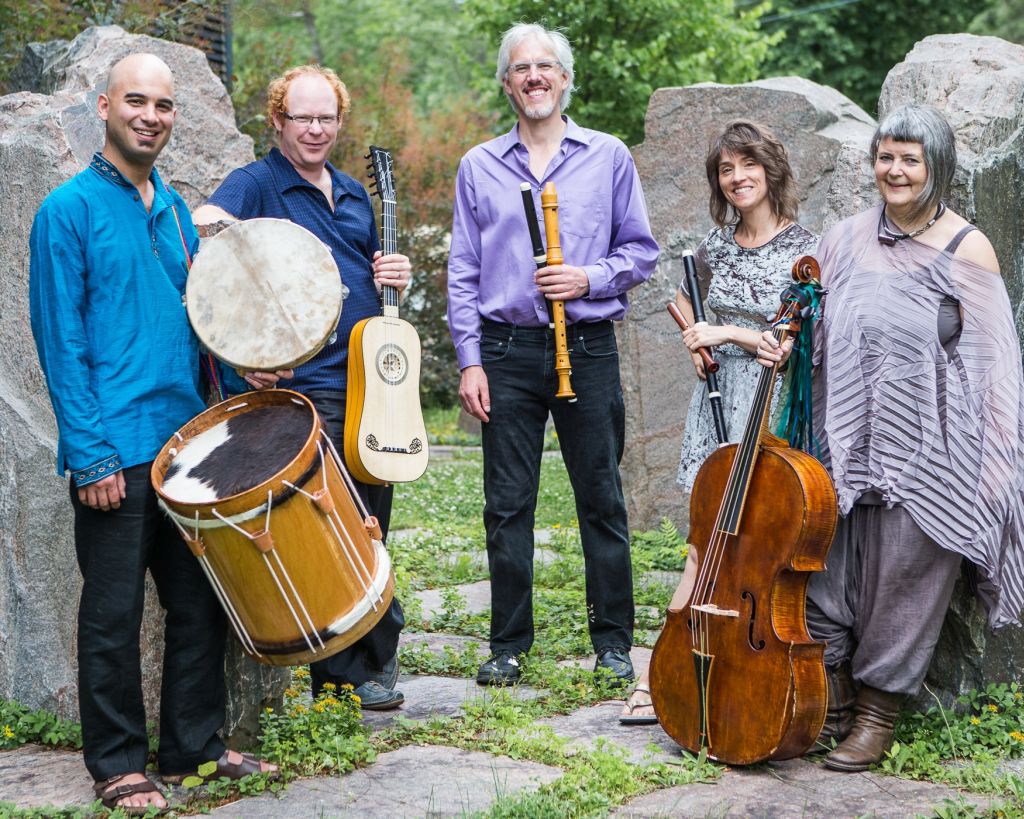 Mar 2nd, 2018 by Early Music Now
For over 20 years, Ensemble Caprice has received national and international acclaim for its performance of early music.