Press Release
Downtown employees get a boost of appreciation
Milwaukee Downtown, BID #21 to host Downtown Employee Appreciation Week July 29 – August 2
Milwaukee Downtown, BID #21 will collaborate with downtown businesses and community leaders to reward the downtown workforce during the 8th Annual Downtown Employee Appreciation Week, July 29 – August 2. The fun-filled workweek will feature special events, office challenge games, morning yoga, lunchtime giveaways and exclusive discounts for downtown's 81,000 employees.
The event will kick off with an opening ceremony on Mon., Jul. 29 from 12:00 p.m. to 12:45 p.m. at Red Arrow Park, 920 N. Water St. The ceremony will include office challenge games, Office Rock Star, a Milwaukee Bucks Basketball Shootout and mini subs from Cousins Subs® for the first 1,000 employees. The Milwaukee Brewers Racing Sausages will also be there for photo ops.
Office-themed challenge games will take place 11:45 a.m. to 1:15 p.m., Mon., July 29 – Thurs., August 1, at Red Arrow Park. Paper Clip Toss, ¼ Minute To Win It and Milwaukee Kickers' Dribble Drill are among this year's games. On Wed., July 31, activities will expand to Schlitz Park with office challenge games, Office Rock Star and Dunk the Boss from 11:45 a.m. to 1:15 p.m.
Events such as a Downtown Volleyball Tournament, The World's Largest Coffee Break, Downtown Battle of the Bands, Downtown's Grandest Happy Hour, Trivia Tuesday, YMCA Community Walk and complimentary yoga instruction will also round out the week at various locations. Prizes are at stake for all who participate.
In addition, lunchtime giveaways will be distributed daily at Red Arrow Park and on Wednesday at Schlitz Park to the first 1,000 downtown employees. Giveaways will begin at 12:00 p.m. and items will be distributed on a first-come, first-served basis. Daily freebies include everything from pizza and ice cream to brats and Italian ice. As an added perk, downtown businesses will also offer discounts and complimentary items or services to downtown employees. Employees are encouraged to sport a paper clip to identify themself as a downtown worker.
Downtown Employee Appreciation Week will conclude with a closing ceremony on Fri., August 2 from 12:00 p.m. to 12:45 p.m. at Red Arrow Park. Final contestants from the week's challenges will go head-to-head and downtown prize packages will be distributed to winners in each category. First place winners of the office challenge games and Office Rock Star will each win two round-trip tickets from Southwest Airlines.
Mentioned in This Press Release
Recent Press Releases by Milwaukee Downtown, BID 21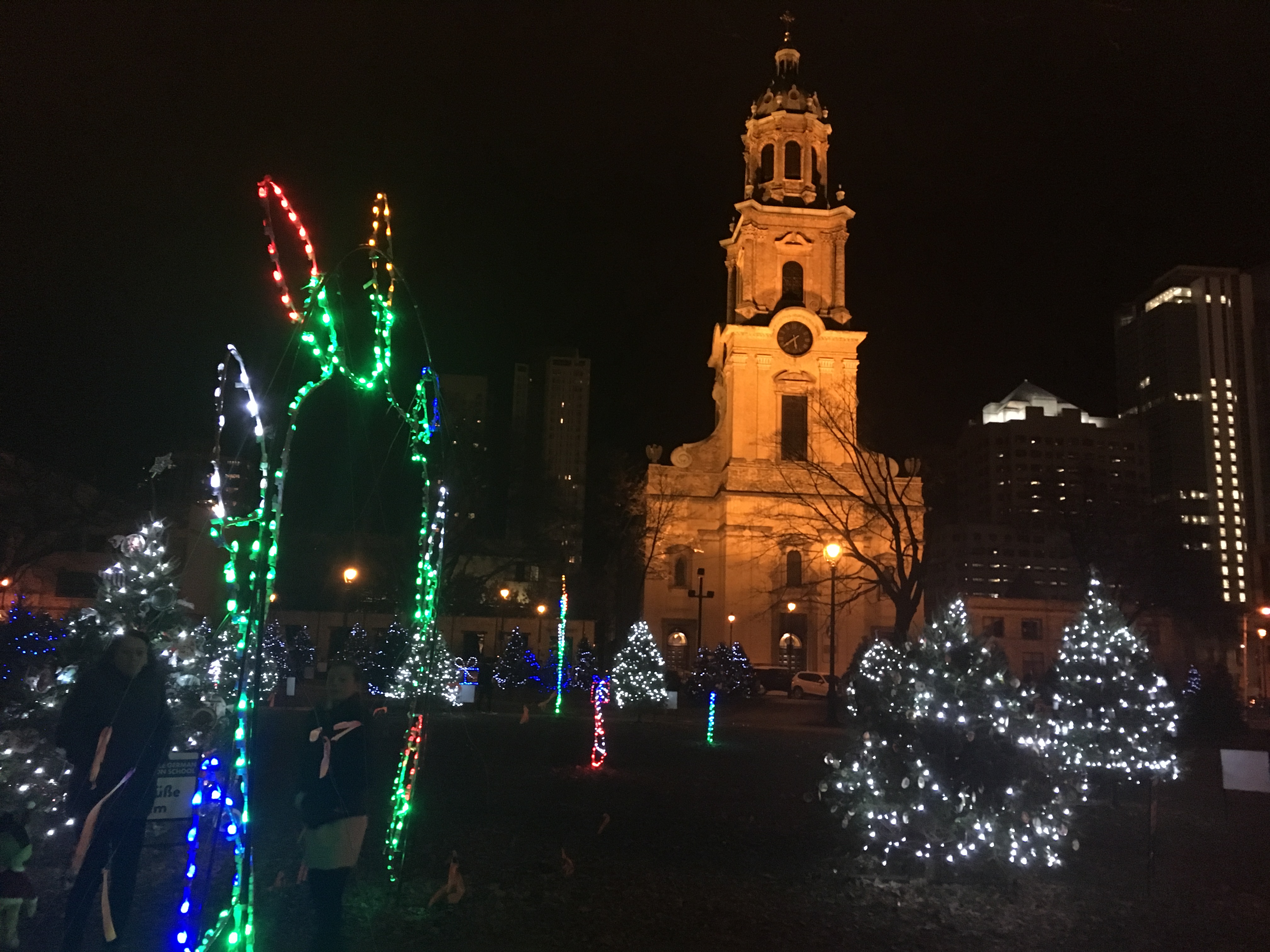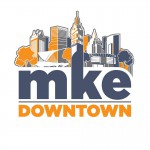 Jul 11th, 2019 by Milwaukee Downtown, BID 21
The survey aims to understand how the community interacts with downtown Milwaukee and what perceptions are on downtown's offerings, amenities, attractiveness and more.