Press Release
Double-decker freeway, annexations among concerning options at I-94 hearings
Double-decker freeway, annexations among concerning options at I-94 hearings.
Residents have two chances this week to learn more about the latest plans for the reconstruction of I-94 between 25th St. and 70th St., which could include options like double-decking the freeway.
Alderman Michael J. Murphy said it is important for the project to address public safety concerns on the increasingly congested 2.85-mile stretch of freeway, but worried that some of the options being considered could have a detrimental impact on the quality of life in the surrounding community. He urged constituents to take the time to attend one of the hearings, learn about the plans and provide important feedback.
"Ultimately, residents in the neighborhoods that border I-94 have just as much of a stake in this project as the thousands of drivers who travel this stretch of freeway every day," Alderman Murphy said. "The state Department of Transportation needs to hear and consider these residents' concerns as they plan this project."
The first hearing will be on Wednesday, December 5 from 4 p.m. to 7 p.m. at the Tommy Thompson Youth Center at Wisconsin State Fair Park, 640 S. 84th St. Attendees should enter at Gate #5. The second hearing will be on Thursday, December 6 from 4 p.m. to 7 p.m. at Marquette University High School, 3401 W. Wisconsin Ave. Attendees are asked to enter the building from the parking lot on Michigan St.
Mentioned in This Press Release
Recent Press Releases by Ald. Michael Murphy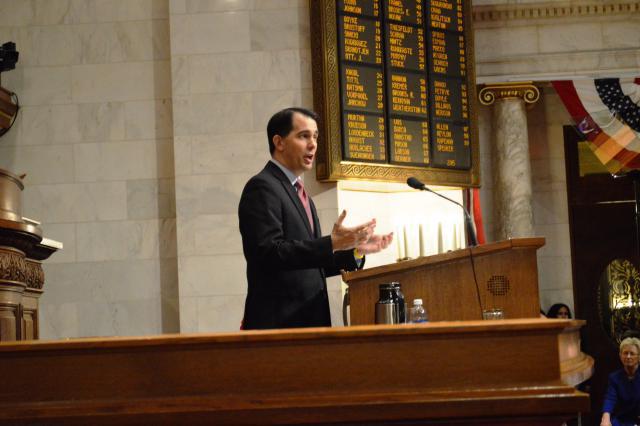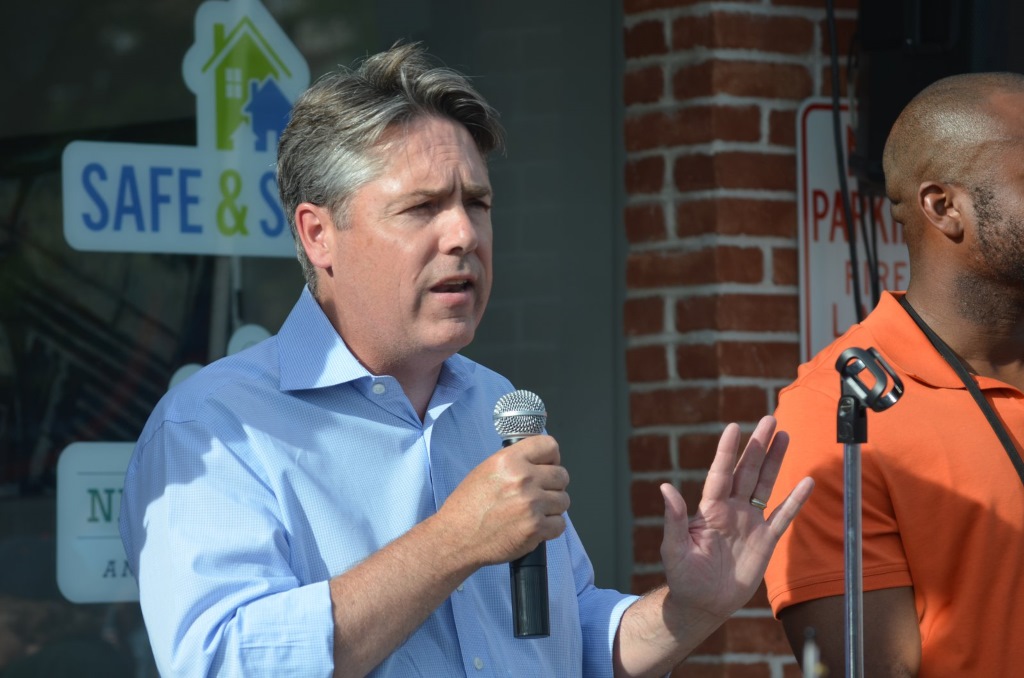 Nov 30th, 2017 by Ald. Michael Murphy
The number of deaths related to opioid overdoses keeps climbing.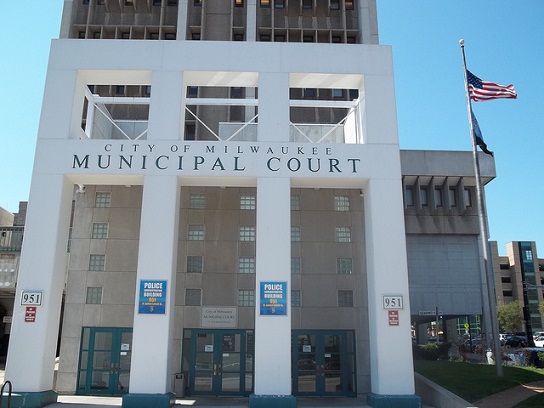 Nov 28th, 2017 by Ald. Michael Murphy
The proposed ordinance passed unanimously, allocating up to $45,000 to the non-profit Legal Action of Wisconsin.