Photos
Recent Press Releases Referencing Fair Park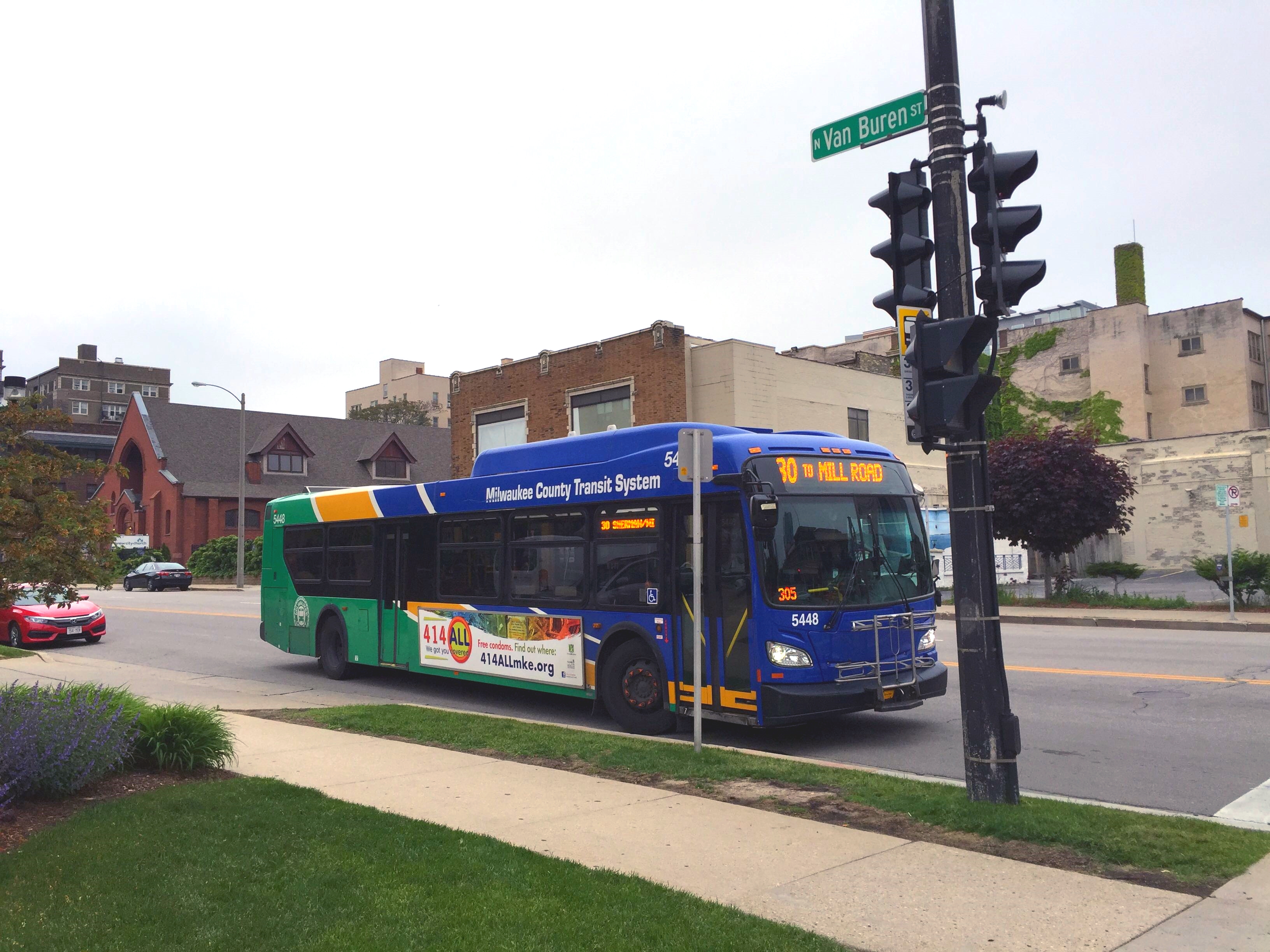 Sep 13th, 2019 by Milwaukee County Transit System
Freeway Flyer service on Route 44 begins at 8:30 a.m. and runs approximately every 15 minutes until 9:30 a.m. from the State Fair Park-Ride Lot at S. 76th Street and W. Kearney Street.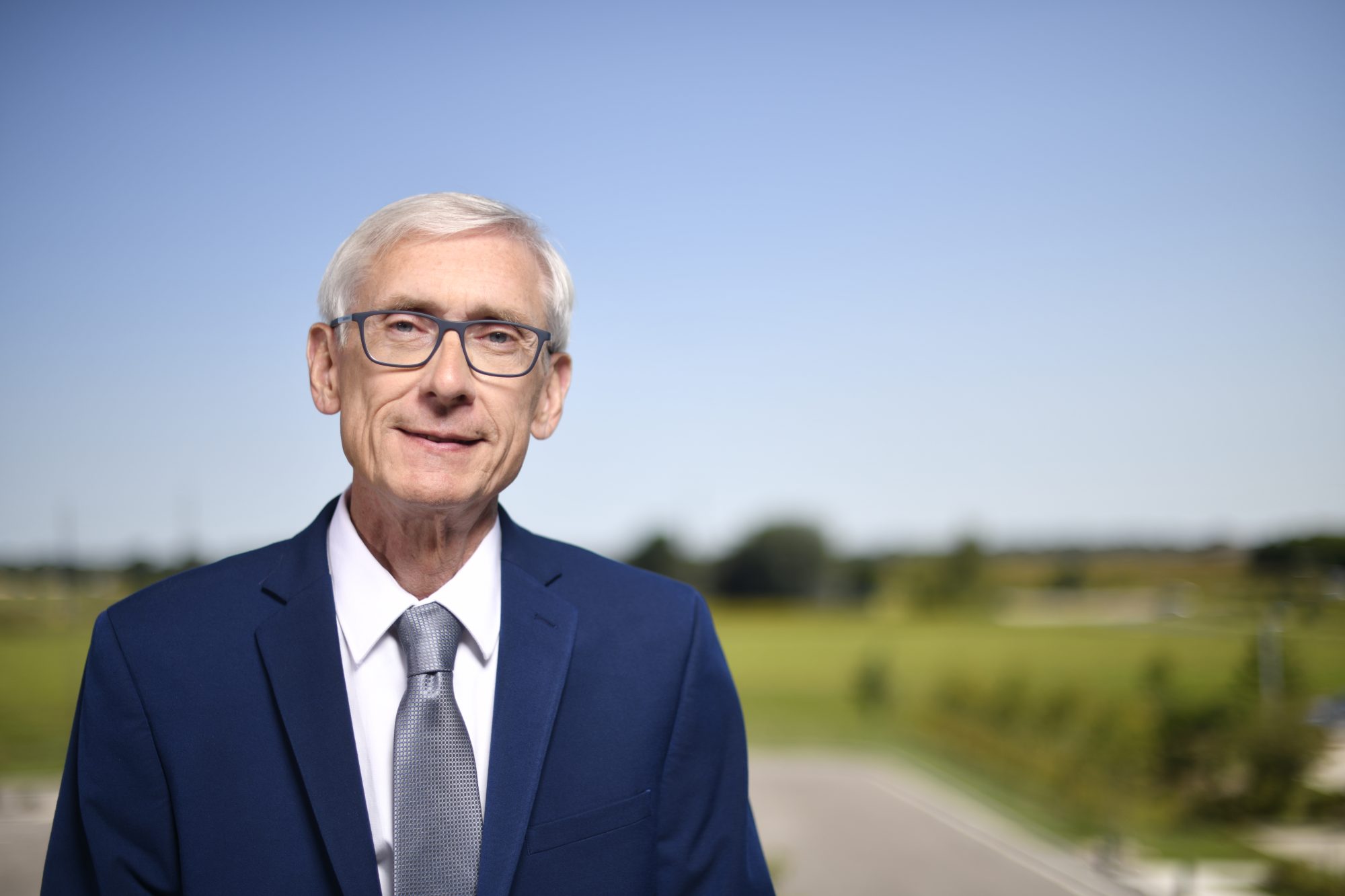 Aug 7th, 2019 by Gov. Tony Evers
Gov. Evers is committed to maintaining safe and reliable buildings by making smart and efficient maintenance decisions and investing in needed repairs and upgrades across the state building portfolio.
Neighborhood Buildings