Press Release
City of Milwaukee Office of Violence Prevention Partners with Local Trauma Surgeons to Empower Community to 'Stop the Bleed'
Stop the Bleed is a national campaign to train bystanders for emergencies.
MILWAUKEE – The City of Milwaukee Office of Violence Prevention (OVP) is partnering with Froedtert & the Medical College of Wisconsin surgeons to offer Stop the Bleed Training to community members. Stop the Bleed is a national initiative to teach life saving techniques to the community during a crisis. The training will be provided to a mix of community members and frontline service providers, including staff from Violence Free Zones, Sixteenth Street Community Health Center, the Amani/Dominican Center, Sherman Park Neighborhood Association, and others.
"This is a great opportunity to empower our community to be more than a bystander to violence," said Reggie Moore, Director of OVP. "When an emergency happens, every second counts. Stop the Bleed provides people with the critical tools needed to save a life."
Stop the Bleed was developed after the Sandy Hook Elementary School shooting. The training teaches community members the skills needed to stop bleeding in an emergency. Participants in the training will learn how to stop bleeding with basic hemorrhage control techniques, such as pressure, packing, or a tourniquet.
Milwaukee experienced a deadly month, averaging about one homicide per day for the first half of August. Stop the Bleed offers an opportunity for the people of Milwaukee to become immediate responders and potentially save the lives of their family, friends, or neighbors injured as a result of intended or accidental injury.
The training is filled to capacity. Additional trainings will be offered over the next 3 weeks. If people are interested they should visit: www.414LIFE.com
The training will take place at Froedtert & the Medical College of Wisconsin's Community Conference Center. Details are below:
Date:
Friday, September 7th
Time:
1:00pm – 2:30pm
Location:
Froedtert & the Medical College of Wisconsin

Community Conference Center, Room 1

8700 W. Watertown Plank Road, Wauwatosa
Media is welcomed and encouraged to attend and film portions of the training and conduct interviews with Froedtert and OVP staff and training participants.
Find more information on Stop the Bleed Trauma Training, visit Froedtert & the Medical College of WI at www.froedtert.com/trauma/bleeding-control. For information on OVP and its initiatives, visit www.milwaukee.gov/staysafe
Mentioned in This Press Release
Recent Press Releases by City of Milwaukee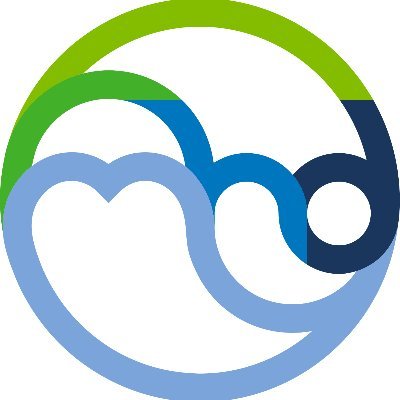 Oct 14th, 2020 by City of Milwaukee
During the COVID-19 pandemic, it's more important than ever to get vaccinated to reduce the spread of the seasonal flu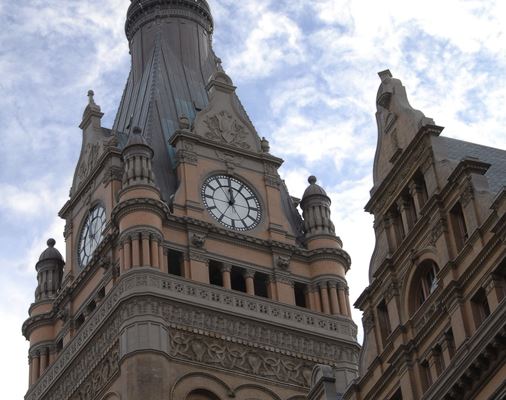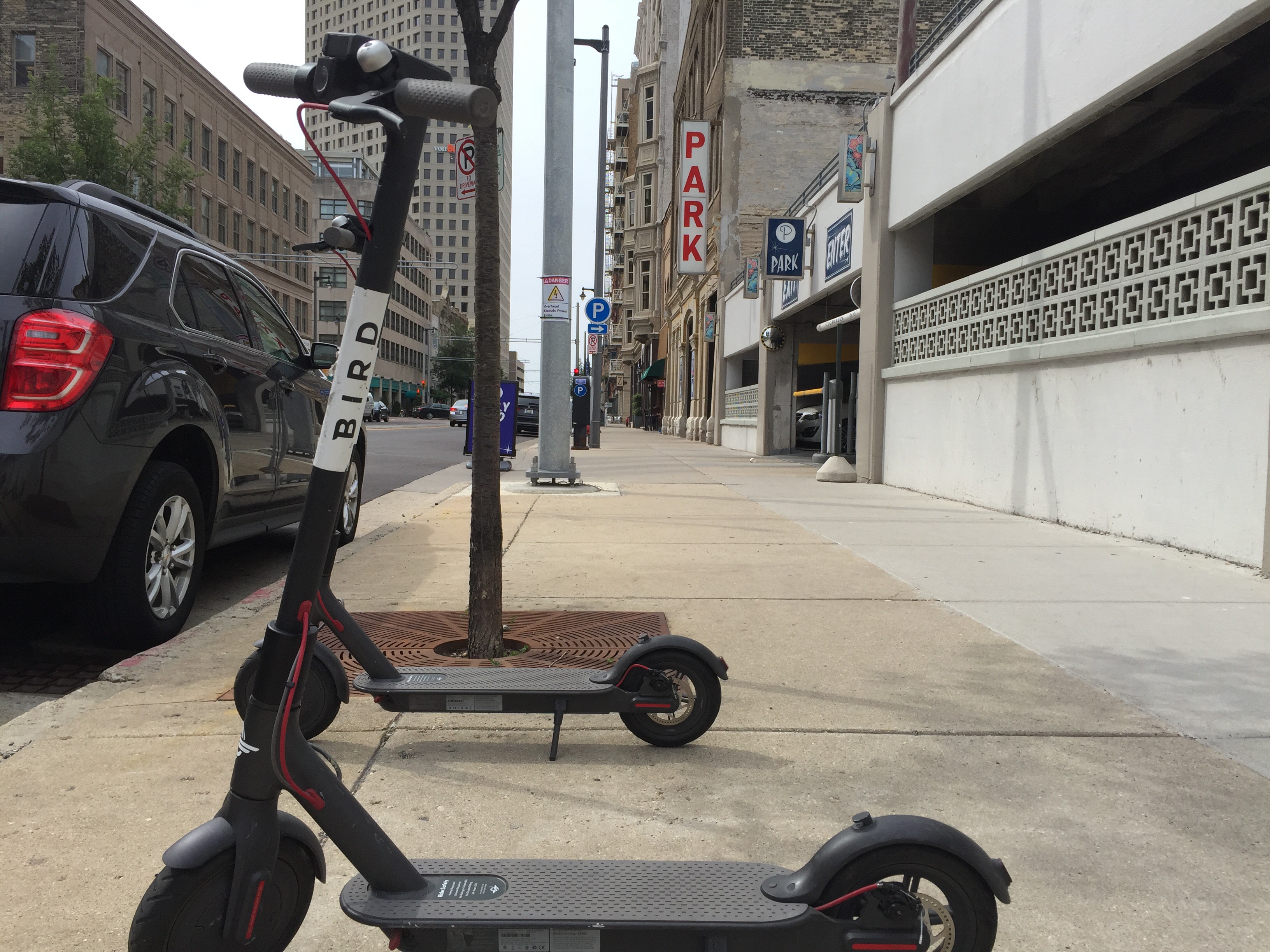 Jul 3rd, 2019 by City of Milwaukee
Focus Shifts to Ushering in New Mobility Options Such as E-Scooters to the City