Press Release
" Bublr Bikes" To Hit Milwaukee Streets With 10 Inaugural Bike-­‐Share Stations
Riders Can Bike From 10 Downtown Loca7ons In Next Few Weeks, In Advance of 2015 System Launch
Milwaukee (Aug. 6, 2014) – Bublr Bikes has begun installing its first 10 Milwaukee bike-­‐share stations, and within a few weeks the public will be able to take out bikes to spin around the city, the group announced Wednesday.
The 10 locations and the system's new "Bublr Bikes" name were unveiled at a news conference Wednesday at a just-­‐completed Bublr station in Milwaukee County's Red Arrow Park. The other new stations are currently being installed. They are expected to be stocked with new bikes and ready for riders in the next few weeks — in advance of the system's full launch with up to 40 more staRons in 2015.
Bublr Bikes offers bicycles that can be rented from automated kiosks and returned at any station. The initial rates will range from $7 per day to $20 per month for unlimited trips under 30 minutes each, with additional charges for longer trips. Users can buy day passes at the stations or purchase monthly passes via Bublr's website, www.BublrBikes.com. The website offers more details on the system and sponsorship opportunities.
Bruce Keyes, president and co-­‐founder of Milwaukee-­‐based Midwest BikeShare Inc., the non-­‐ profit that operates Bublr Bikes, said the opening of the first 10 stations later this month precedes the system's planned launch next year.
Keyes said an additional 25 to 35 stations with 200 to 300 bikes will be available next year. The system expects to grow to 100 stations with 1,000 bicycles within a few years, reaching more neighborhoods as funding becomes available, he said. !" With these first stations, riders will be able to bike between many popular destinations this year and get a real sense of how the larger system will work in 2015 and in future years of growth," Keyes said. ! Mayor Tom Barrec said bike sharing will offer residents, workers and visitors a new, environmentally friendly and healthy way to explore the city and neighboring communities.
" Bublr Bikes will put Milwaukee on par with our peer cities and generate excitement for people of all ages," he said. "It will be especially popular with the young millennial workers that many employers are seeking."
Midwest BikeShare Co-­‐Founder Barry Mainwood praised both the "catalytic partnership" with the City of Milwaukee that helped get the project off the ground and the critical backing from the county, Wisconsin Department of Transportation and many private supporters. "The continued support of these partners will be vital as we roll out more Bublr Bikes in Milwaukee and beyond," he said.
Mainwood noted that Shorewood, Wauwatosa and West Allis are planning to install Bublr Bike stations in the future, which will make the system a regional asset.
MGIC Chairman and CEO Curt Culver said his company was supporting Bublr Bikes because the system would benefit people who live and work downtown and would attract visitors, young talent and businesses to the city. "I encourage other Milwaukee employers to get behind Bublr Bikes and help make downtown and nearby neighborhoods even more exciting and vibrant," he said.
Kevin Hardman, launch director of Bublr Bikes, said Midwest BikeShare had raised nearly $3 million. More than $1 million of the funding came from over two dozen private donors, including the Mandel Group, MGIC, the Astor Street Foundation, The Pabst Theater Group, Schlitz Park, the US Bank Center, the Brico Fund, the Milwaukee Development CorporaRon, Lakefront Brewery, the Greater Milwaukee Foundation, Dermond Property Investments, Rockwell Automation and others. A full list of sponsors can be found at http://bublrbikes.com/support/sponsors/.
Hardman said that an additional $3 million needs to be raised to achieve the goal of a 1,000-­‐bike network within a few years. "We greatly appreciate the leadership of these private sponsors and urge other private sponsors to join us in bringing bike sharing to the people of Milwaukee," Hardman said.
Midwest BikeShare Board Member Juli Kaufmann said that as it plans future stations, Bublr Bikes is working with neighborhood groups and leaders to ensure the system is accessible to as many Milwaukee residents as possible. Future locations for stations will include traditionally lower-­‐ access parts of the city, Kaufmann said. "We're commiced to making this a bike system for everyone," Kaufmann said.
The addition of new stations follows the success of a demonstration kiosk installed last year outside Discovery World. With no marketing or other stations to bike to, the Discovery World station generated nearly 1,000 rides last season.
Bike share programs already operate in dozens of U.S. cities, including Chicago, Denver, Des Moines, Houston, Indianapolis, Madison, Minneapolis, New York City and Omaha.
Hardman said the system's new "fun, playful name was inspired by a quirky bit of Milwaukee lingo and invokes our locaRon on one of the Great Lakes and several major rivers." "Bubbler" is a common Milwaukee term for drinking fountain.
"Bublr Bikes is an attractive, ear-­‐catching, eye-­‐grabbing name that will stand out and be easily recognizable and enjoyable to residents and visitors," Hardman said.
The Bublr Bikes locations being installed within a few weeks are:
Cathedral Square Park
Chase Plaza
Discovery World
411 East Wisconsin Center
Intermodal Station
Public Market
Red Arrow Park
Schlitz Park
U.S. Bank Building
Wisconsin Center
Bublr Bikes will announce when all 10 stations are operating and will notify the community through social media as each new station goes on line.
Information on using Bublr Bikes and becoming a supporter of the system is available at BublrBikes.com. Bublr Bikes is on social media at: http://facebook.com/BublrBikes and https://twitter.com/BublrBikes.
Bublr Bikes are a fun, convenient and healthy way to travel around Milwaukee. The system is developed and managed by Midwest BikeShare Inc., a Milwaukee-­‐based 501(c)3 not-­‐for-­‐profit organiza7on, in collabora7on with a wide range of public and private partners, including the City of Milwaukee.
Bublr Bikes
Mentioned in This Press Release
Recent Press Releases by Bublr Bikes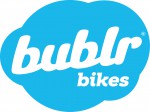 Feb 12th, 2020 by Bublr Bikes
Greater Milwaukee Area Invited to Get Creative for Great Cause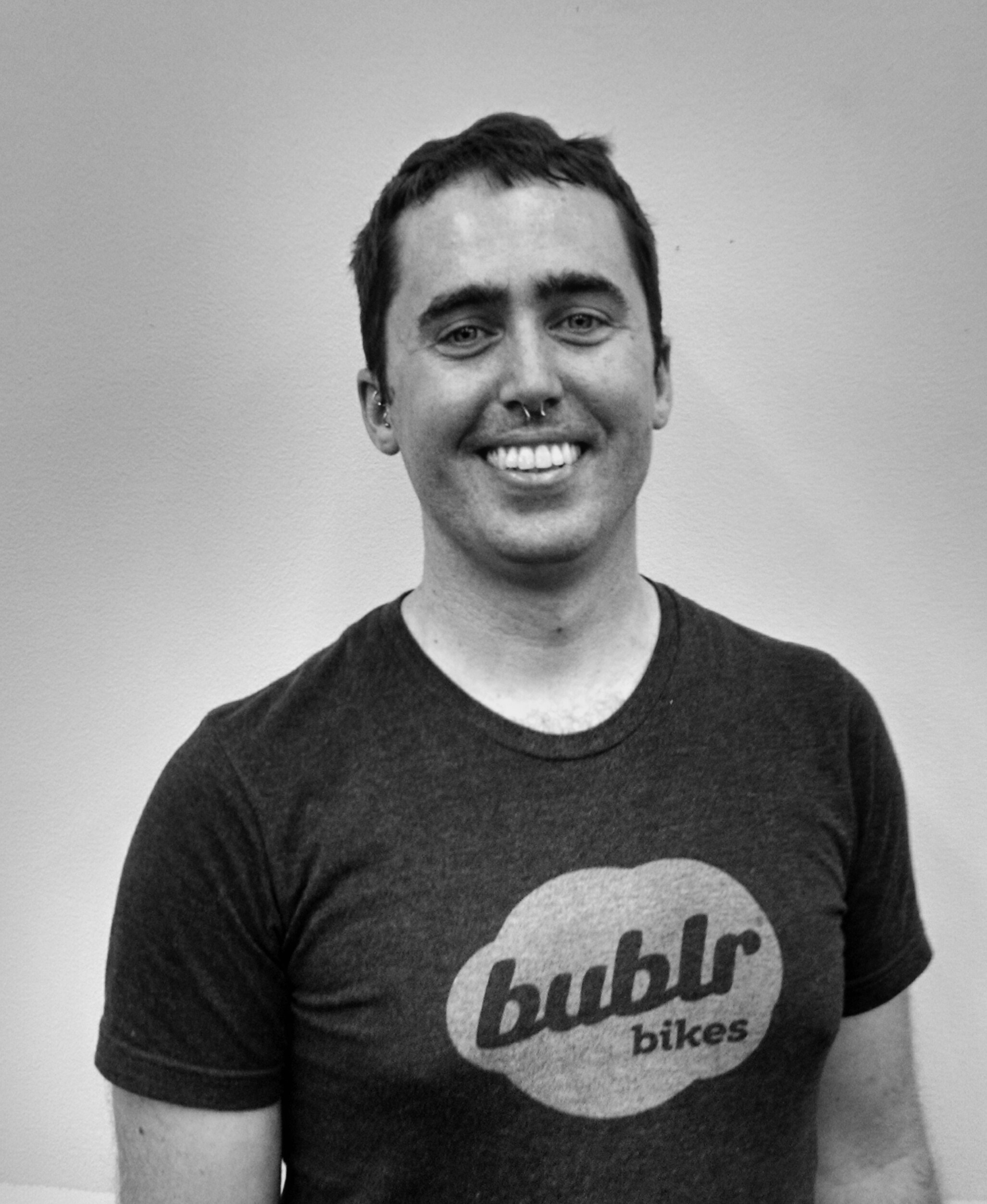 Aug 9th, 2019 by Bublr Bikes
James Davies takes the handlebars of the growing nonprofit