Press Release
Brad Schimel still hasn't disavowed Trump's Charlottesville comments
Our state deserves better.
MADISON — This week, we heard Donald Trump embolden white supremacists and neo-Nazis. Politicians from across the spectrum have condemned Trump's divisive and hateful words, yet Wisconsinites have only heard silence from Attorney General Brad Schimel. Our state deserves better. We should never have to wonder whether or not our elected officials will stand up to a President spewing hate.
"Until Brad Schimel forcefully condemns Donald Trump's hateful words and holds him accountable, he is supporting Trump's empowerment of white supremacists that has made Americans across the country feel frightened and disturbed. There are not "many sides" to the violence in Charlottesville. There were not "fine people" marching alongside Klan members and neo-Nazis. Voters deserve to know why Brad Schimel still hasn't disavowed Trump's remarks," said DPW Chair Martha Laning.
More about the Charlottesville Virginia Violence
Mentioned in This Press Release
Recent Press Releases by Democratic Party of Wisconsin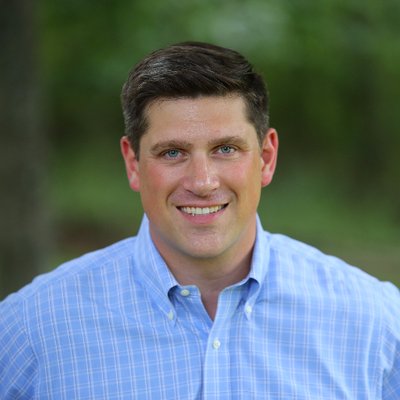 Jul 20th, 2018 by Democratic Party of Wisconsin
"After nearly $8 million-and-counting in support from Dick Uihlein, there's no question that Kevin Nicholson is bought and paid for by an out-of-state billionaire from Illinois"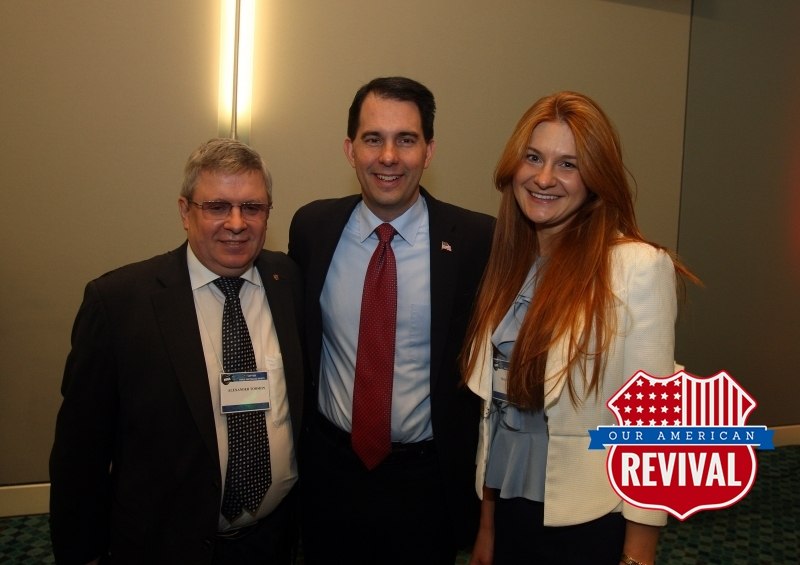 Jul 18th, 2018 by Democratic Party of Wisconsin
Scott Walker can't seem to get his facts straight about Russian agent; Washington Post contradicts Walker spokesman's story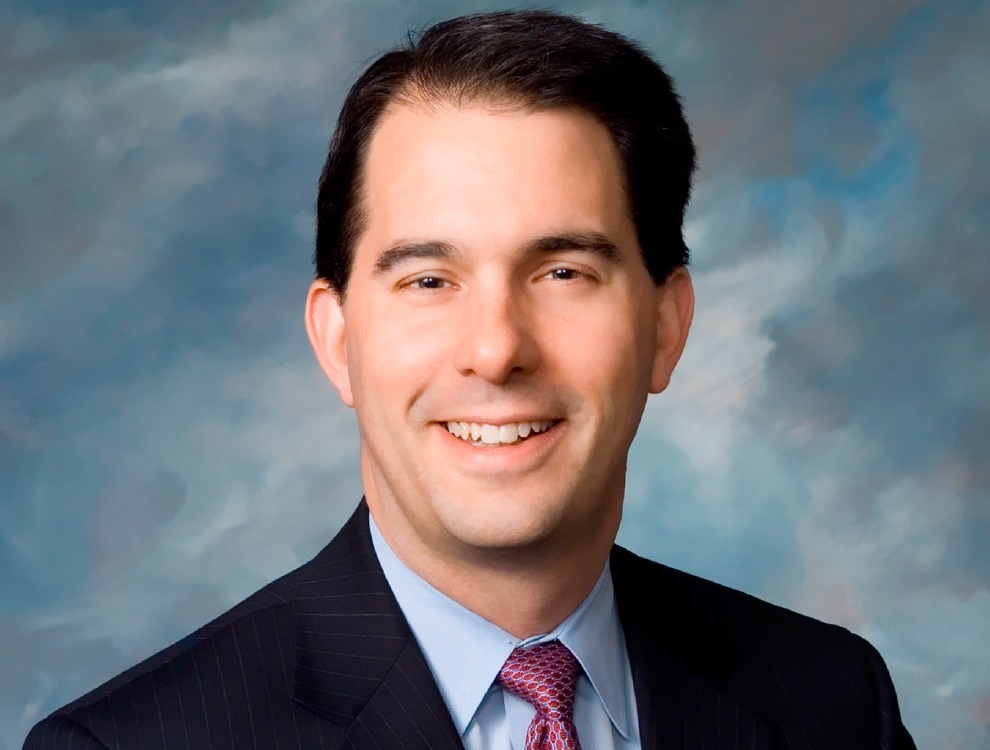 Jul 17th, 2018 by Democratic Party of Wisconsin
"Scott Walker refuses to raise the sub-minimum wage, which allows businesses to pay people with disabilities as little as 10 cents an hour because we are exempt from the minimum wage."