Press Release
Betty Brinn Museum Hosts 23rd Annual Gala on Nov. 3 in support of Educational Programs Serving our Community's Children
Gala supporters will enjoy a special evening at the Museum while supporting the organization's outreach programs that work to improve educational outcomes for children in southeastern Wisconsin.
MILWAUKEE, WI – (October 23, 2018) The Betty Brinn Museum will host its 23rd annual Gala, its largest annual fundraiser in support of its educational mission, on Nov. 3, 2018, from 6 p.m. to midnight. Area businesses, community leaders and other supporters are invited to attend a special evening – Cirque Mecanique – at the Museum's dynamic facility. Proceeds from the Gala help fund the organization's broad range of community outreach initiatives that benefit 80,000 children and adults each year.
Museum outreach programs, provided both on-site and off-site in Milwaukee's highest-needs neighborhoods, provide free parenting education and school readiness programs, admission and memberships, field trips, transportation assistance, and events to ensure that all families can benefit from the organizations mission of "learning by doing" and its commitment to quality early education.
"The Gala provides critical support for programs that benefit some of our community's most vulnerable children and adults, including families living in poverty, teen parents, foster families, at-risk fathers and many others whose circumstances often limit their access to enrichment opportunities that can prepare children to become capable students and responsible adults," said Betty Brinn Museum Board President
Jessie Lochmann Allen
. "We are grateful to Gala sponsors and attendees that help sustain Museum services, which positively impact the lives of more than 240,000 children and adults annually."
Gala attendees will enjoy an elegant dinner by Shully's Cuisine & Events, cocktails by Twisted Path Distillery, live music by Velocity, a silent auction, and the opportunity to explore the Museum's educational exhibits.
Tickets for the black-tie optional fundraiser are $200 per person, Guarantor Tickets are $300 and Sponsored Tables are $3,500.
2018 Gala Sponsors include: Patron Sponsor: Northwestern Mutual; Raffle Sponsor: The Marcus Corporation; Event Sponsors: BMO Harris Bank, Brewers Community Foundation, Inc., Milwaukee Brewers Baseball Club, Fiduciary Management, Inc., Foley & Lardner LLP, Hames Company, Harley-Davidson Motor Company, Husch Blackwell, Macy's, and US Bank Private Wealth Management; as well as Table Sponsors and individual supporters.
Event committee members include, Abigail Bloom, Maggie Hammes, Kathy Johnson, Claire Klein, Jennifer Martinek, Samantha Narloch, Rachel Strehlow, Kaitlin Torres and Erica Zipp.
Preparation for the Gala will require the Museum to close to the public early at 3 p.m. on Nov. 2, and all day on Nov. 3. The Museum will return to its regular operating hours on Sunday, Nov. 4, from noon to 5 p.m.
About the Betty Brinn Museum
The Betty Brinn Museum is a private, nonprofit organization dedicated to providing educational resources that promote the healthy development of children. The Museum's mission is supported by the development of age-appropriate, hands-on exhibits and programs for children, and adult education programs that focus on early childhood brain development, learning styles, parenting skills and how the Museum environment can be used to promote a young child's cognitive, emotional, social and physical growth. The Museum's Maker Initiatives were established in 2013 to expand the organization's core learning-by-doing mission to the larger community through year-round maker programs at the Museum, community outreach, the annual presentation of Maker Faire® Milwaukee, and the establishment of its satellite makerspace, Brinn Labs, in 2018. For more information, visit bbcmkids.org and brinnlabs.org.
Mentioned in This Press Release
Recent Press Releases by Betty Brinn Children's Museum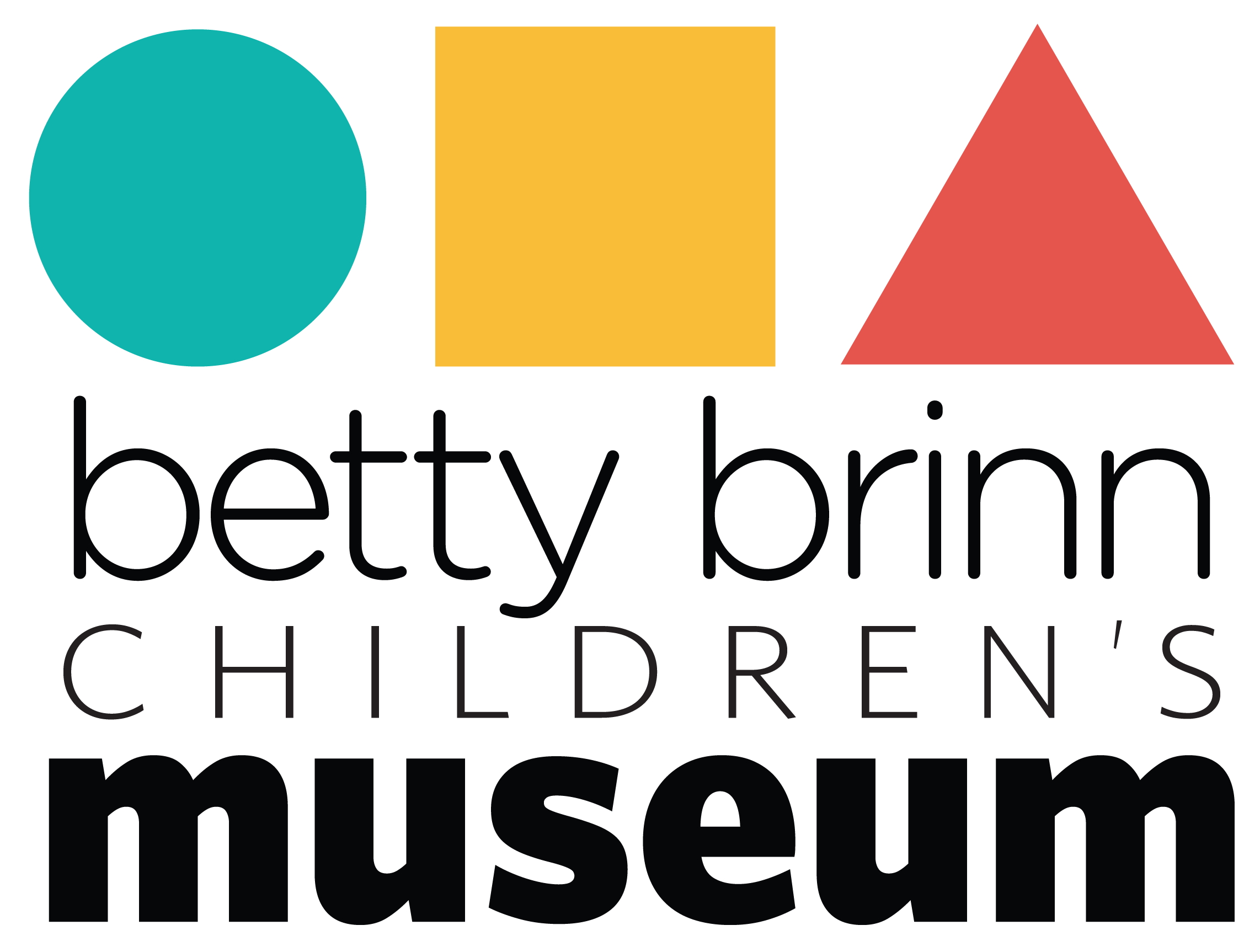 Apr 5th, 2021 by Betty Brinn Children's Museum
The Betty Brinn Children's Museum will reopen to the public May 20 with comprehensive health and safety protocols in place. Members will have access to the Museum starting May 6.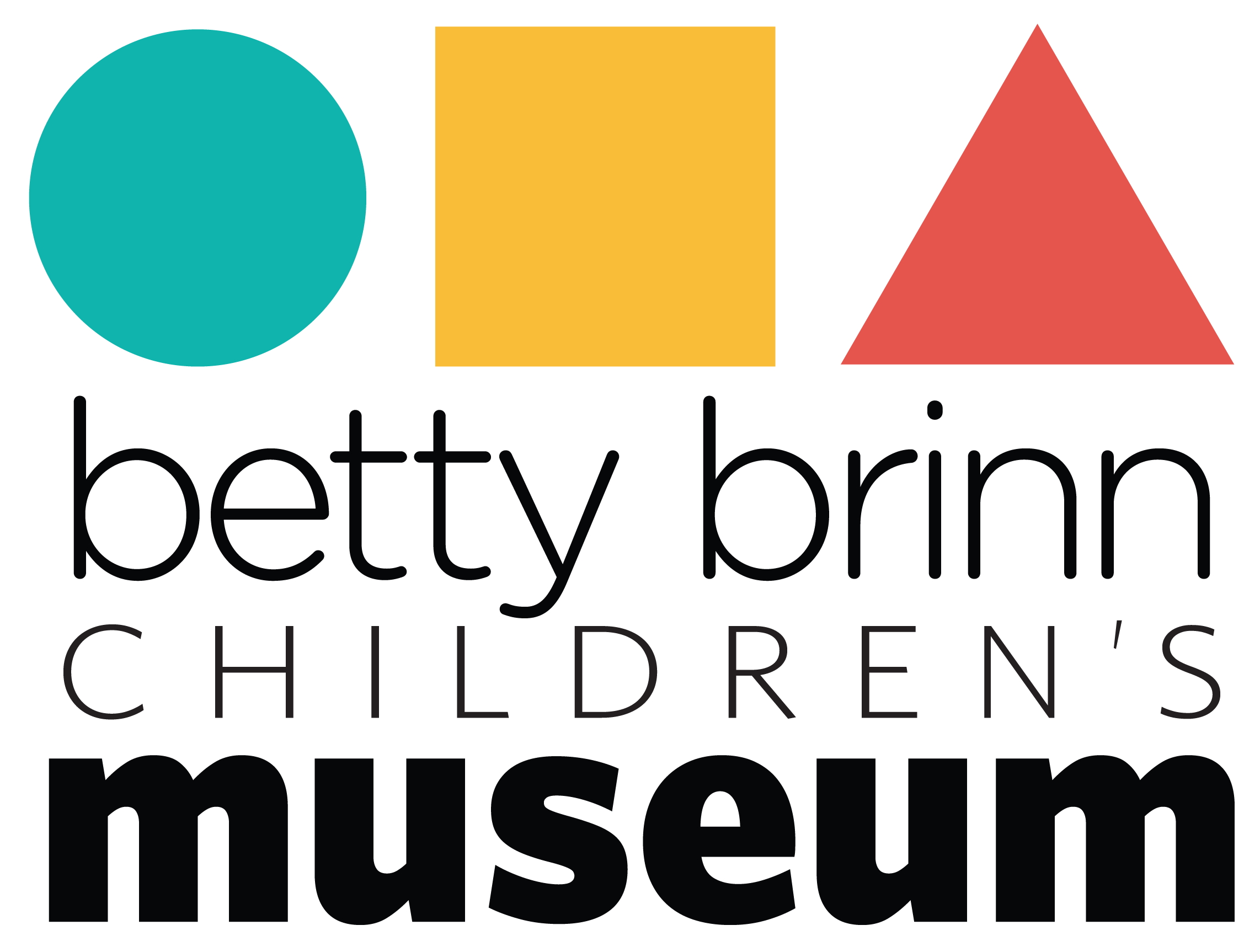 Dec 17th, 2020 by Betty Brinn Children's Museum
TankThink founder and Milwaukee artist Wes Tank chooses the Museum as the place to record his new series for Kidoodle.TV and other inspirational media for children everywhere.